#WishList ~ Gucci Ghost Bag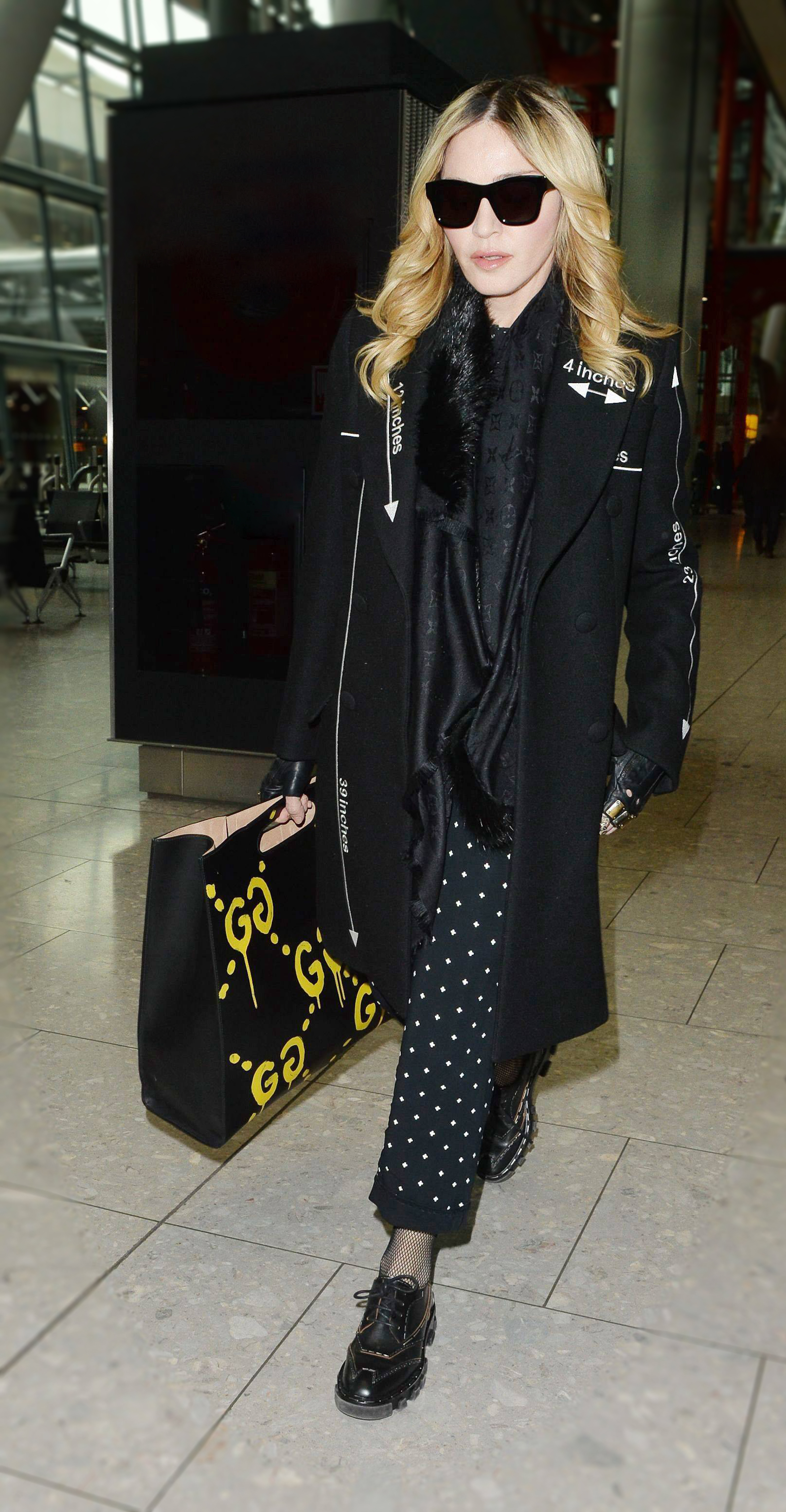 Gucci, being the monster billion-dollar luxury brand that it is, had sadly lost a bit of its sheen for me over the last couple of years. However, once the lines created by their new designer Alessandro Michele hit the runways, I was pleasantly surprised and had to take notice.
In my humble opinion, Mr. Michele, has infused the brand with a quirky-cool sensibility, which I simply LOVE. The re-energised Gucci collections are some of the most coveted pieces now. One such "must have" is the top handle tote from Gucci's Autumn/Winter 2016-17 collection. Dubbed the Gucci Ghost bag, the new statement piece, has been designed in collaboration with a graffiti artist, Trouble (real name, Trevor) Andrew. While leading names in fashion are calling pairing, "Gucci's surprise hire," I feel like it is in keeping with the creative director's eccentric style.
The bag caught my attention for the brazen attitude projected in the spray painted word, "real." Also, love the play on the 'GG' Gucci-logo. While the bag has generated mixed reactions on Instagram comments. I feel this unlikely collaboration is going to be a big success.
With the likes of Rihanna and Madonna being spotted with the bag, you can add it to the "IT" list. Along with many of Alessandro Michele's whimsical Gucci creations, it has made it to my wish list for sure.
All images are courtesy of Splash News.