Mitaali Vohra Launches The Bohemian Flagship Store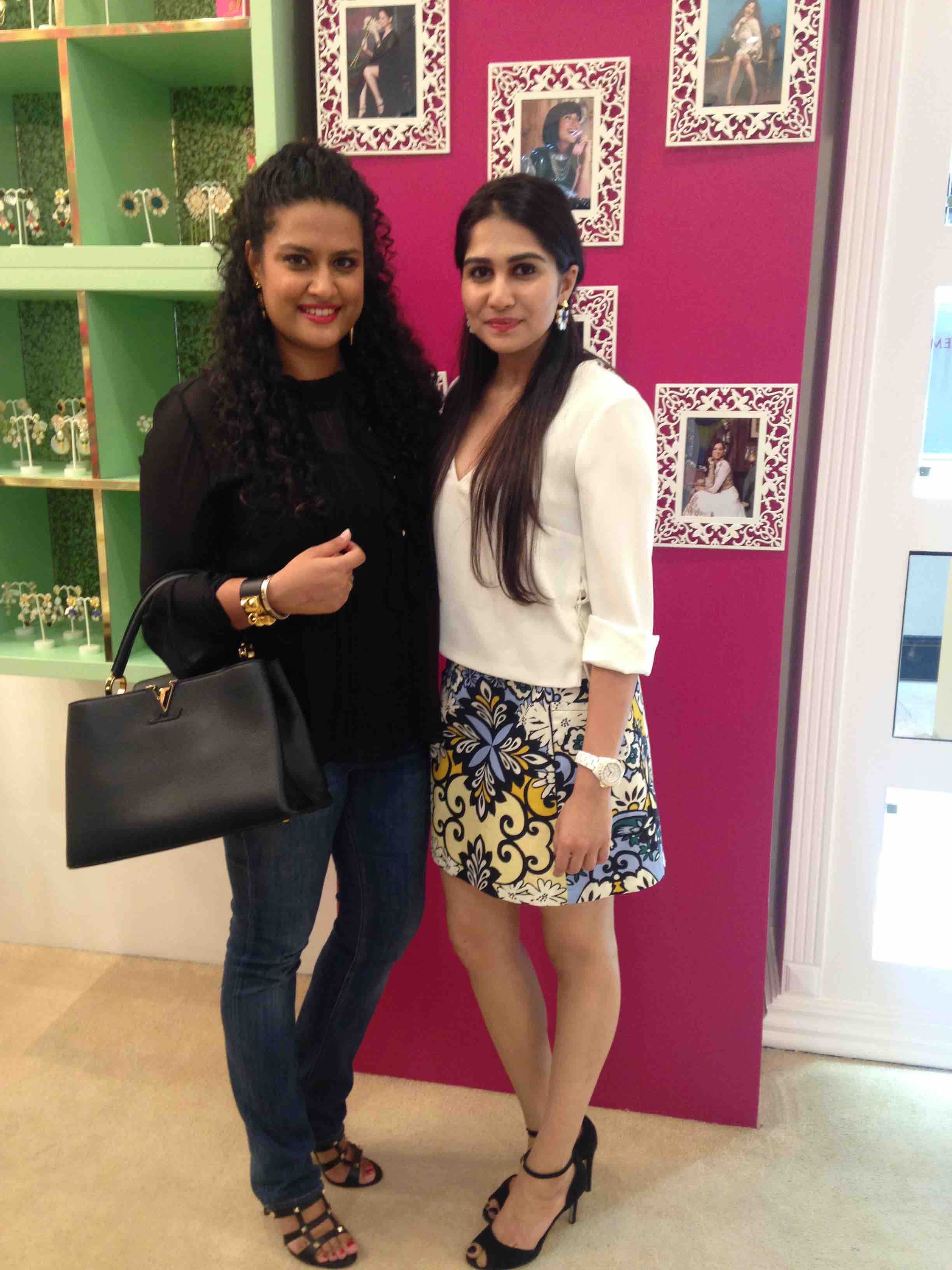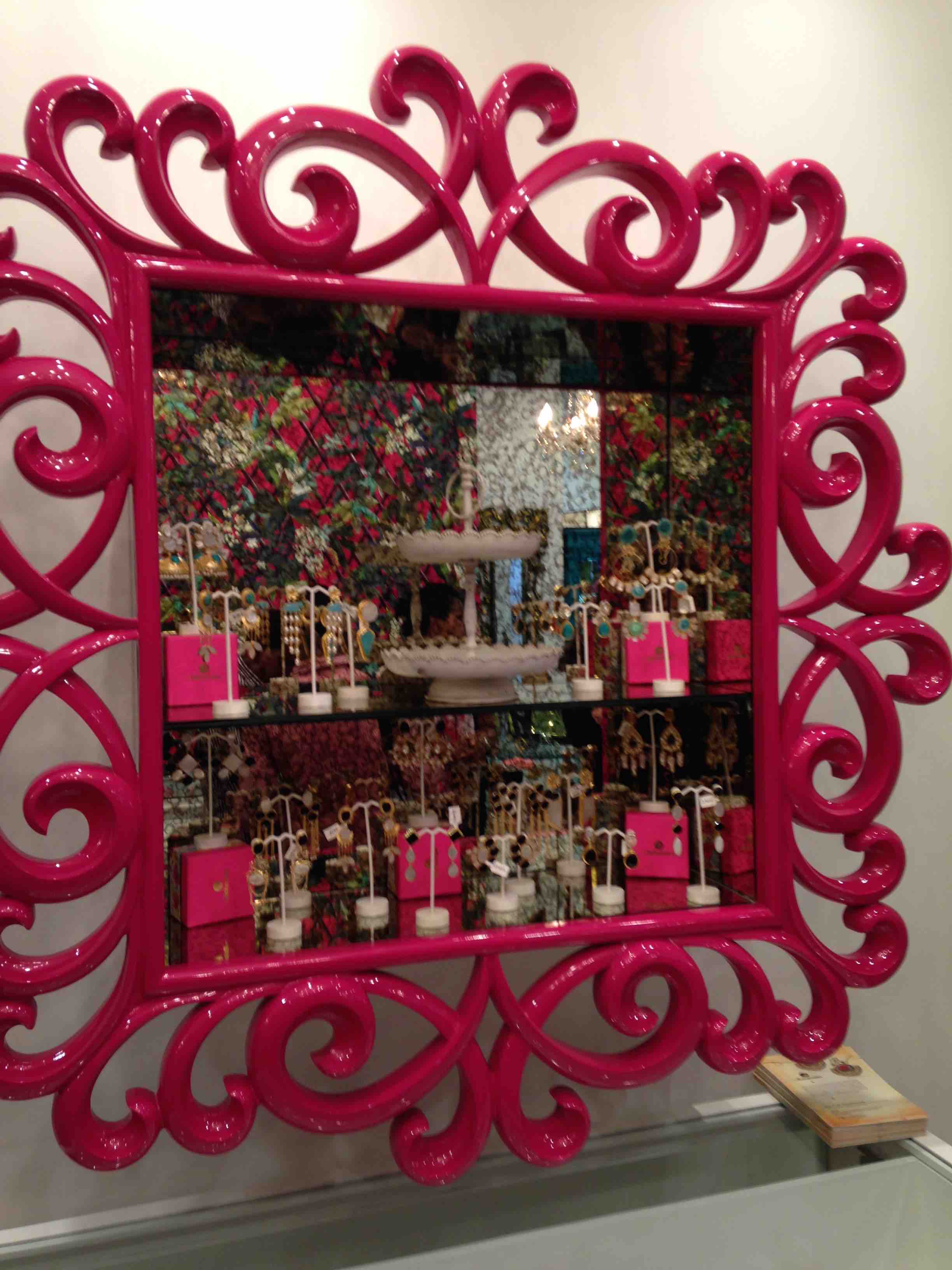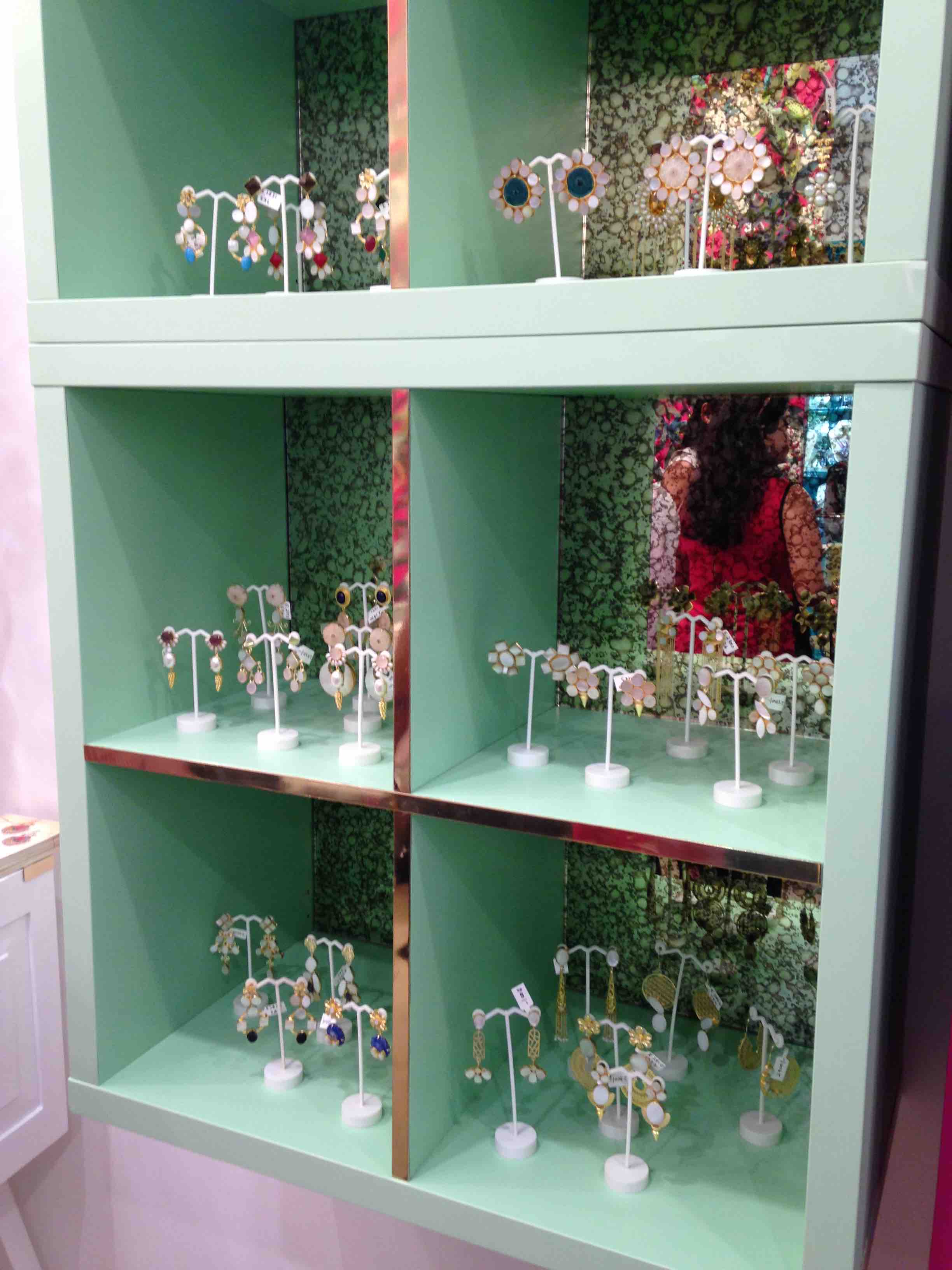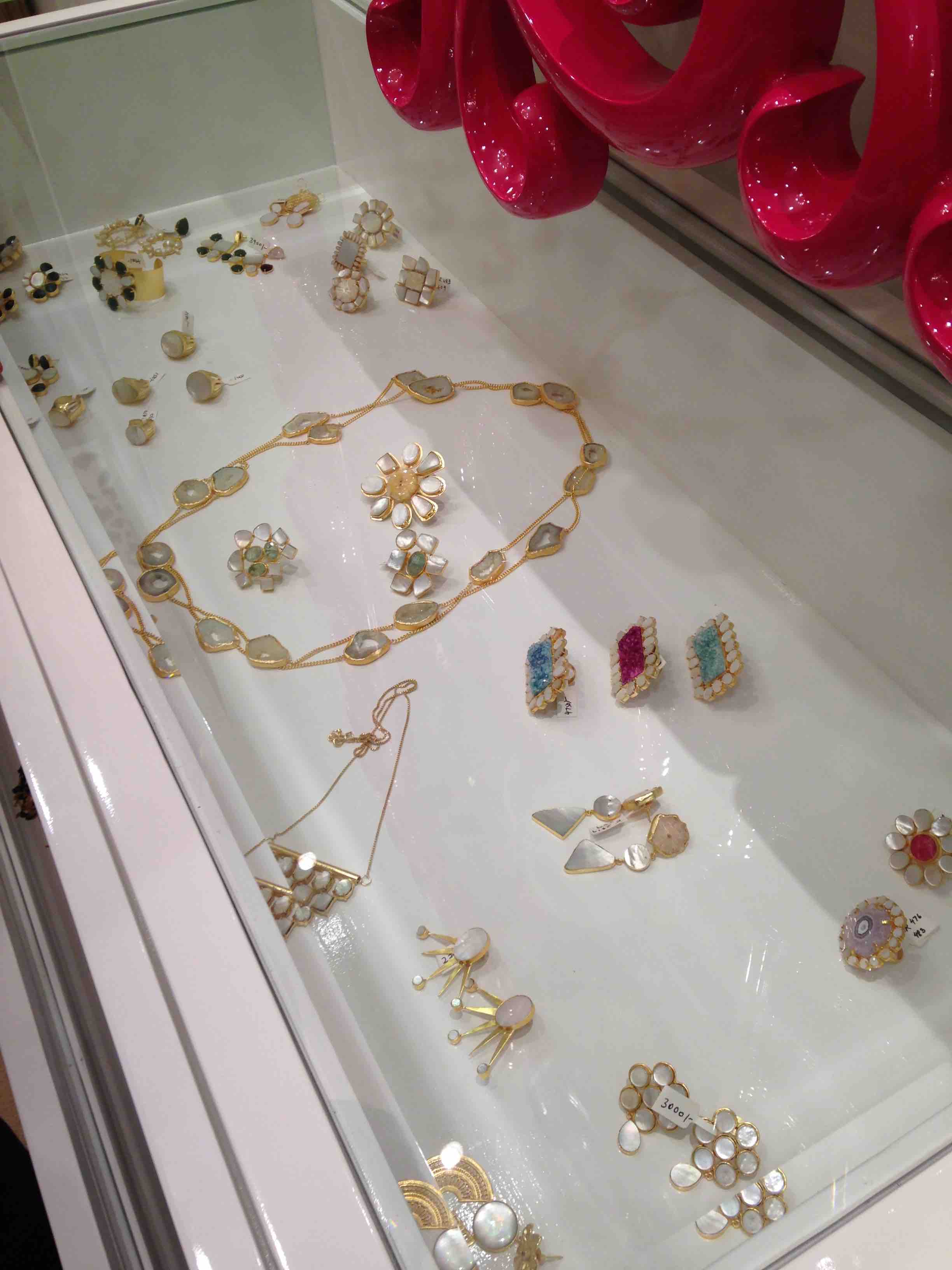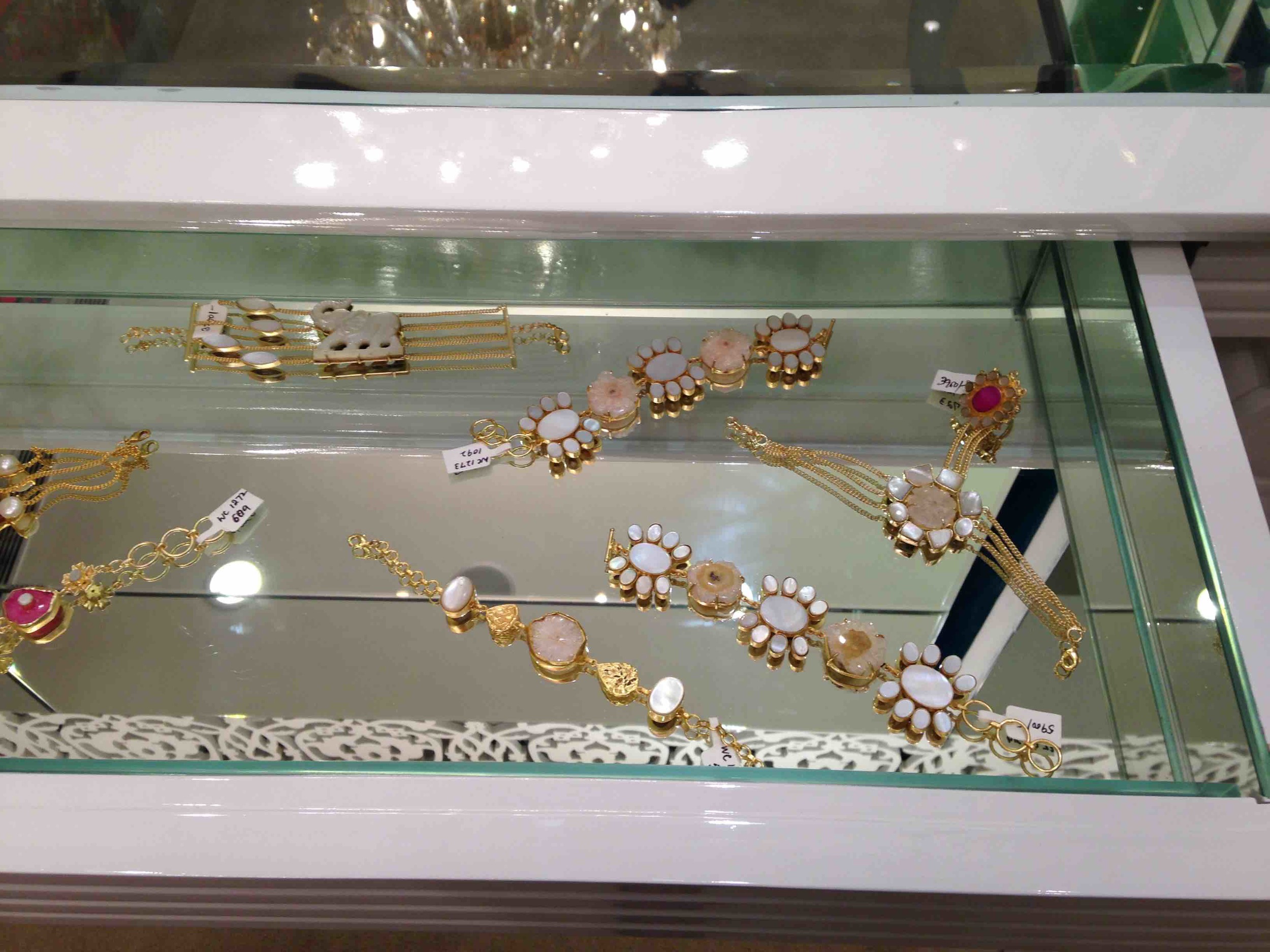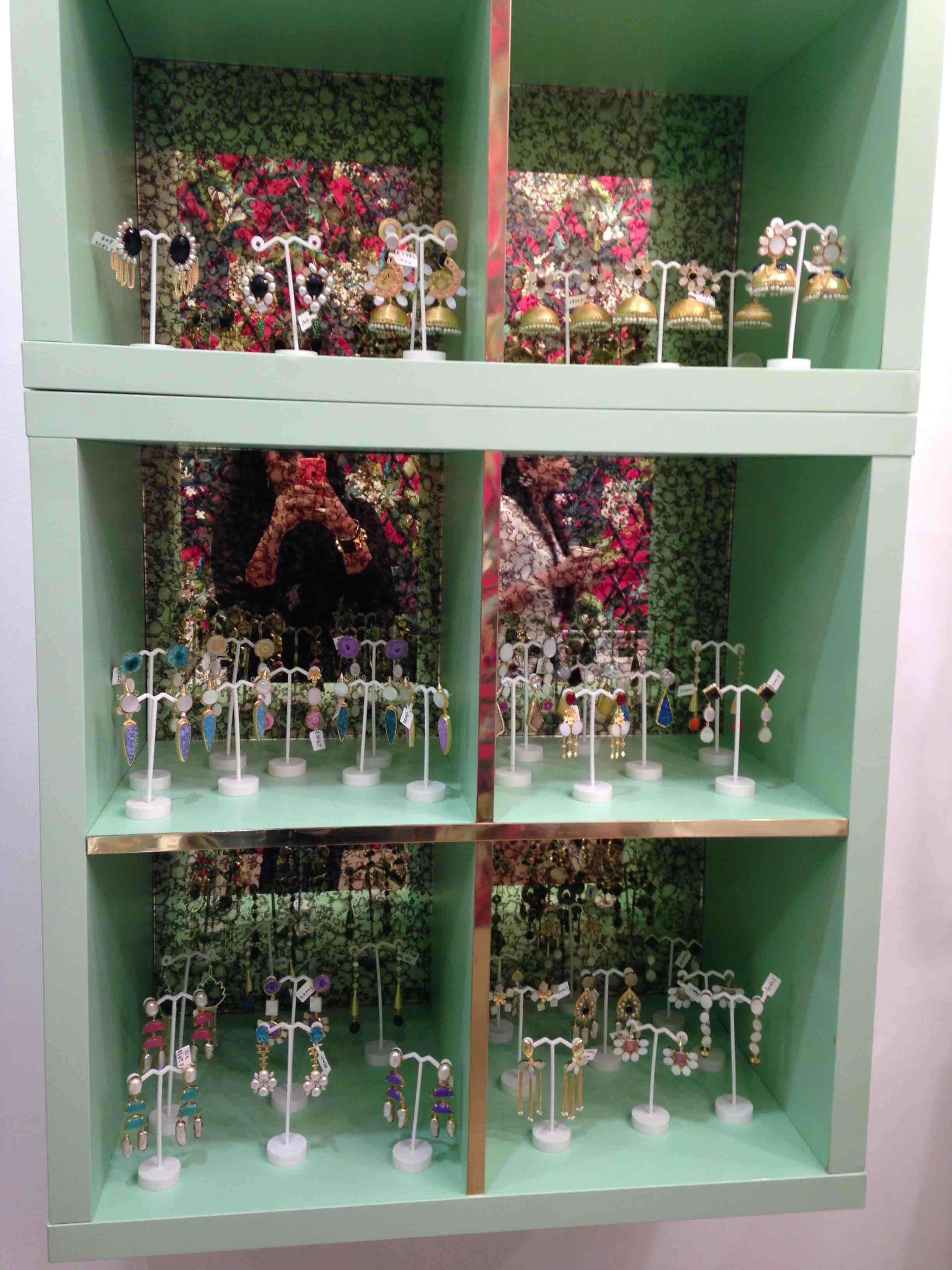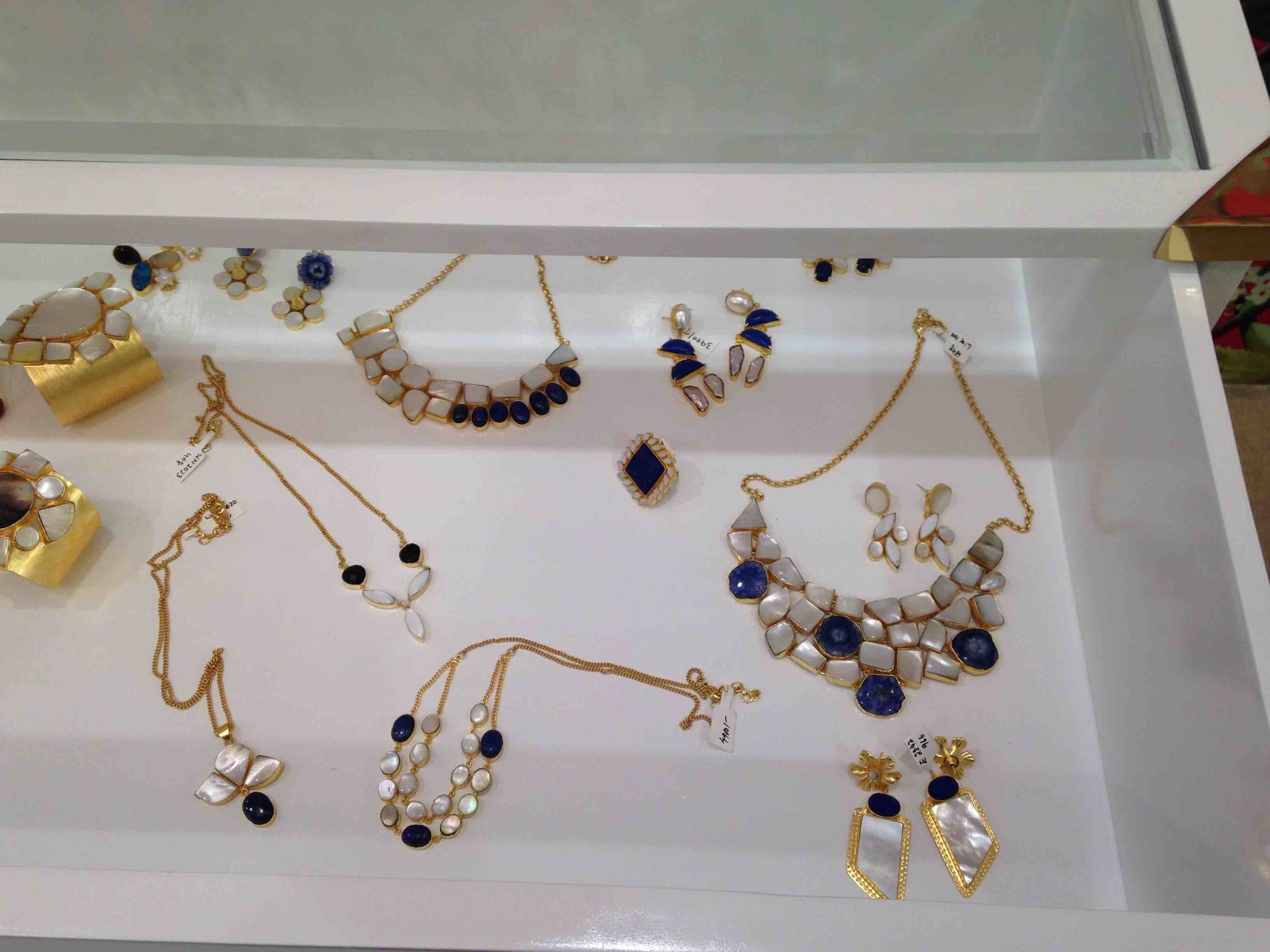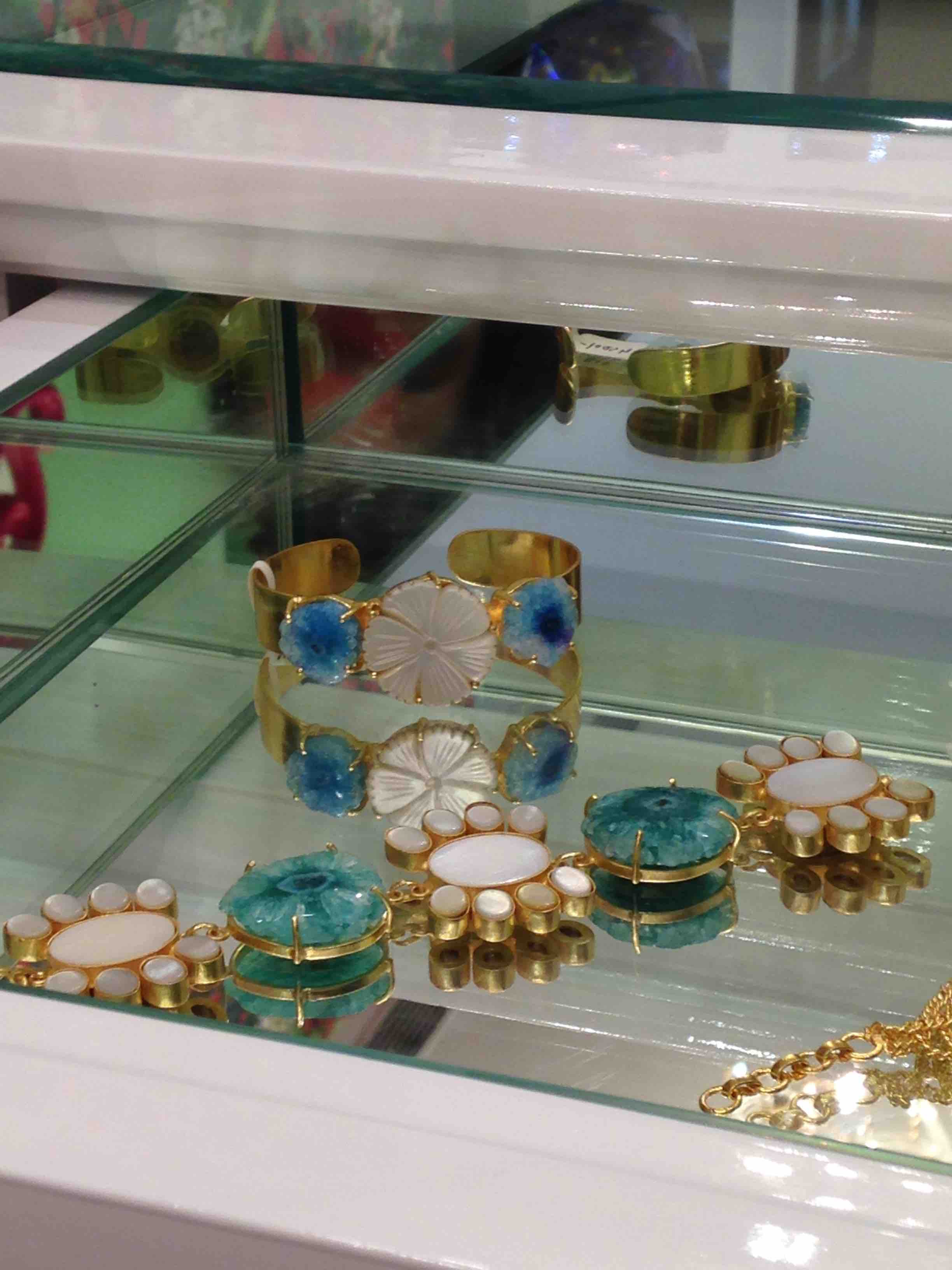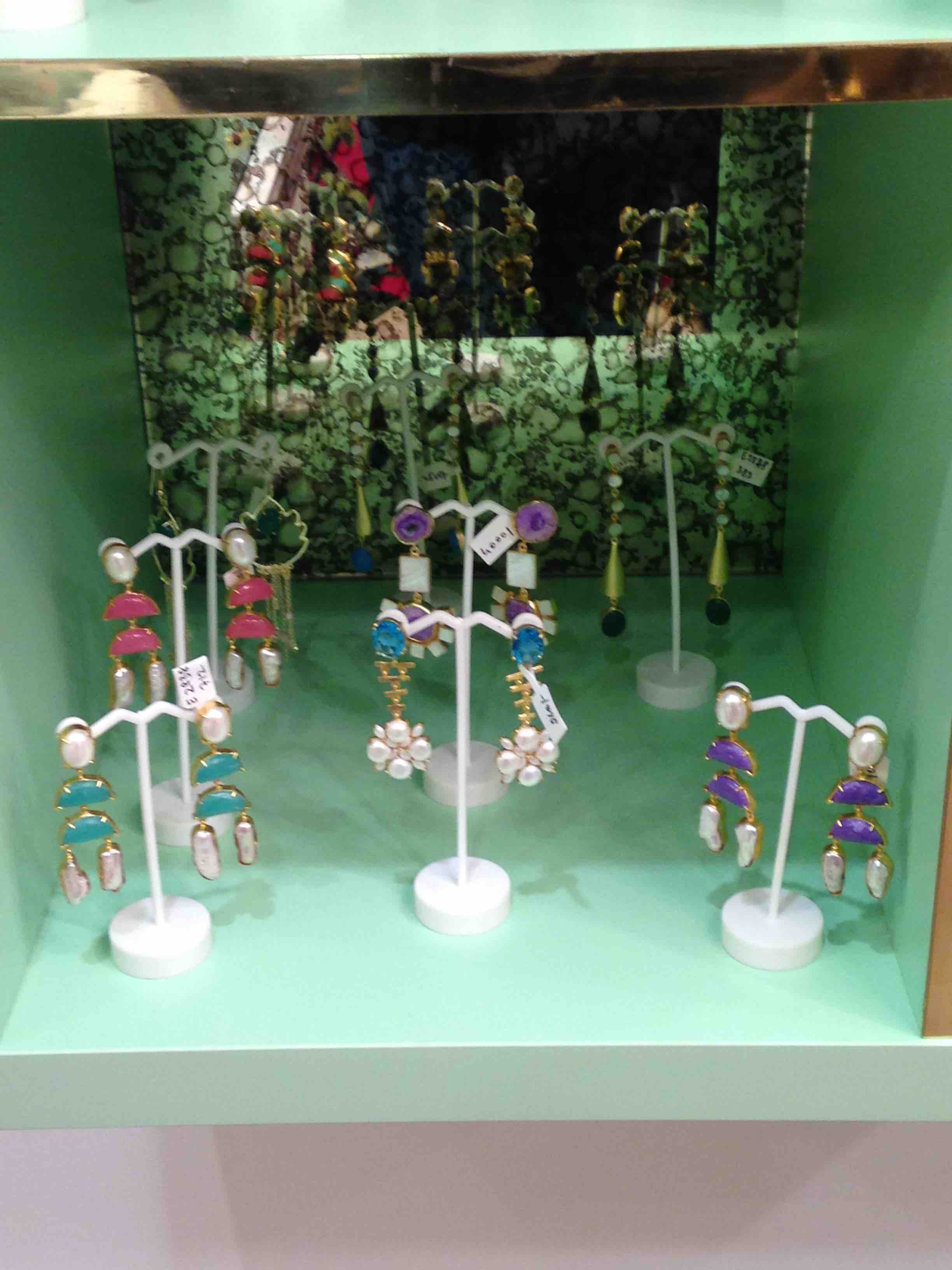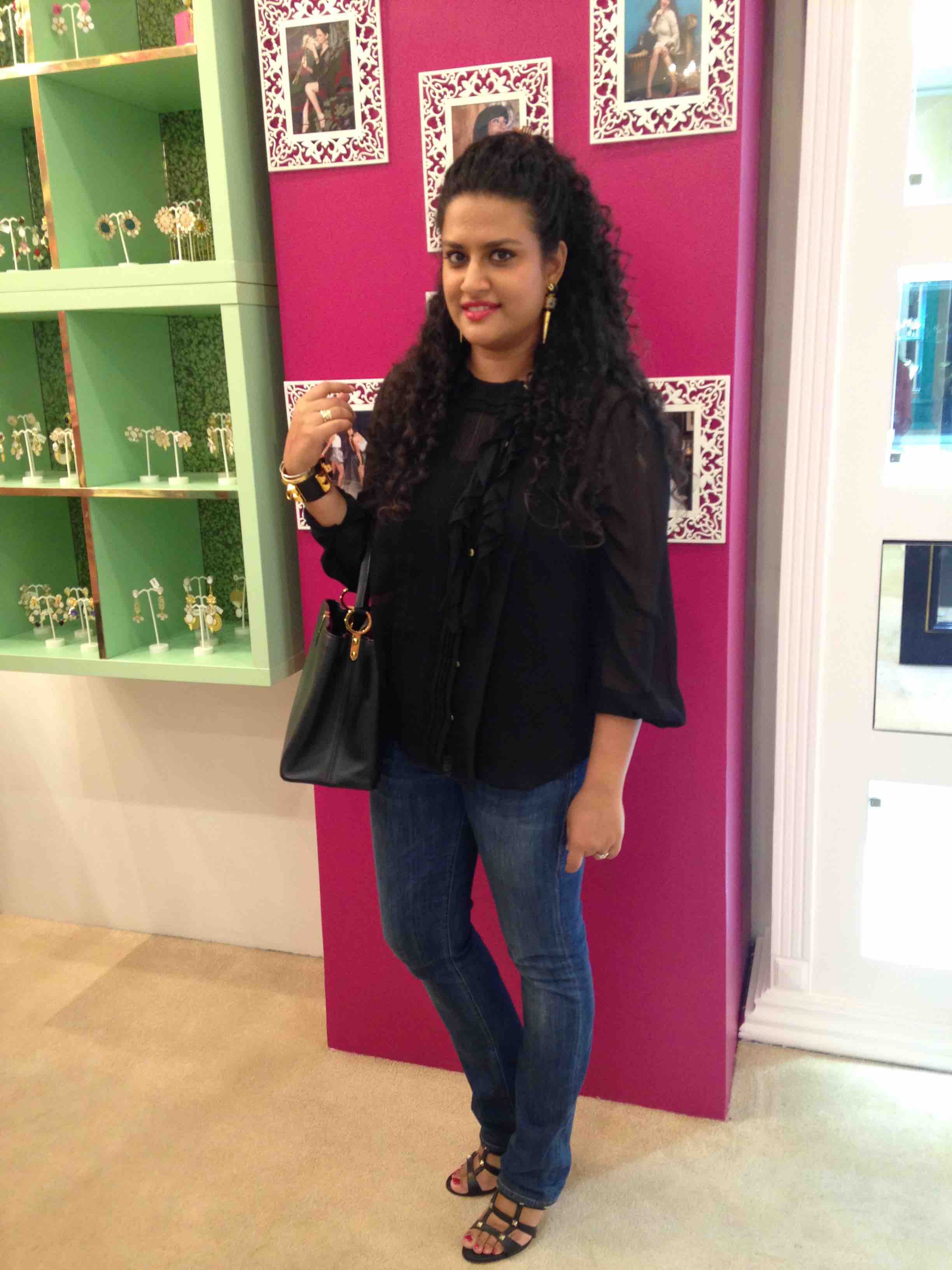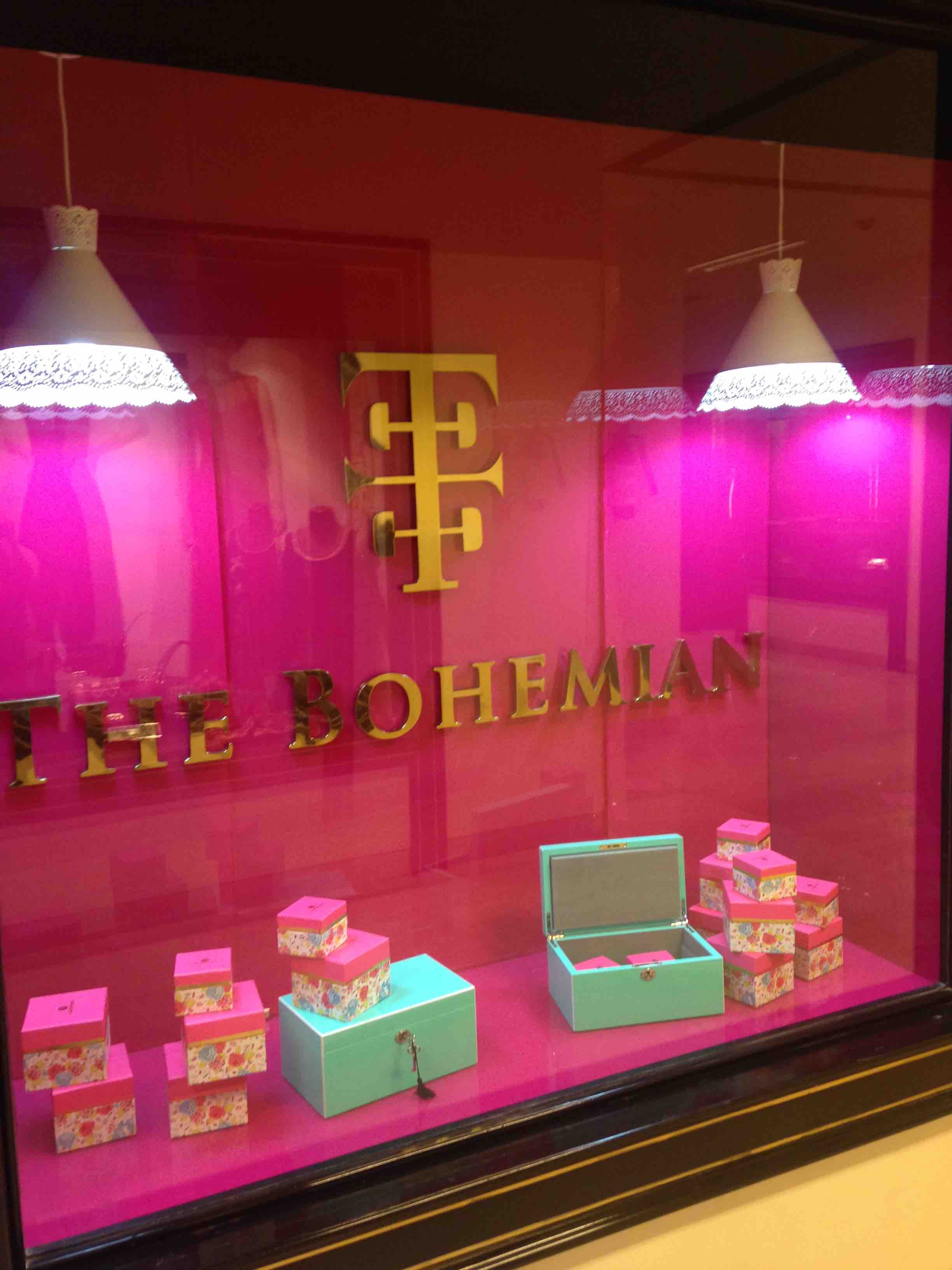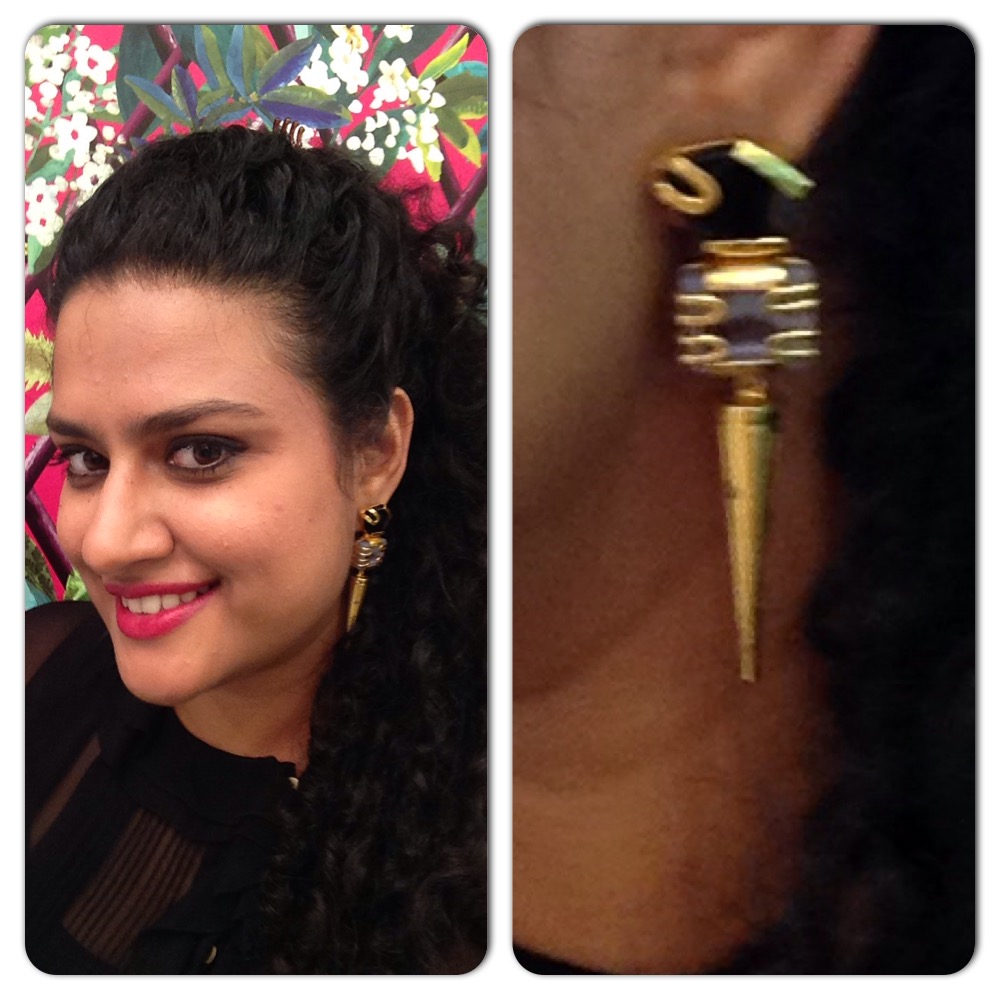 If I am a fuss-pot when it comes to my clothes, I am even worse when it comes to jewellery. If you've been reading my blog, you'll notice me with baubles specially earrings very rarely. Excuse my choice of words but I feel that a lot the jewellery that is a craze right now, looks attractive in pictures but when you see it up close, it is just plain tacky. Most of the costume jewellery pieces available these days are something you'd wear once as a trendy thing, but thats about it.
I attended the launch of Mitaali Vohra's flagship store for her jewellery line 'The Bohemian' in Mumbai recently and I am happy to report that I am in love with her jewellery. If you are looking for semi precious designer jewels, then I highly recommend visiting her store.
The store is bright and beautiful, much like the young designer's new collection "Monochromia." The collection features unconventional designs, which are primarily pearly white or charcoal grey with a dash of one colour. The jewellery is girly of course, but then you'll find any unexpected element of a spike to add that modern edge.
Mitaali Vohra is famed jewellery designer Roopa Vohra's daughter, so she come with the talented lineage, however, her designs an eclectic fusion of Indian and Western design sensibilities. You can browse through the gallery above, to see some of her creations. In the pictures, you can see me wearing earrings from Mitaali's latest collection. I loved these in particular for the usual colour pairing (plus I was happy to find earrings that didn't get lost/stuck in my hair). Apart from the earrings I loved the hand-harness (hathphool) designs.
Mitaalis signature baubles were also spotted on Deeksha Seth, Rouble Nagi, Anchal Kumar, Rachel Goenka, Shaan Khanna, Saiyami Kher and Aparna Badlani.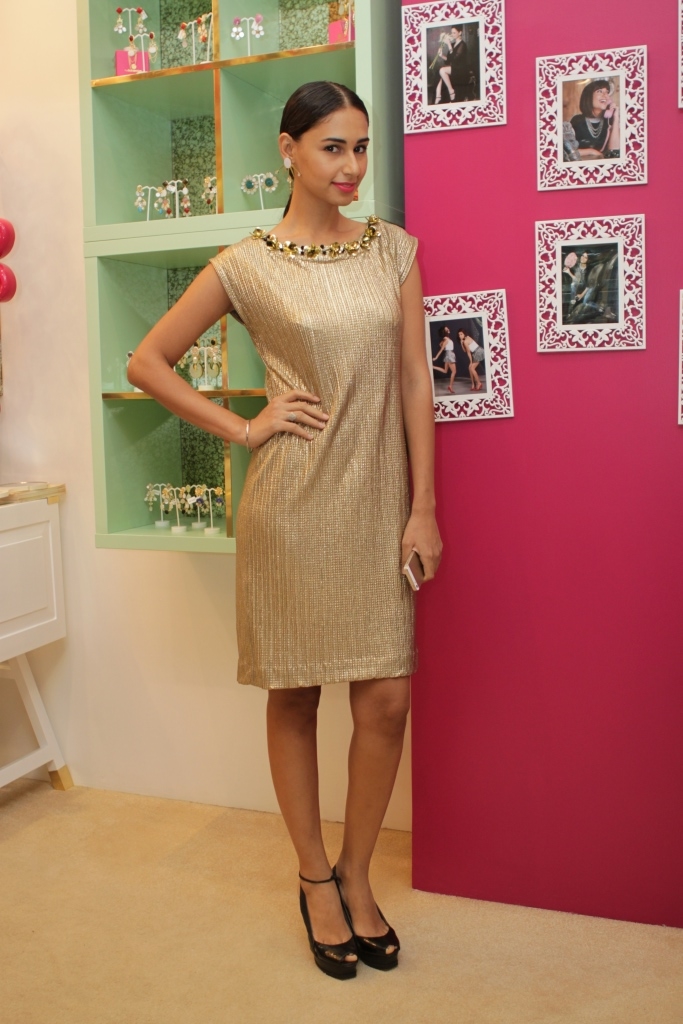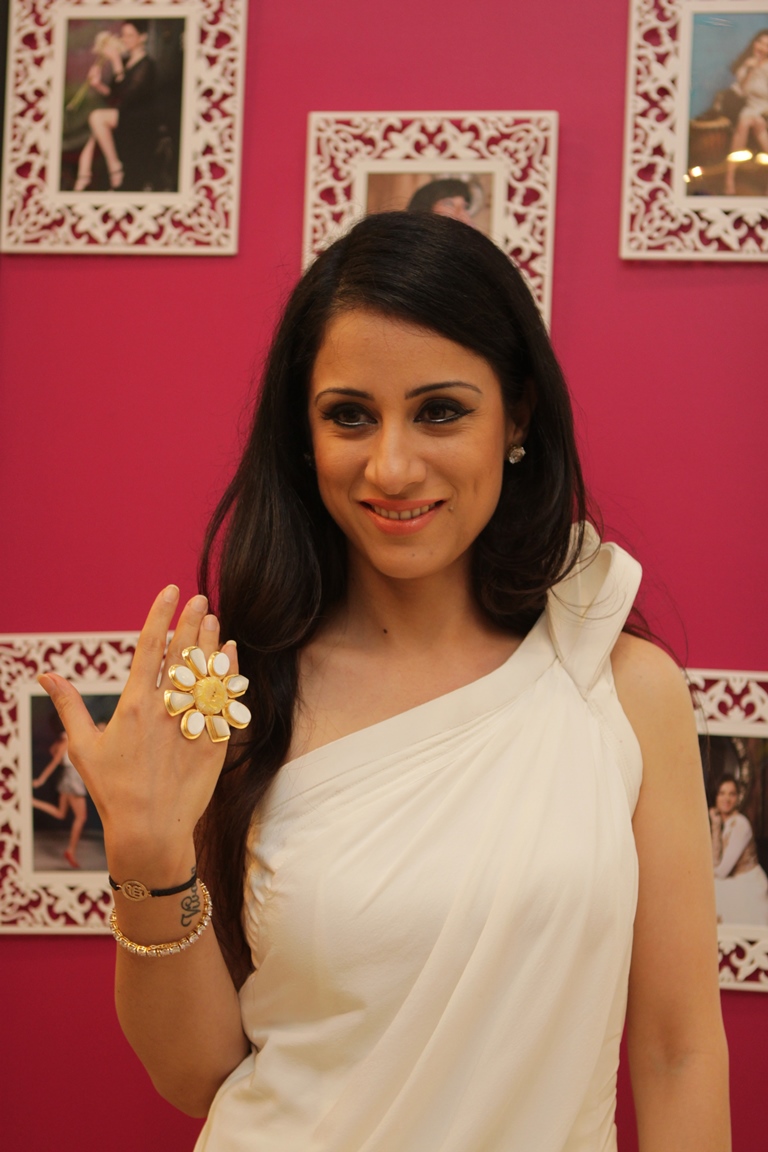 Shop The Bohemian - Shop No 5, New Oberoi shopping centre, Next to Trident Hotel, Nariman Point, Mumbai 400 021