Caprese Spring/Summer 2015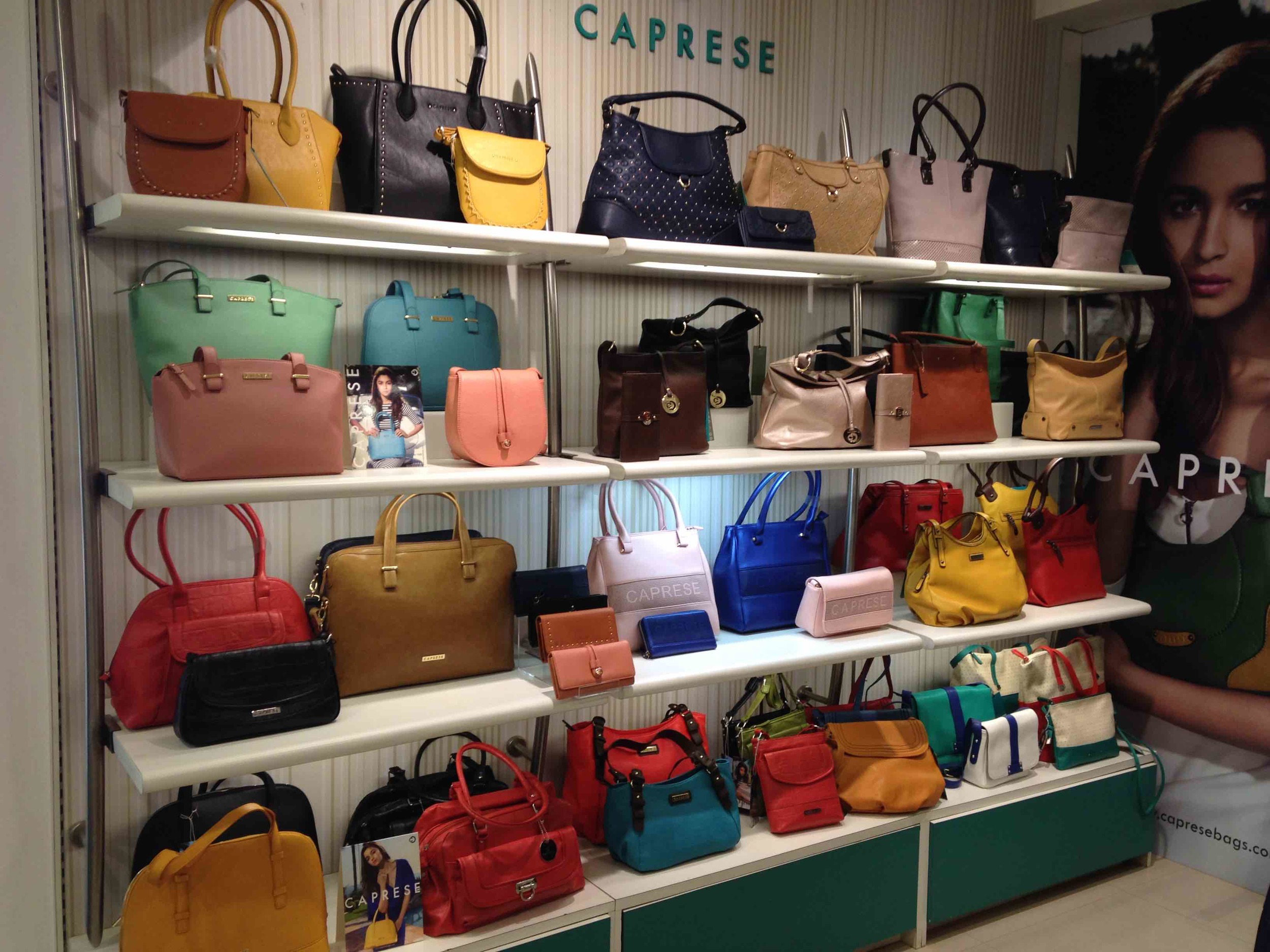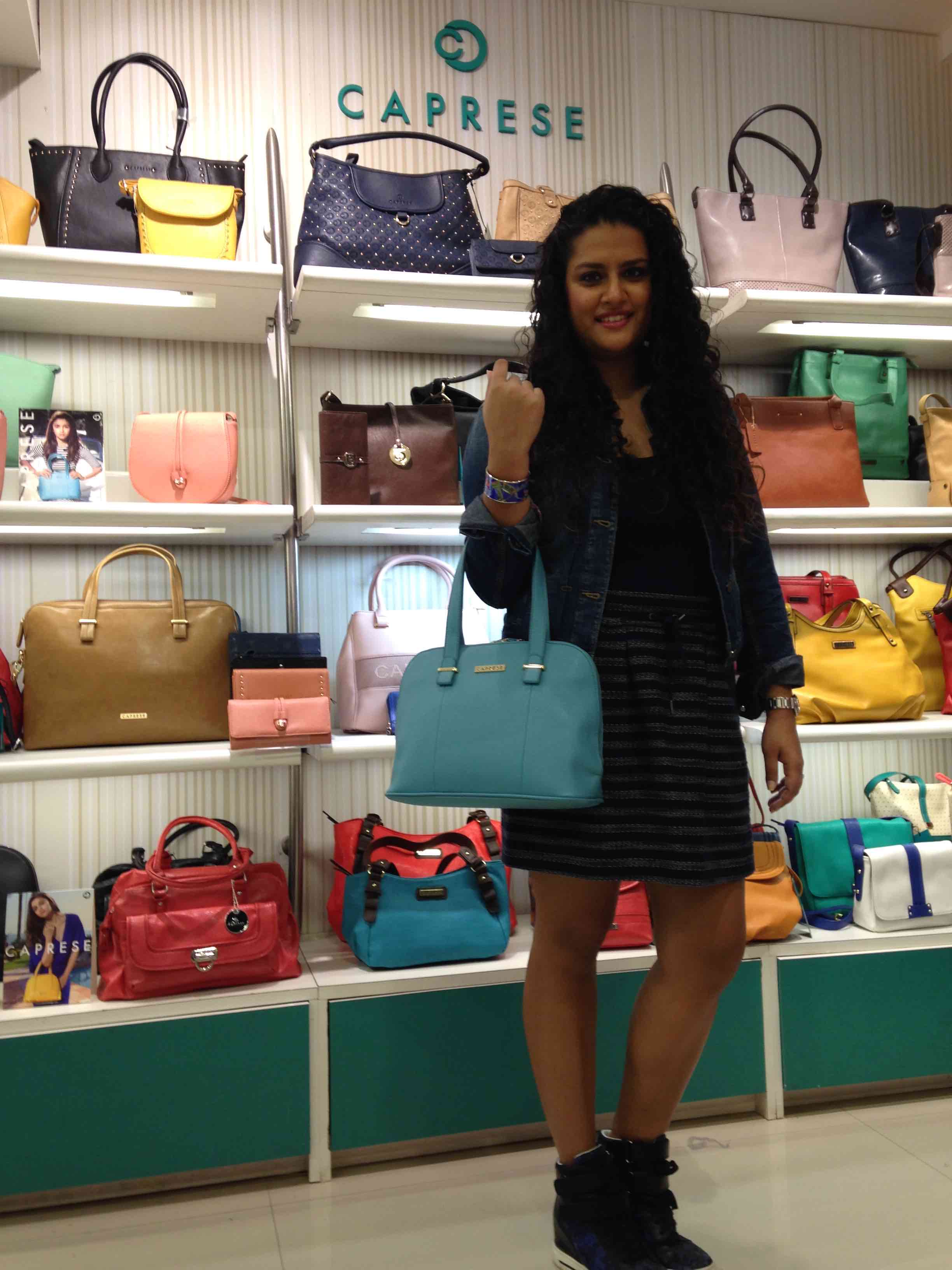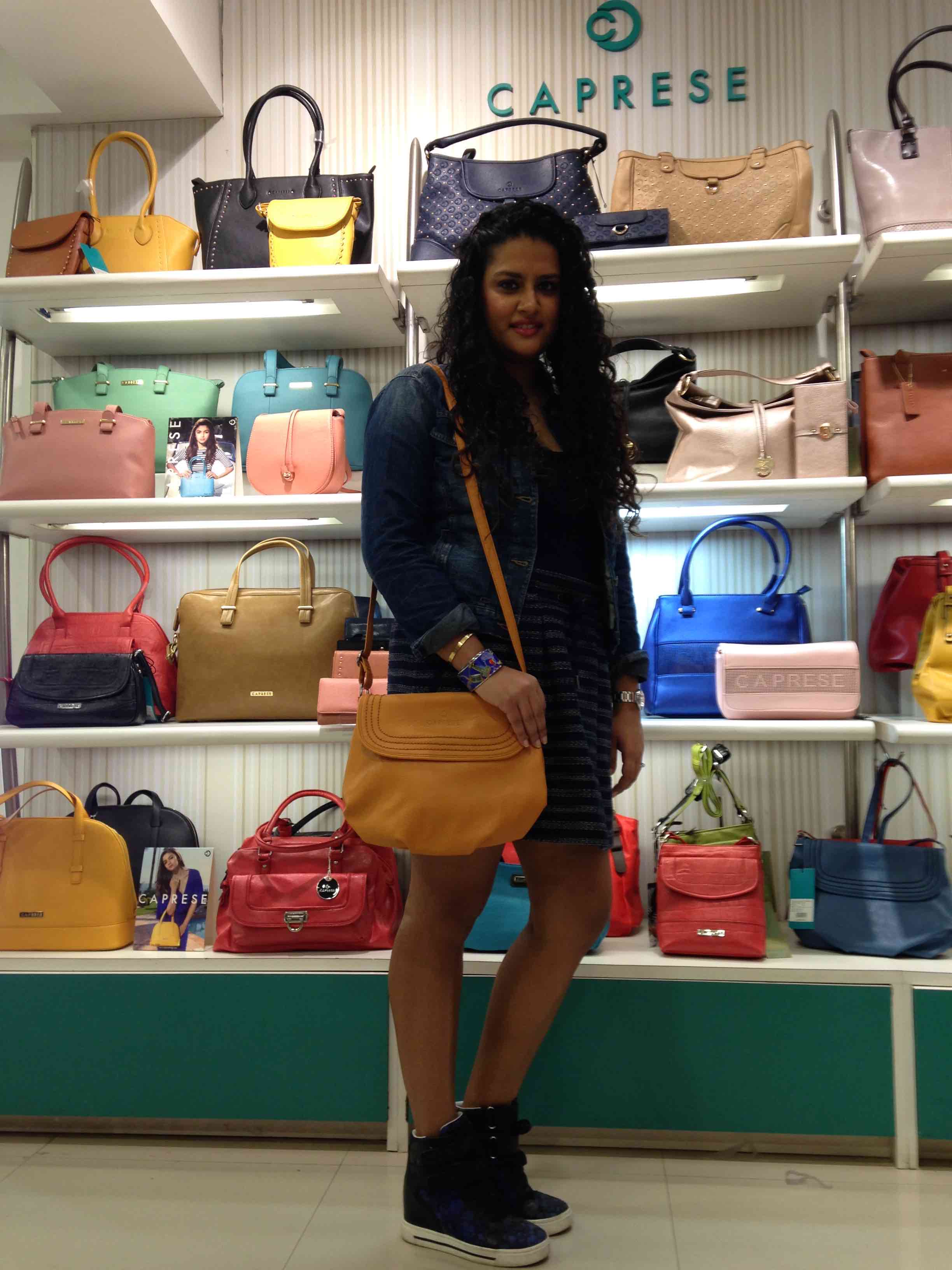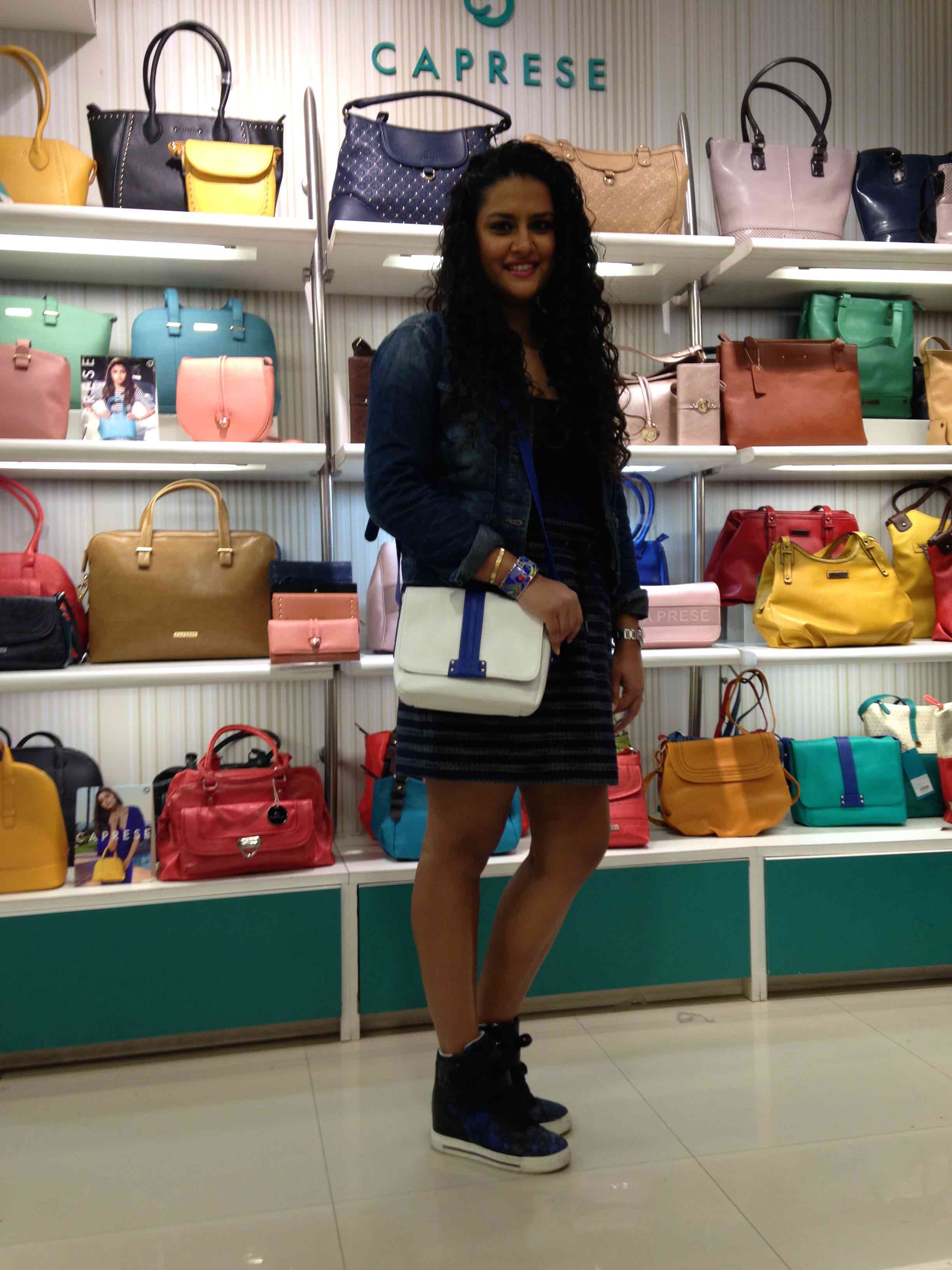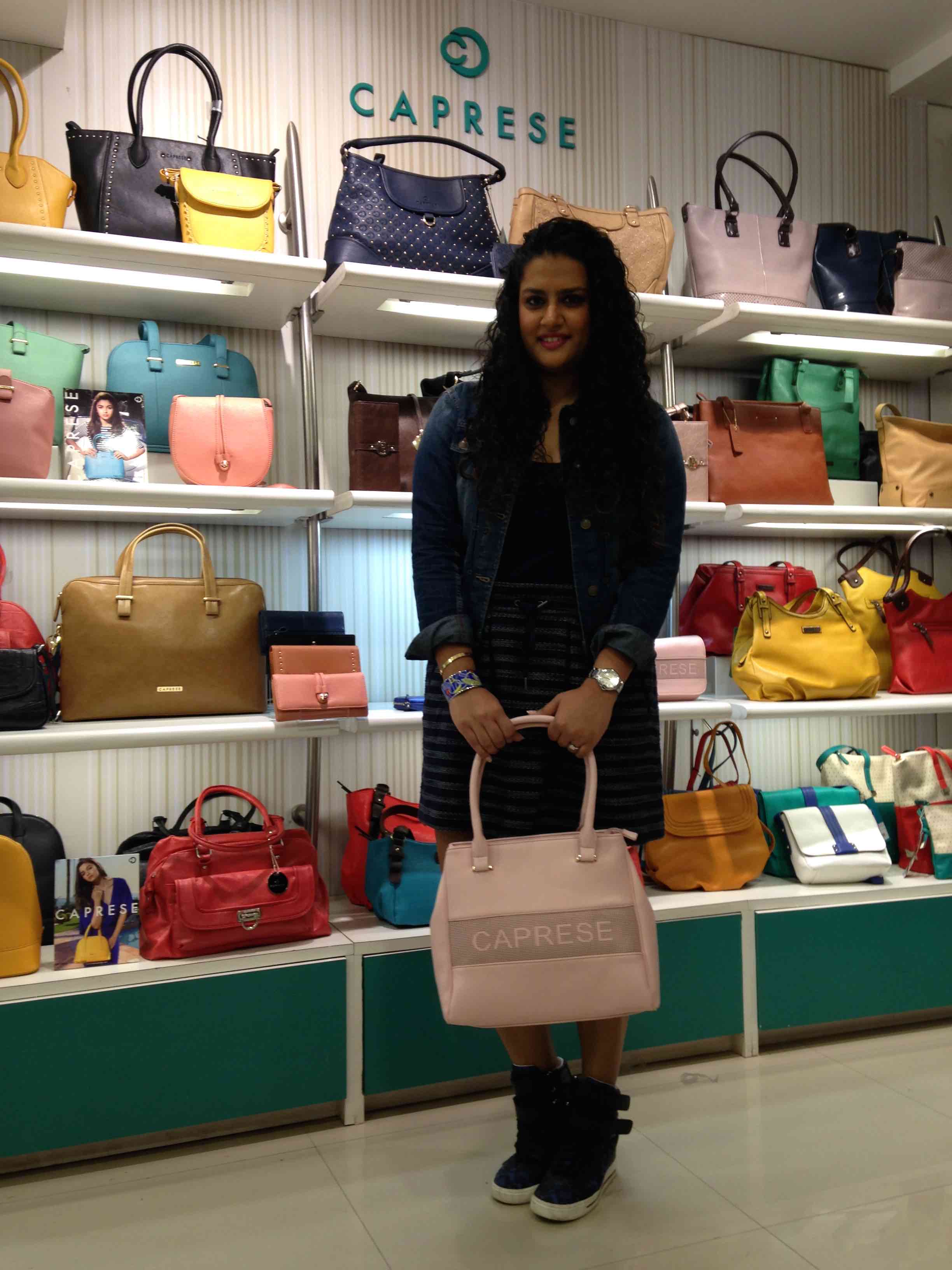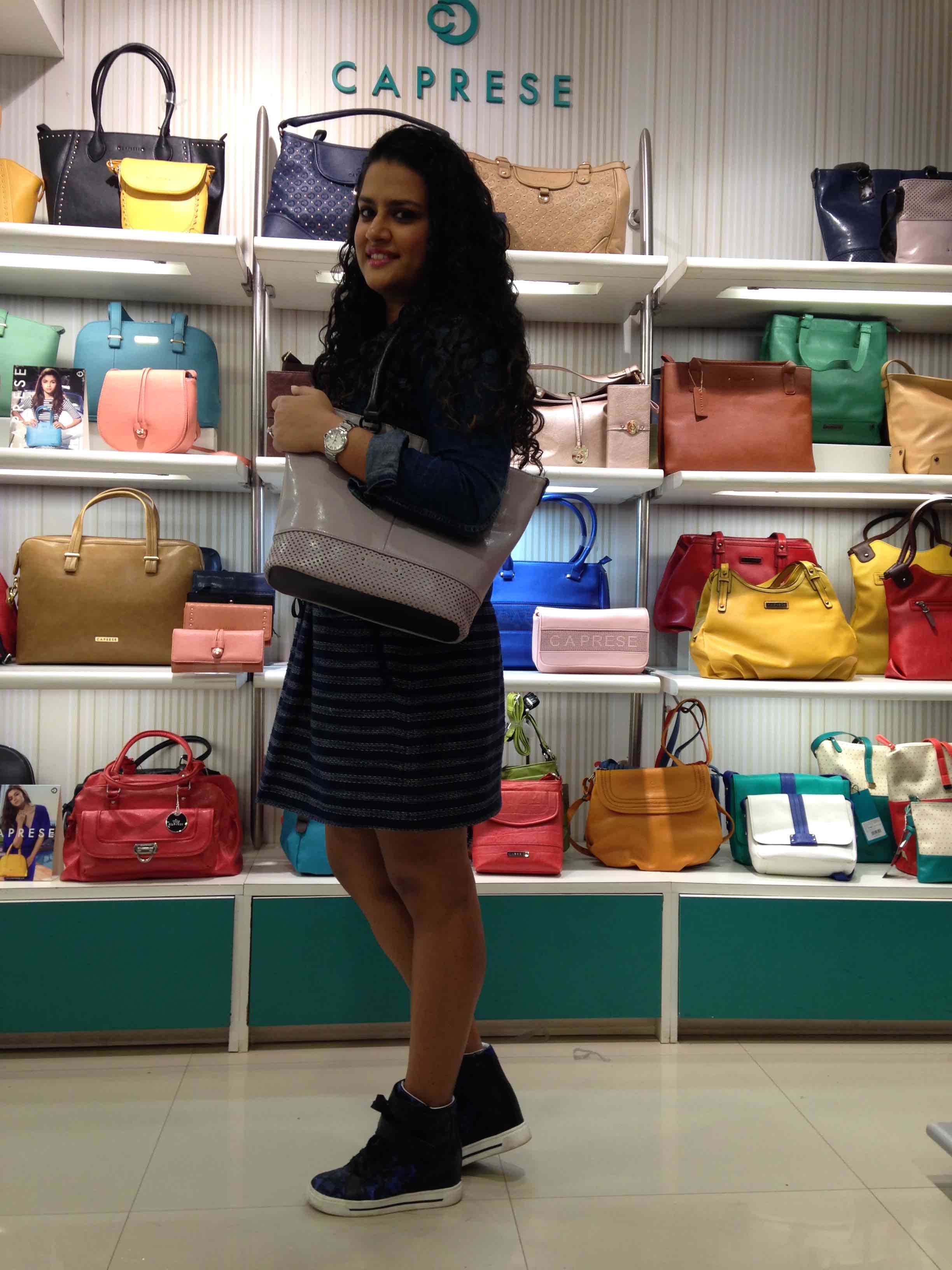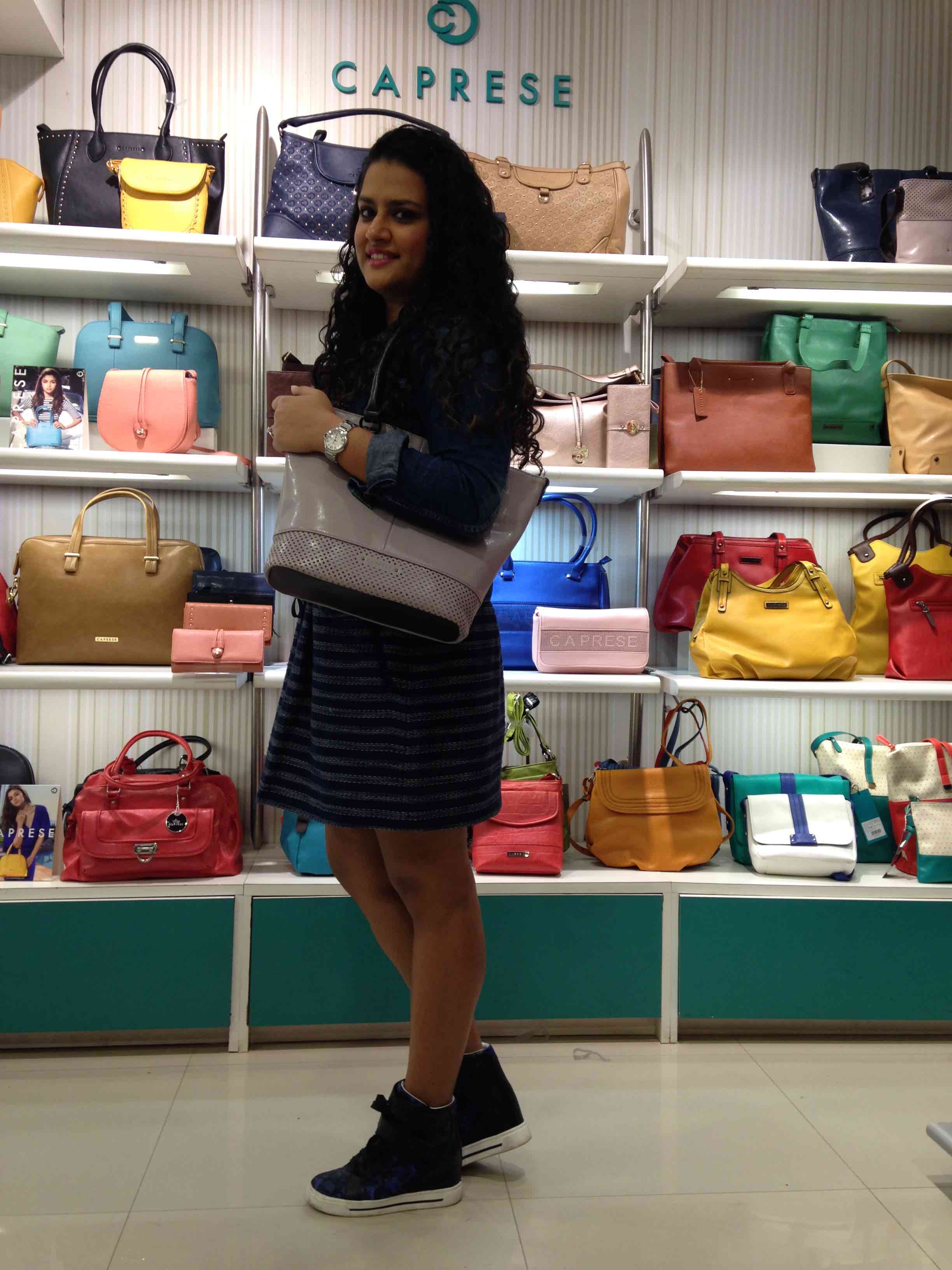 Caprese is an International handbag brand that was launched two years ago and gets its name from its inspiration, the Mediterranean island of Capri. I visited the Caprese section at the VIP store in Mumbai for a first look at their Spring/Summer 2015 collection last week.
As a concept, Caprese refreshes their entire line each season. They have a dedicated team of designers who reinvent the entire range of bags to keep up with the latest trends. Apart from the design, Caprese greatly values functionality, the interiors of the bags are complete with different sections, zipper closures and smaller pockets for the cellphone. Each Caprese bag also has an outside zipper pocket for easy access.
The Spring/Summer 2015 line consists of all new bags that have been designed keeping the Italian aesthetic as the focus. Here are 10 of my personal favourites from the latest Caprese collection:
1. Freda Hobo Medium in Pearl Pink
The Freda Hobo is a great bag to take you from day to night. The blush pink is a great colour for the day and the metallic finish gives the bag a hint of sheen to carry you through the night.
2. Demi Sling Large in Ochre
The Demi sling caught my attention for the colour. The Ochre is unusual and beautiful for the summer. A handsfree bag is an absolute must have for any busy woman. It is also great to carry when traveling.
3. Dorita Laptop Satchel Large in Beige
The laptop bags are a new addition to the Caprese collection. They have been introduced for the first time with this Spring/Summer line. The Caprese laptop bags are slimmer yet big enough to fit a laptop and other folders. The "girly" laptop bags are available in two different styles, the Dorita and the Reyna.
4. July Satchel Medium in Black
The July satchel made it to my list because every girl needs a smart structured bag in a neutral colour.
5. Zeta Satchel Medium in Light Blue
My personal favourite from Caprese's Spring/Summer 2015 collection is this light blue Satchel. The bag has also been featured in the campaign with Alia Bhatt that was shot in Europe. I loved this bag for the powder blue colour and practical shape.
6. Alda Wallet Medium in Pink
The Caprese wallets have been designed for a dual purpose. They can be used as a wallet as well as a clutch. The wallets have been created to fit phones as large as the iPhone. To think I own clutches that don't fit my phone, I think that is a nice detail.
7. Sofie Tote Medium in Camel
The Caprese range features bags for women of all ages and to suit different lifestyles. This camel Sofie bag is a really versatile piece, it makes a great work bag and would look just as great sitting on a brunch table.
8. Lioney Wallet Medium in Coral
I personally prefer the elongated wallets to the billfold wallets and loved this particular piece for the gorgeous coral colour.
9. Pearla Sling Large in Coral-White
The Pearla sling is part of a series of dual coloured bags. The casual day bag has a sporty feel with the perforations. The coral and white combination is great for summer.
10. Glaze Satchel Large in Metallic Gold
Another metallic and large bag, that would work well from day to night. Finished with the signature Caprese interior lining and silver hardware.
All of the bags featured above are available in a variation of colours and sizes. Caprese handbags are available at all leading VIP lounges and department store chains like Lifestyle, Shoppers Stop, Pantaloons and Central across the country.
Caprese handbags can also be bought online on www.capresebags.com, www.myntra.com, www.jabong.com, www.flipkart.com, www.amazon.in, www.snapdeal.com and other leading online portals.
Connect with Caprese to stay updated with the latest fashion trends.