Ash Haute Couture Opens Flagship Store
I probably sound horrible when I say this, but living on other side of the sea link, I am often dissuaded by the Mumbai traffic to travel to the suburbs of Mumbai.
It was the beautiful prints that I saw in the Ash Haute Couture pictures that convinced me to head to Juhu, on a busy afternoon and now having seen the beautiful clothes, I am so glad I went for this event.
Ashna Gupta Kalra and Arpita Khan Sharma hosted a high-tea to celebrate the launch of the Ash Haute Couture flagship store in Juhu, Mumbai on February 5th, 2015. The event also saw the unveiling of designer Ashna Gupta Kalra's Resort 2015 Collection.
The hostesses had a full house, as the 850 sq. ft square was bustling with some super stylish ladies. Amongst all the well-wishers, I managed a quick word with the lovely designer. The beautiful prints that you see in the designs are all originals created by Ashna Gupta Kalra, who has a background in graphics design. With her family being in the footwear and textiles business, Ashna has an inherent connection with fashion and considers it to be an expression of art.
Another standout for me was the quality of the fabrics, often with resort wear you find this to be an area some designers cut corners. Ash Haute Couture clothing is luxurious in terms of look and feel.
Apart from the ready-to-wear section the store also has a Couture Section, for creating custom gowns.
Ash Haute Couture Resort 2015 collection
Overall, the collection is vibrant, young, playful and feminine. You can opt from floral print dresses, peek- a- boo cuts, culottes, languid jumpsuits, sexy twin sets and other summer favourites in pretty pastels.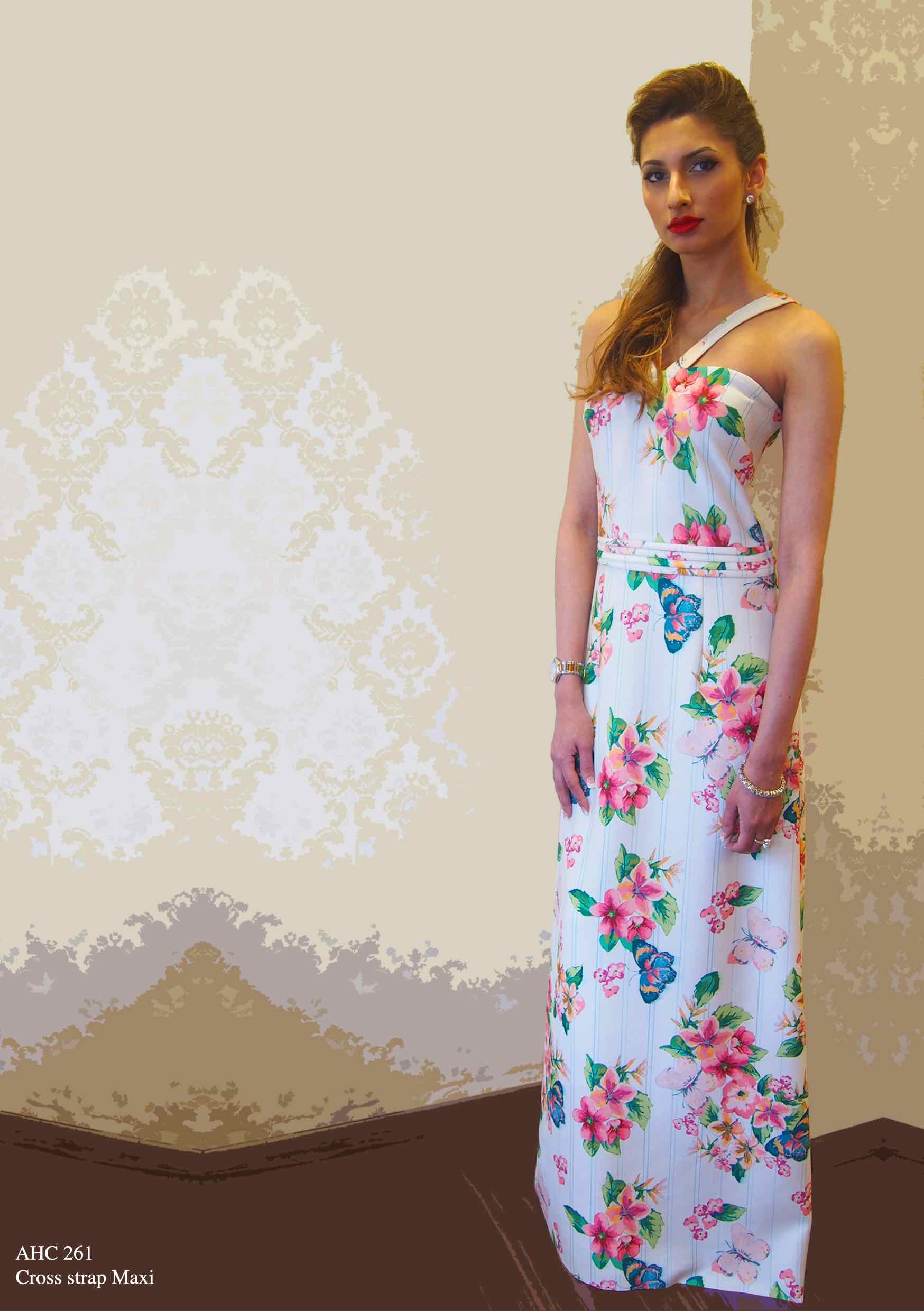 Spotted dressed in Ash Haute Couture's Summer Resort 2015 Collection were Amrita Arora Ladak, Daisy Shah, Huma Qureshi, Eli Evram, Zareen Khan, Mini Mathur, Zoa Morani and Kanchi Kaul as well as Arpita Khan Sharma. Also spotted at the high-tea were Alvira Agnihotri, Renu Chainani, Tanya Deol, Seema Khan, Kehkashan Patel, Deanne Pandey, Chhaya Momaya, Rowena Baweja, Arpita Mehta, Maheep Kapoor and Helen.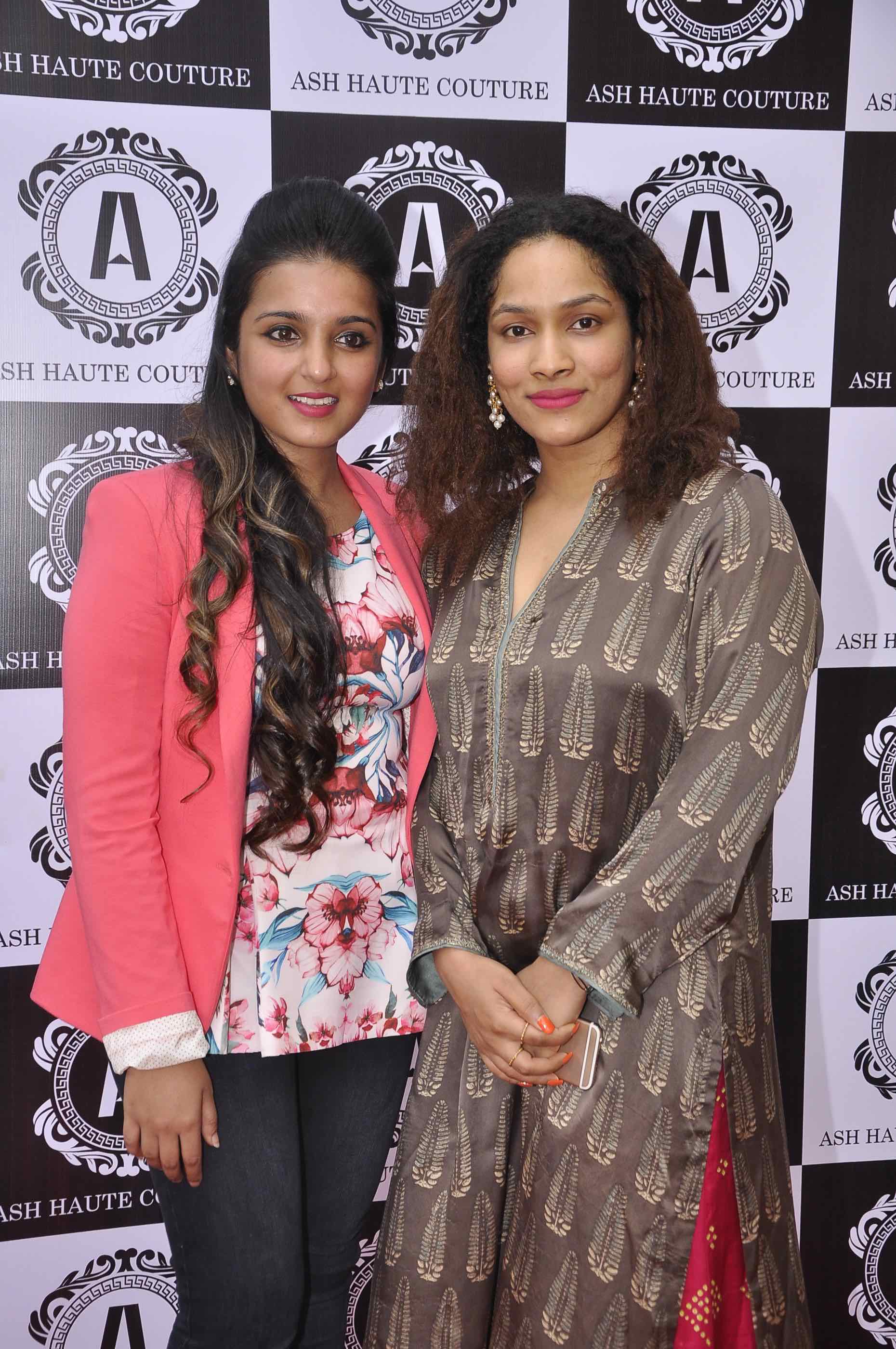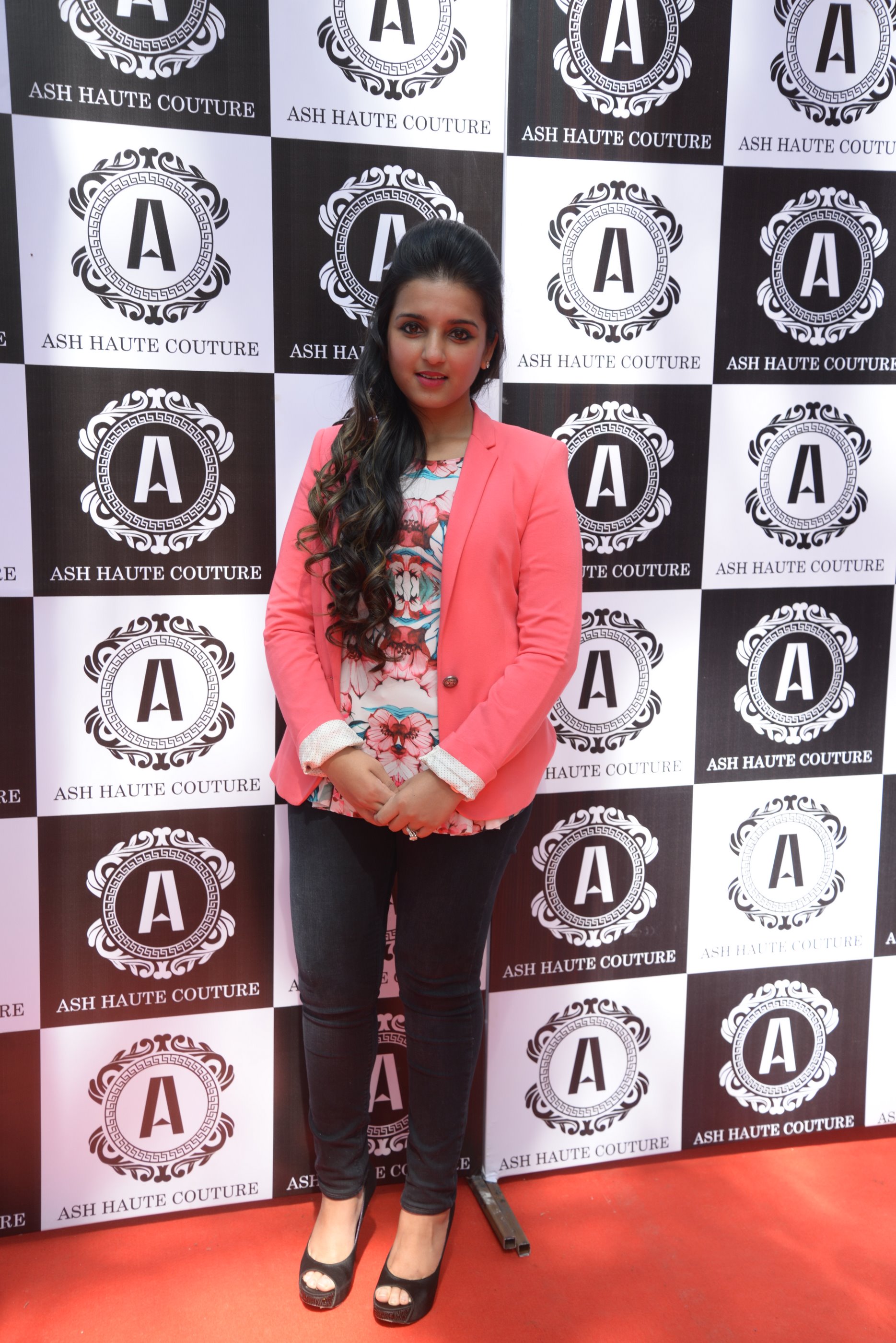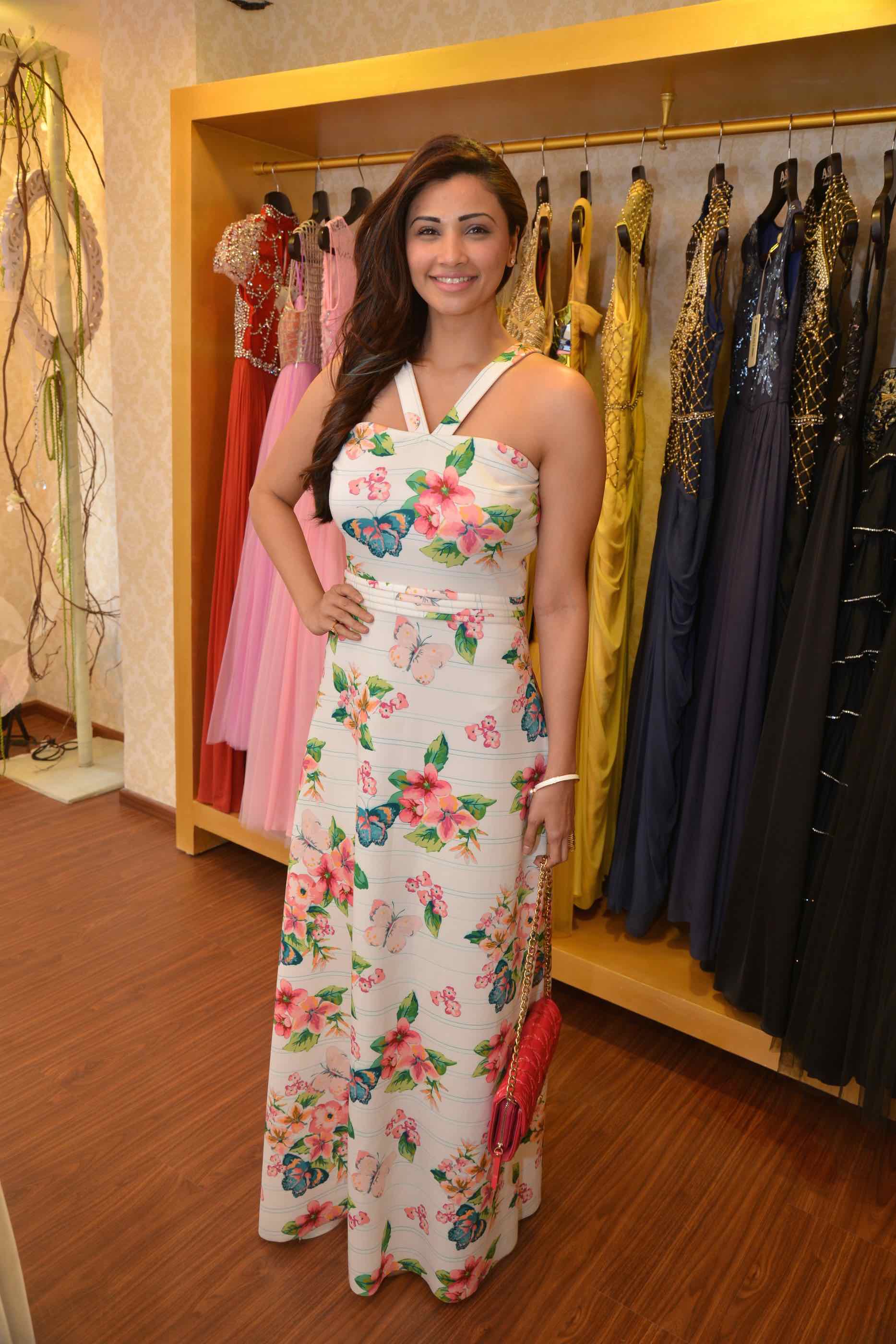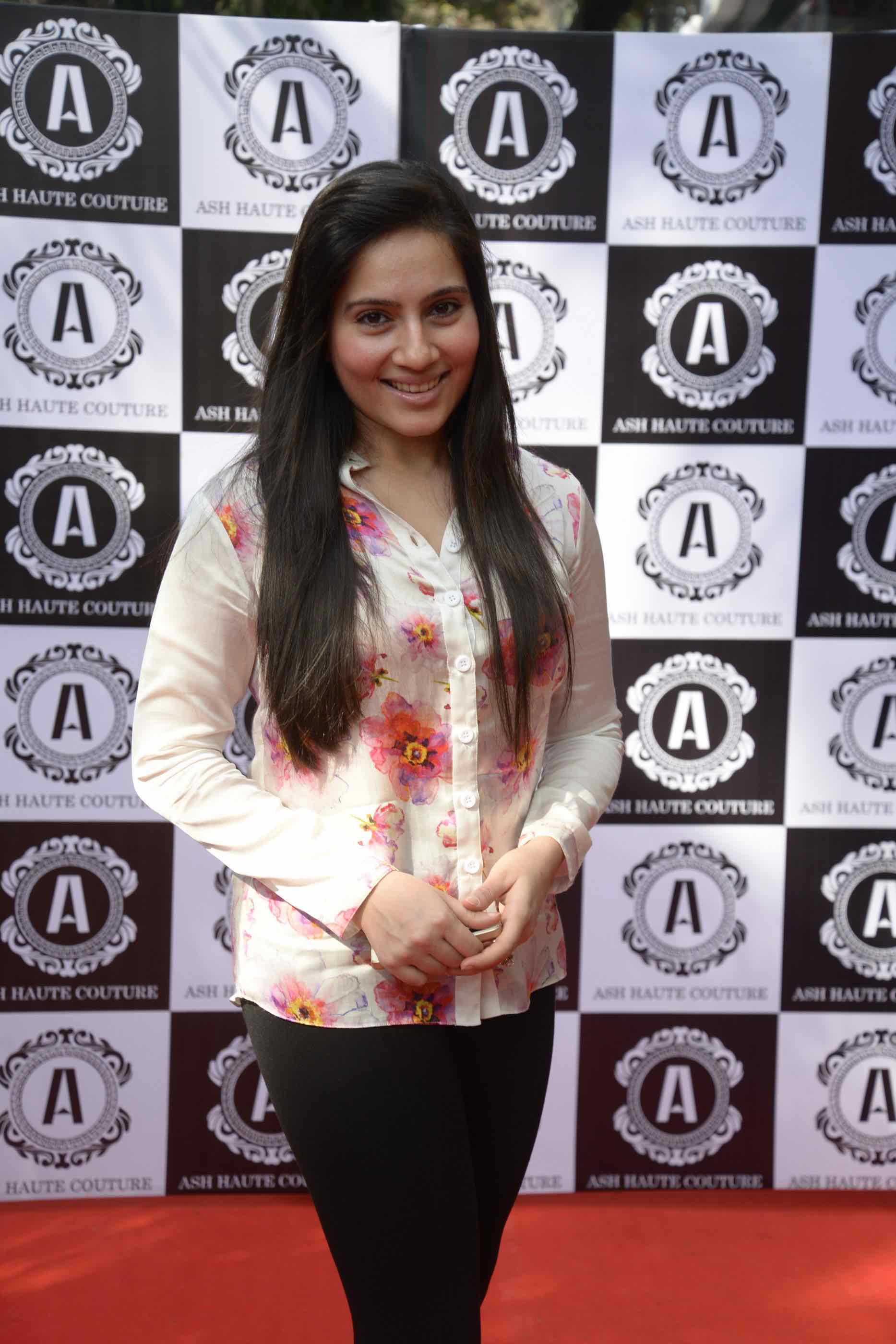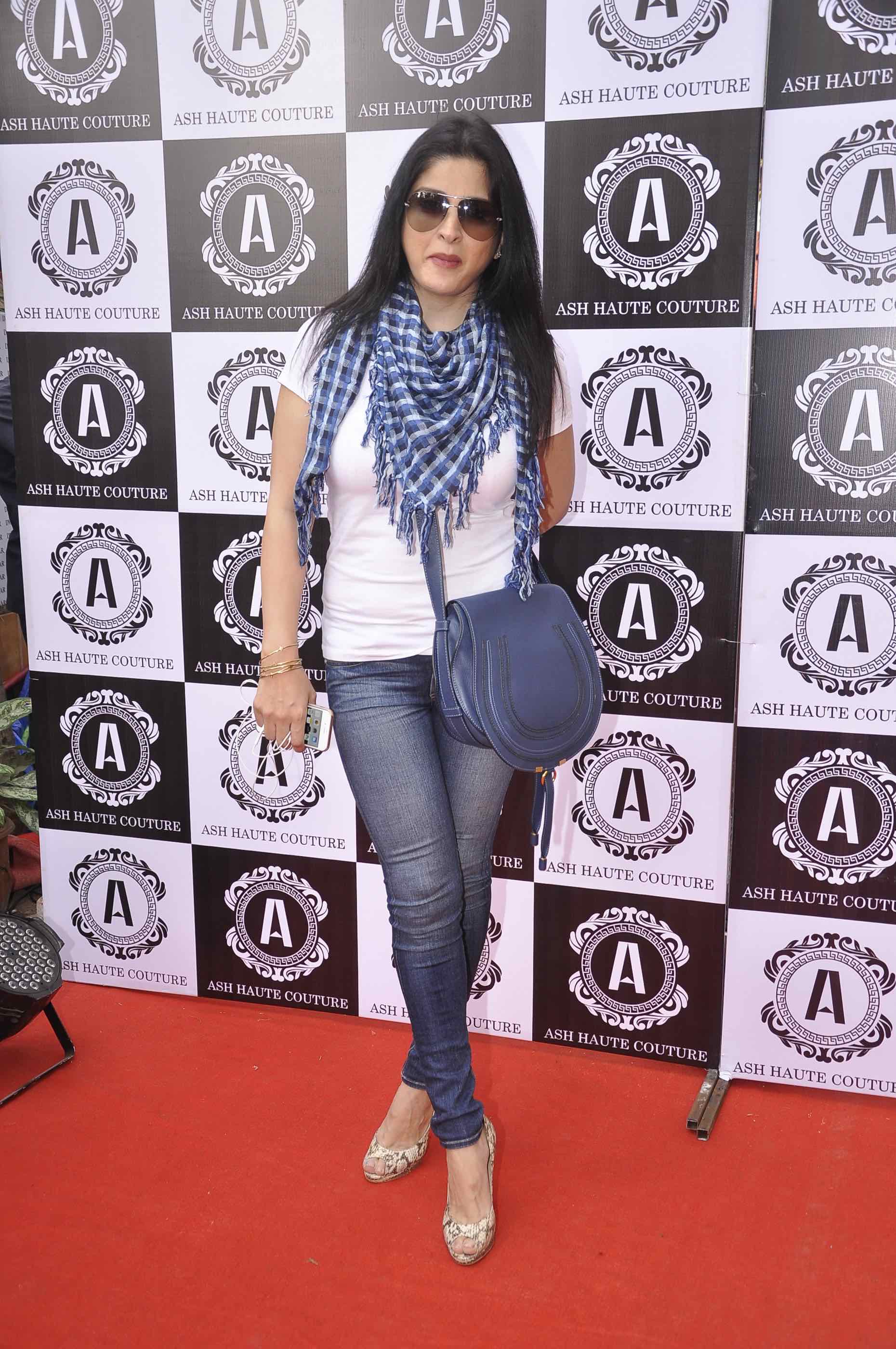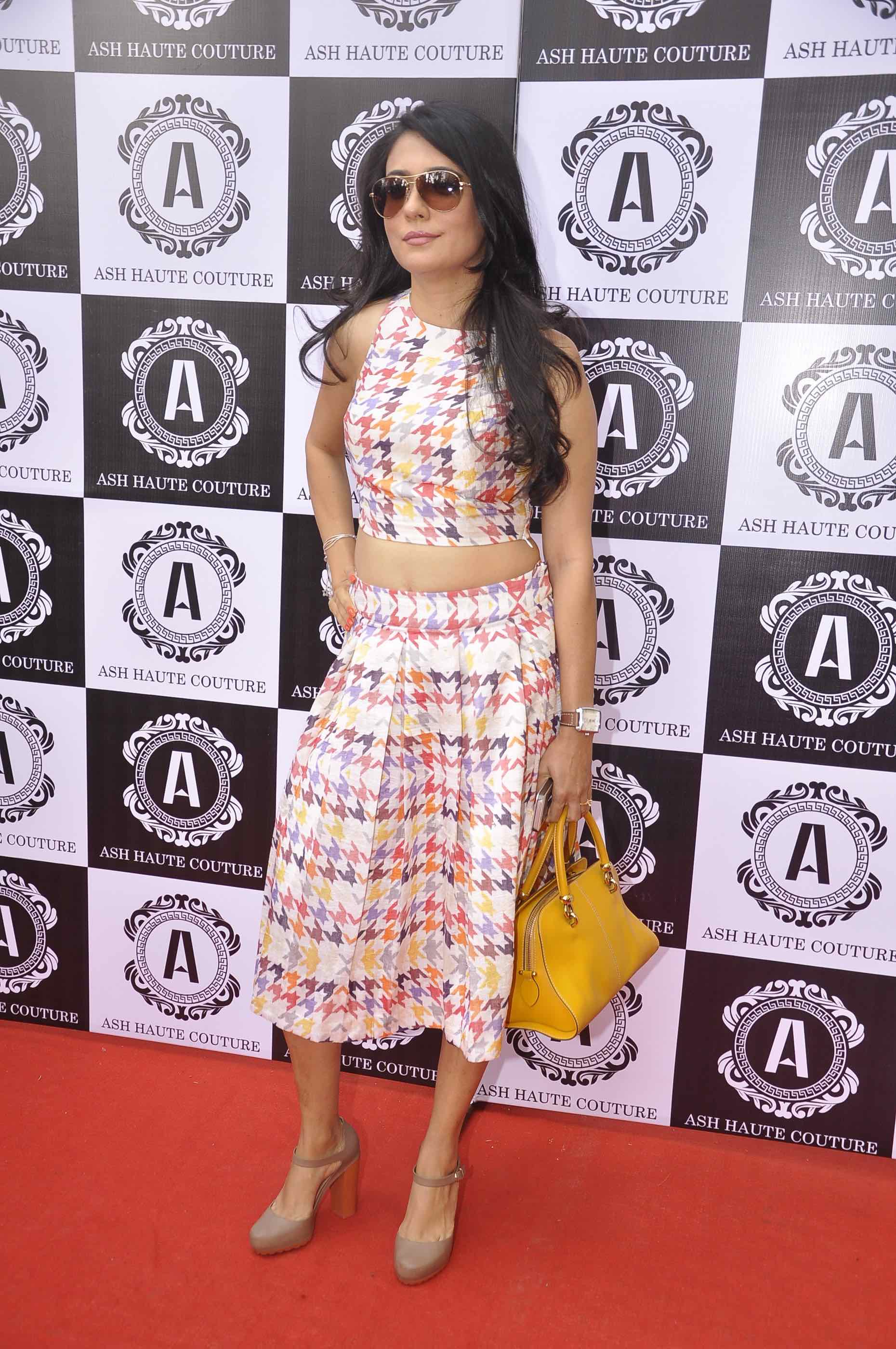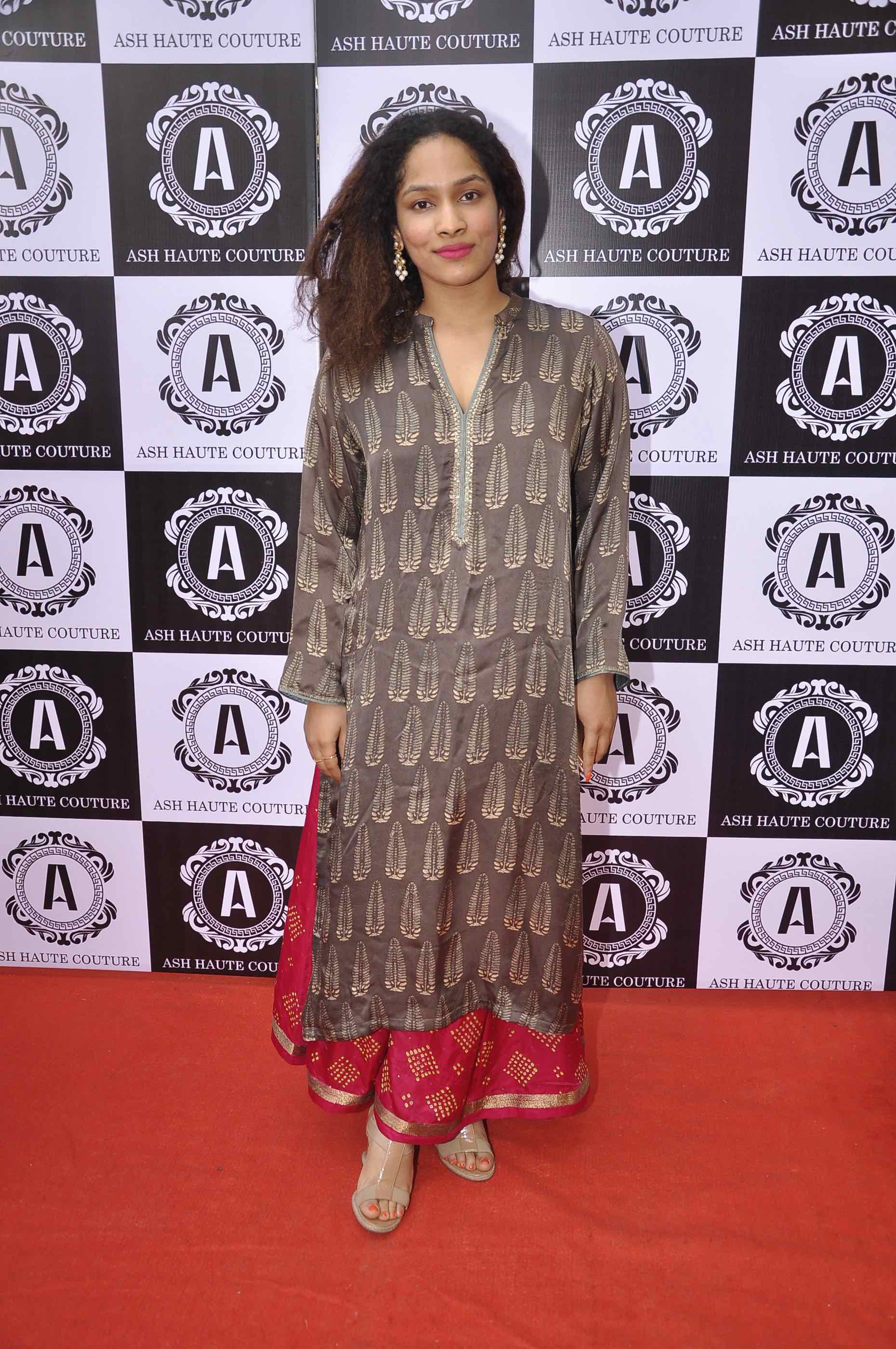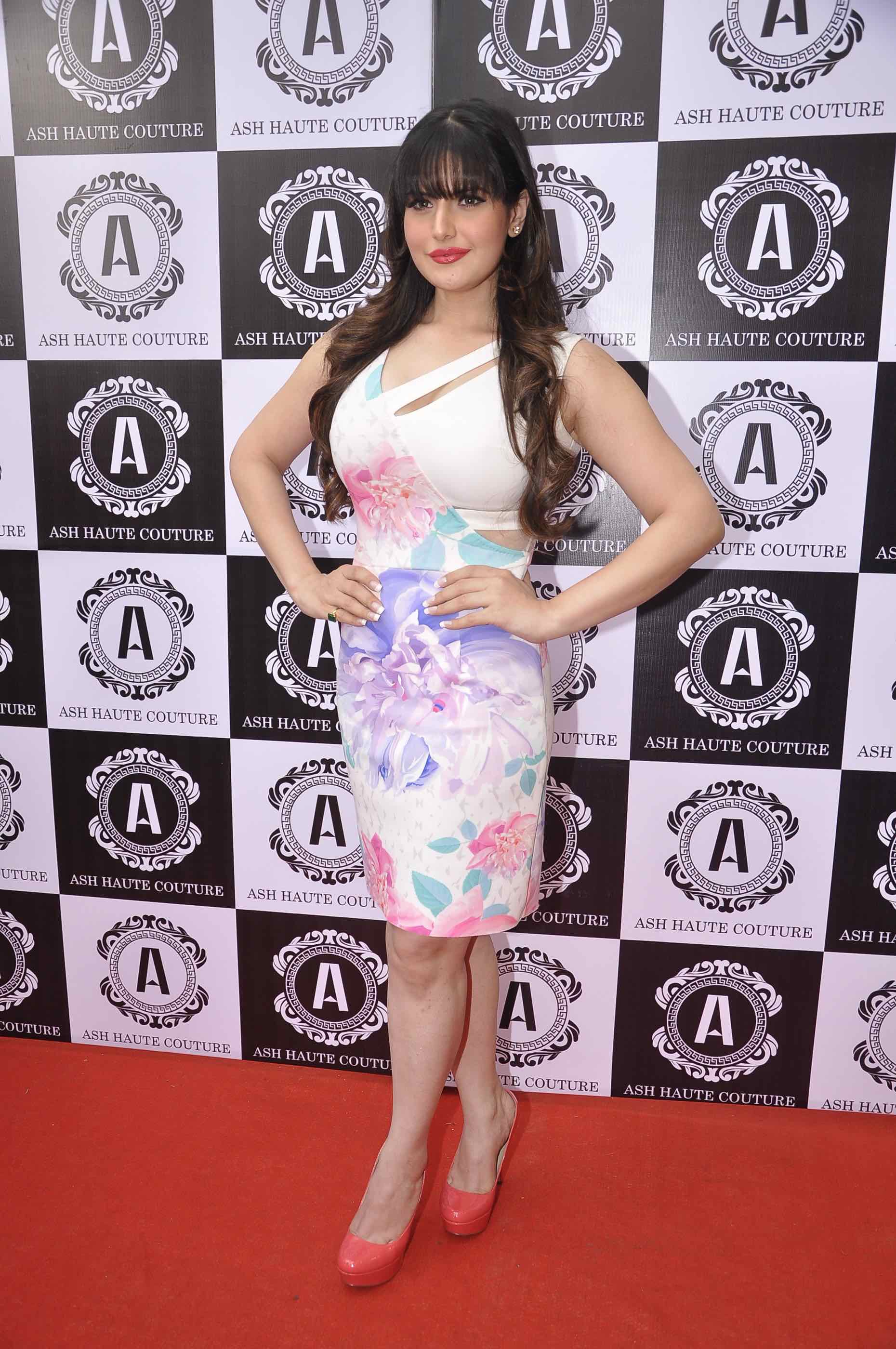 ASH Haute Couture, 2 Hill Crest Building, 10 JVPD Scheme, Juhu, Mumbai-49
Tel No: 022-32271572