Aza Unveils Kunal Rawal's Menswear Collection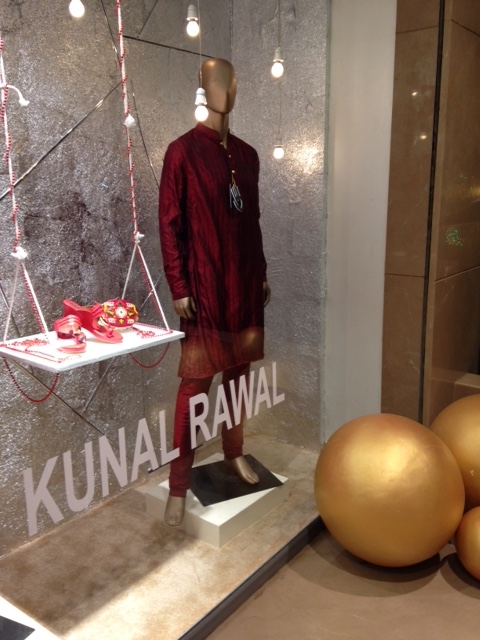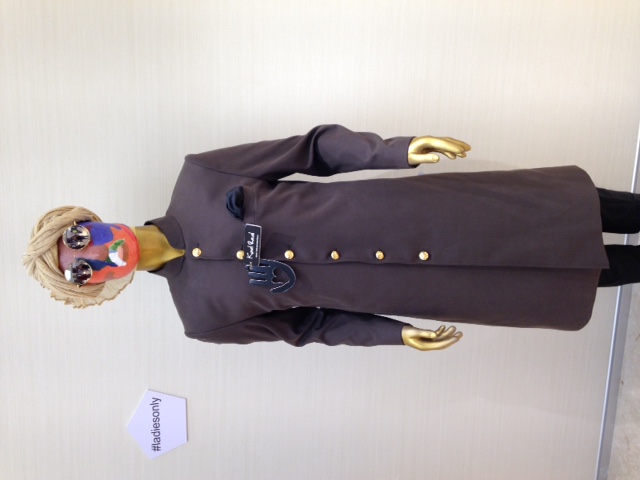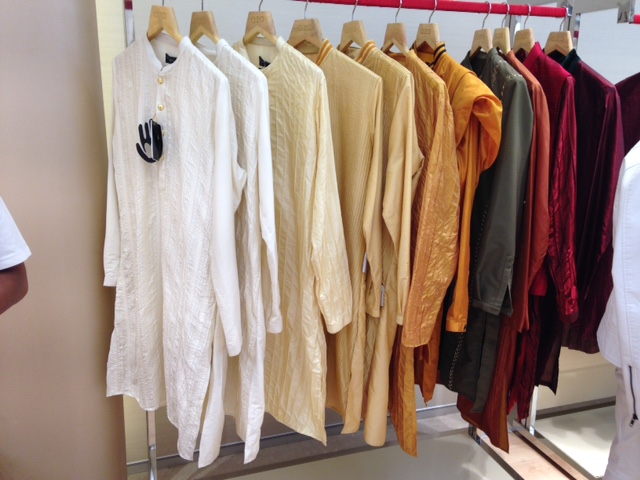 Aza's menswear floor was a flurry of activity with a fun Photo Booth as Devangi Nishar and Kunal Rawal celebrated the launch of the designer's exclusive collection for the multi-brand store.
Kunal Rawal's Indian wear for men can be best described as ethnic with an edge. Devoid of any embellishments the collection gets its character from hidden detailing such a graphics of tigers, pleating, intricate embroidery and contrasting stitching.
The understated collection consists of sherwanis, jodhpuris, bandhgalas, achkans, Nehru jackets and dhoti pants in festive colours. From menswear favourites such as royal blue, beige, gold and ivory to some unusual colours such as whiskey, maroon and tangerine, there is a whole range of colours to choose from. The sophisticated designs are brought to life in rich fabrics such as brocades, raw silks, khadi, as well as cashmere wool fused with zardozi.
Spotted at the event: Varun Dhawan, Gautam Gulati, Kailash Surendranath, Arpita Mehta, Shehla Khan, Nachiket Barve, Sabina Chopra, Mouni Roy, Dr. Ruby Tandon, Samyukta Nair, Pooja Shetty Deora, Aarti Shetty, Aalim Hakim, Omar Qureshi, Antara Motiwala, Divya Palat & Aditya Hitkari and Ritik Bhasin.
Shop Kunal Rawal's Collection at AZA along with other leading menswear designers such as Arjun Khanna, Rajesh Pratap Singh, Rohit Gandhi + Rahul Khanna, Rohit Bal, Sabyasachi, Troy Costa, Varun Bahl + Karan Johar and Vivek Karunakaran.
Aza House: 24 Turner Road, Near Crossword, Bandra (West), Mumbai - 400 050 Tel: +91 98332 81197