Forevermark Launches Promise Earrings By Manish Malhotra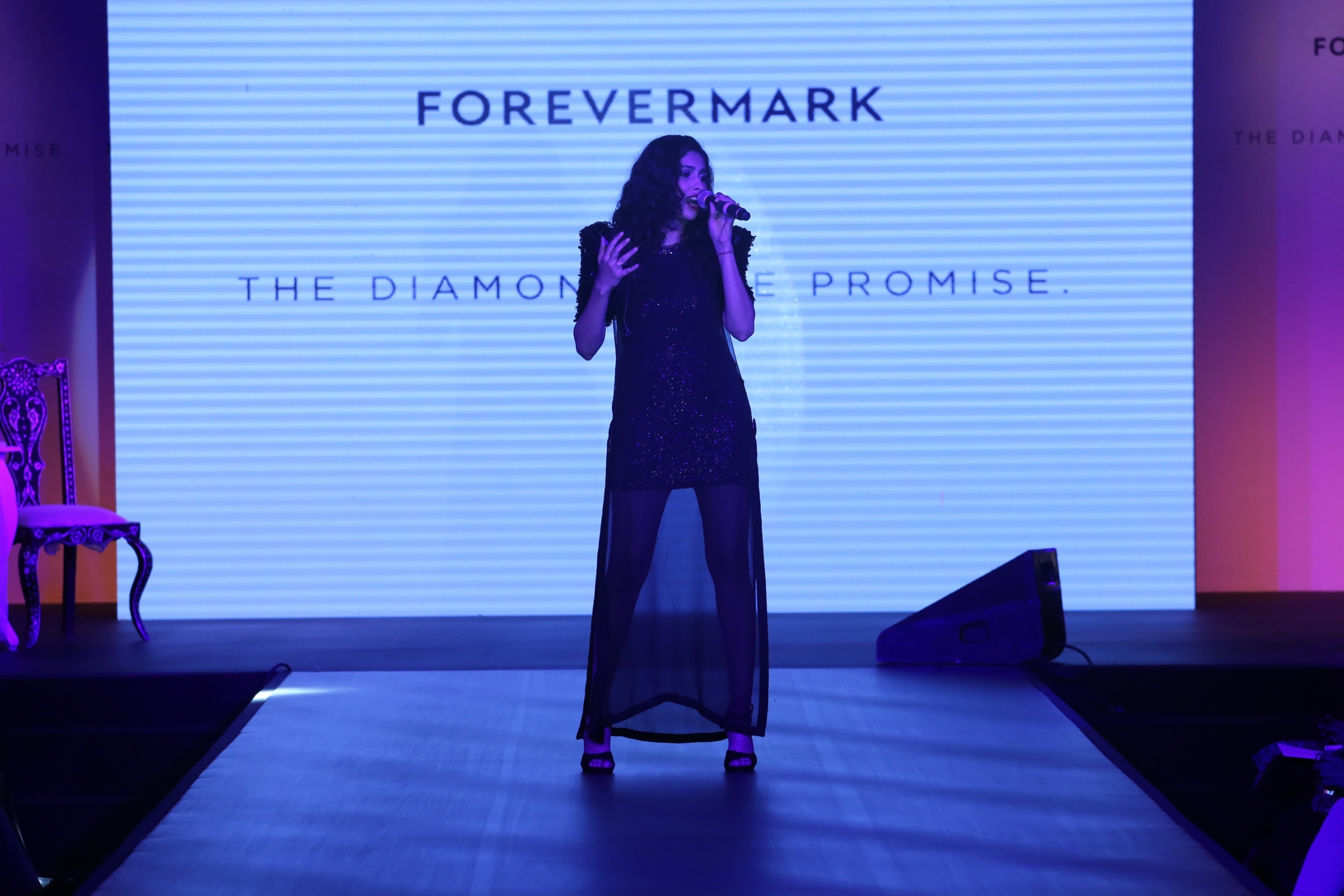 Dubbed as one of India's most influential tastemakers, Manish Malhotra unveiled his first range of fine diamond jewellery over a gala soiree in New Delhi on September, 4, 2014. As part of the Forevermark promise campaign, the fashion designer has created stunning chandelier earrings under the expertise of Anmol Jewellers.
The Forevermark promise campaign is based on the brand's commitment to beauty, rarity and responsible sourcing. These earrings have been crafted with brilliant Forevermark teardrop diamonds and exude a majestic old world charm.
The cocktails began with a retrospective of the Forevermark Promise Campaign and concluded with a runway show presenting the latest from Manish Malhotra. Showstopper, Rikki Chatterjee ended the show wearing the exquisite chandelier earrings.
Unique in their look and design, I absolutely loved them for their timeless quality and rose gold setting. I would surely love to see more creations from designer Manish Malhotra.