My Lakme Fashion Week W/F 2014 Diary
One of the reasons Lakme Fashion Week makes for so much buzz and excitement is that there is so much more going on at the fashion extravaganza apart from the runway shows. While I continue to share the pictures and details from the best of the shows, I am writing this post to give you a glimpse into all the other fun bits.
What I Wore...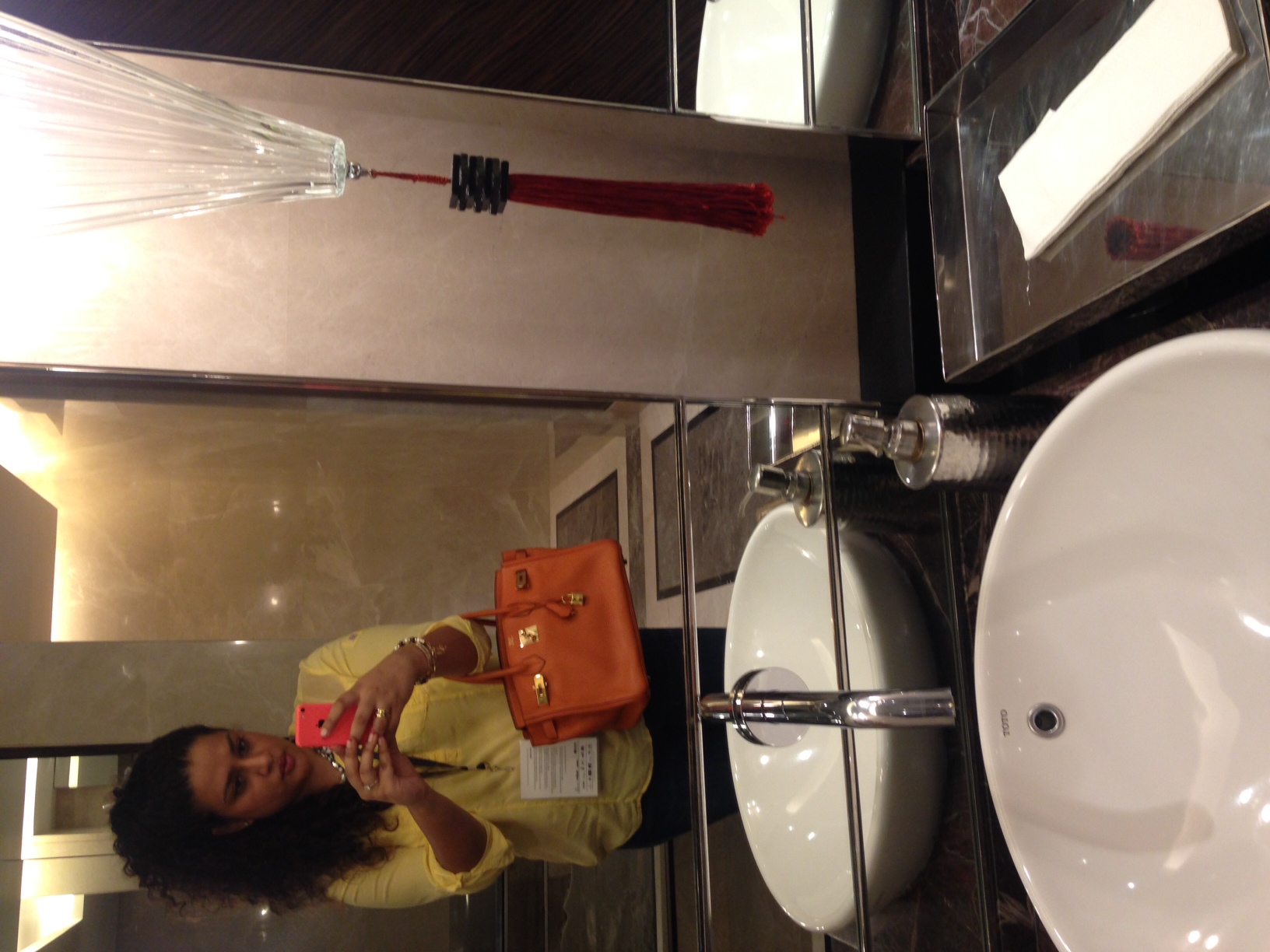 My style diary for this Lakme Fashion Week was more functional than anything else. When I know I will be spending the entire day on my feet, my dress code is PRACTICAL. Comfortable shoes, relaxed clothing, a big bag and minimal makeup.
So first things first, practical does not mean boring. All your simple look needs is a little twist to make it interesting. Throw on a printed shrug, play with colours or add one statement accessory. Don't try too hard, its only a success if your styling looks effortless.
Browse the gallery for details on what I wore during the week. Outfit details are at the bottom of each picture...
A suite on the 27th floor of the Palladium Hotel had been turned into every blogger's dream room. From the latest fashion, hair & make-up to some yummy food and drinks, everything you named was there.
I avoid wearing make-up as much as possible but was quite excited to experiment with the Lakme Glossy Look. I am always skeptical about foundation and hate it when people try to lighten my skin, so I must compliment the Lakme team. Their foundation glides on without looking cakey and the make-up artist was able to match it to my complexion perfectly. You can browse the gallery to see all the Lakme products that were used to create this final look.
Bed Head by TIGI ~ Hair Styling
If I am choosy about make-up, I am an even bigger weirdo when it comes to my hair. I don't let anyone touch it. So, I waited and watched two people getting their hair done and then finally sat down for my turn. I have used many Bed Head products over the years and they are surely one of the best, so that was quite comforting as well.
Once settled in the chair, I let the stylist work her magic, she suggested braiding my hair and here is the final look. :-) My hair is in a side parting with french braids going on either side and then getting tied together to make a side pony tail.
Reliance Brands at #LFWApartment
Reliance Brands had set up a pop-up store at the LFW Apartment, while you couldn't buy any of the pieces on display, you could surely play dress up with goodies from Kenneth Cole, Diesel, Dune, Roxy and Paul & Shark.
Lakme Salon had sent up a nail bar outside the main staging area. It was surely one of the busiest spots all week long. So much so that I couldn't get enough time between shows to wait for my turn and have my nails done. The nail bar was a complete crown pleaser with loads of young girls trying out their new shades.
I am always on the look out for nice purple shades and found these two at the nail bar. Also loved a bright orange and green nail polish from the colour crush range as well as a stunning red from the Lakme Absolute Gel Stylist range.