Bansri Mehta's Autumn/Winter 2014 Preview at her new Jewellery Lounge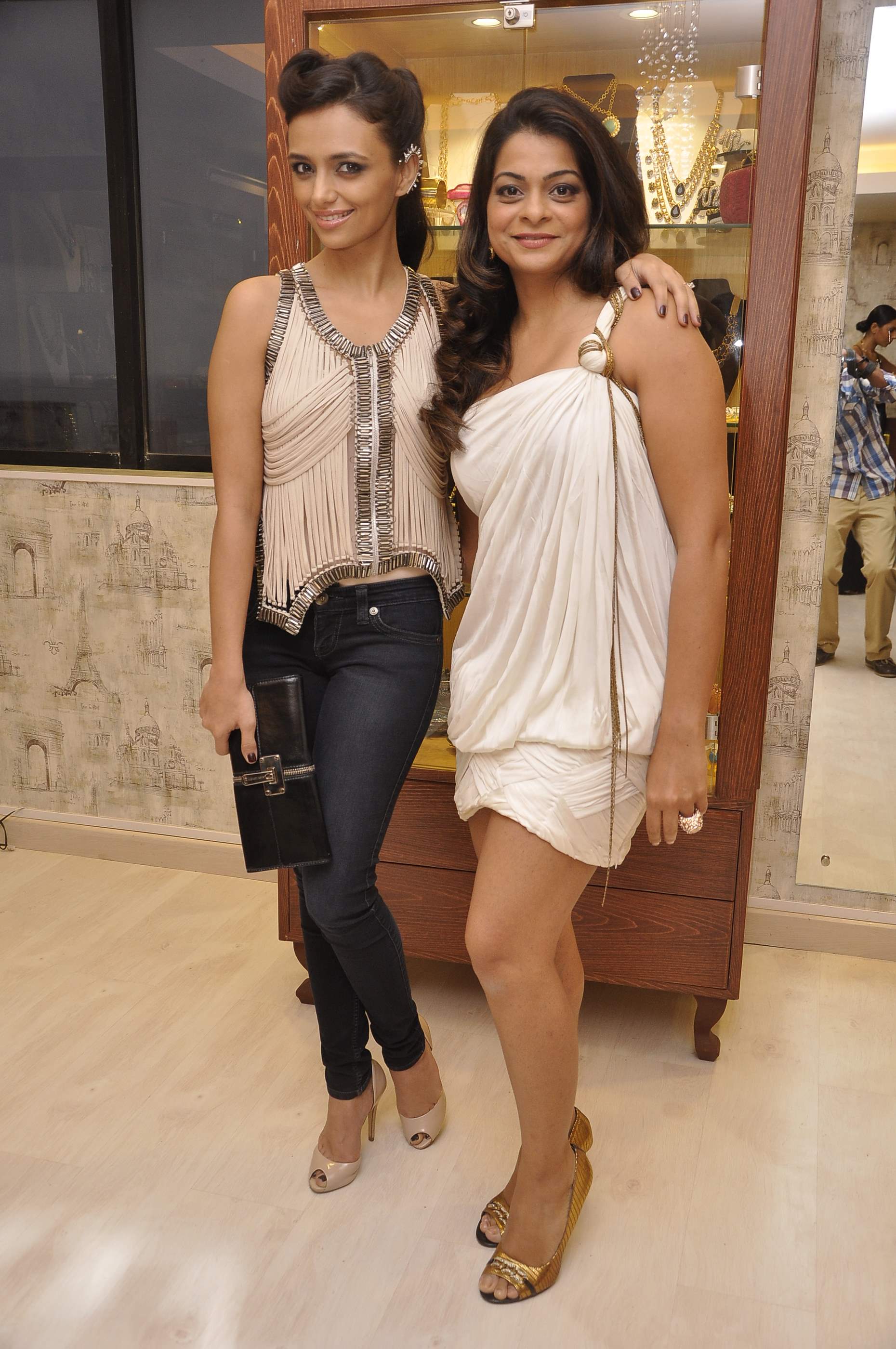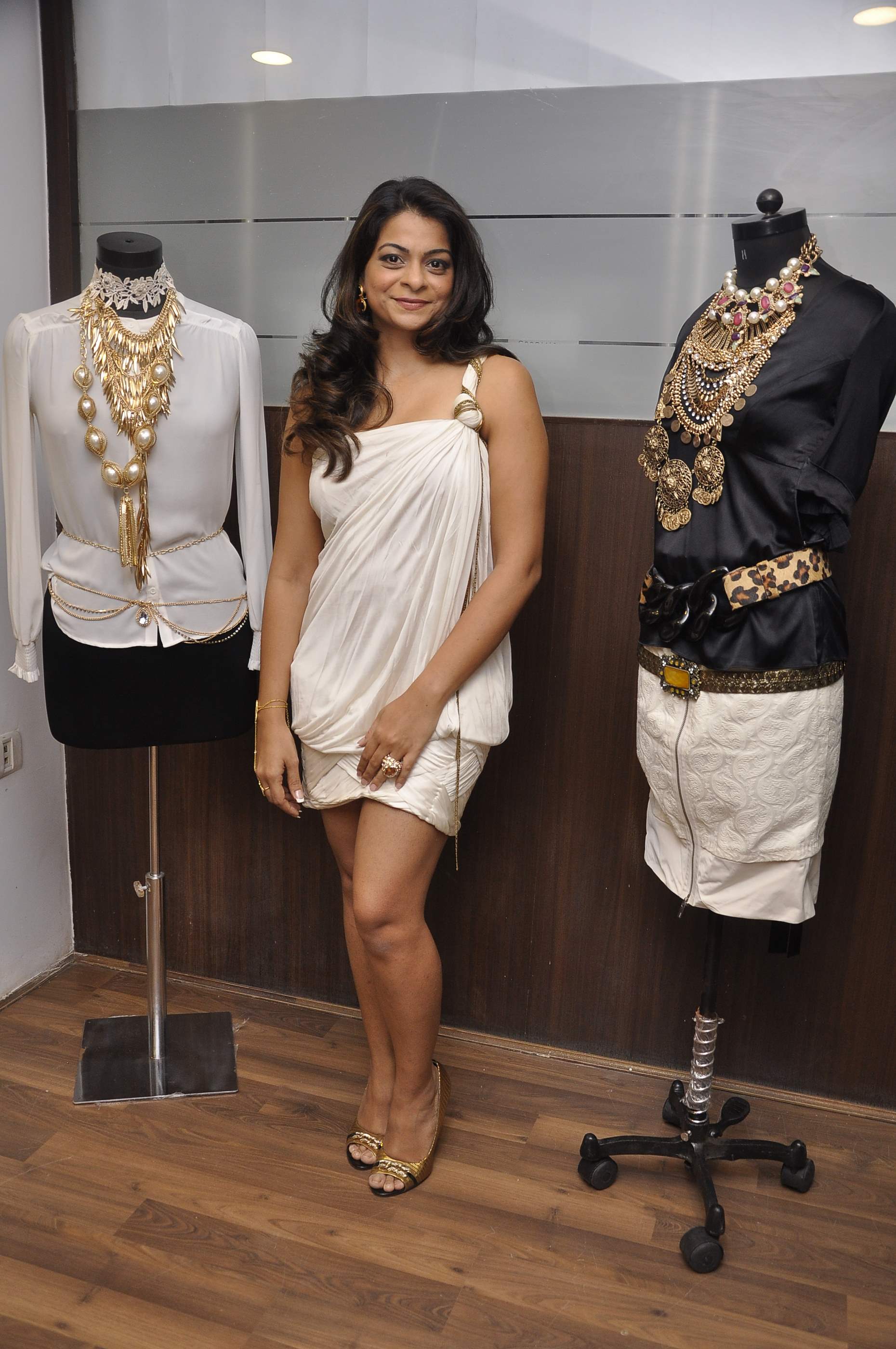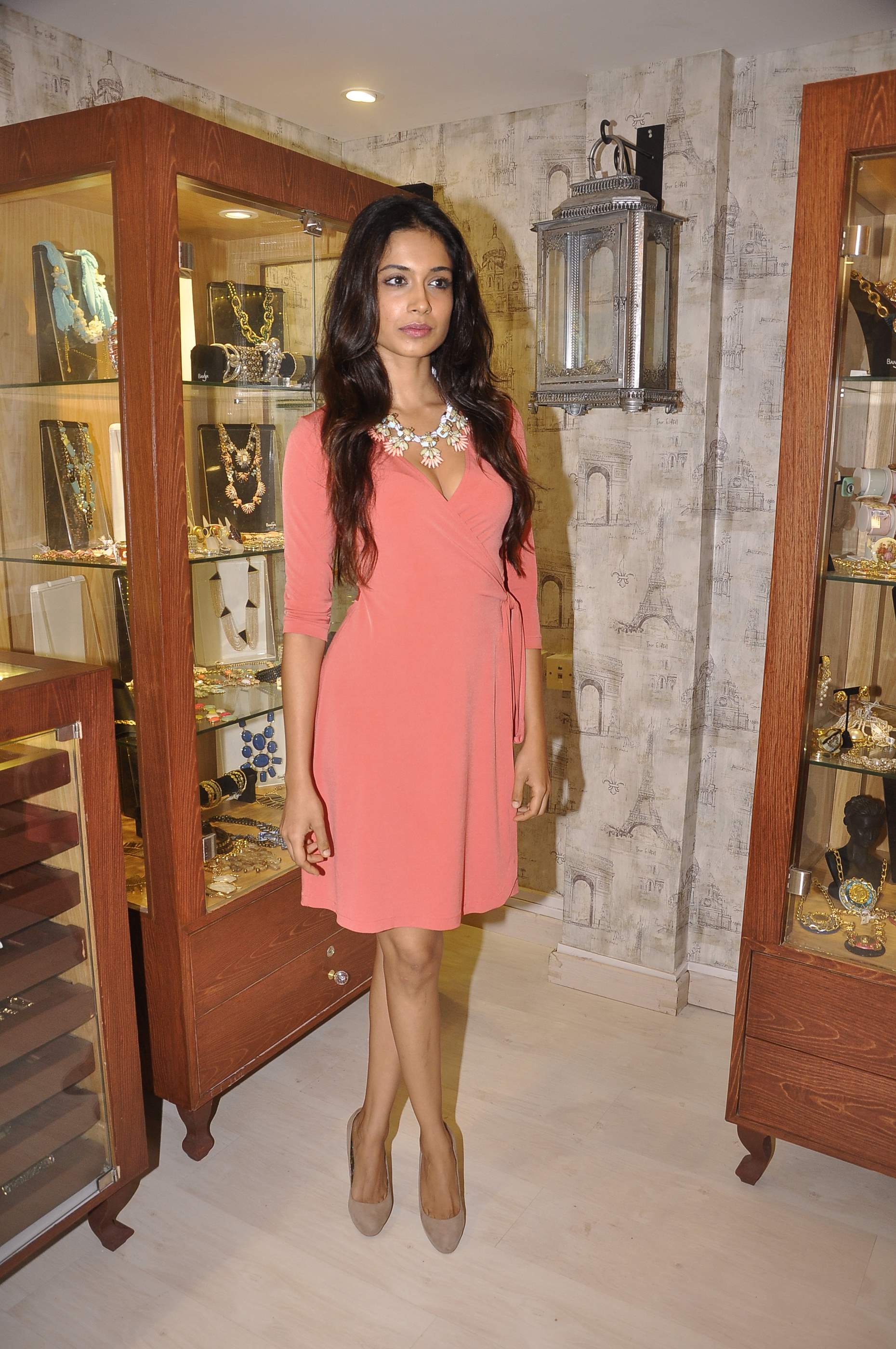 Jewellery designer, Bansri Mehta celebrated the launch of her flagship "Bansri Jewelry Lounge" over cupcakes and champagne. Her Parisian style store is a retail space cum design studio with breadth-taking sea views at Breach Candy, Mumbai.
Baroque display cases, house a varied range of designs, each of whom tell a different story. Bansri Mehta uses a range of materials to bring her jewellery to life, including woven ribbon, silks and leather along with exquisite precious and semi-precious stones & brushed gold medallions which are completed with elegant silver or gold setting.
Spotted at the event in stunning pieces from Bansri were Alesia Raut, Candice Pinto, Carol Gracias, Sarah Jane Dias, Diandra Soares, Roshni Chopra and Shweta Salve. Candice was wearing a bejewellerd choker and horsehead clutch, Alesia was spotted in gold head gear, Carol made heads turn in the her body harness, Sarah in a neon neckpiece, Shweta in dreamy chandelier earrings, Roshni in an edgy earcuff and Diandra in a statement neckpiece.
Also seen were Nisha Jamwval, Pooja Hiremath, Priyanka Oberoi and Mansi Scott.
Got to play dress up with this beautiful piece from Bansri Mehta's Jewellery Collection
The team at Bansri Mehta sent me their beautiful neckpiece and I had a super time styling it for the event. I usually don't wear anything in my neck, so it was something different for me to try as well.
Given that I wanted to highlight the jewellery, I kept the rest of the look minimal. I also used tons of product to keep my hair down and off my face. As the neckpiece is worn over the blouse, I choose a deep contrasting colour to make the colours in the jewellery pop.
While this is a formal look, I also think the neckpiece would look great worn over a grey t-shirt, washed denims and sky high pumps.
Here are my favourites from Bansri Mehta's latest collection...
I shared pictures of these pieces on my Facebook page and if the response is anything to go by, Bansri Mehta's latest collection is a winner all the way.
BANSRI JEWELRY LOUNGE
901, Mahalaxmi Chambers, Next to Mahalaxmi Temple, Breach Candy, Bhulabhai Desai Rd, Mumbai 400026. #99300-69915. MON-SAT: 11AM -7.30PM