Varun Bahl Preview At AZA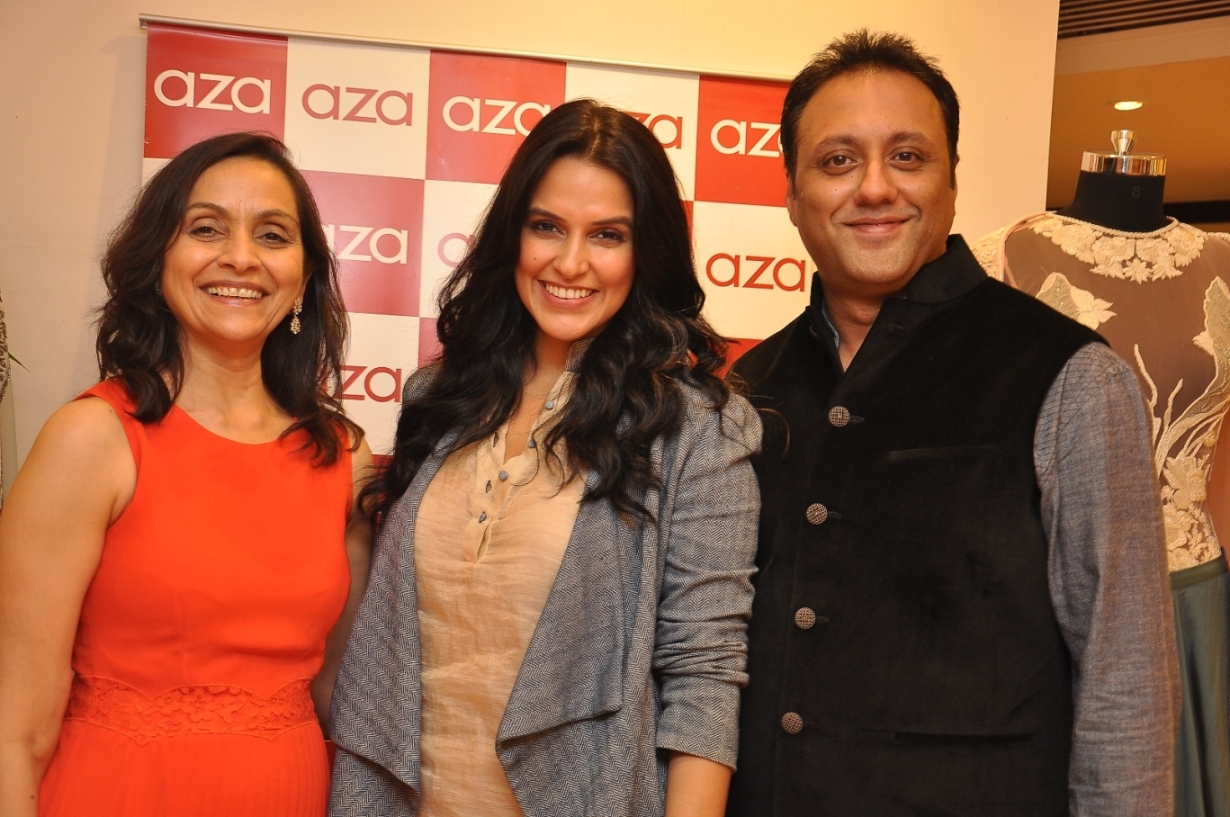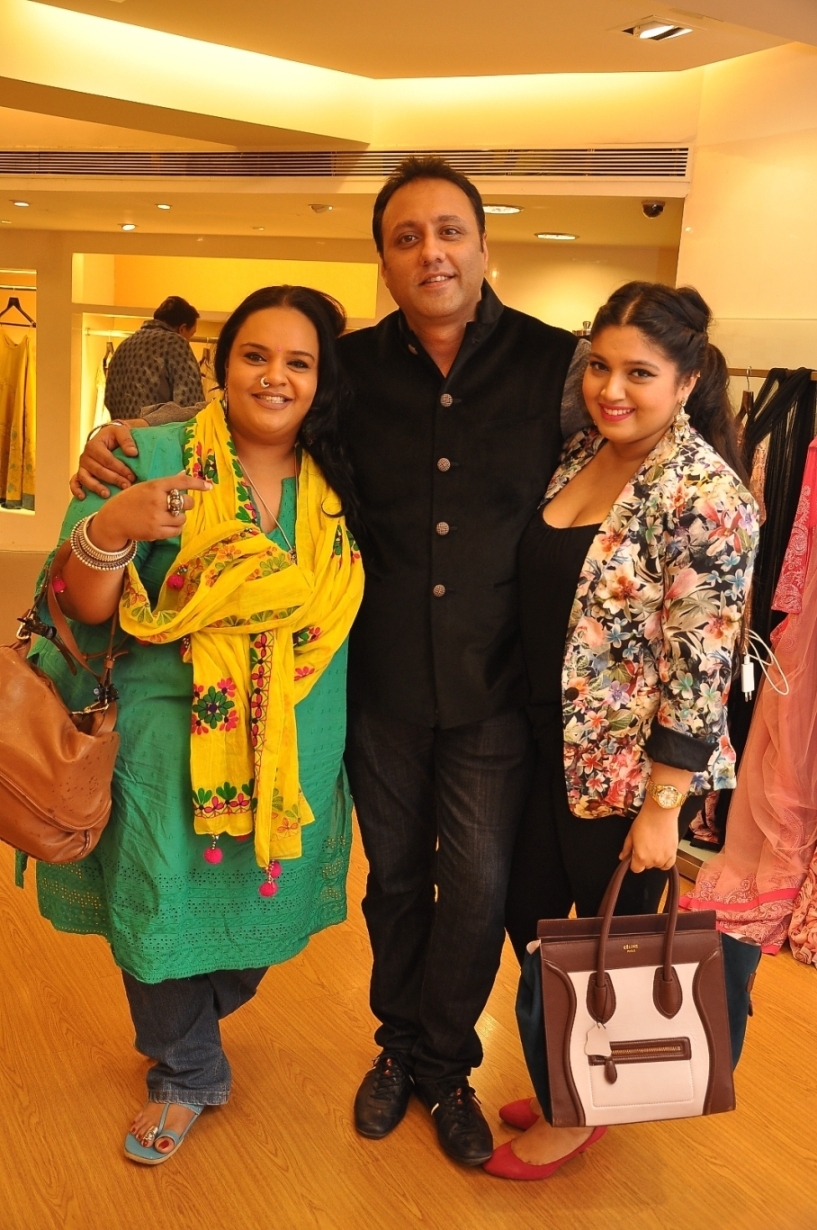 Designer Varun Bahl held an exclusive preview of his Fall 2014 Couture Collection, 'India Moderne,' at multi-designer boutique, AZA.
The collection on display celebrates the new Indian woman. It is an amalgamation of 10 years of the designer's experiences and brings together elements from all his favourite shows.
Spotted at the exclusive showcase...
Huma Qureshi and Saqib Saleem dressed in Varun Bahl's creations...Neha Dhupia, Ramona Narang, Nandita Mahtani, Prerna Goel, Maheep Kapoor, Devaunshi Mehta and Shanoo Sharma amongst the others.