India Couture Week 2014 ~ Rimple & Harpreet Narula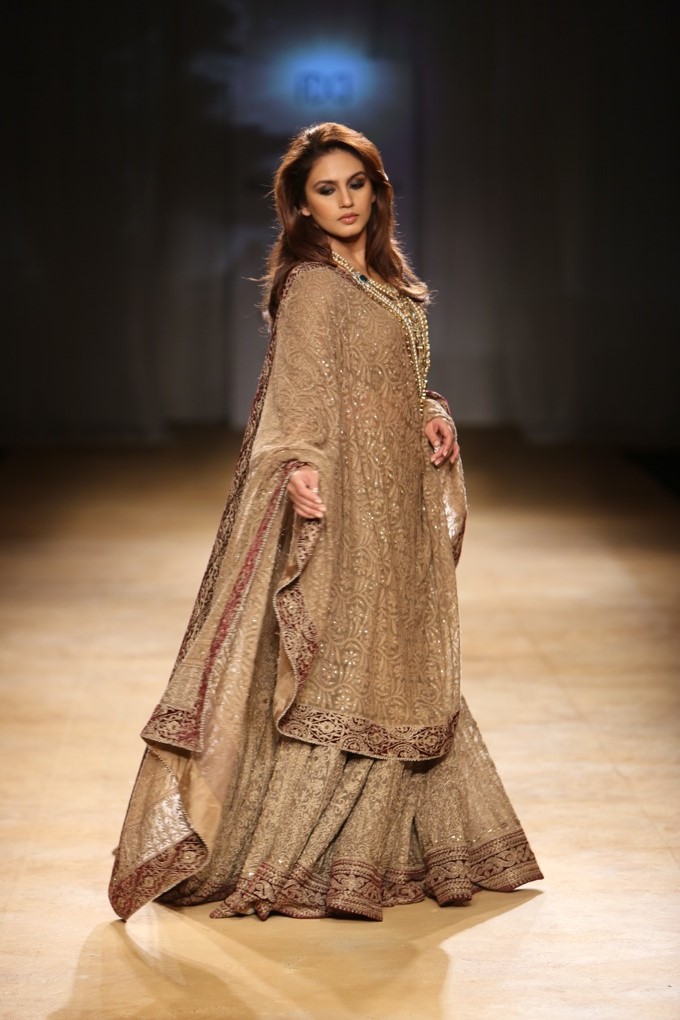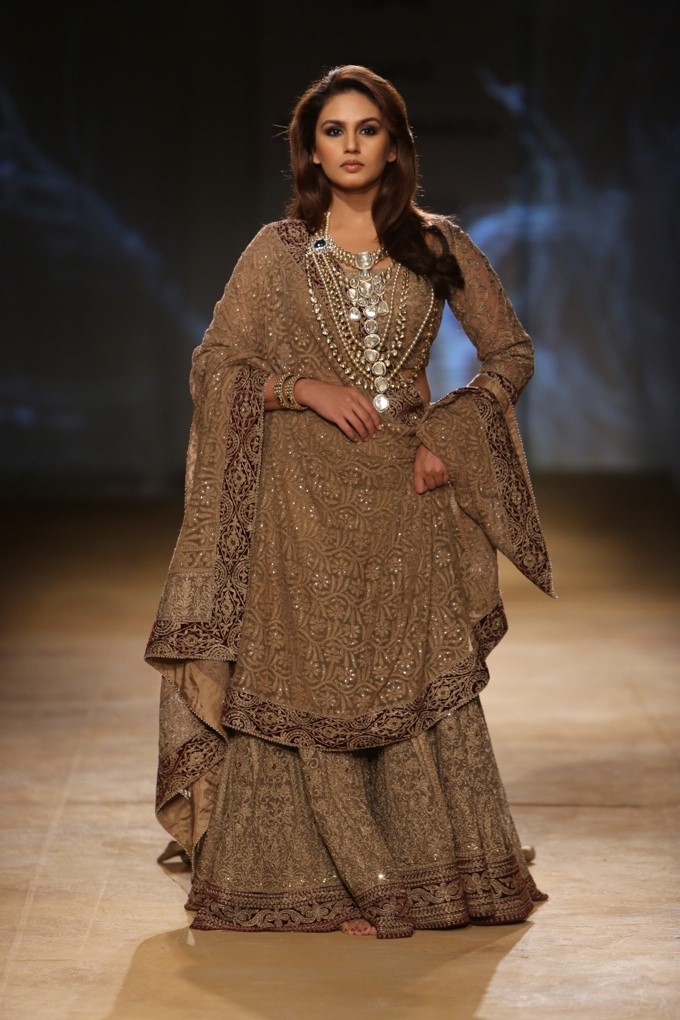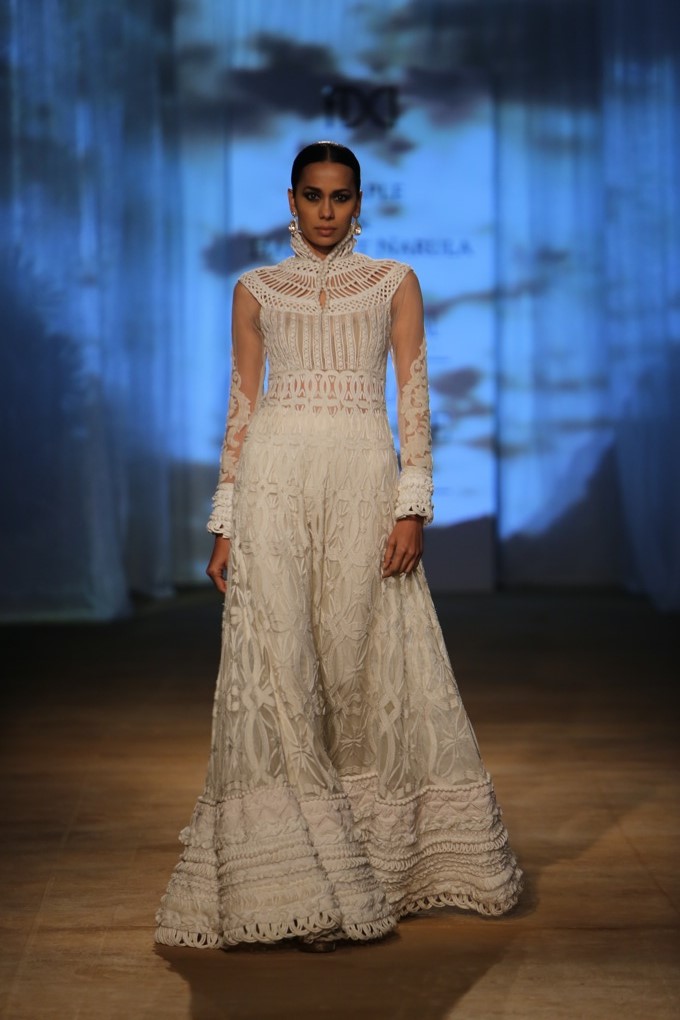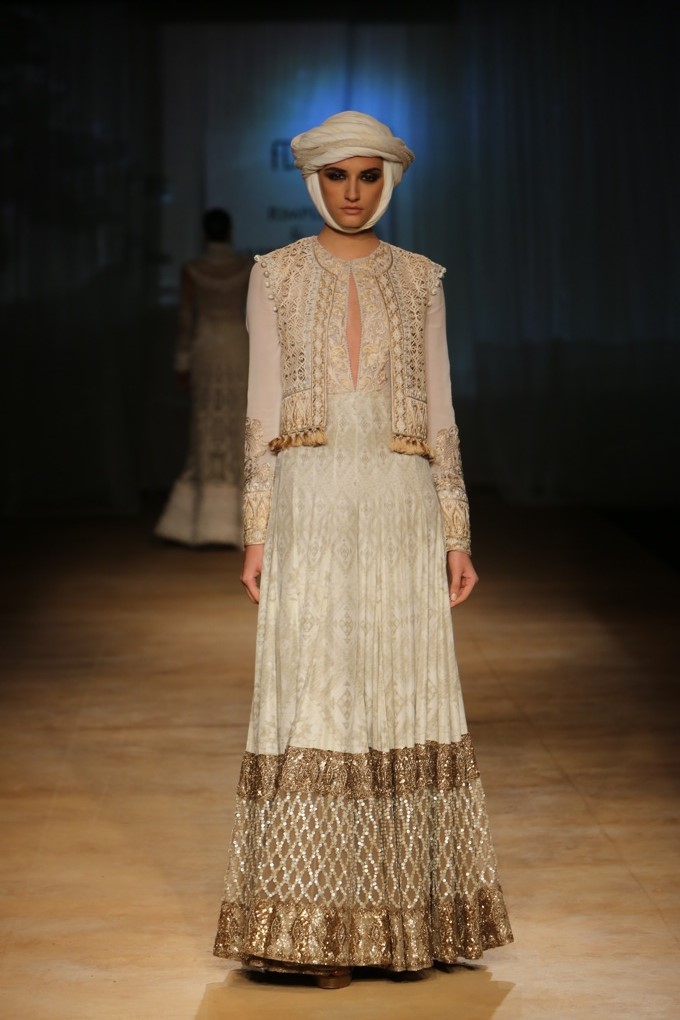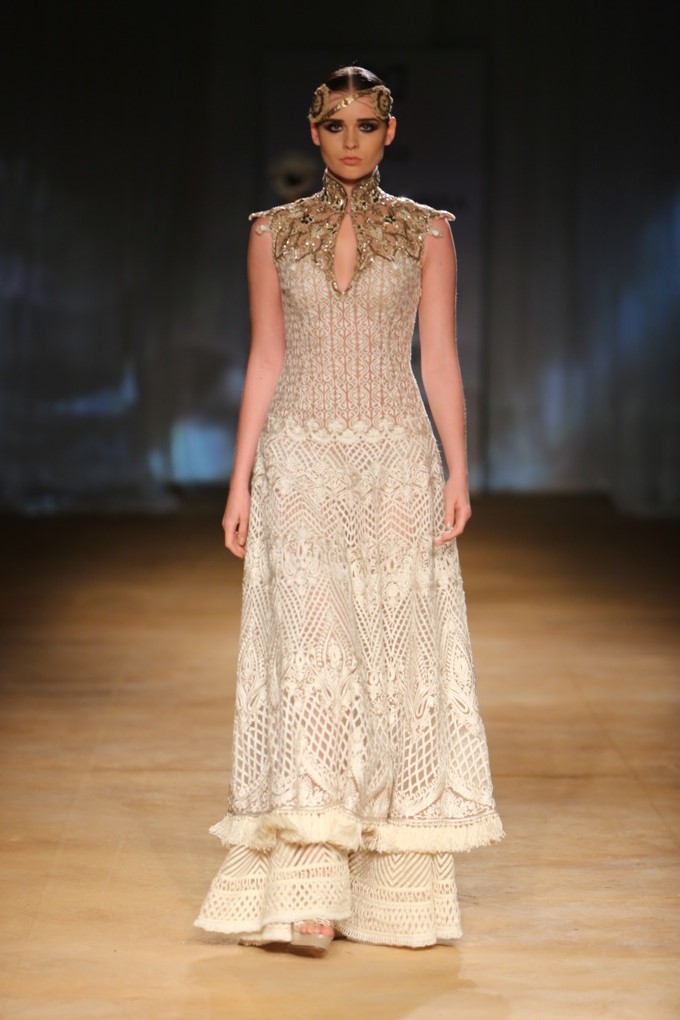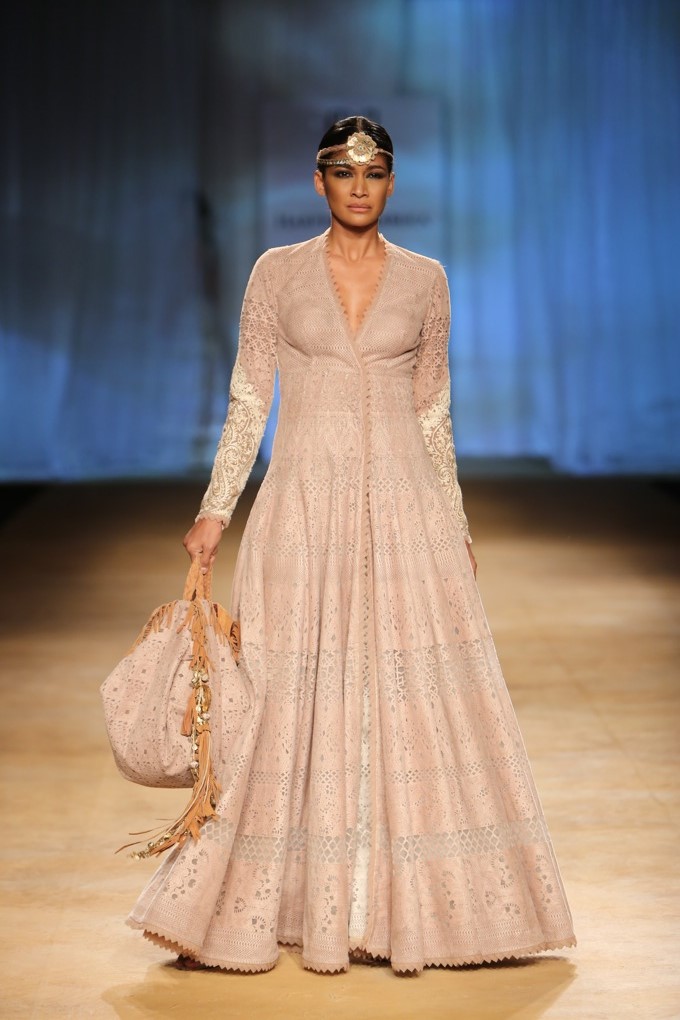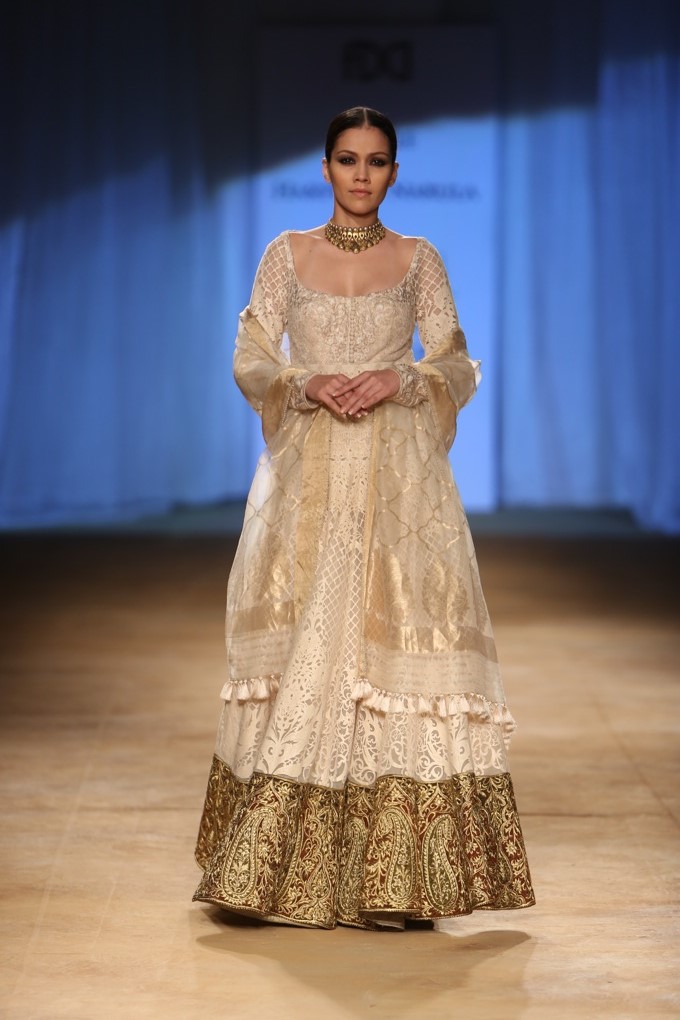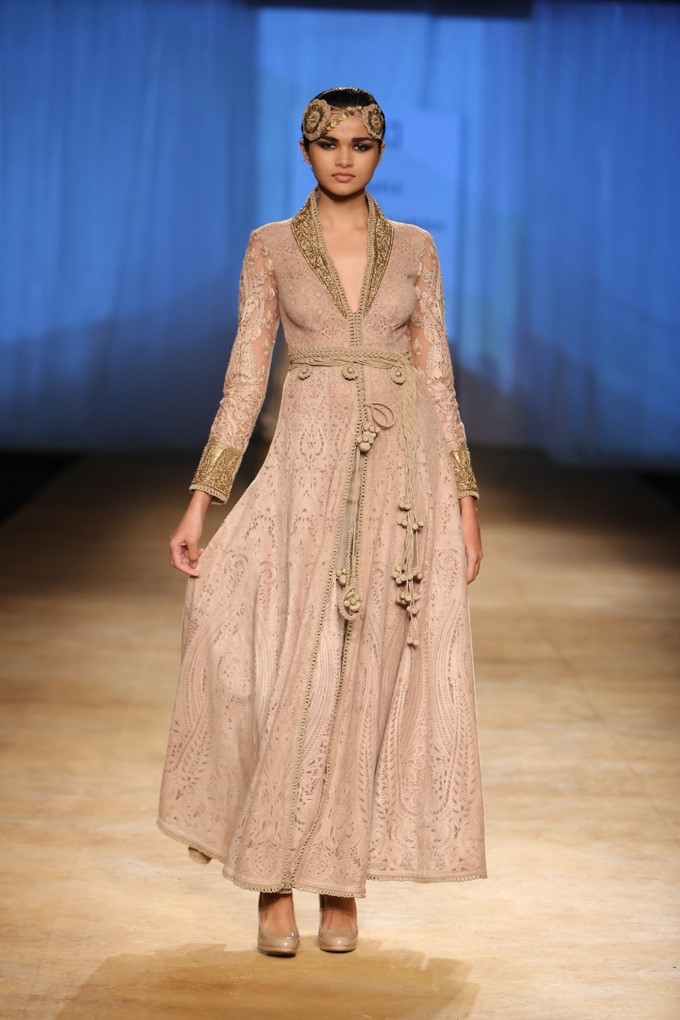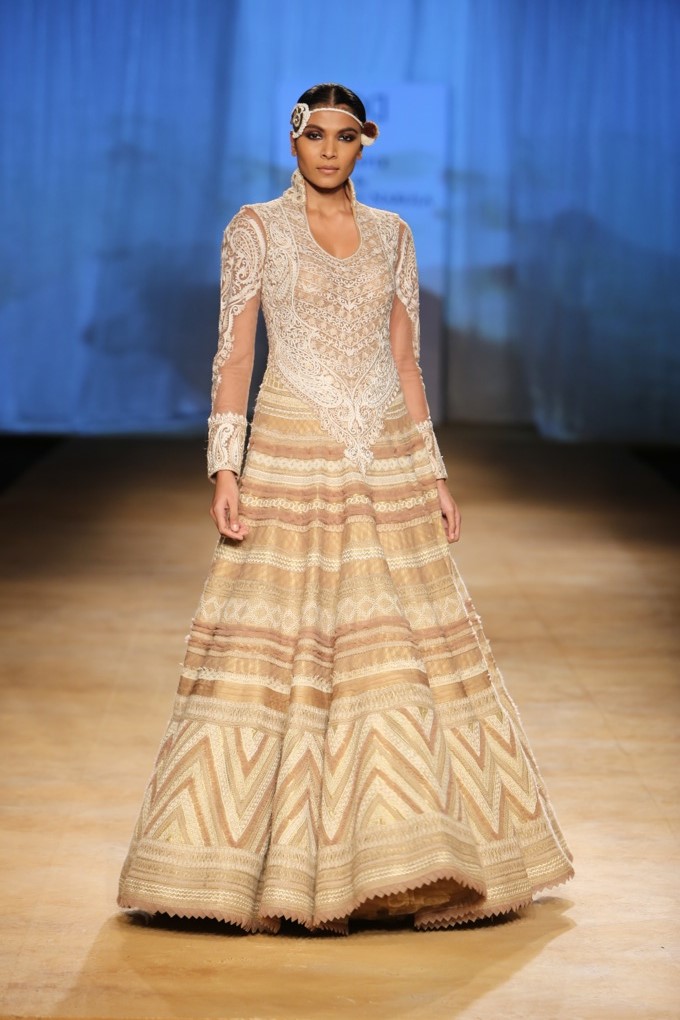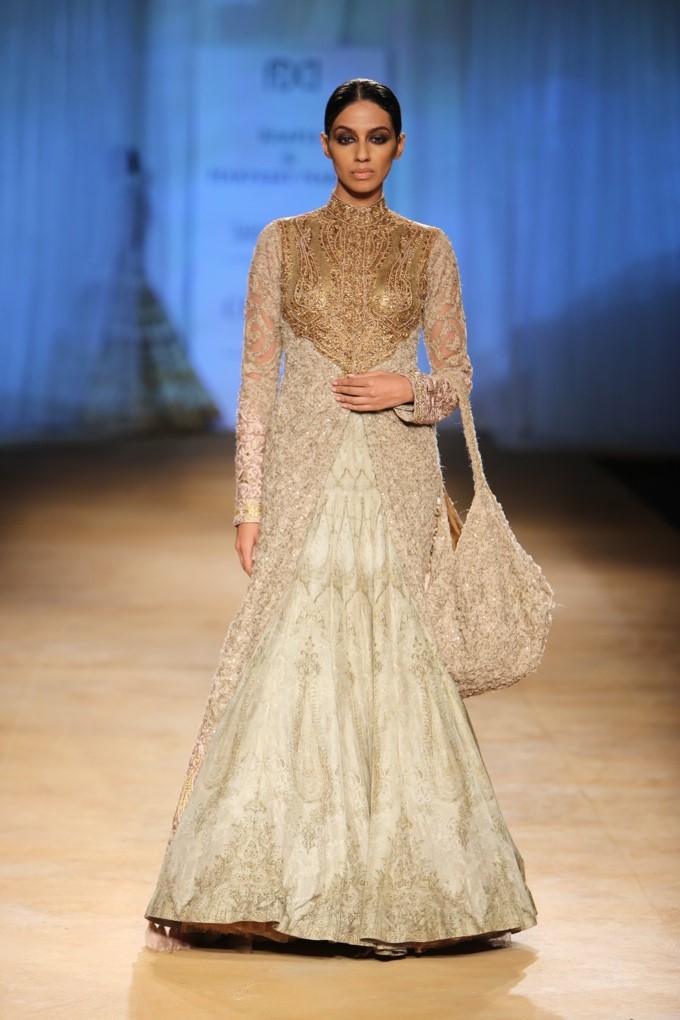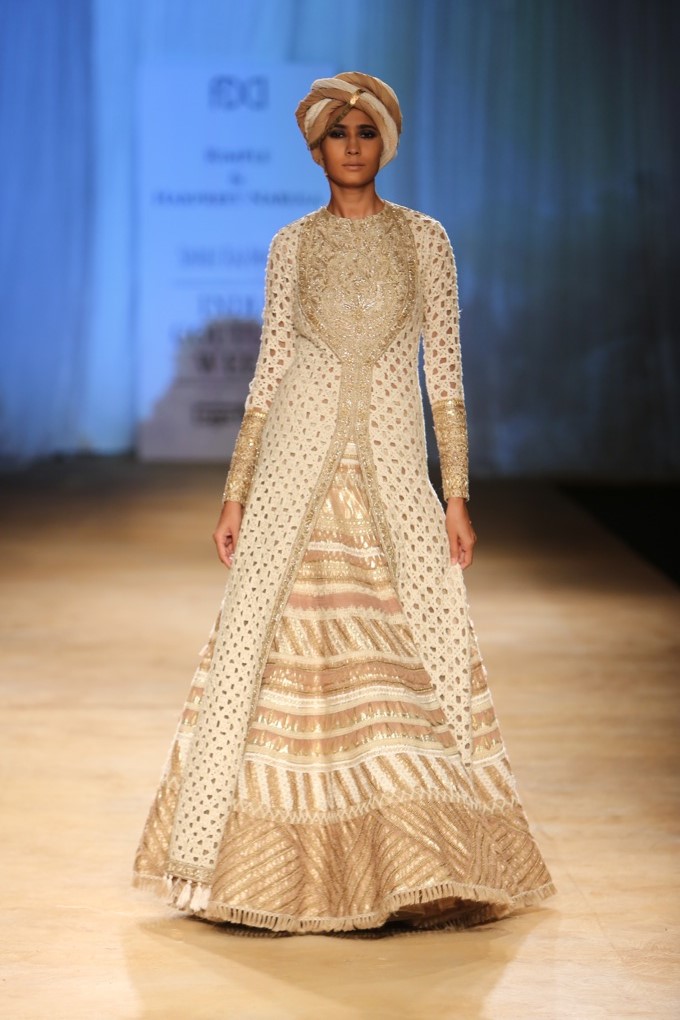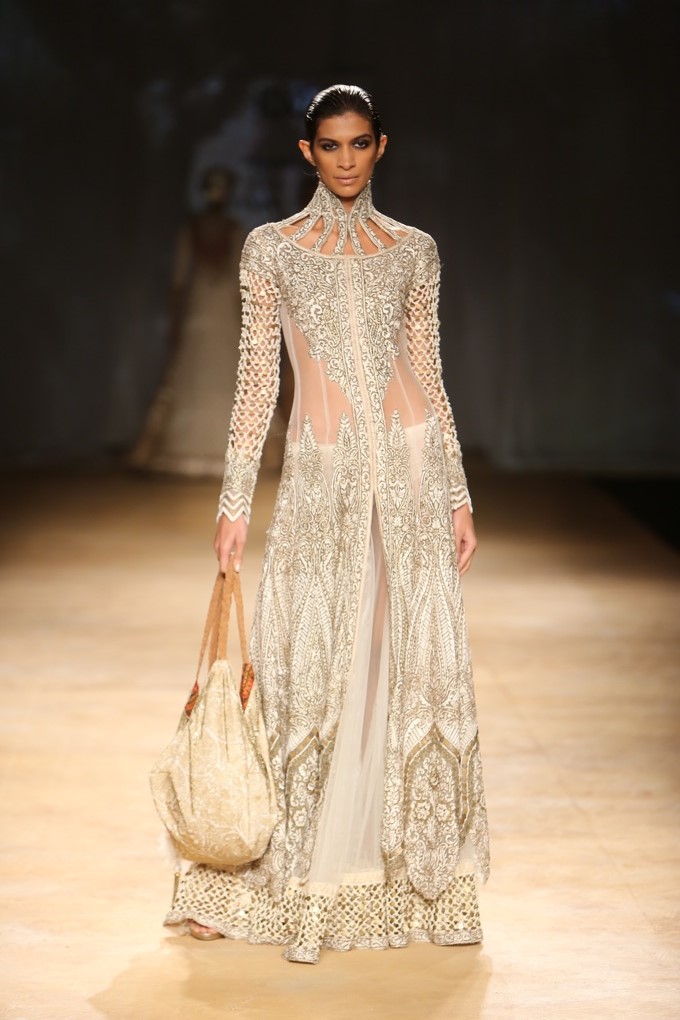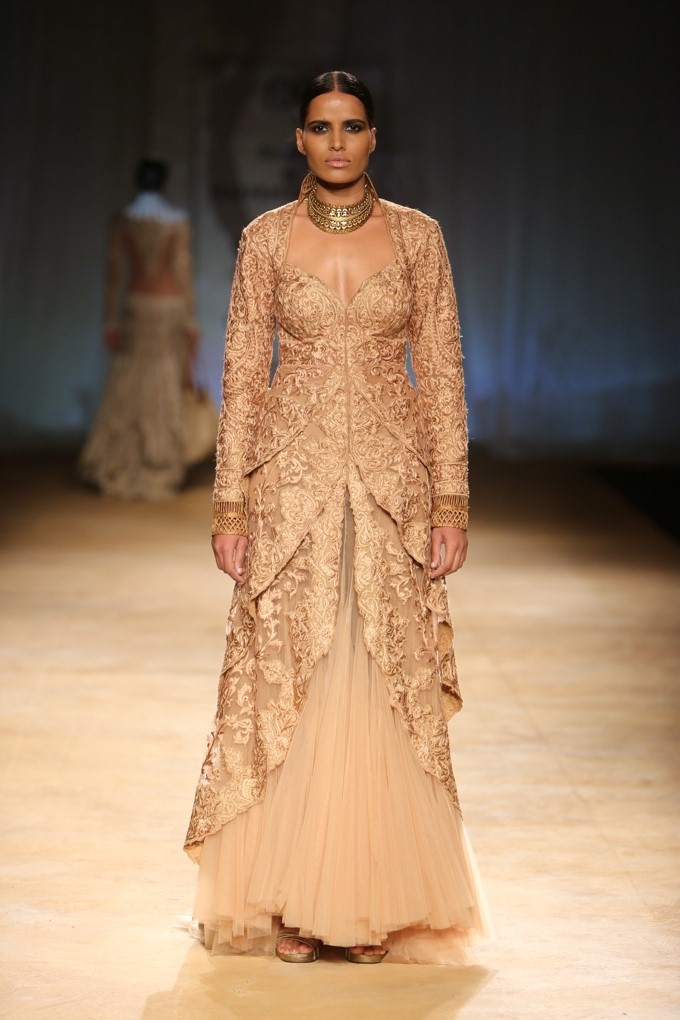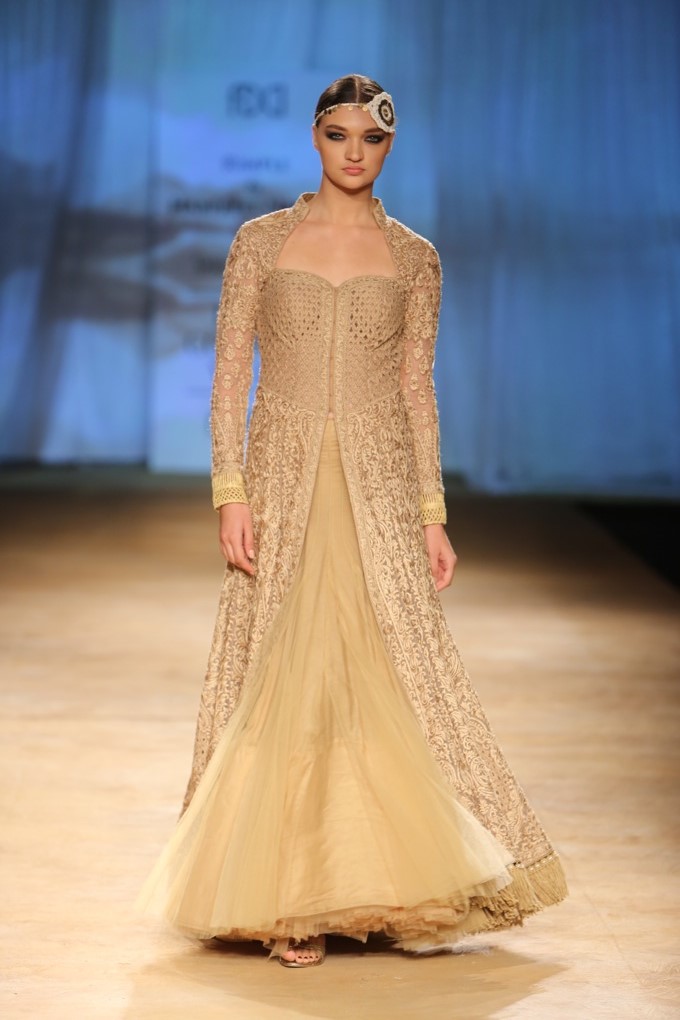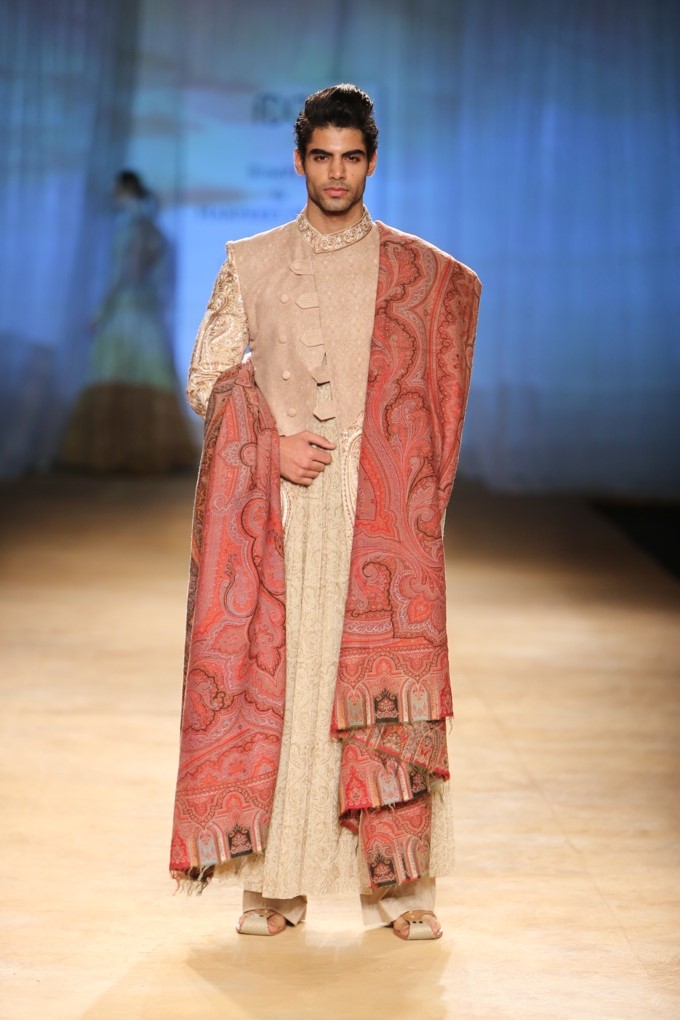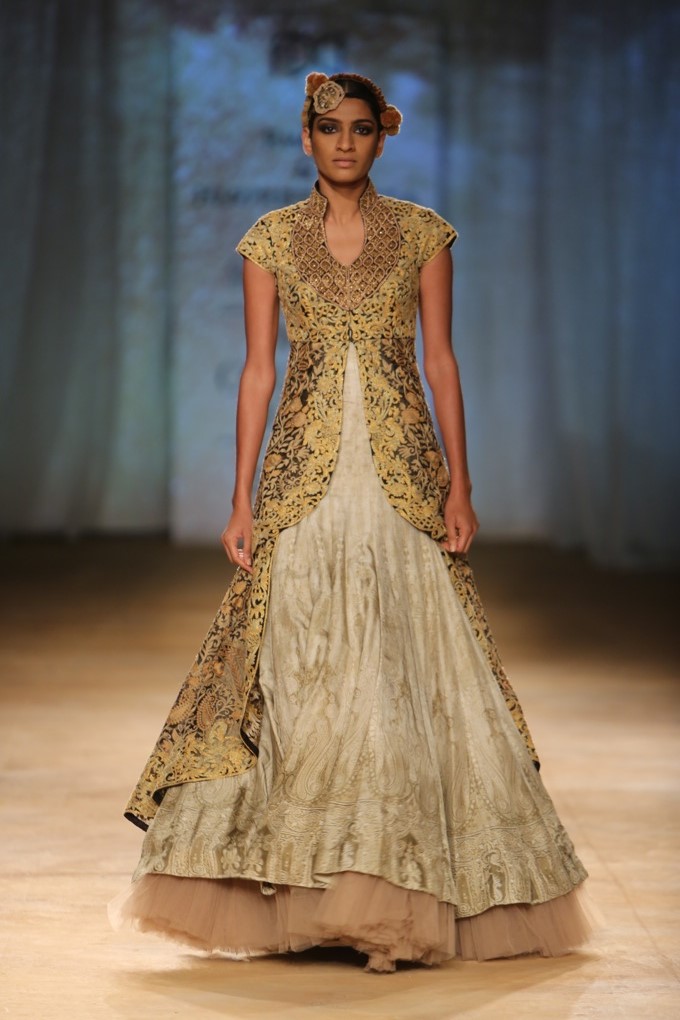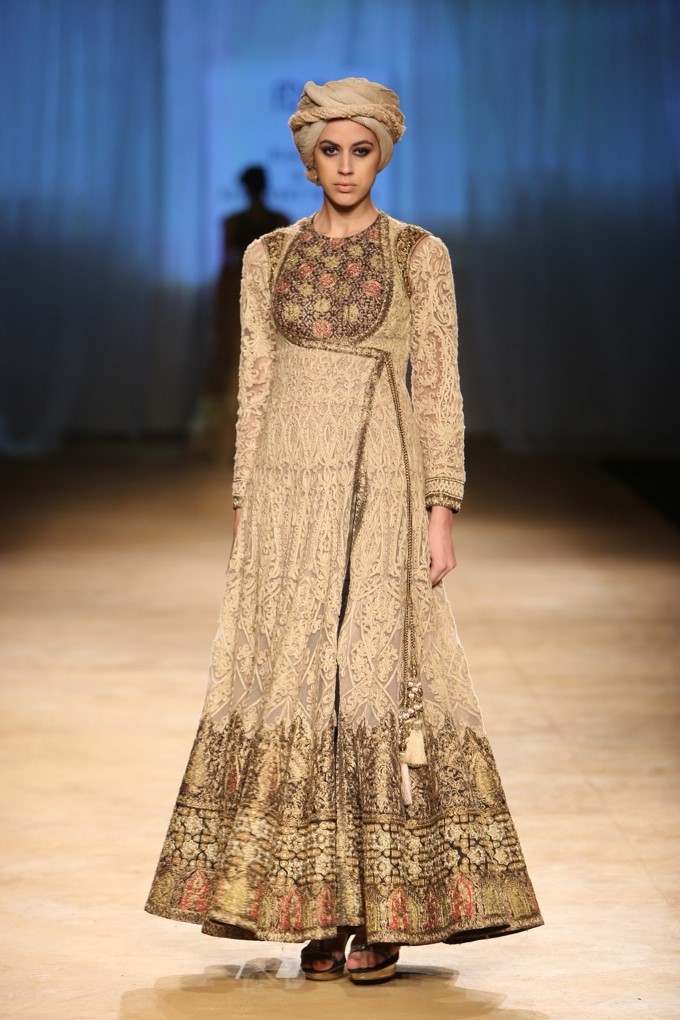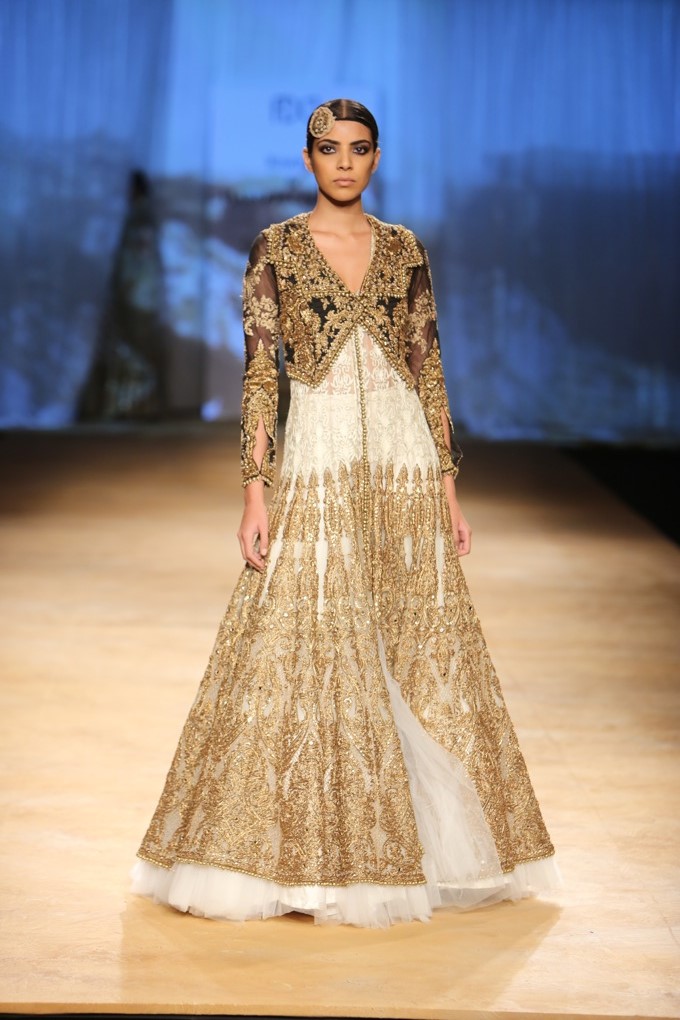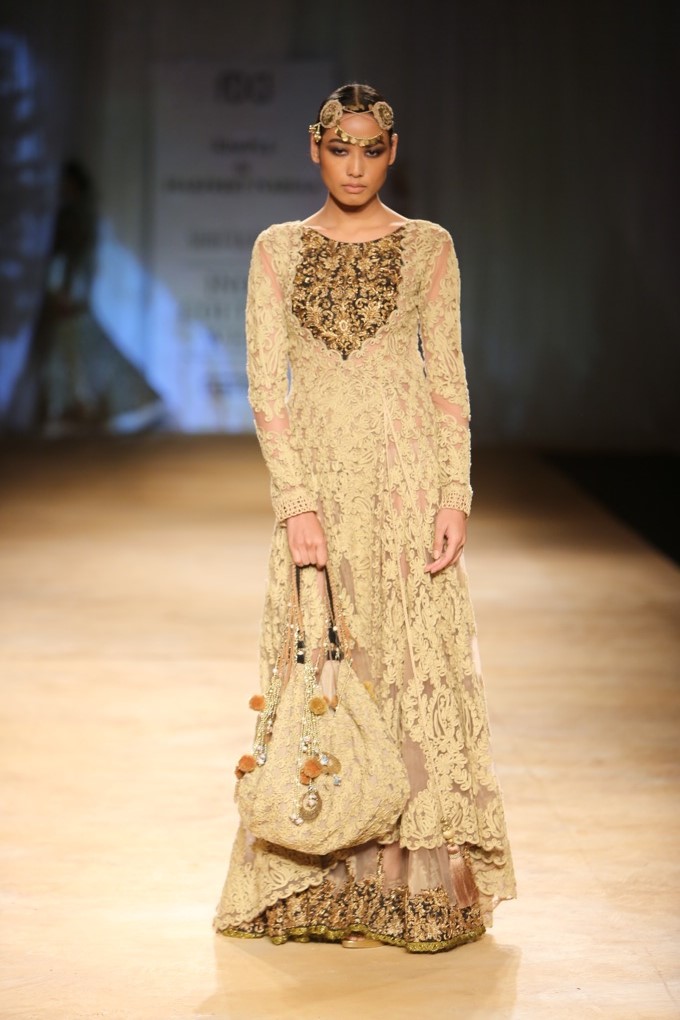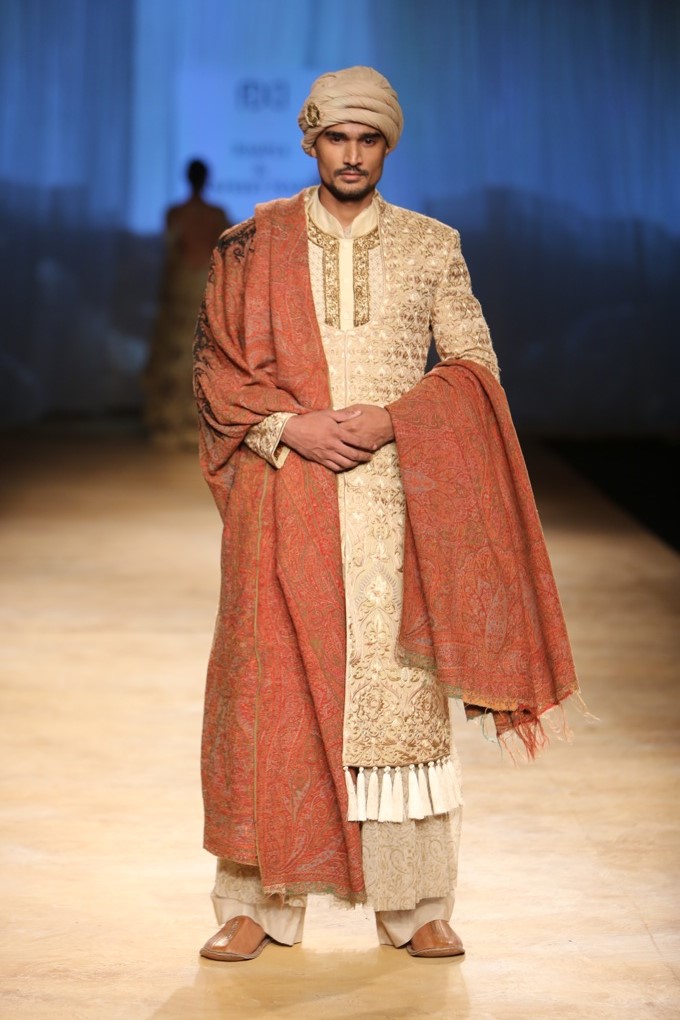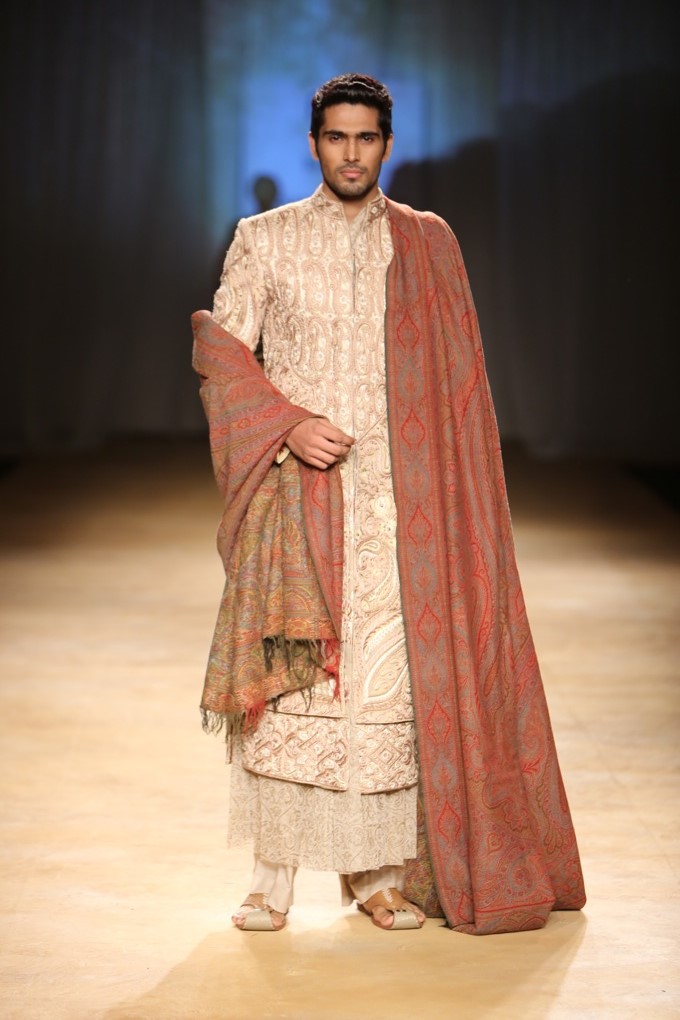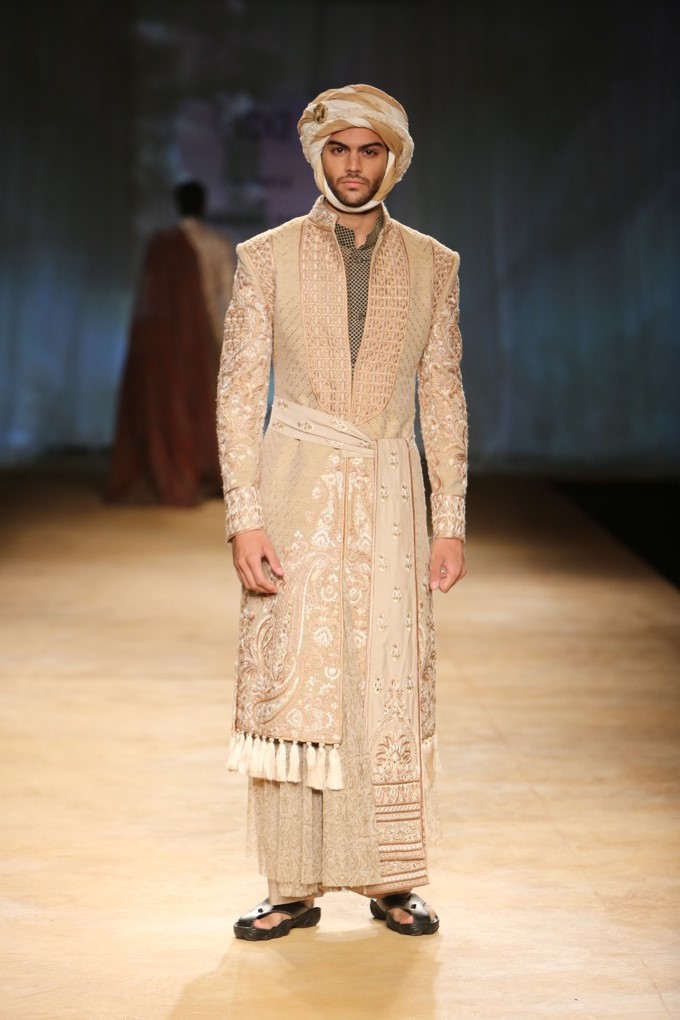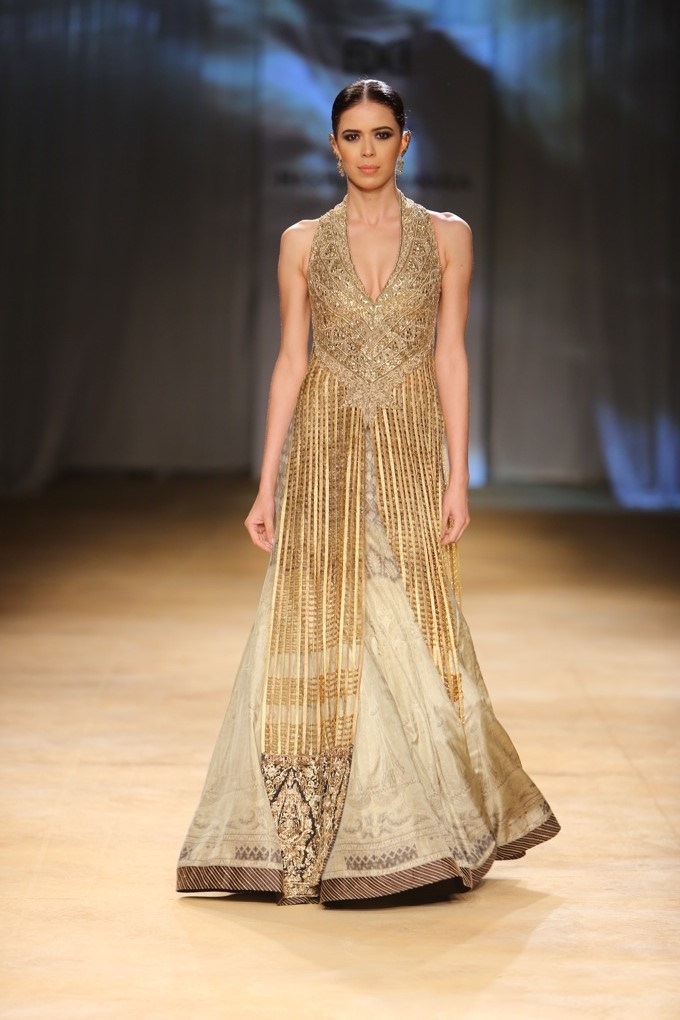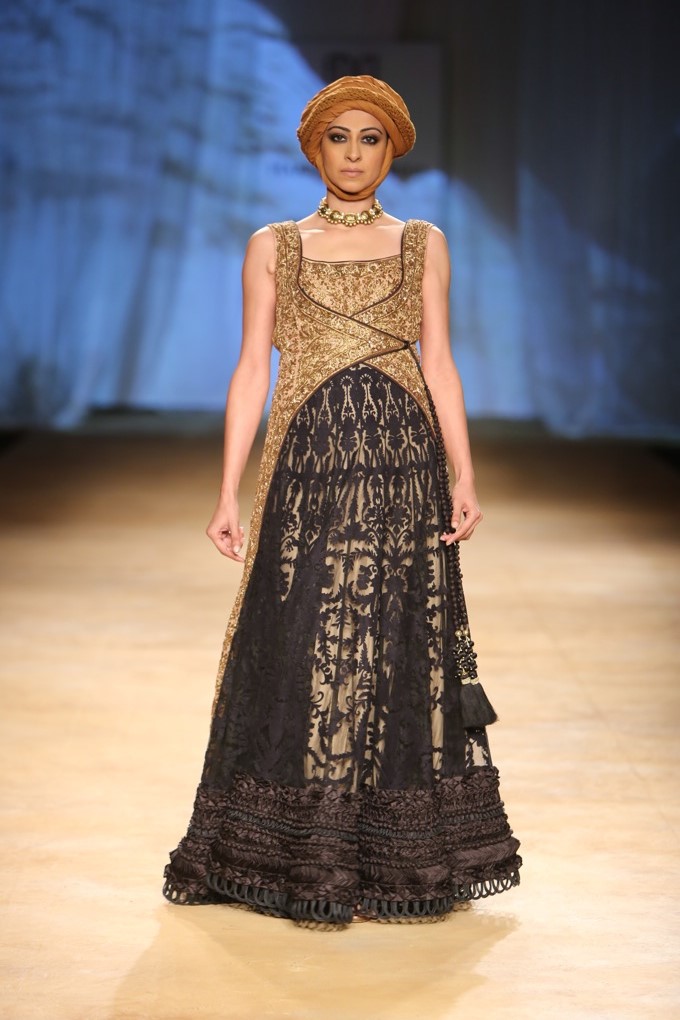 Designer duo, Rimple and Harpreet Narula, made an impactful debut at the recently concluded Shree Raj Mahal Jewellers India Couture Week 2014.
They presented their traveler inspired collection, 'Eternal Wanderlust' collection with influences from Syria and Morocco. At first glance the creations look deceivingly simple, the designers have created loads of texture with the use of various techniques.
Huma Qureshi walked the ramp in an earthy tone lehenga. This colour palette dominated the collection with beautiful clothes in muted gold sandy hues highlighting the theme of understated beauty.
My takeaways :
Turbans... there is something uber cool about this accessory
Earthy tones seem to ruling the runway this season
Crochet is much more than an old-school art, this labour-intensive technique add loads of character and charm to a garment
Watch the runway show here...