Keeping It Stylish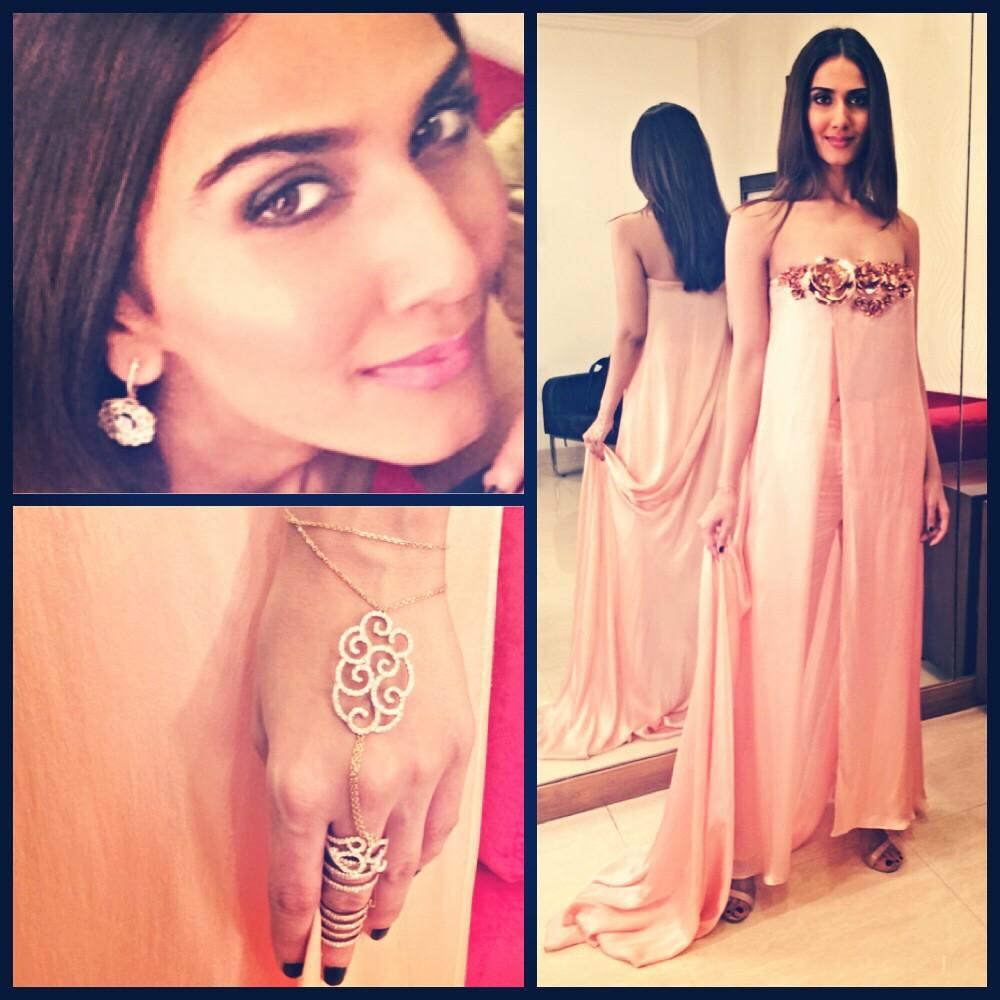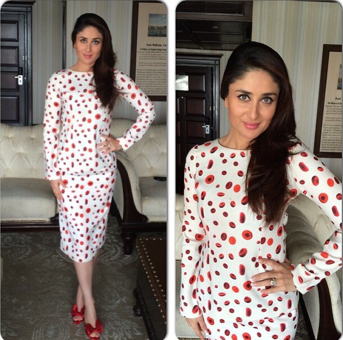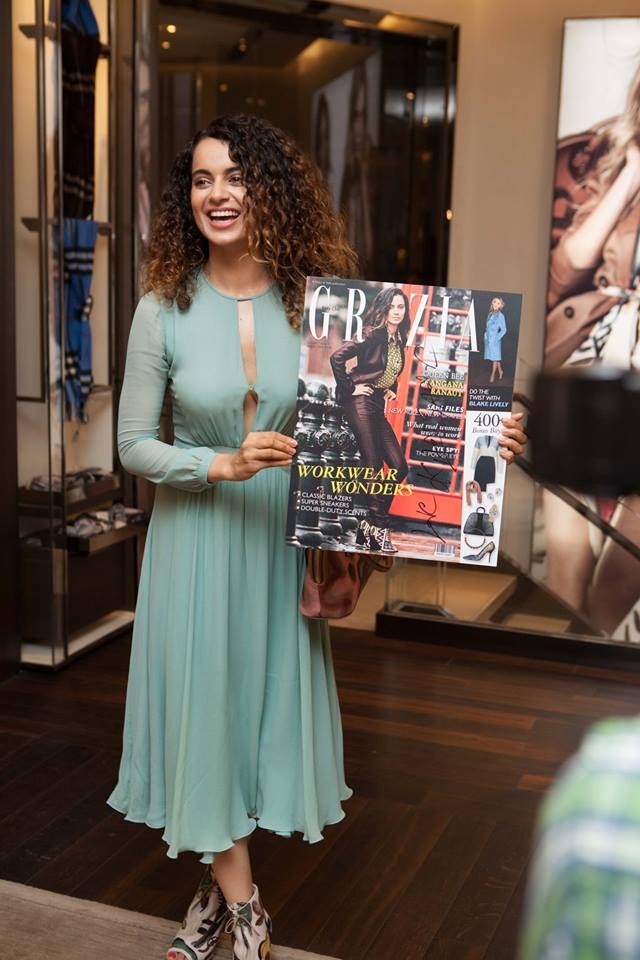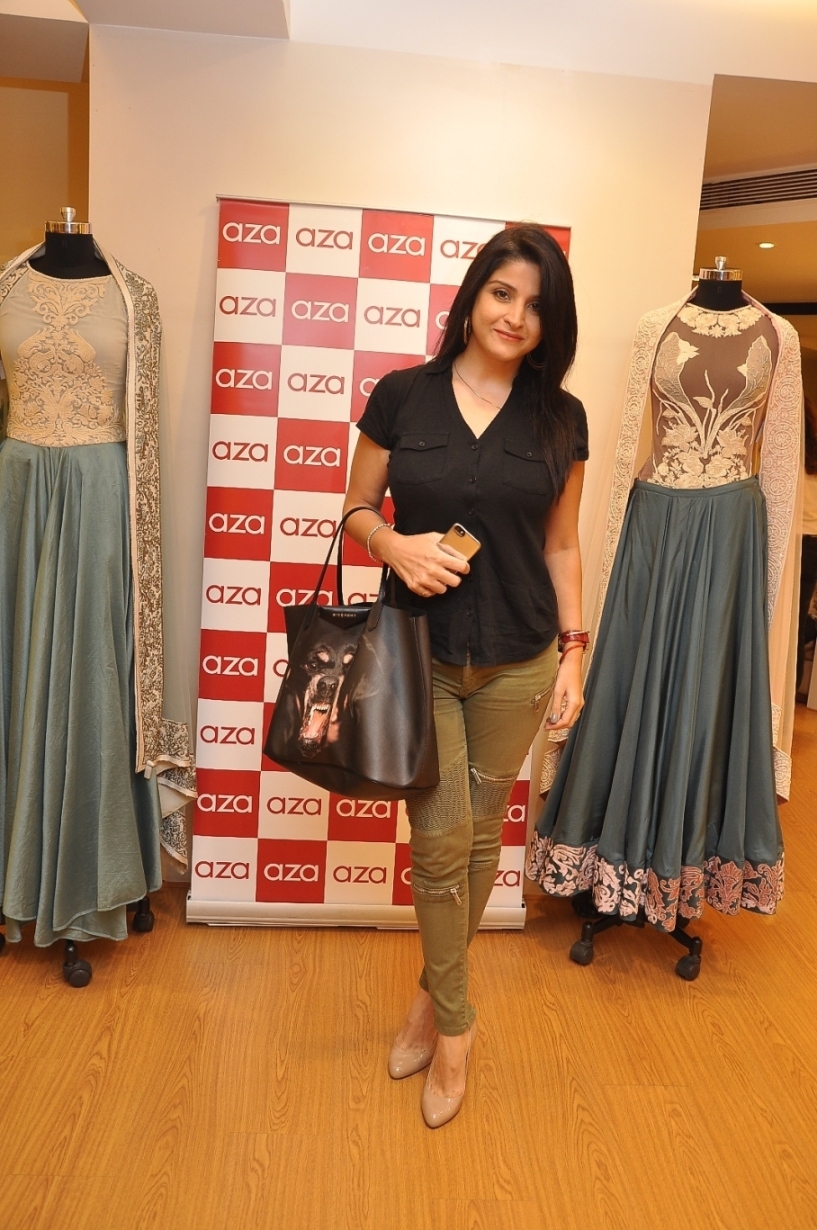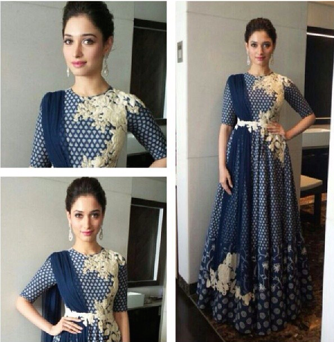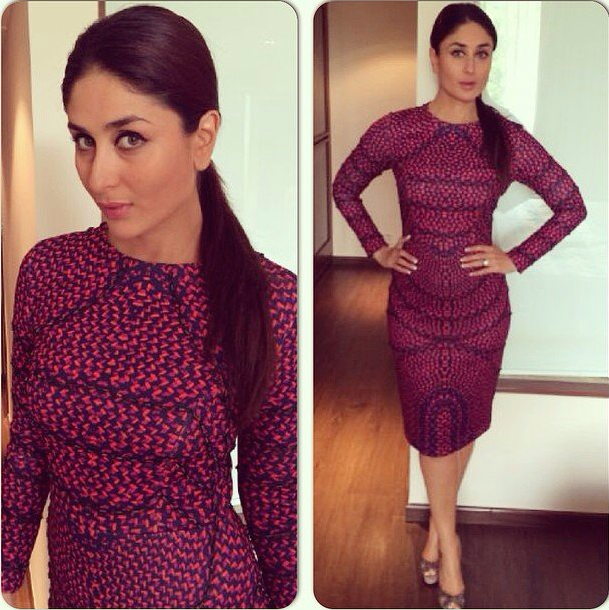 Style-maker of the Week...
Neha Dhupia was hands down the best dressed celebrity this week. From her candid Instagram pictures to her event appearances; everything spelled "effortless chic." My personal favourite of the lot was the Urvashi Kaur outfit she wore to Varun Bahl's preview. Love the pairing of the chic separates. Great day look!
Mixing and matching...
It is obviously no surprise that Sonam Kapoor is featured on this story. The best way to sum up her styling for her upcoming movie promotions is "playing mix and match." Wether it is putting contrasting prints together or pairing hi-street and hi-fashion or wearing chunky accessories over a busy look; Sonam Kapoor has been doing it all with a unique flair. Very kitschy indeed. Time to look at the same stuff in your closet with a fresh eye.
Movie Promotions...
Kareena Kapoor's pictures have been splashed all over social media for her numerous outings for her upcoming film. Smart and fuss-free seems to be her mantra for this round of promotions. I can't help but notice her enviable shoe collection of Saint Laurent and Valentino shoes.
Menswear...
Kunal Kapoor and Saquib Salim both looked good in their designer wear.