Discover AA Living!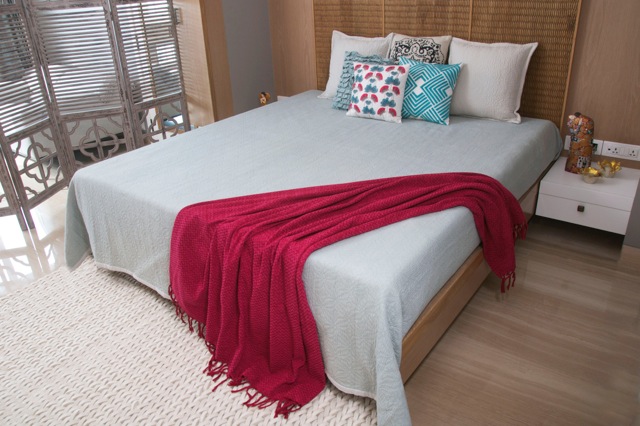 I never realised how difficult is it to find good quality home furnishings till I began working on the interiors of my new home last year. I was so disappointed with most of the options available that I actually bought basics like towels and bedding from stores abroad and had them shipped to India. Nothing short of a logistical nightmare is what continued...
I really wish someone had told me about AA Living because I found all the little things I had been looking for right here in Mumbai.
I am sure AA Living is ever so popular with the South Mumbai crowd and has built a loyal client base over the last fifteen years. I still feel new to Mumbai :-) so the store is like a discovery of sorts for me.
I met with Owner and Head Designer, Rohina Anand, at the store located on Napean Sea Road. Ms. Anand channelizes her passion for textiles and design into creations can be best described as modern and individualistic.
Her sophisticated taste is complimented by top production quality. The AA Living family have manufactured home furnishings for celebrated international designers and apply the same stringent quality checks to their merchandise.
Sharing with you some of the things that stood out for me, during my visit to the store...
Featured in the pictures above are the most basic of things that one must never compromise on - Bedding. AA Living offers a great range of luxury sheeting and duvets that can be personalised in a range of colours. Best of all all of these products are machine washable hence really easy to maintain.
Also liked the bright woven throws made of soft hand knitted cotton jersey. Another practical and textural addition to your bed or sofa.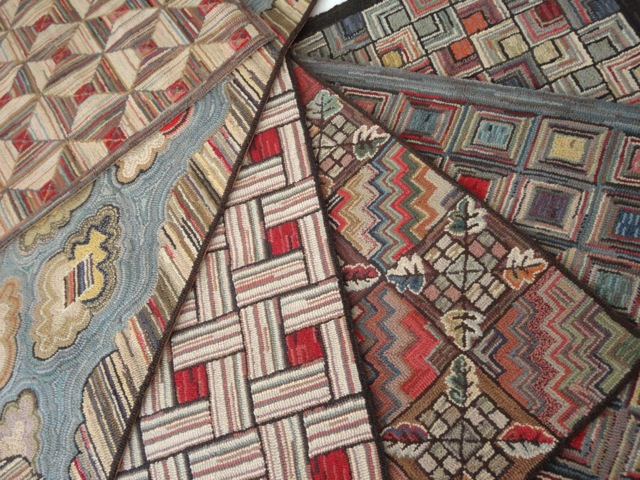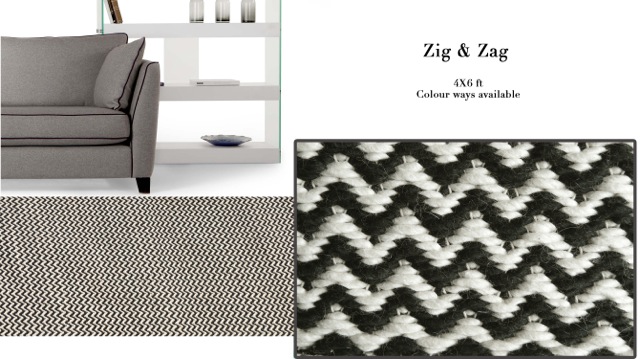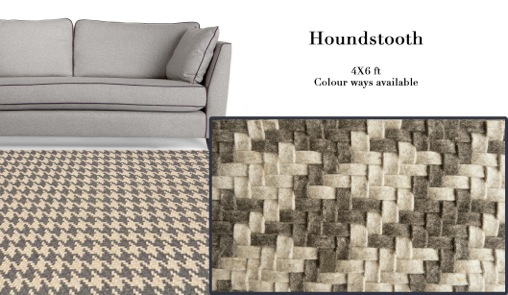 AA Living also houses a great range of designer rugs. They give warmth and character to any room. I particularly liked the hooked cotton rugs with the vintage look. Each rug is unique and made of recycled wool in muted colours.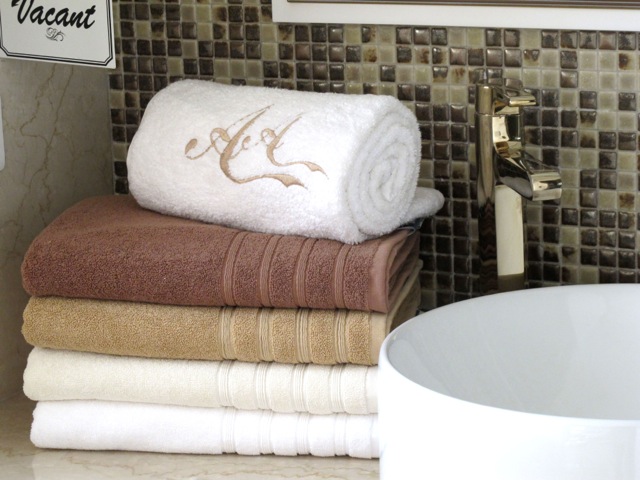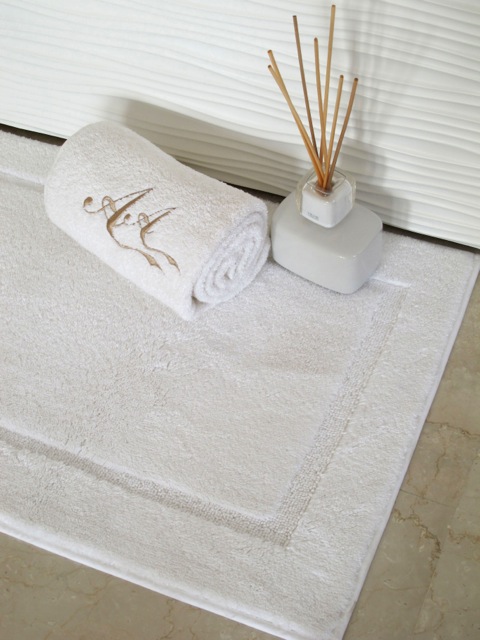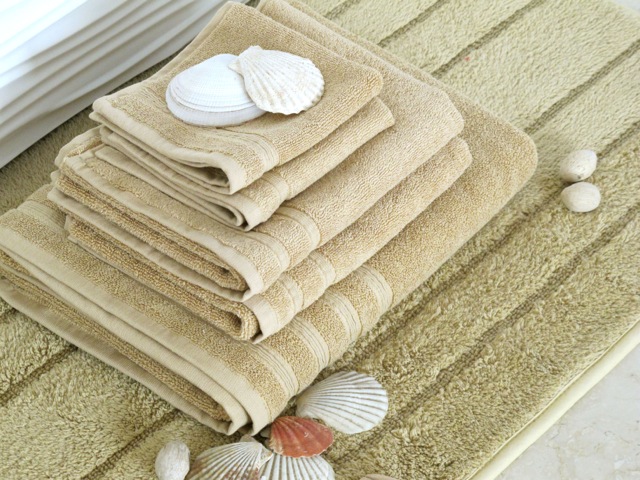 Call me crazy, but I can't do without colour co-ordinated towels in all sizes in all of my bathrooms. Each one of my bathrooms has a colour scheme and monogramed towels. If you're looking to something similar you'll be very impressed with the wide range of colours, options available in both the bath towels and bath room accessories.
You have 24 different colours of plush, absorbent towels to choose from. Mix and match or personalise for his and her. It's the little details that make all the difference.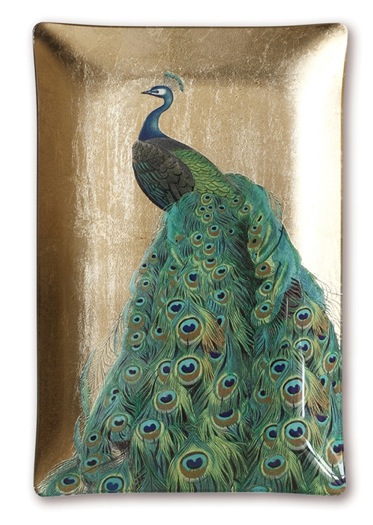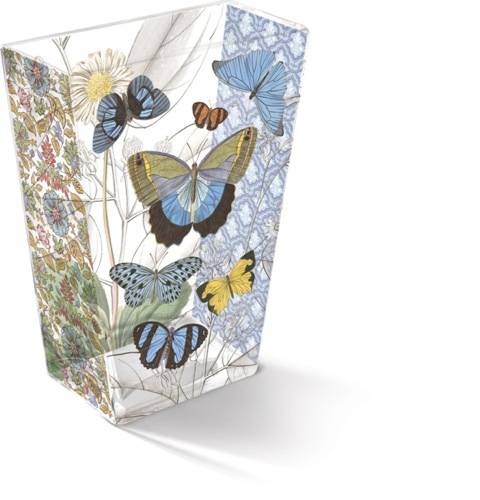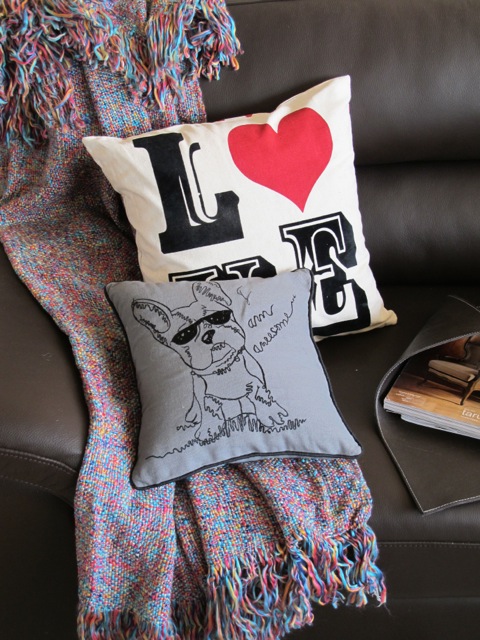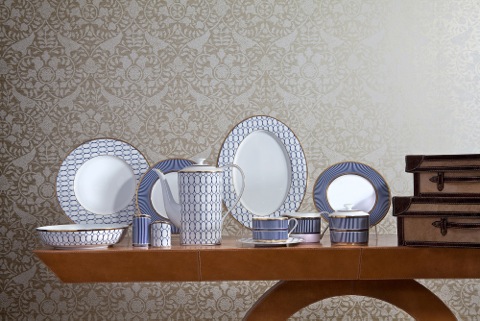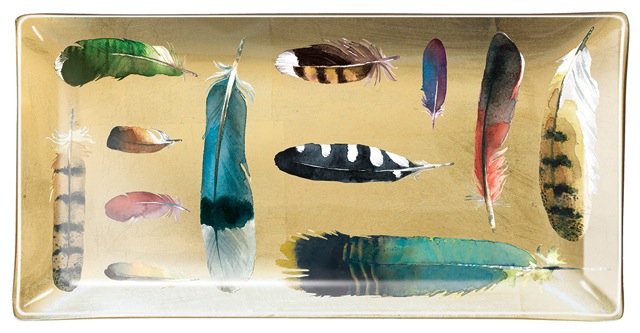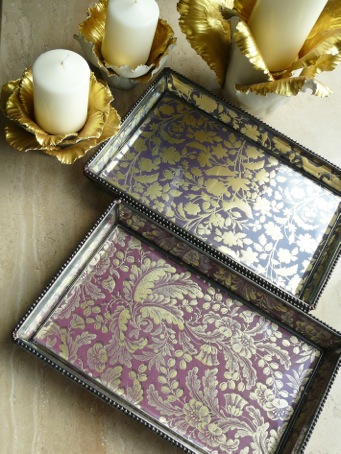 The store also houses designer accessories that make for beautiful gifts. You can something that is value for money across a wide price range. You can make a selection from accent cushions, decorative trays, whimsical accessories and platinum bone china sets.
Lastly, I'd like to share with you a range of eco-friendly, sustainable cloud lampshades part of a collection called "Chaste." These lamps have been made out of of 100% recycled elements like mulberry paper and newspaper.
Contrary to the delicate look the lamps are particularly fuss and maintenance free, due to the 'flap ball' design created by Rohina that doesn't let dust settle in. Great to give a a diffused soft glow to the enhance the ambience.
Happy Shopping!!!
AA LIVING
Rajul Apartments, 9 Harkness Road, Opposite Gold's Gym, Napean Sea Road, Mumbai.
Tel: 022 2368 3985