DIVA'NI Store Launch In Mumbai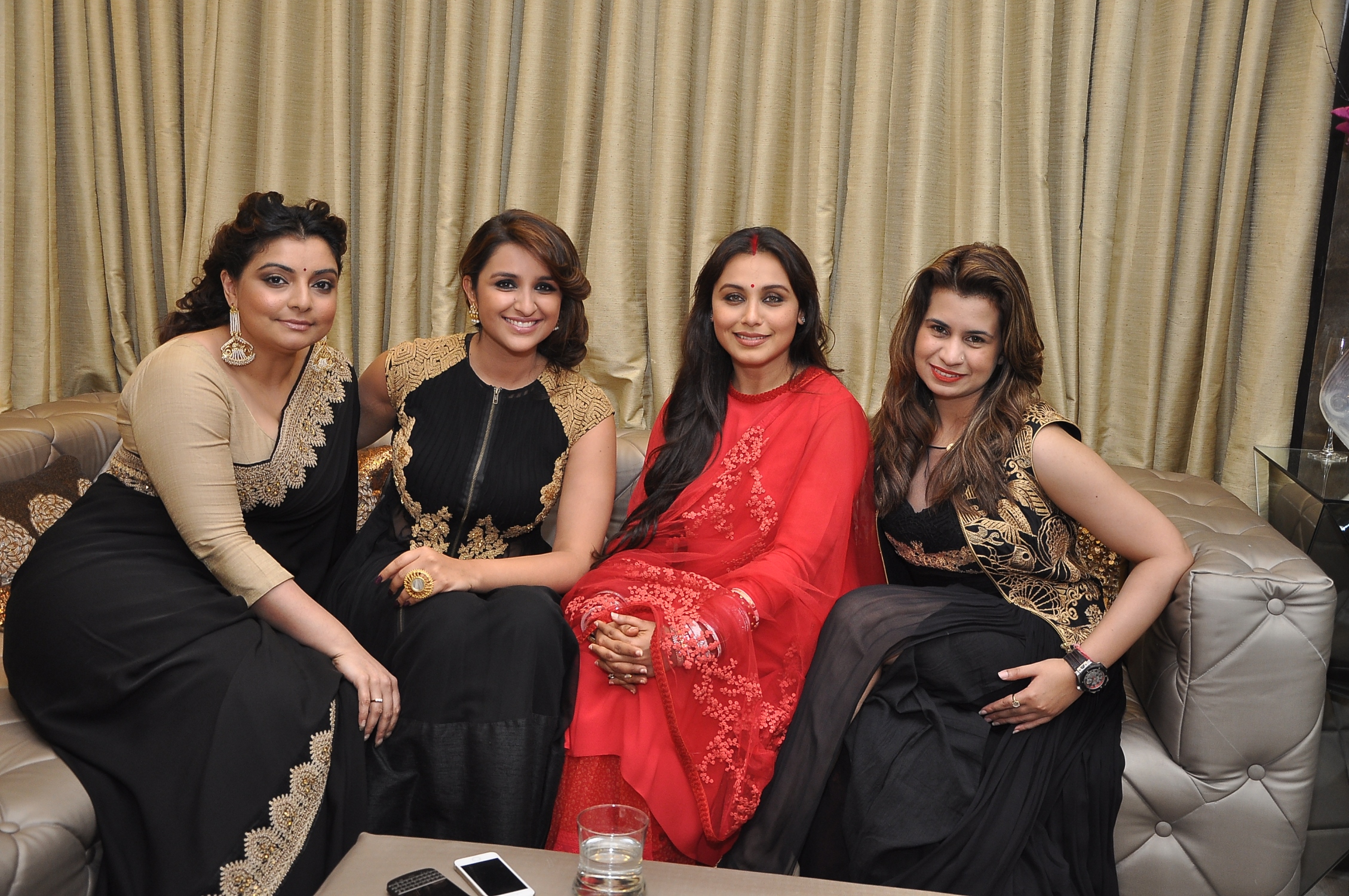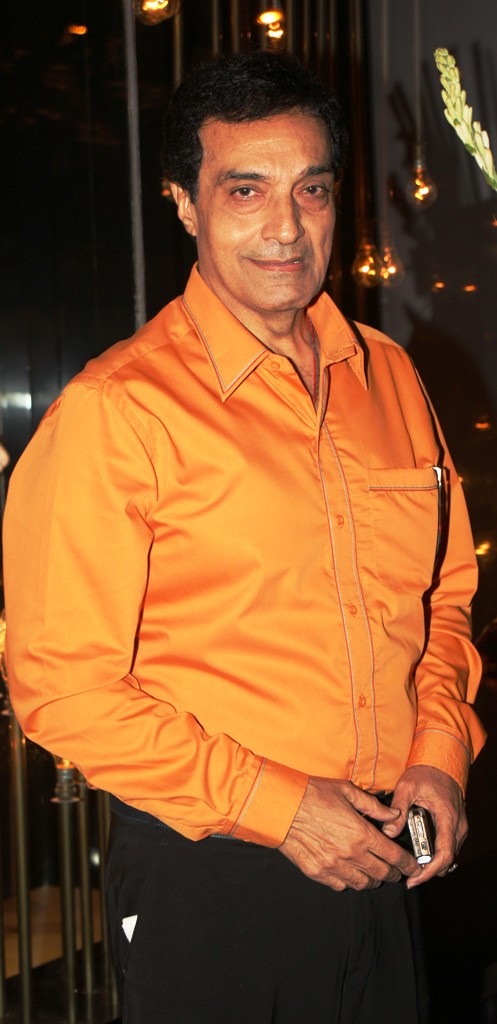 Mrs. Pamela Chopra and Ms. Sanya Dhir hosted the launch of the flagship store of DIVA'NI-India's first ever cinema inspired fashion label in Mumbai on 29TH of May 2014. Rani Mukerji, Parineeti Chopra , Alia Bhatt, Kiran Rao, Arjun Kapoor, Sushant Singh Rajput, Ankita Lokhande and Poonam Dhillon were spotted at the event.
DIVA'NI, a collaboration of YRF – Yash Raj Films and KBSH Private Limited, continues the long love affair between fashion and cinema. Movies and movie stars have an unparalled influence on the fashion that you see all around you particularly in India. So a brand dedicated to making clothing inspired by cinema is sure to be welcomed.
This store in Mumbai is DIVA'NI's second store. They also have a store in New Delhi. Along with complete outfits, the store also houses, fine fabrics.