Burberry Beauty Box In London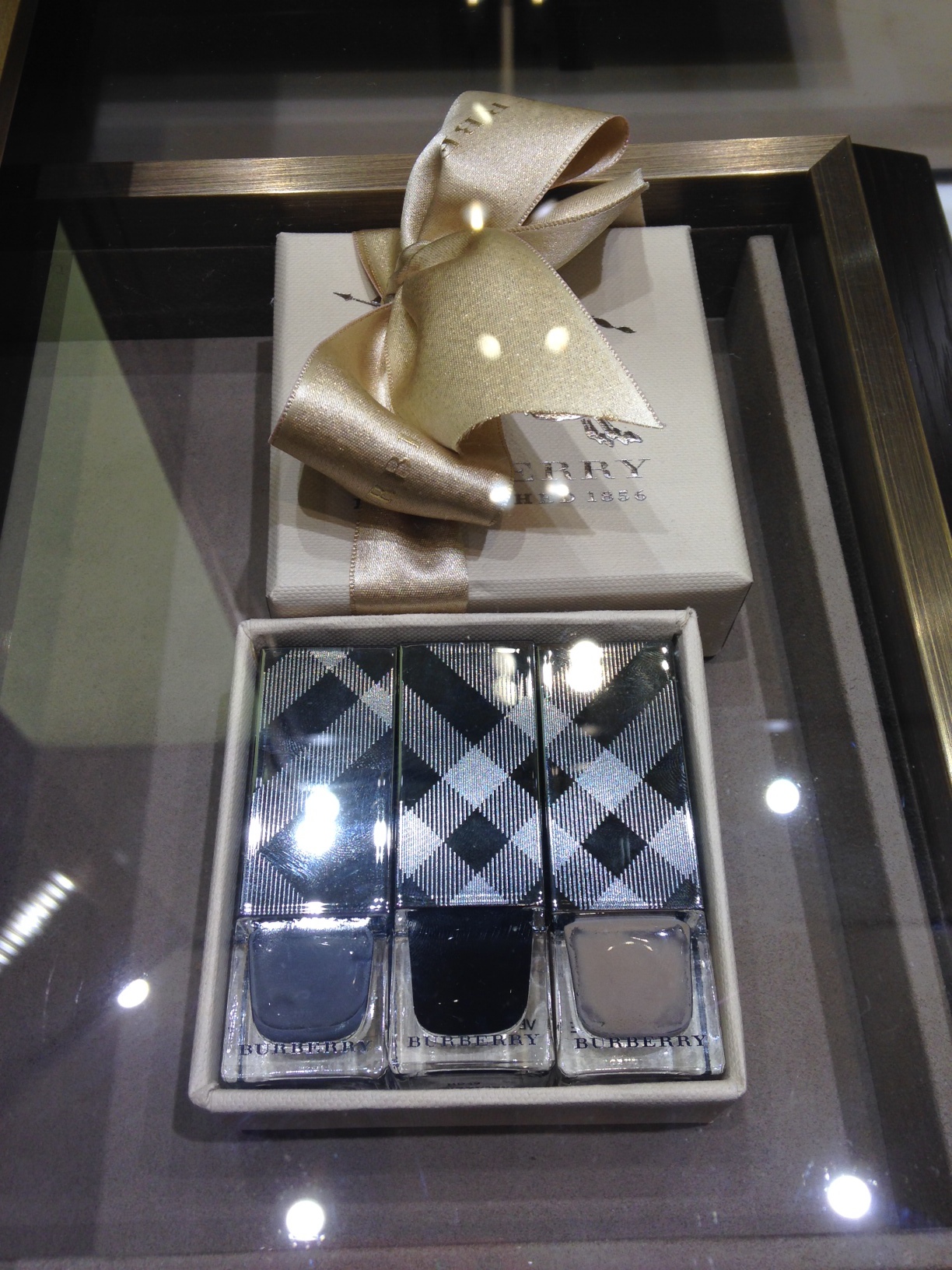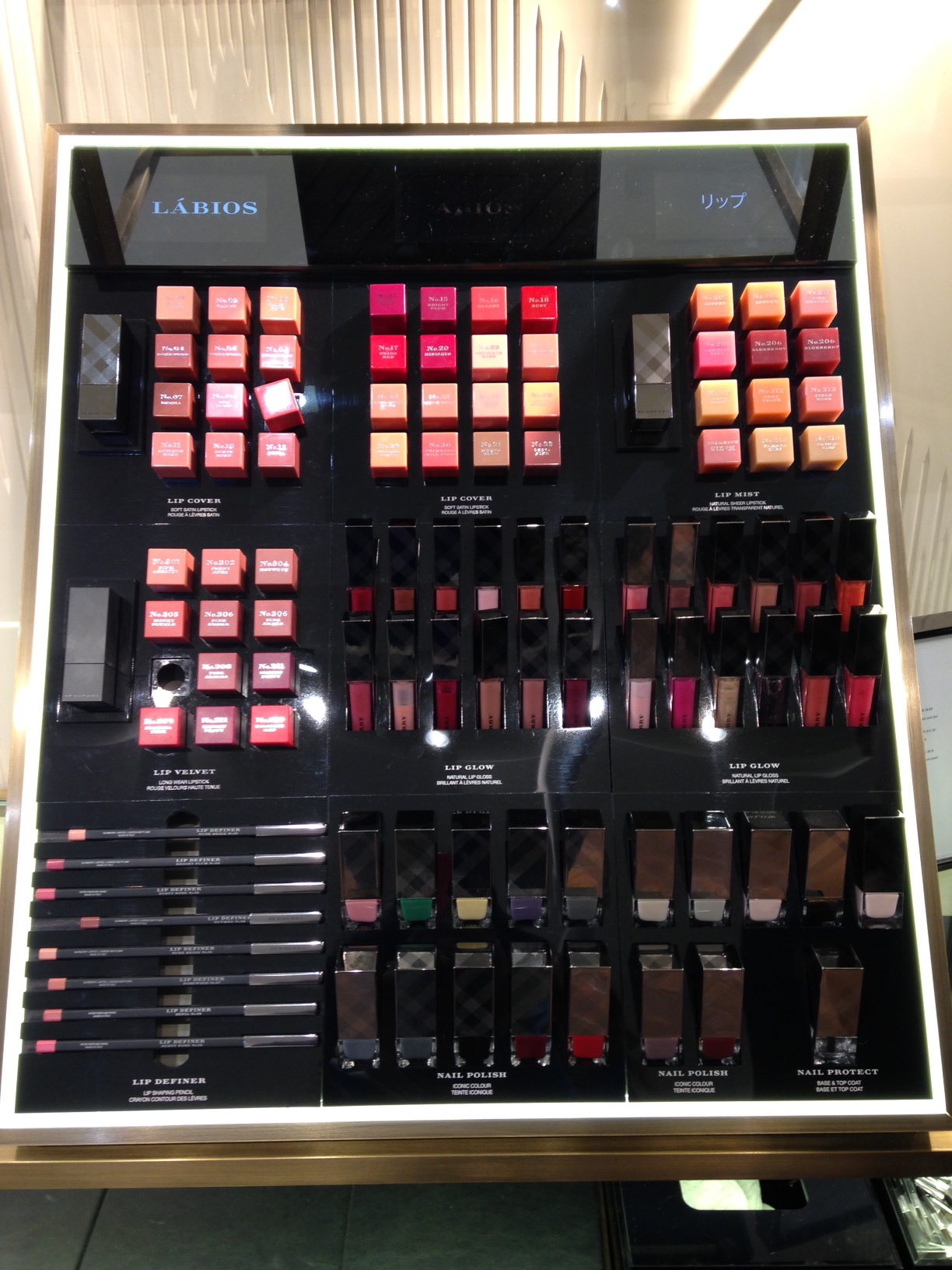 Visited the newly opened Burberry Beauty Box on my recent trip to London. This store, dedicated to Burberry's beauty line, is located in the buzzing area of Covent Garden.
The beauty selection is the fifth division of the iconic British brand and this store is the first to exclusively showcase the entire range of beauty products.
The most exciting part of the store is the innovative concept that allows you explore using digital tools along with the actual products. I often wait till my manicure is due before I head out to buy nail polish as like to try the shade on to see if it works on my skin tone. With the Digital Nail Bar you need not worry about having to remove your nail polish. This playful virtual experience allows you to see what the nail polish will look like. You simply place the Burberry nail polish onto an RIFD - enabled platform (see images), select your skin-tone and experience the selected shade virtually.
Another unique offering of the Burberry Beauty Box is the tailored gifting service. You can mix-and-match goodies to create a bespoke gift box. I would probably be too tempted and just end up getting it for myself though... hehehe...
The beauty stylists in the store are very helpful and at the same time give you your space to try on as many different things as you like. You also have the option of booking one-on-one appointments for some expert advice.
Situated adjacent to the Dior and Chanel beauty stores, this shop houses the full Burberry Beauty collection of make up, fragrance and limited edition beauty products as well as accessories including sunglasses, scarves and an exclusive selection of bags.
If you are in London or planning a trip to London anytime soon, you must visit the Burberry Beauty Box. I should warn you though, it is very difficult to walk out without buying anything. The beauty line offers a great selection of products in some really exciting colours.
I know my pictures in the slide show are not the best, so sharing a the official video of the Burberry Beauty Box for you to have a better look at the store.