Nike Studio Wrap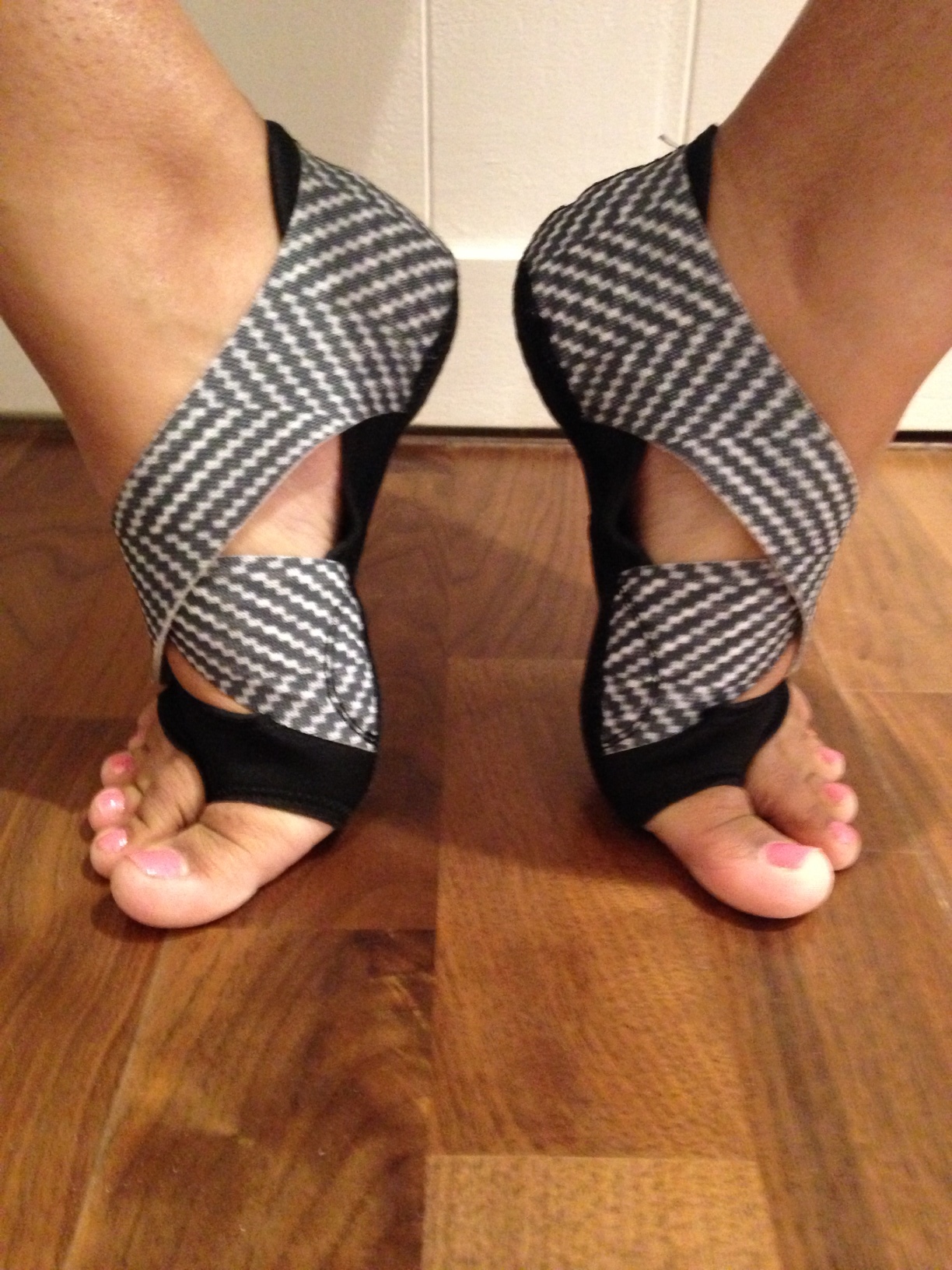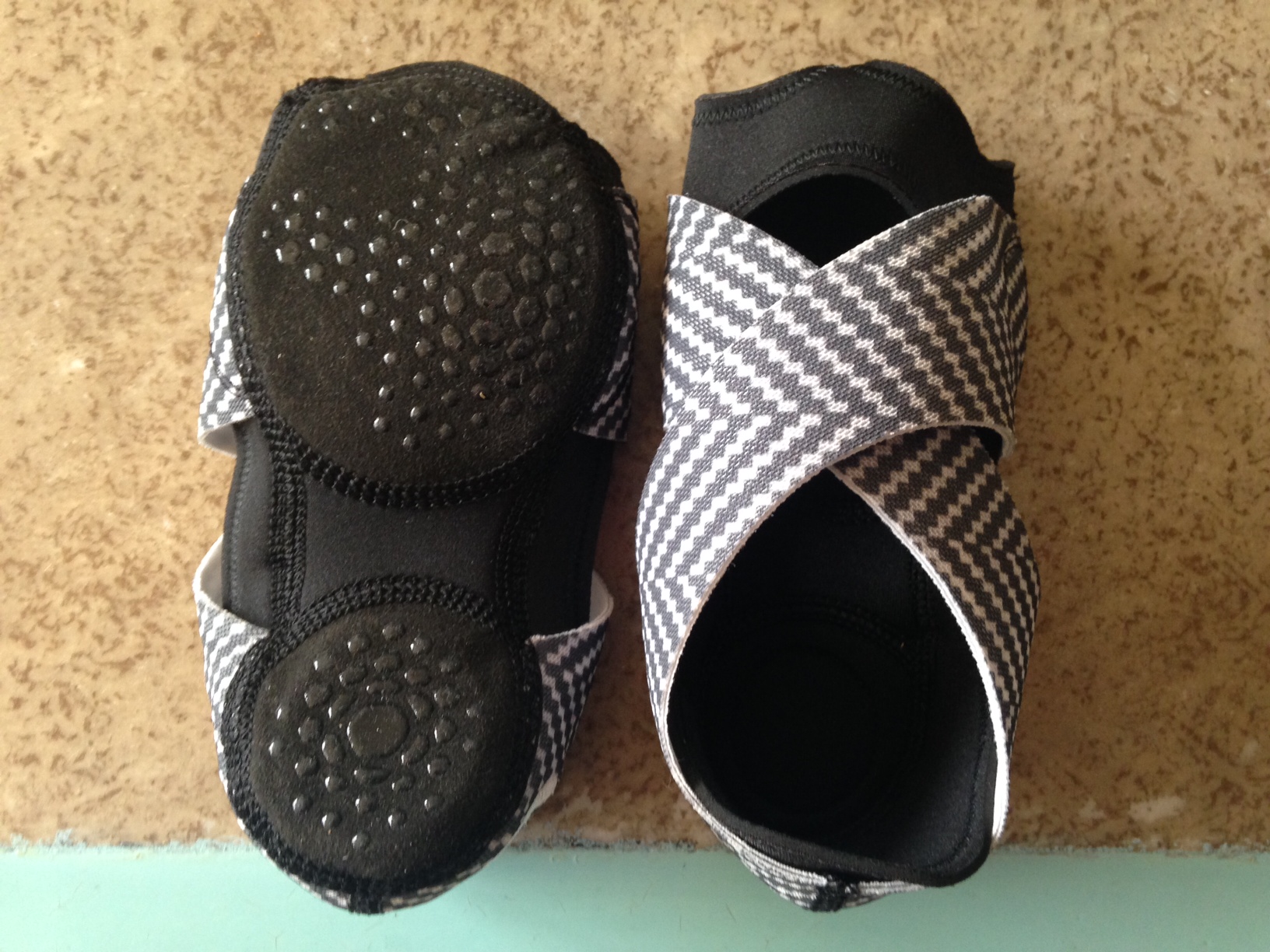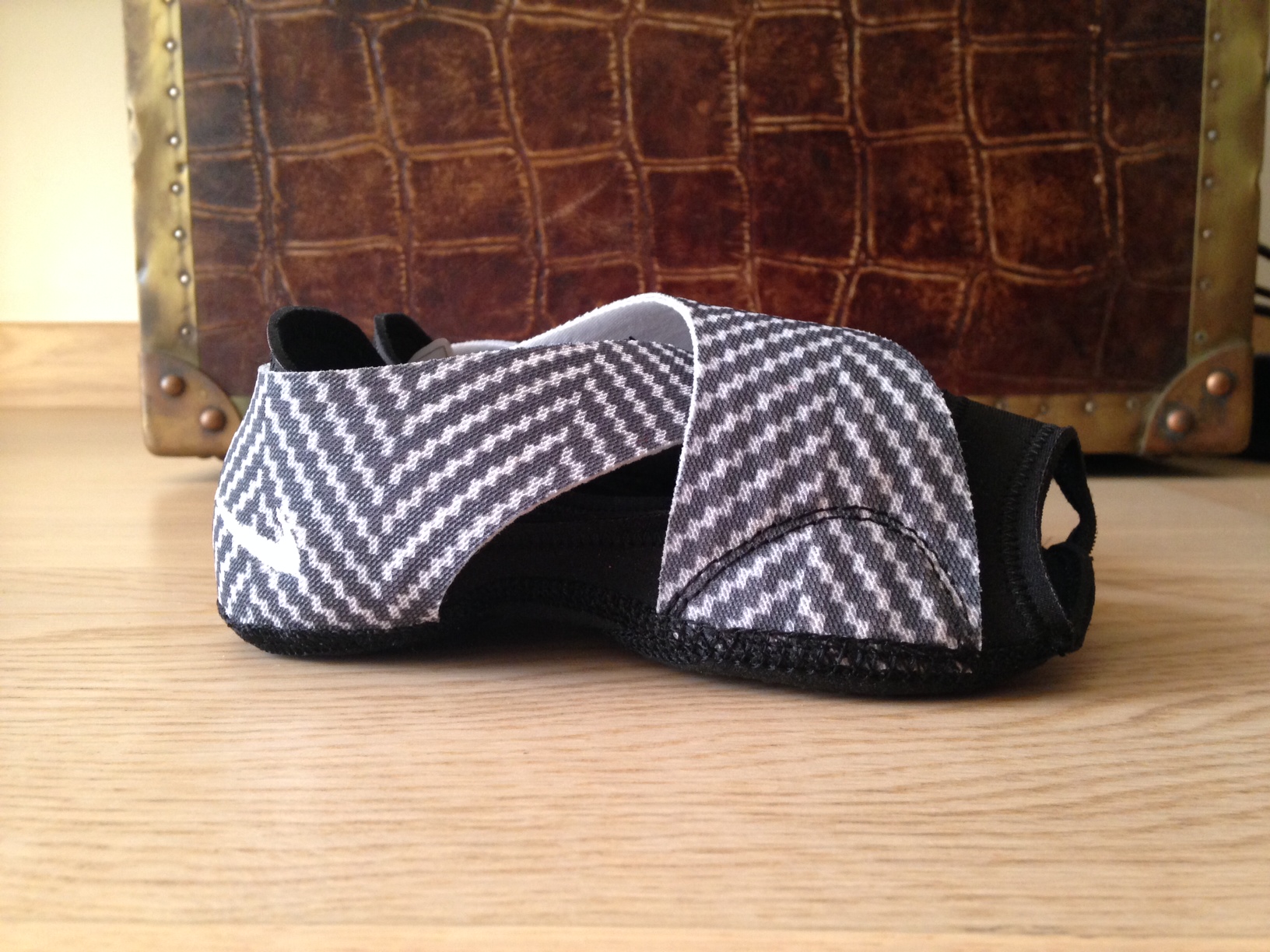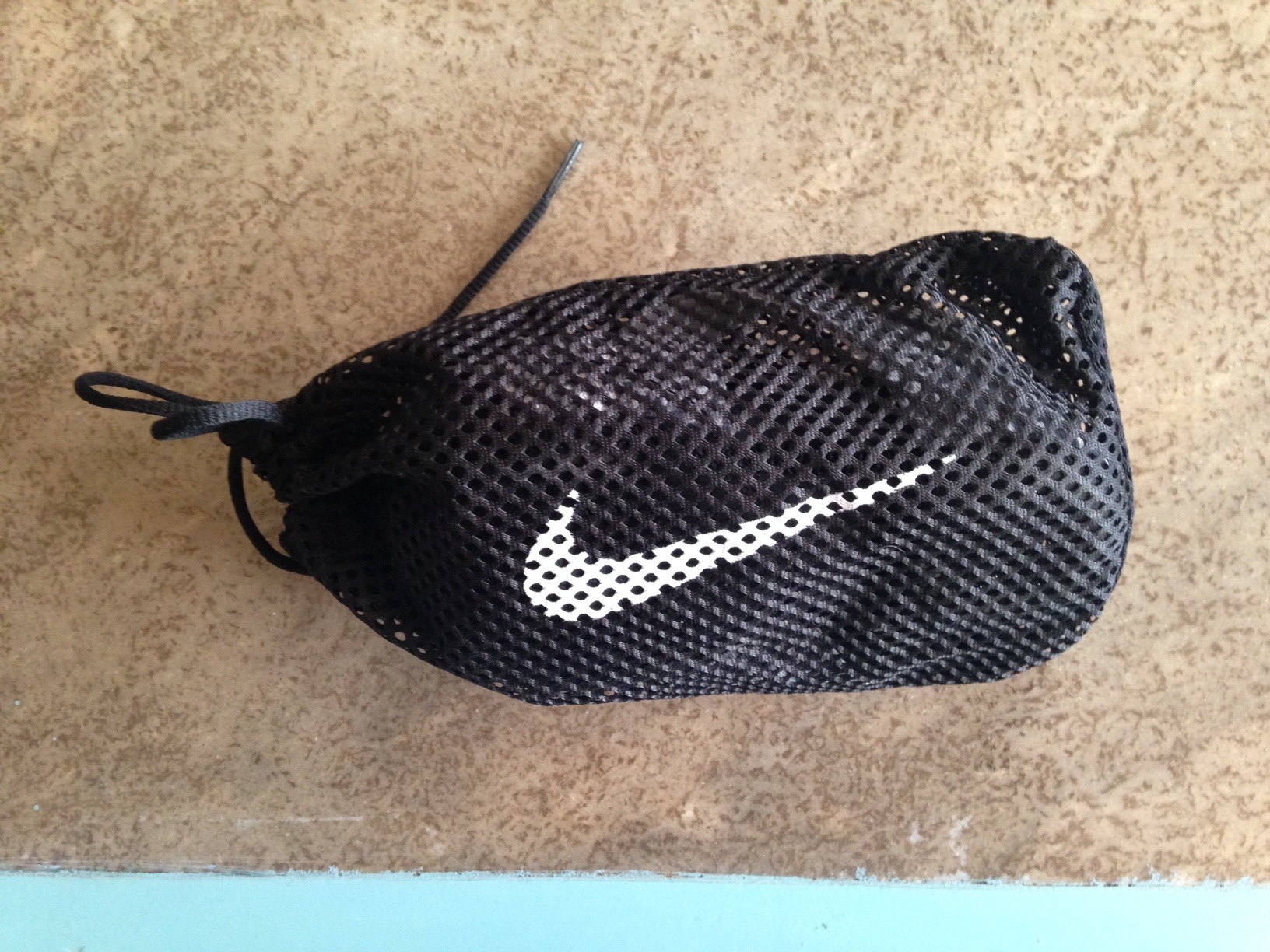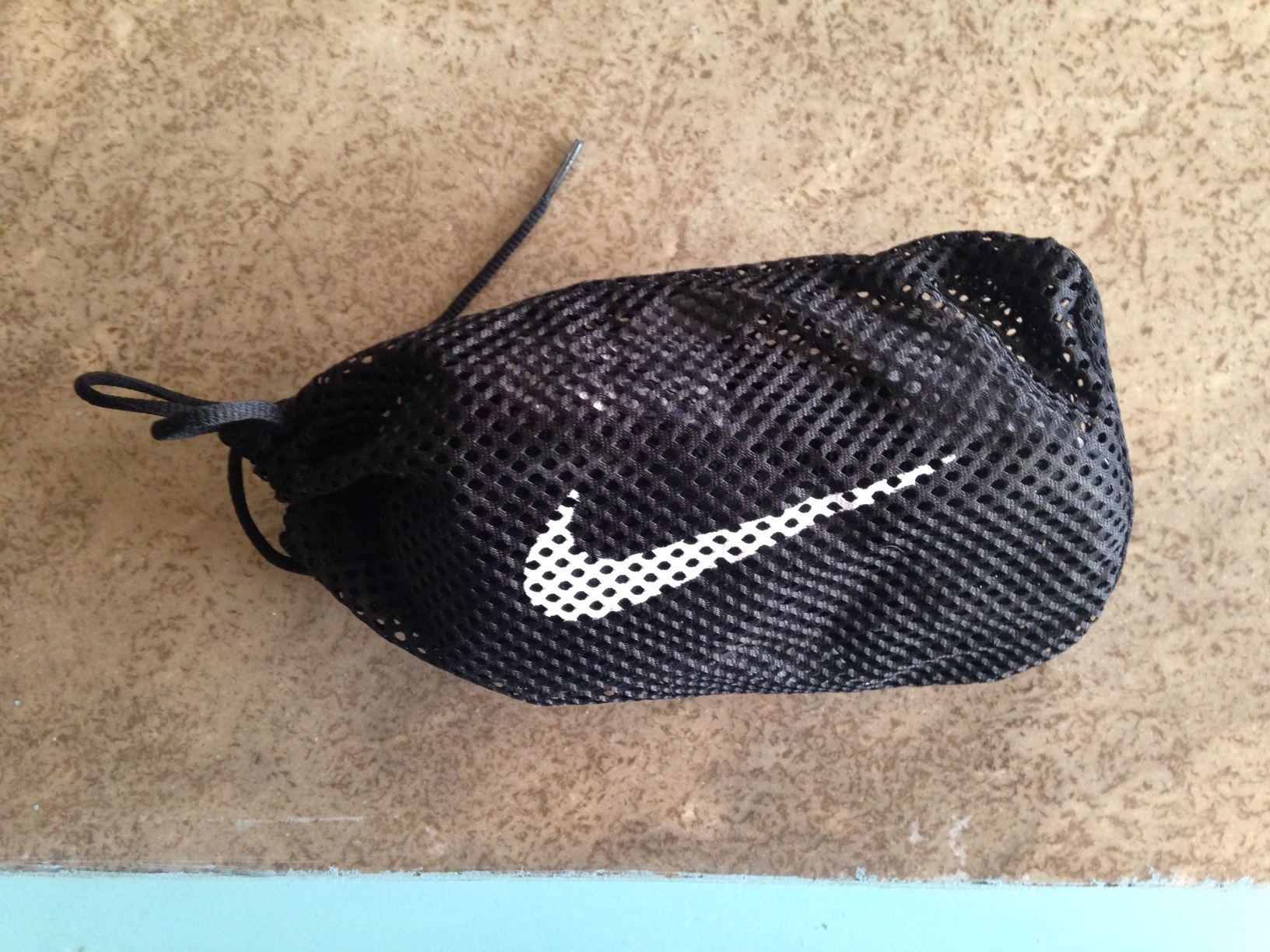 Recently got myself a pair of the Nike Studio Wraps in a black and white graphic print. I am not a fan of walking barefoot or attending a dance class without proper shoes; so am super happy with this little discovery.
The Nike Studio Wrap gives you a barefoot feel and flexibility that is required for a dance, yoga or Pilates class. This innovative footwear is made of stretchable lightweight fabric and has a silicon traction pattern at the bottom to give you ease of movement along with the desired amount of grip on an indoor studio floor.
I am using mine for my dance classes and am super happy with them.
When selecting your size don't get thrown off by the small size, the corresponding Nike shoe size on the the box is correct. The just appear to be a lot smaller but stretch out when you put them on.