Best Dressed at IIFA 2014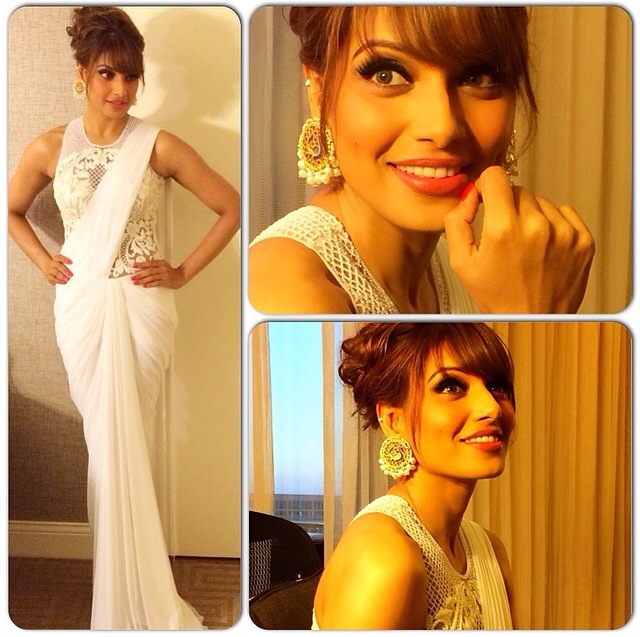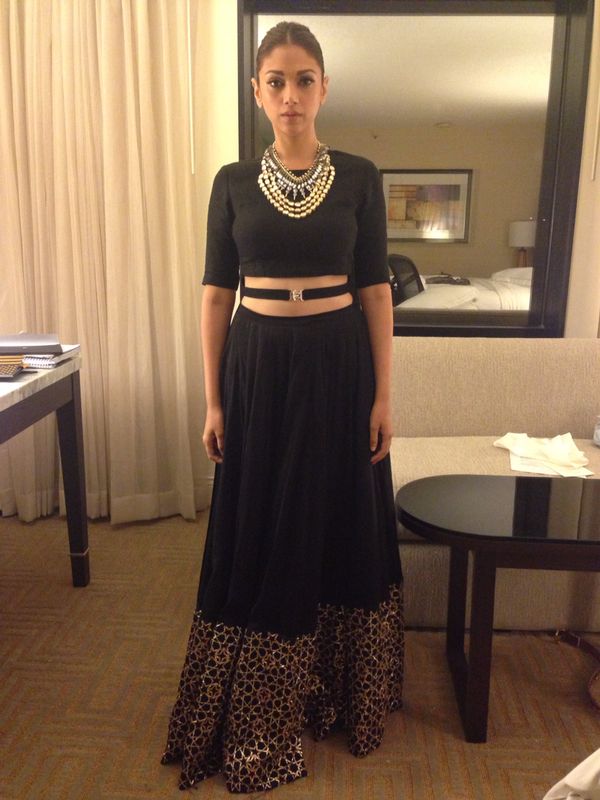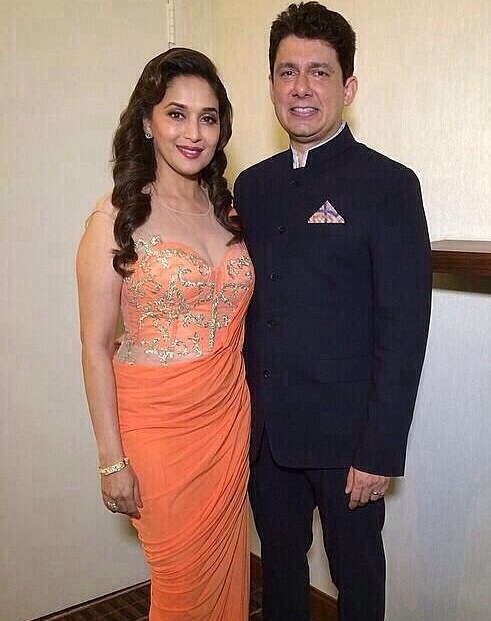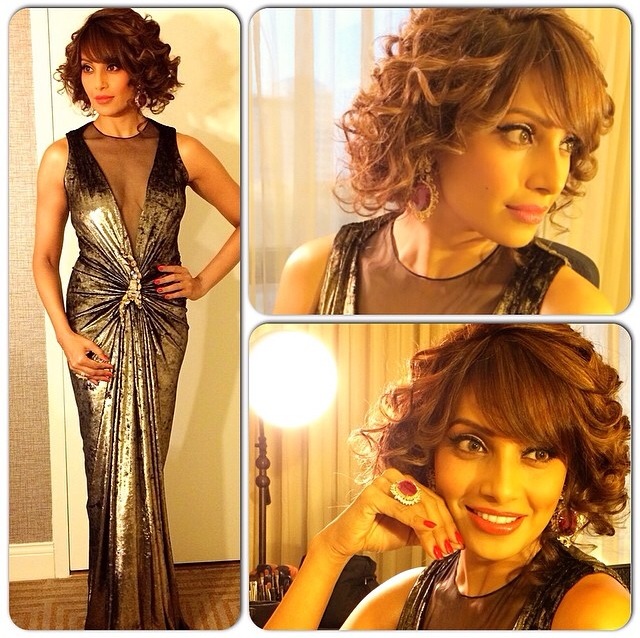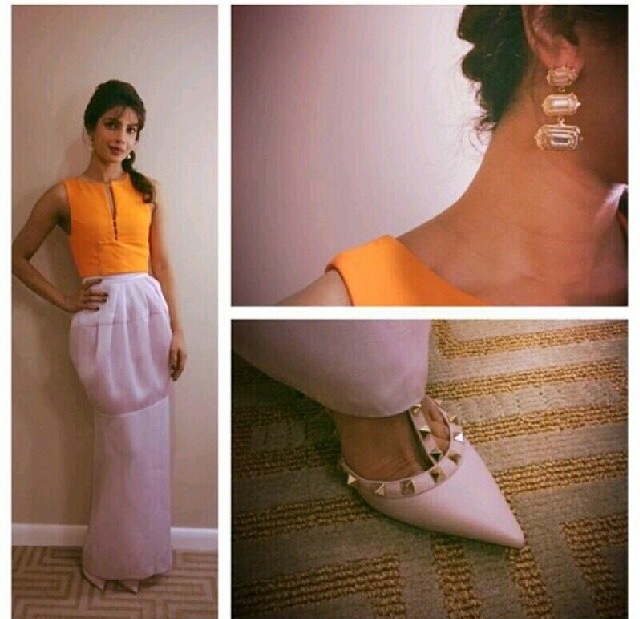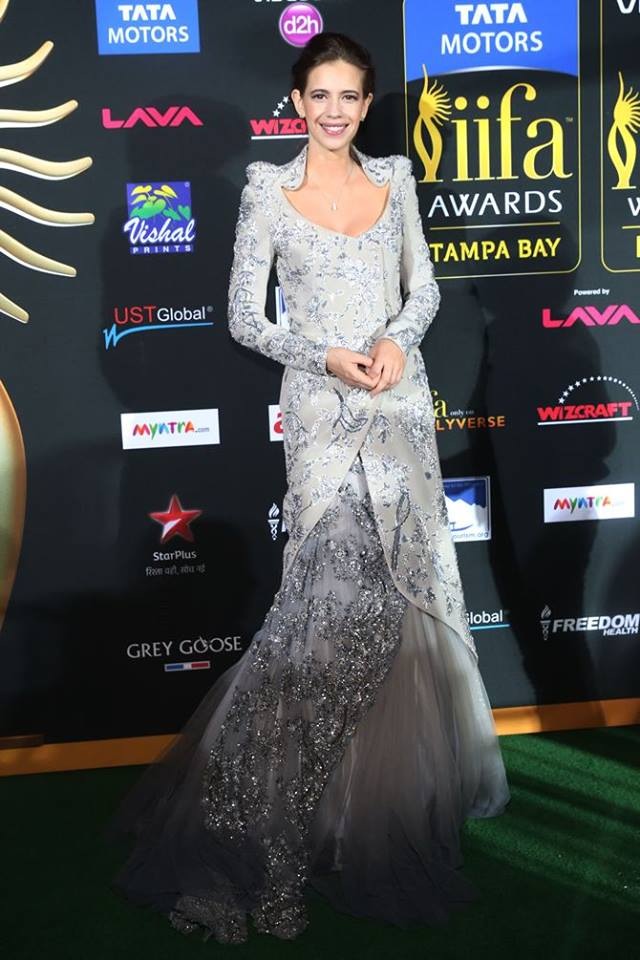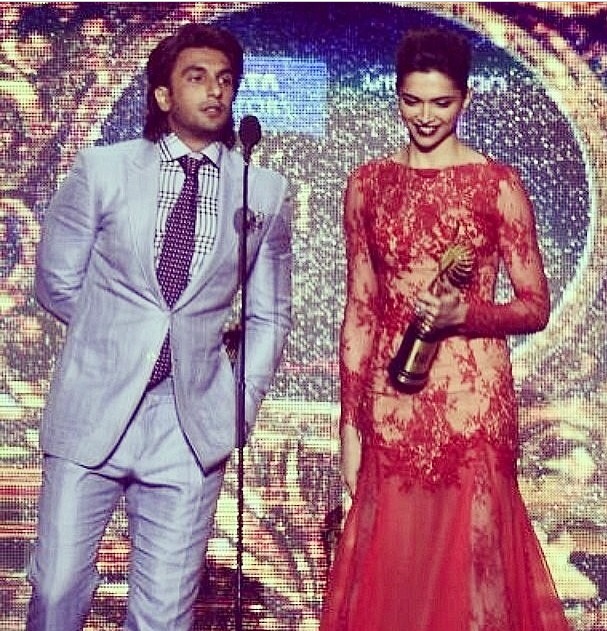 When I dubbed Kareena Kapoor and Saif Ali Khan as the best dressed celebrity couple on the IIFA green carpet on one of my social media platforms, I had several people disagree with me, but I still maintain that they were the best dressed stars.
The actor that stood out particularly was Kareena Kapoor for her choice of the black Giorgio Armani gown. Devoid of any frills and fancy her minimalistic look was super glam. I am all for keeping it simple and liked that Mrs. Khan didn't wear any accessories.
Also, loved Kareena Kapoor's black and white look with the chic bun and orange lips. Both the Giorgio Armani looks were elegant, fashion-forward and in keeping with the grand occasion. You can see the runway version of my top two looks from the IIFA awards in the pictures below.
View the photo gallery to see the other stars who were dressed to impress at the IIFA Awards 2014 in Tampa Bay.
Here are the Giorgio Armani runway looks worn by Kareena Kapoor