Hair Care: Make Your Own Amla Oil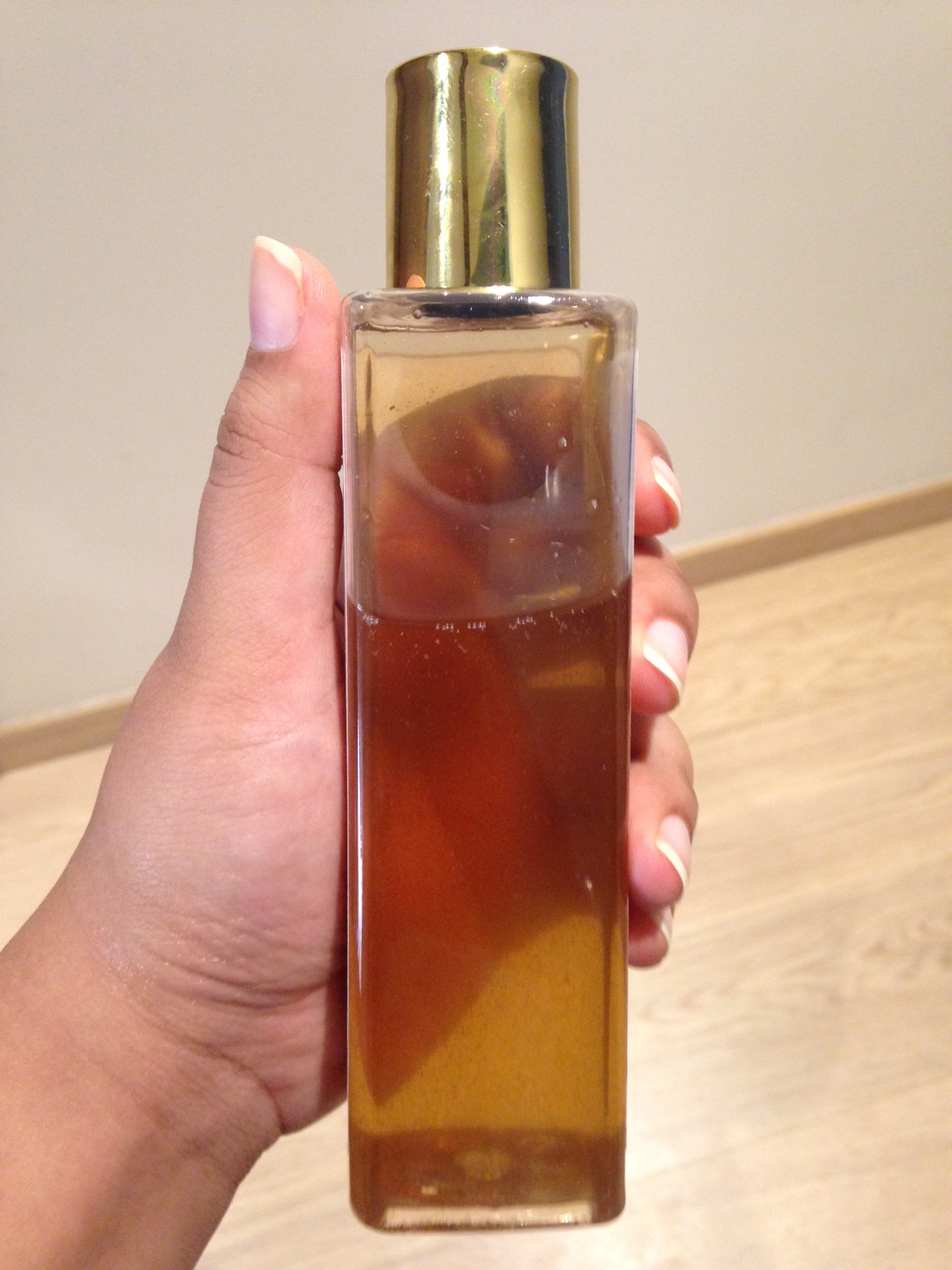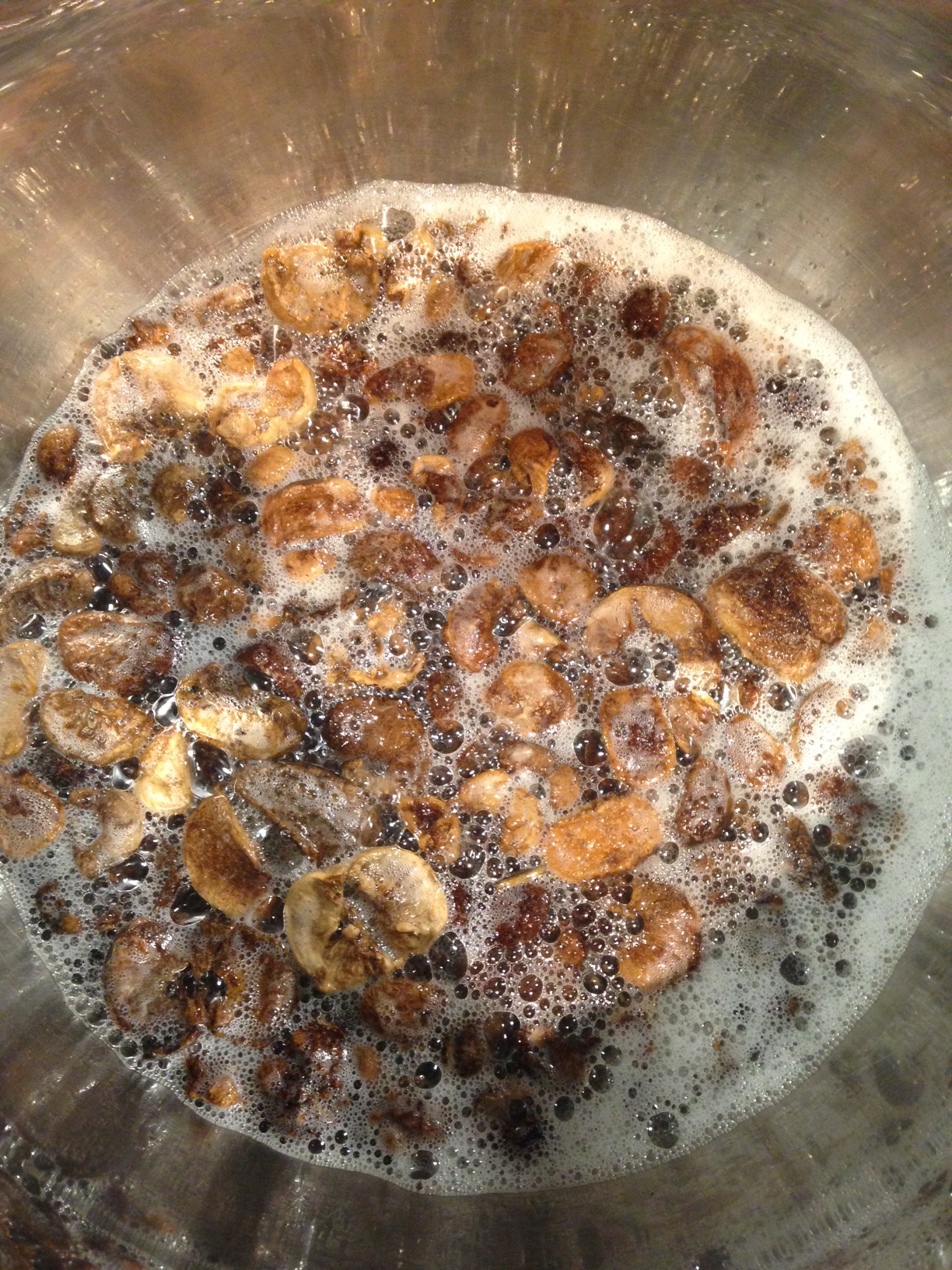 If you've grown up in India you know there is a home remedy for almost everything. The Indian kitchen seems to be a bottomless reserve of key ingredients to create miracle beauty works. In many cases this does hold true and simple things can work the magic of beauty products. Several hair products boast of Amla on their packaging but none can compete with home-made Amla oil.
Amla or the Indian Gooseberry is known to have several properties that stimulate hair growth, prevent greying, treat dryness, enhance shine and reduce hair-loss. So as you can imagine, applying amla oil to your hair on a regular basis can do wonders for your hair.
To make amla oil at home I follow these simple steps:
I use 50 gms of dried Amla to 200 ml of coconut oil (I got these proportions from Nutritionist Charmaine D'souza's book Kitchen Clinic).
The hardest part of this entire process for me was finding the dried amla. For one I didn't know what it looked like and didn't find it at any big grocery store. I have included a picture of dry amla for your reference and recommend you try the local neighbourhood shops for the same.
Simple add the coconut oil and dried amla in a large pot and place on the stove to boil. The dried amla expands and the oil tends to bubble quite a bit so it is better to opt for a pot that is a quite big.
Once boiled, leave the mix to cool down and then simply sieve the oil in a glass bottle. I have stored mine in a used oil bottle but it is highly recommend that you keep it in a glass container.
As with all oil treatments, part your hair and massage the oil gently into the scalp. The duration of leaving the oil in the hair is a matter of personal preference. I usually leave it in my hair for two hours. Although tedious a hot towel to wrap the hair is an added plus.
If like me, you have tendency to breakout on your forehead when you oil your hair. I recommend wearing a cloth hairband and avoiding the crown of your head when applying oil. This simple tip will prevent oil from reaching your forehead and shall reduce the chances of having a breakout.