Summer Shower Essentials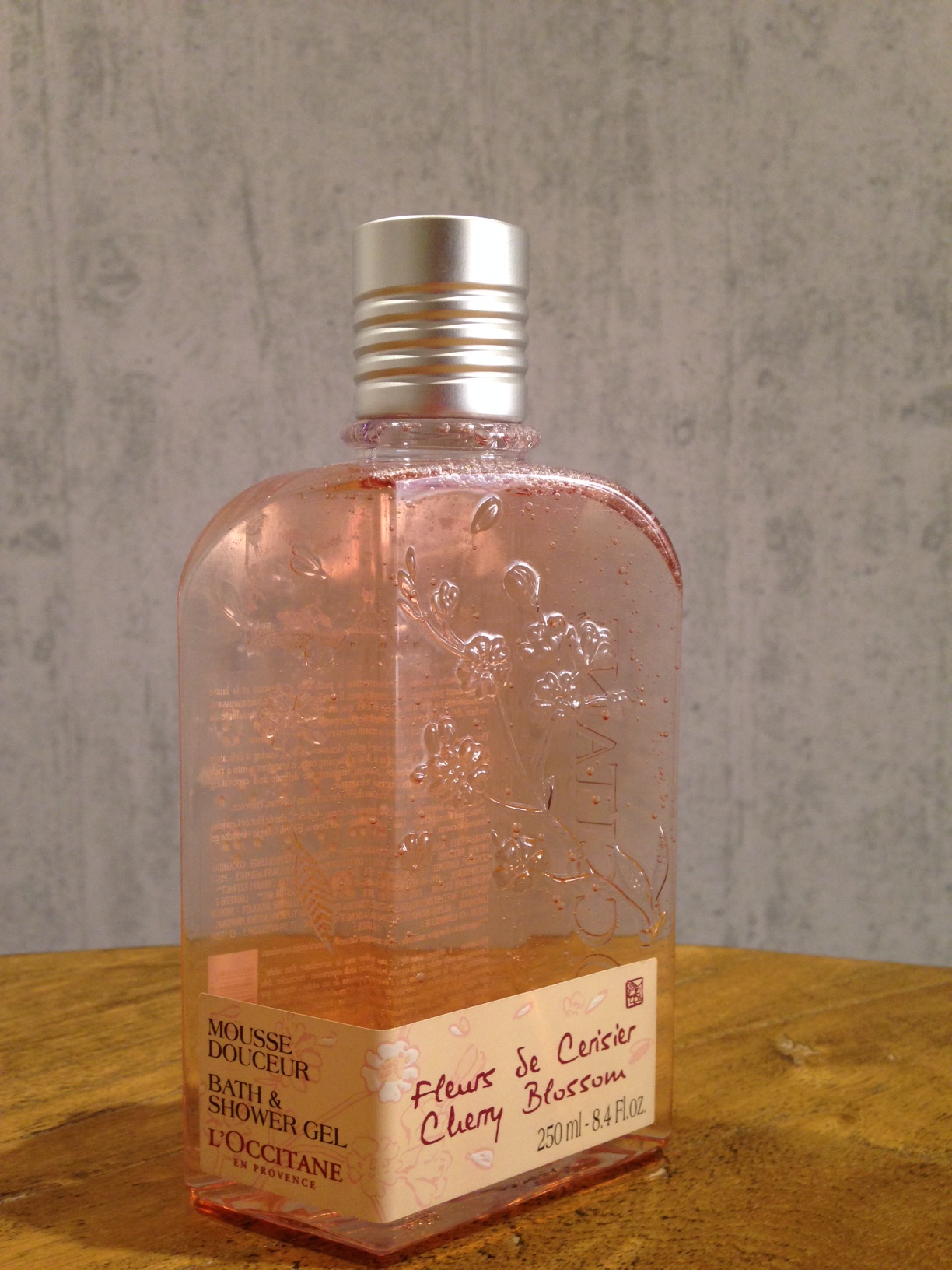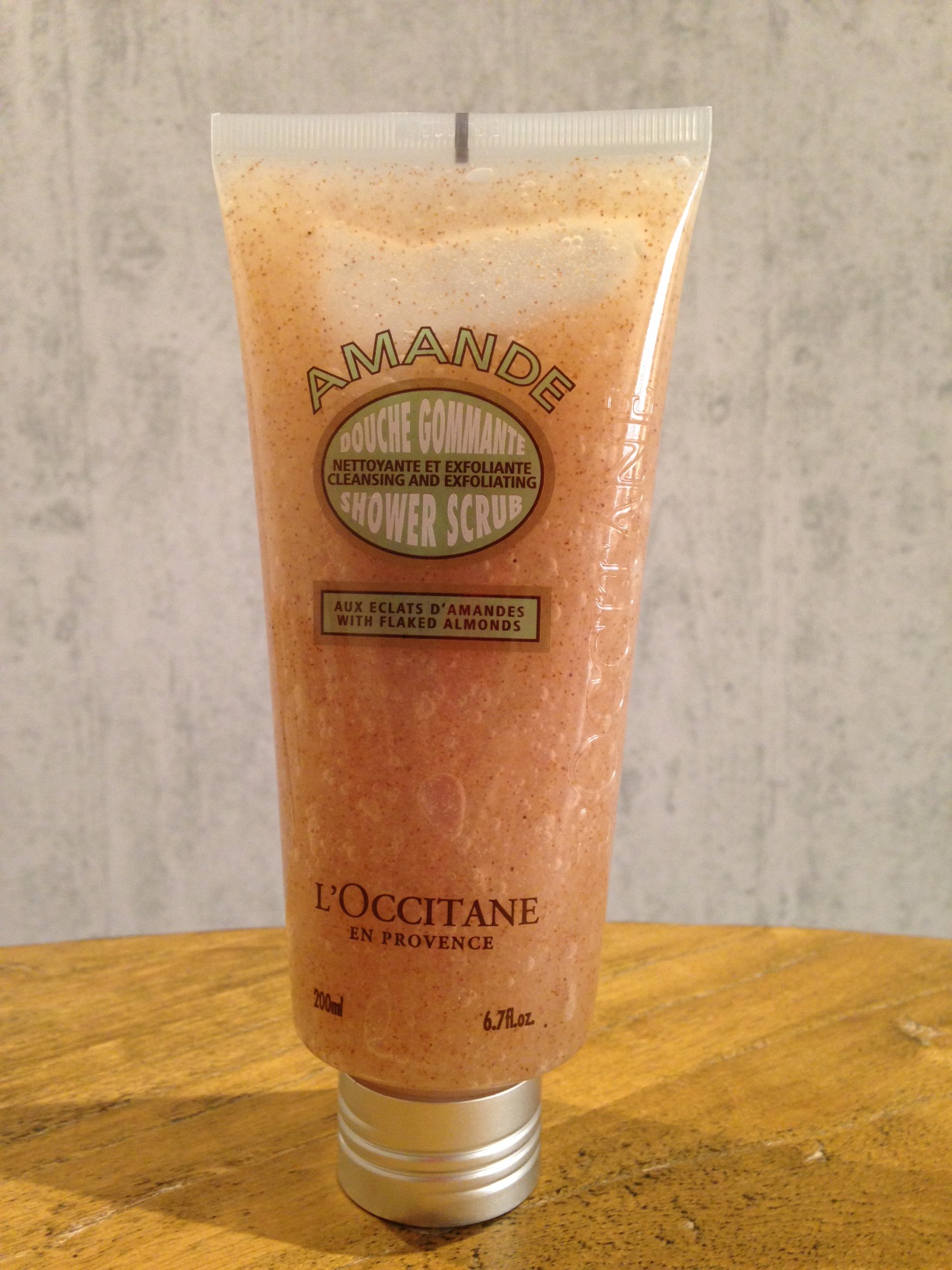 Picked up these this scrub and shower gel on my last visit to the L'Occitane store at Palladium mall.
I love using the Almond Oil Shower Gel, but wanted a change for summer. If you like products from the Almond series, you are sure to like the Almond Shower Scrub. It has a jelly like texture that feels smooth and not harsh against the skin. The almond oil and crushed shells help exfoliate the skin gently and leave it with a faint sweet smell.
The Cherry Blossom bath and shower gel is another one of my favourites. It gently cleanses the skin and does not leave it feeling dry. Also, unlike several other similar products in the market the smell is not overpowering.
I have been using both alternatively since two weeks and I am really happy with them. They work particularly well given the sweltering heat.