Project Blossoming by Gemfields in Support of Nanhi Kali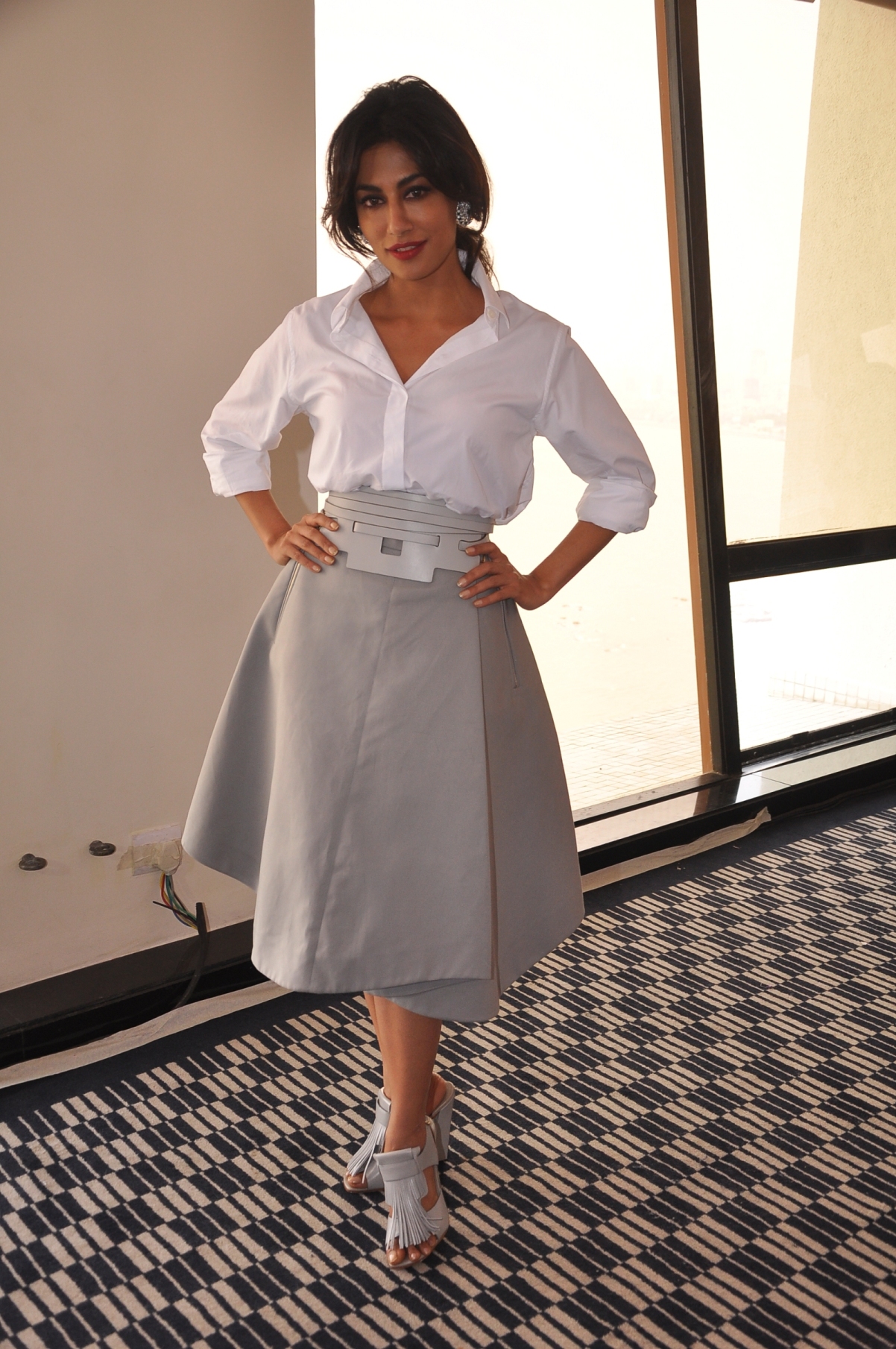 On March 26, 2014, Gemfields announced the launch of Project Blossoming, a creative and philanthropic partnership with ten of India's leading jewellers to support of Project Nanhi Kali.
Through this initiative Gemfields is working towards the cause of girl child education. The participating jewellers have created one-of-a-kind pieces set with Gemfields' Zambian emeralds and Mozambican rubies. These pieces will tour the jewellery stores across India and will be auctioned on June 6th in Mumbai by Christie's to raise money for a minimum of 2,000 girls.
The project has found a celebrity voice with actress Chitrangda Singh who is the global ambassador for the project. Speaking of the occasion she said, "As a public figure, I am very aware of my responsibility to young girls and through the sale of these extraordinary pieces of jewellery I hope that we can make a real difference to the lives of many."
"India and coloured gemstones have a rich and powerful history and as such India has played an important part of Gemfields' success as a business,"says Ian Harebottle, Gemfields' Chief Executive Officer. "We feel that it is only fair to give back to a country that has been so hospitable to us. With the funds raised through the sale of these colourful jewellery creations we can have a huge impact on the lives of thousands of young girls all over India."
Donations can be made, and more information can be found, on the Project Blossoming website — please visit www.projectblossoming.com.
Participating Designers Include: Abaran Jewellers (Bengaluru), Amrapali (Jaipur), Anmol Jewellers (Mumbai), Hazoorilal (New Delhi), Lala Jugal Kishore Jewellers (Lucknow), Mirari (New Delhi), Moksh (Mumbai), Narayan Jewellers (Vadodara), Tibarumals Jewellers (Hyderabad), Talwarsons Jewellers (Chandigarh)