OPI's Do You Lilac It?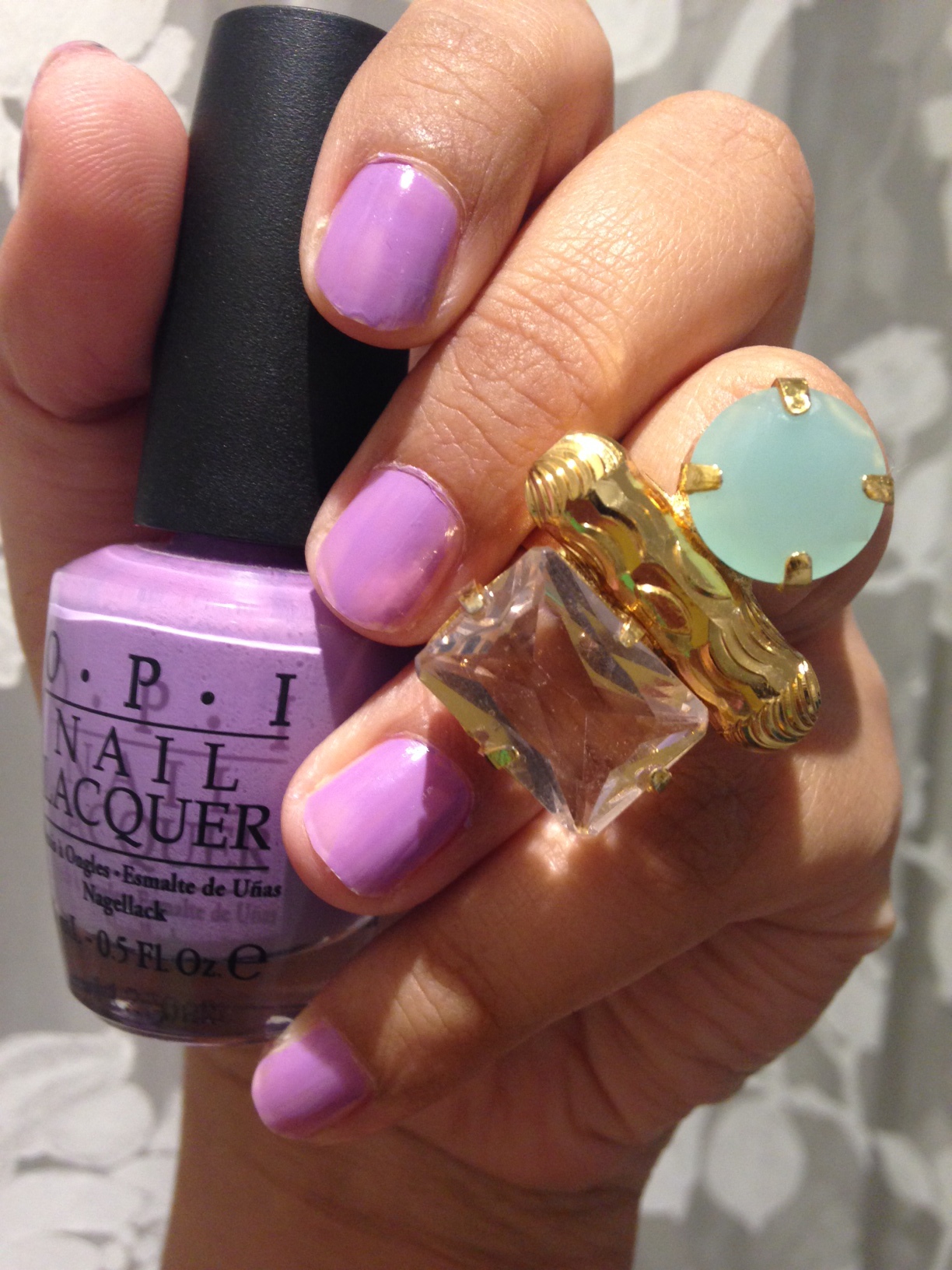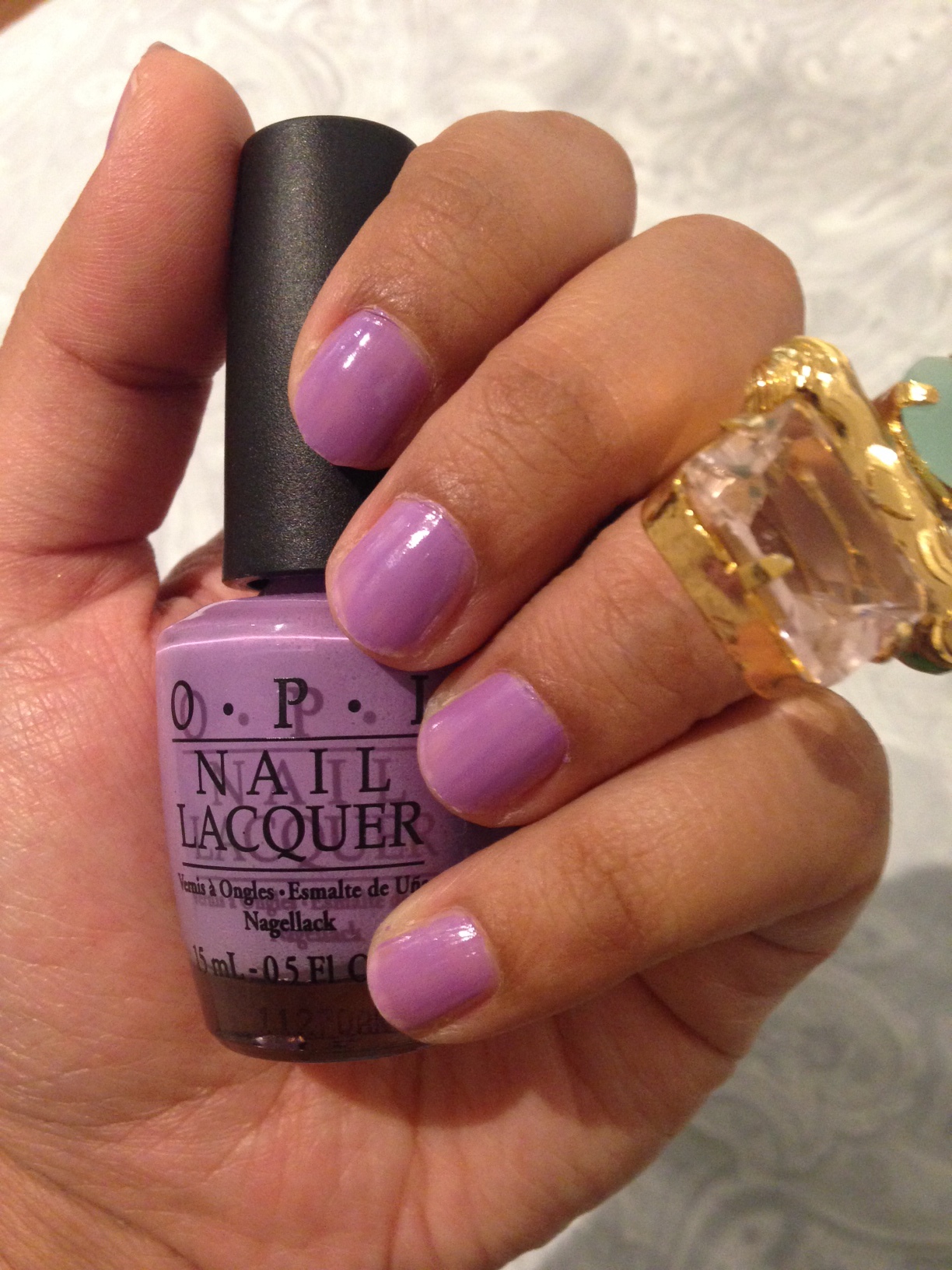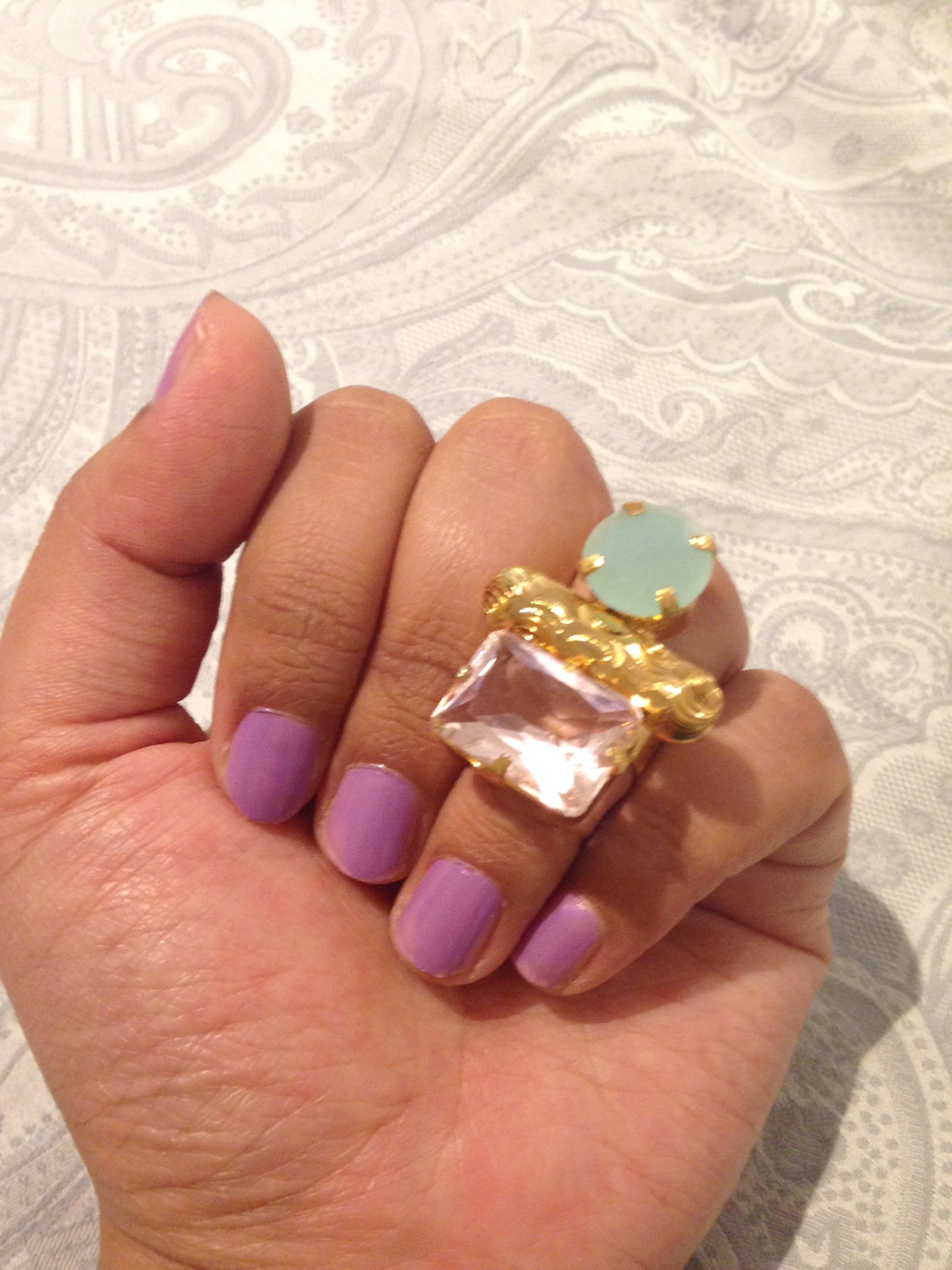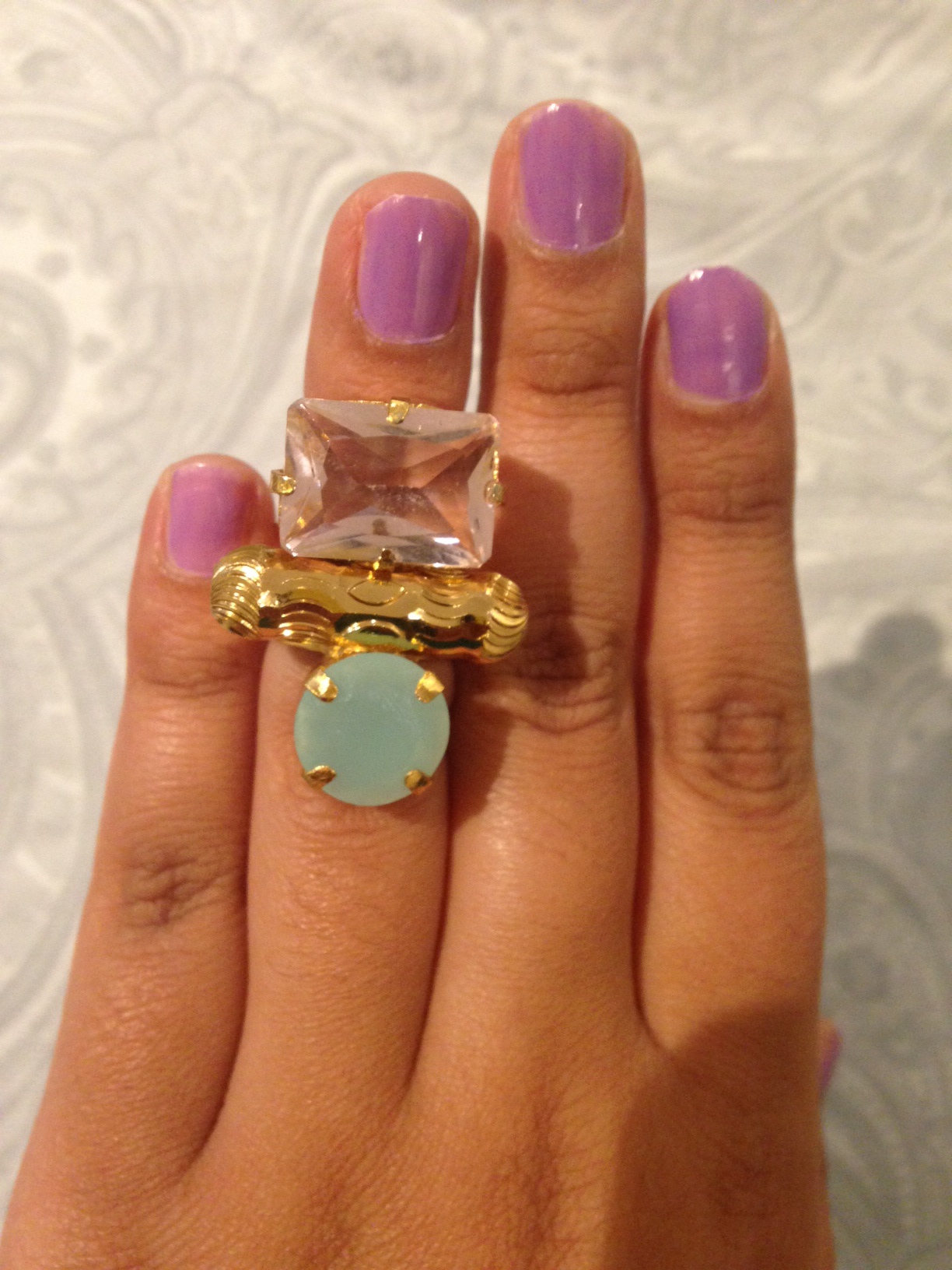 Found a purple shade of nail paint that I absolutely love, OPI's Do You Lilac It? Its a creamy shade of my favourite colour that you need to apply several coats of to get the desired result.
It dries super fast so don't worry about applying even a third coat. I have applied two in the picture. The best part is that it does not scream for attention and is sober enough to wear with pretty much anything. Would work well with every skin tone and is an ideal pick for summer.
For those of you who are wondering the ring is from Valliyan by Nitya Arora.