Ming Yang ~ Taj Lands End, Mumbai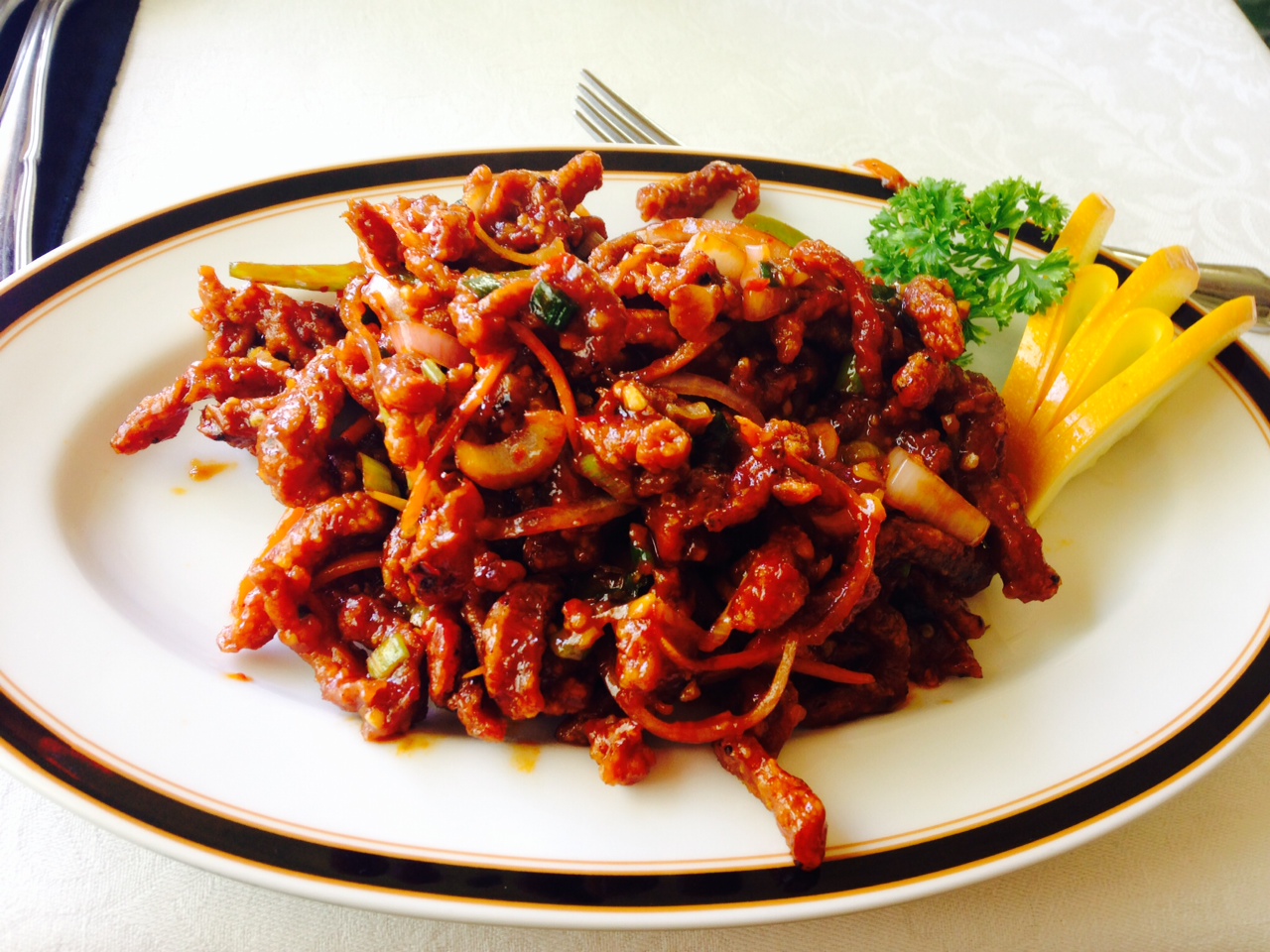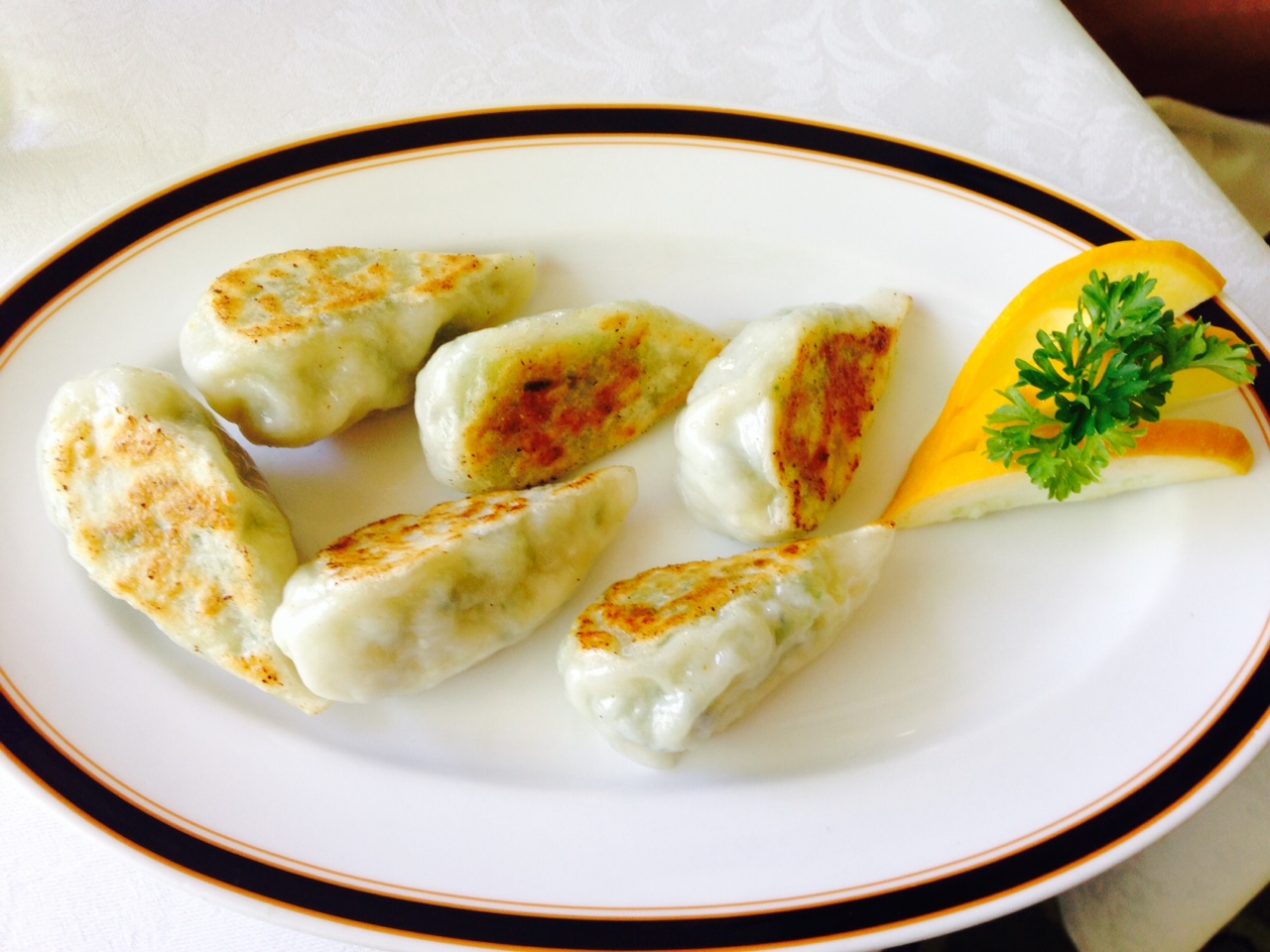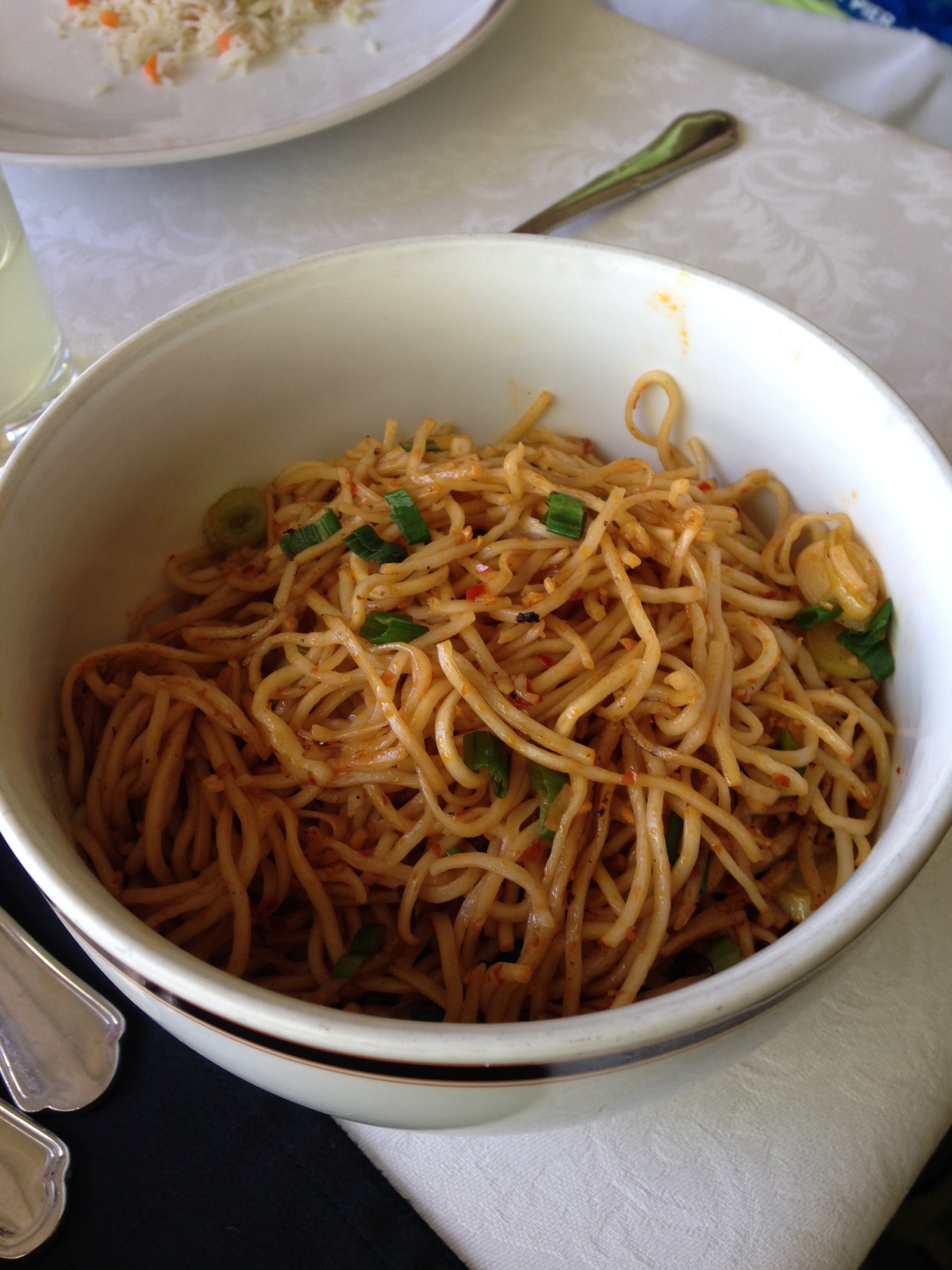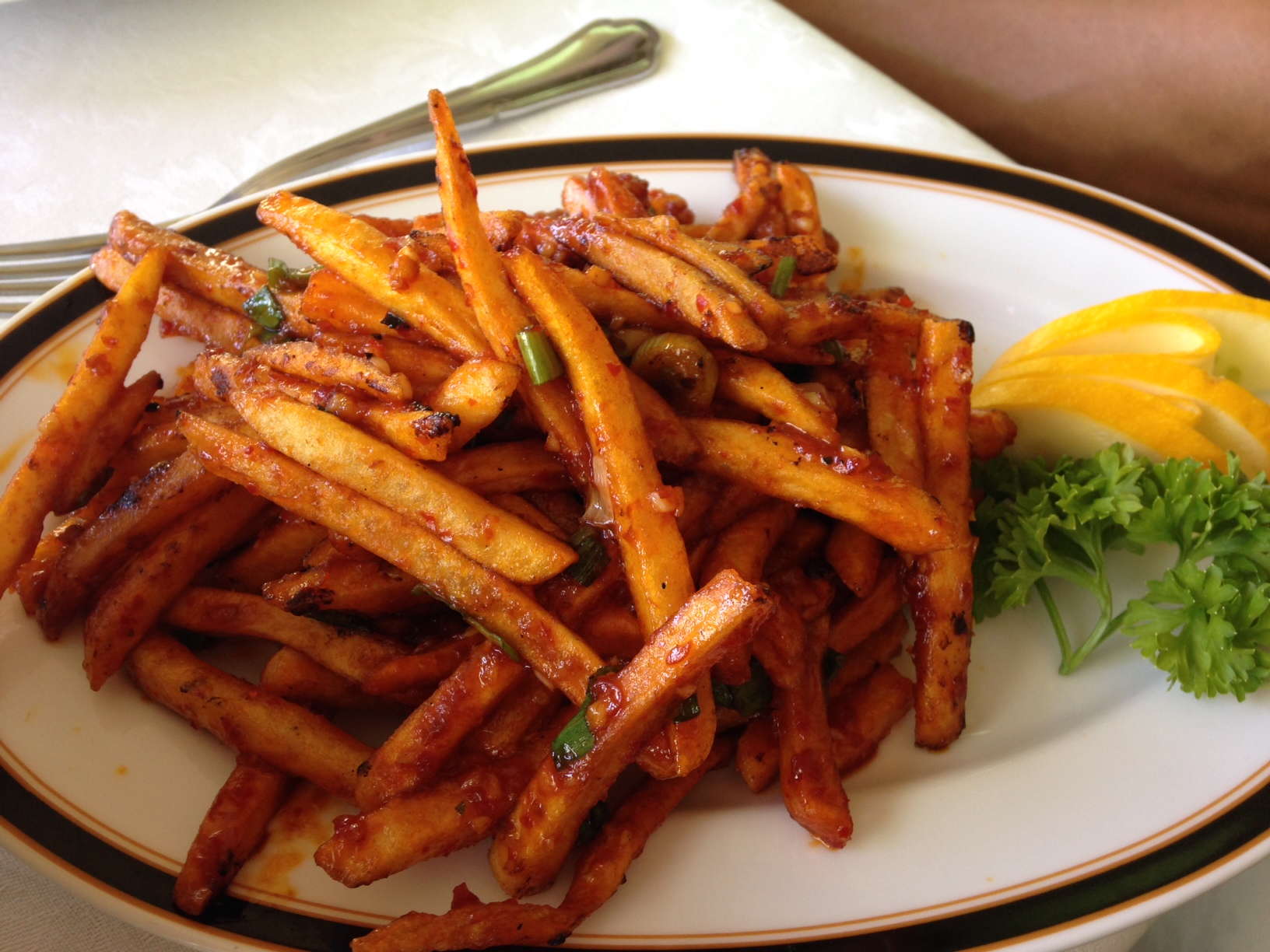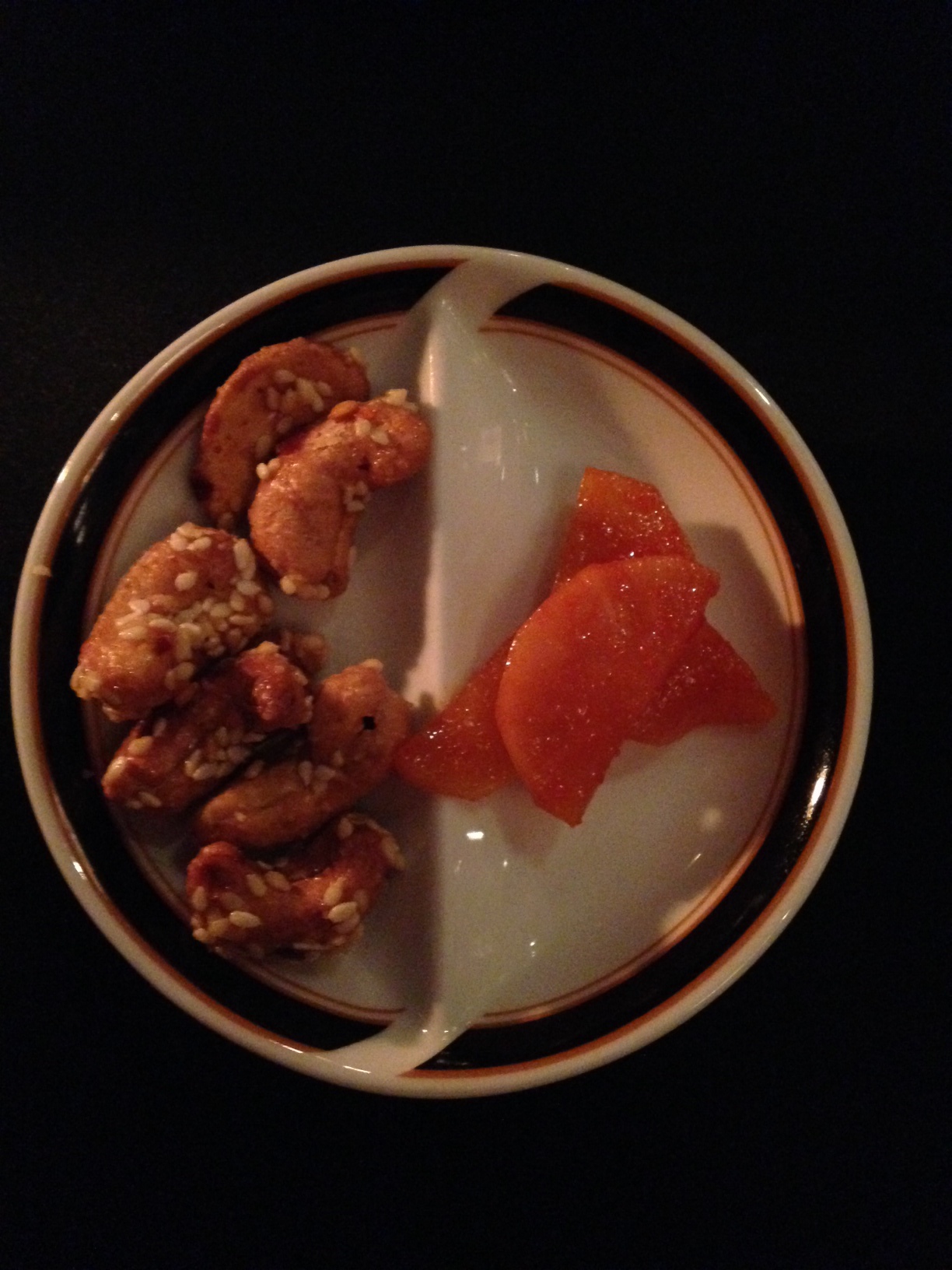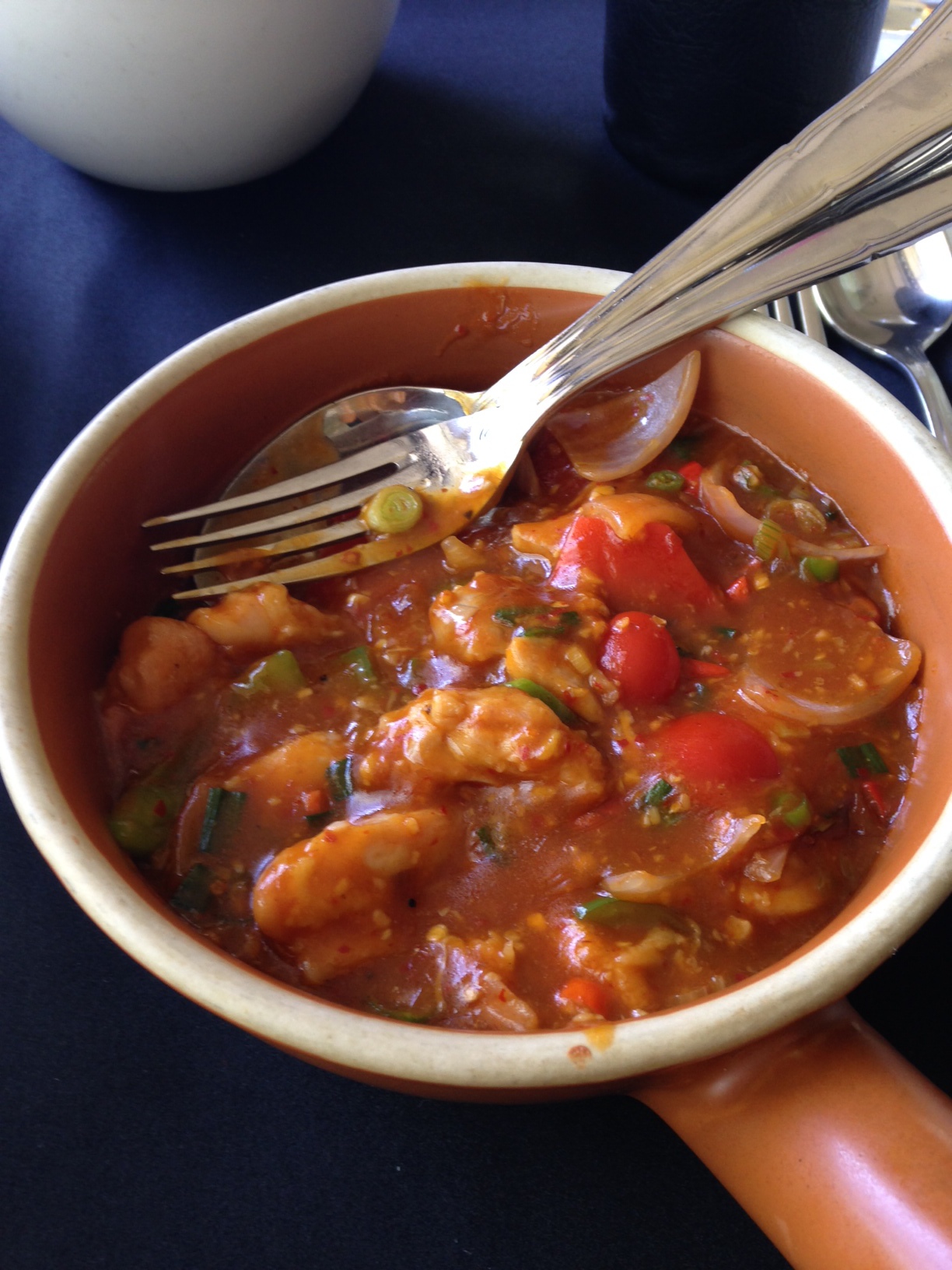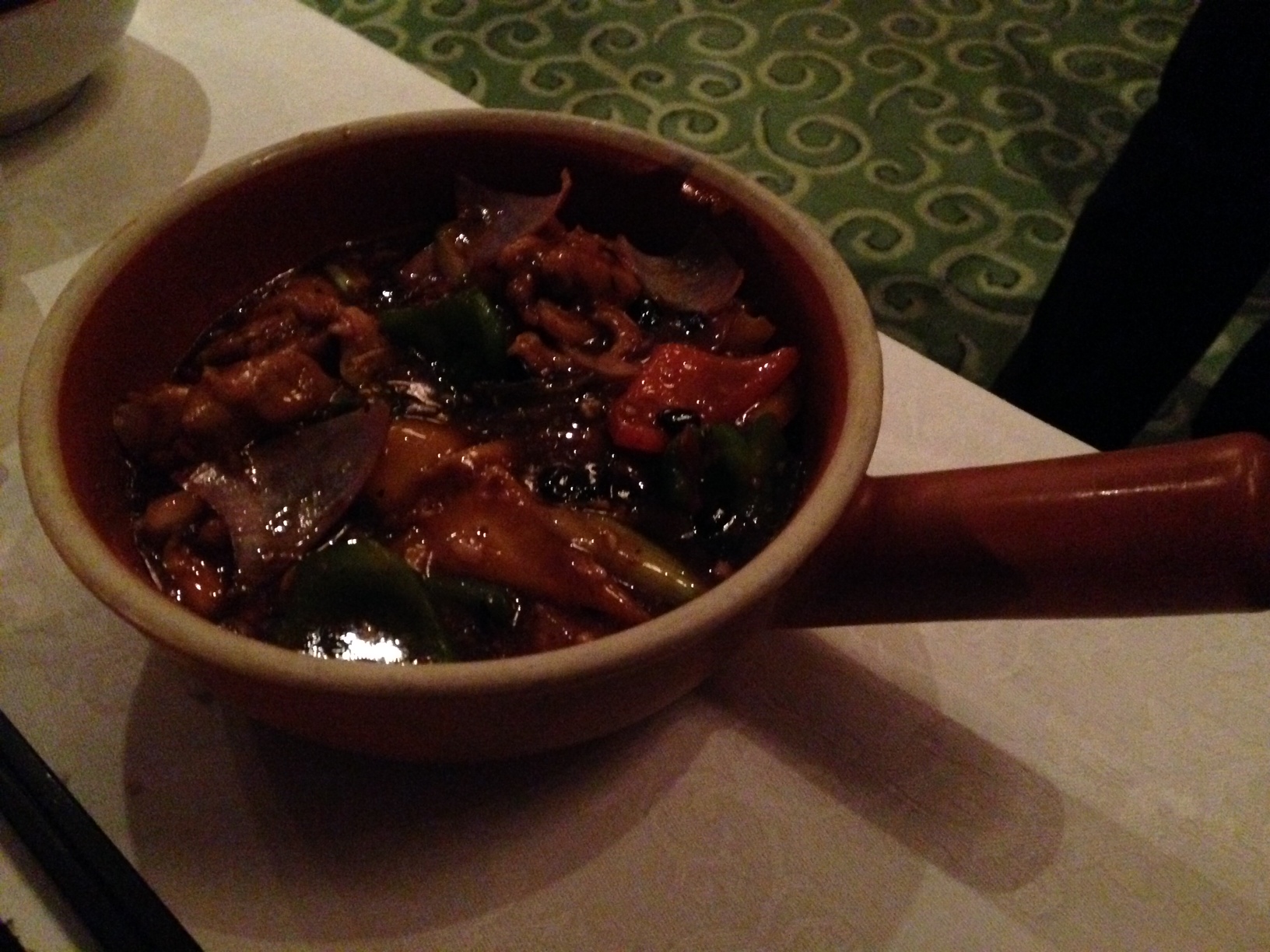 My dad only ever eats Indian food or Chinese food; owing to his eating habbits, I have had so much Chinese food growing up that oddly enough it is my "comfort food." Nothing cheers up a homesick me like a good hot and sour chicken soup... hehehe...
Ming Yang at Taj Lands End in Mumbai is currently my favourite place when craving for some spicy Szechwan style Chinese.
Your meal begins with yummy cashews dipped in a chilly honey and sesame concoction. The menu offers a very wide range of options for starters, soups, main course and desserts.
If you are a fussy eater, troubled with allergies (like me), you'll appreciate that the chef is willing to make adjustment to his dishes based on your preferences. Trust me making a request at the new restaurants feels like a death wish these days.
Must Try: Konjee Crispy Lamb
My favourites: Hot & Sour Chicken Soup, Burnt Garlic Veg Fried Rice, Szechwan Potatoes, Chicken in Hot Garlic Sauce, Ma Po Tofu, Hong Kong Style Chicken, Chicken in Black Bean Sauce and Chilli Garlic Hakka Noodles.
Sadly, I don't have a dessert recommendation because I am always too full with the rest of the food, but I have heard that the Fried Ice Cream and Date Pancakes are a speciality.
Make reservations if planning to go on a weekend specially if you want window seating. The tables by the window seat two people and offer incredible views of the Arabian sea during lunch hours. Private dining option also available.
Although this is fine dining restaurant, smart casuals would be my preferred choice for dressing.
The pictures look all different because they have all been taken across several meals that I have had at the restaurant. I know my family will disagree but even if I want to I can eat so much in one meal.