LFW S/R 2014 ~ Grand Finale Rajesh Pratap Singh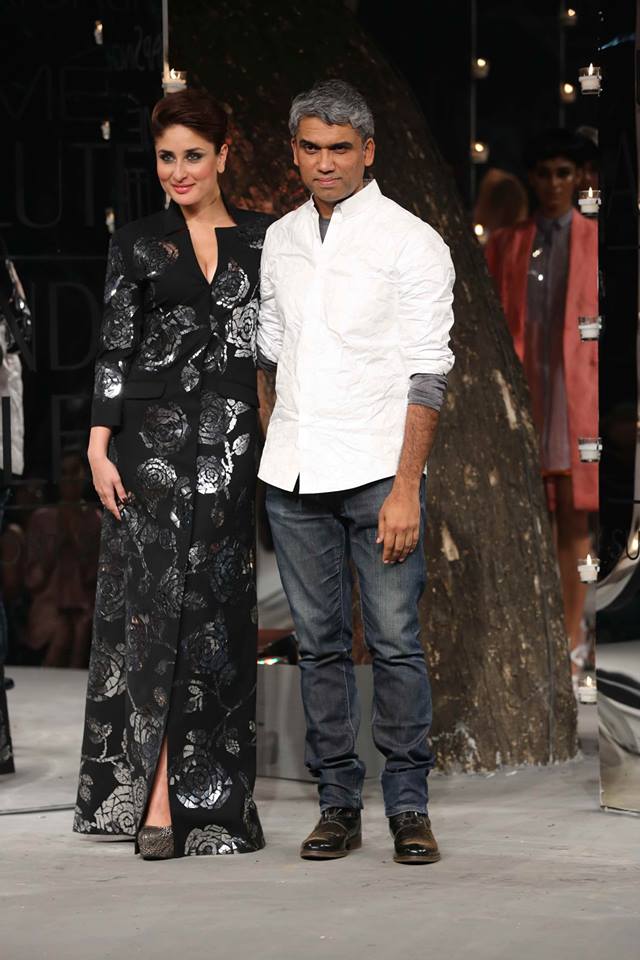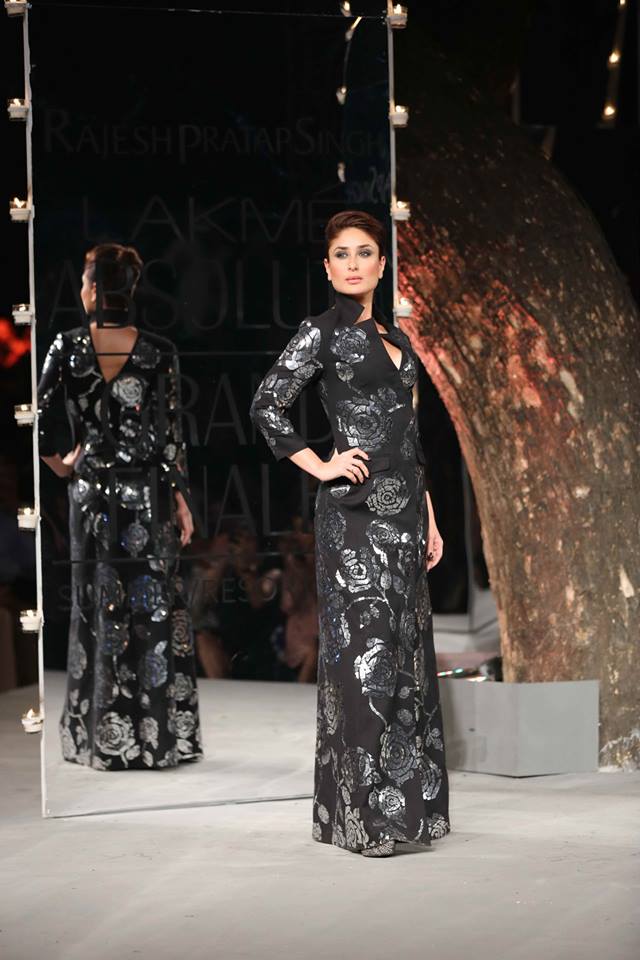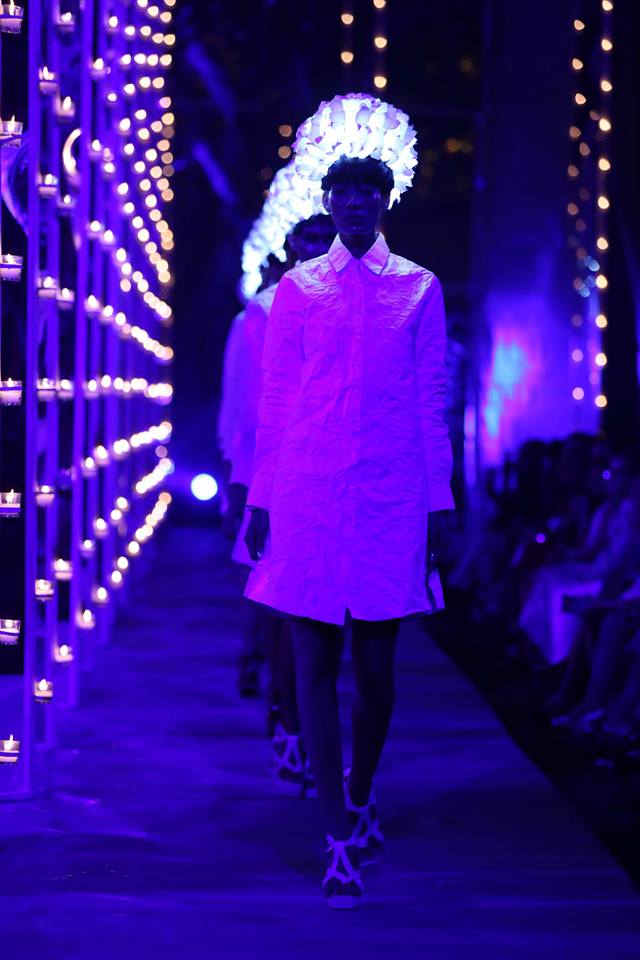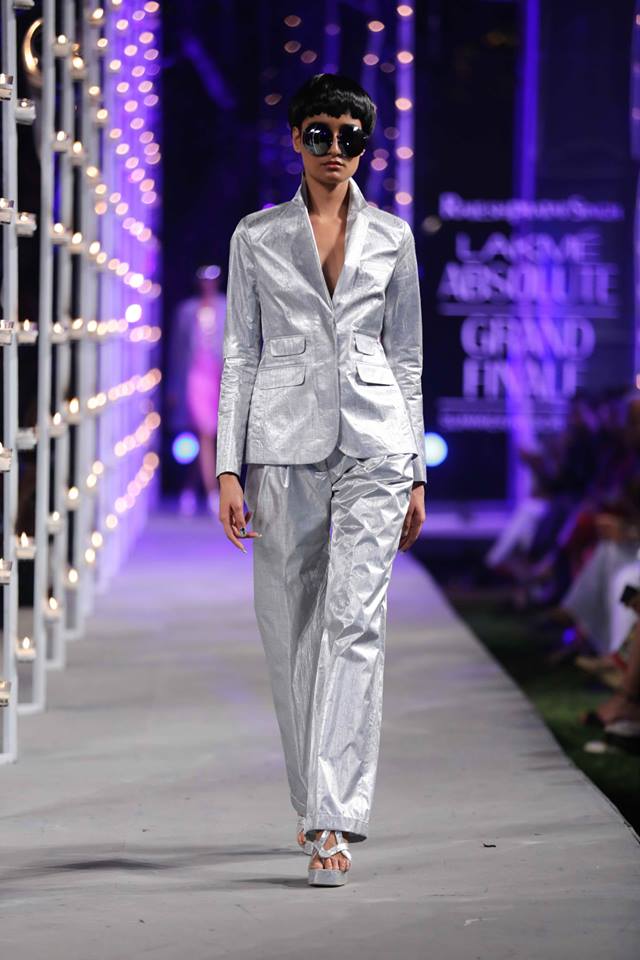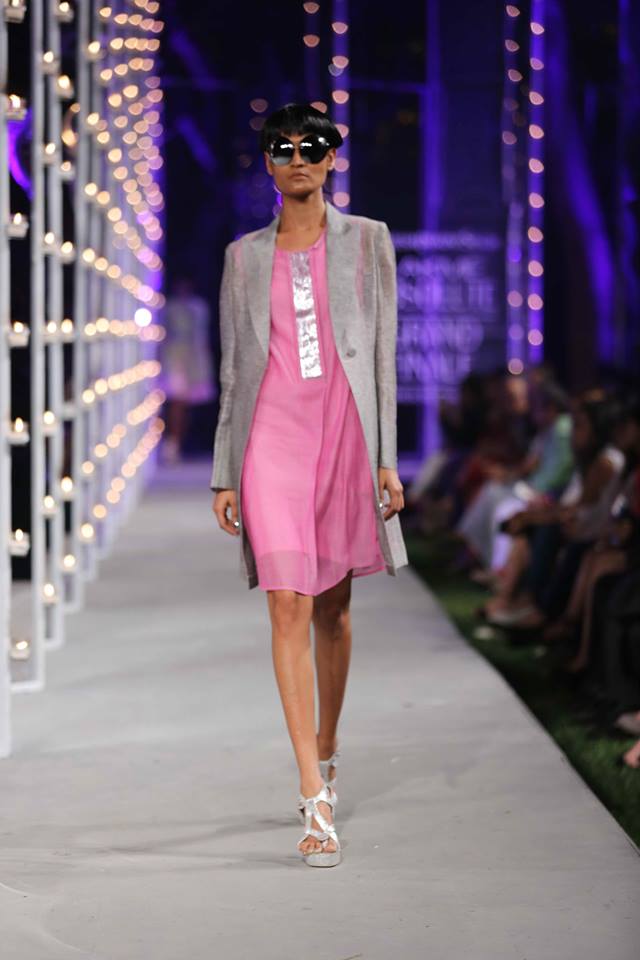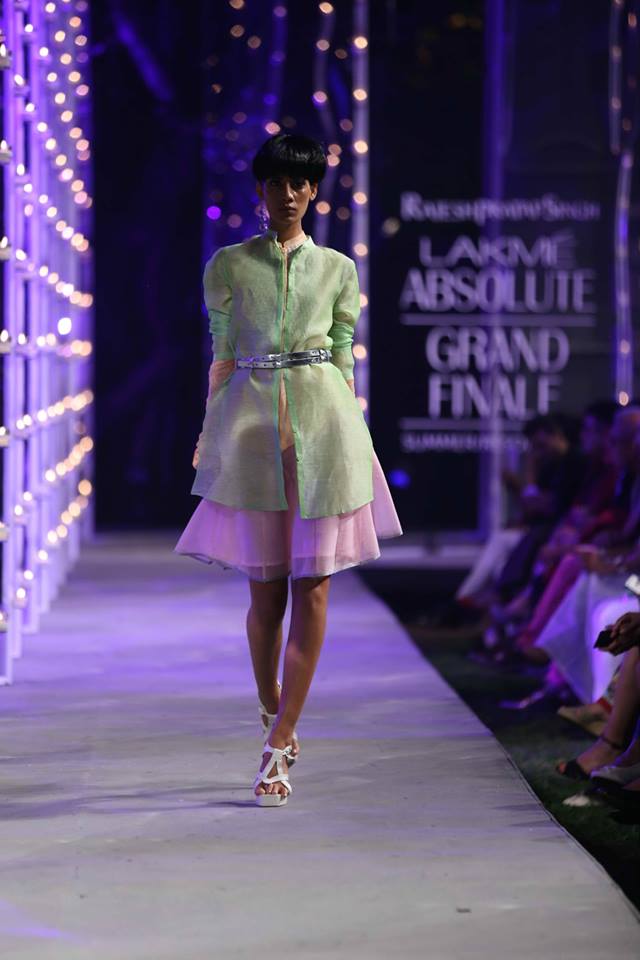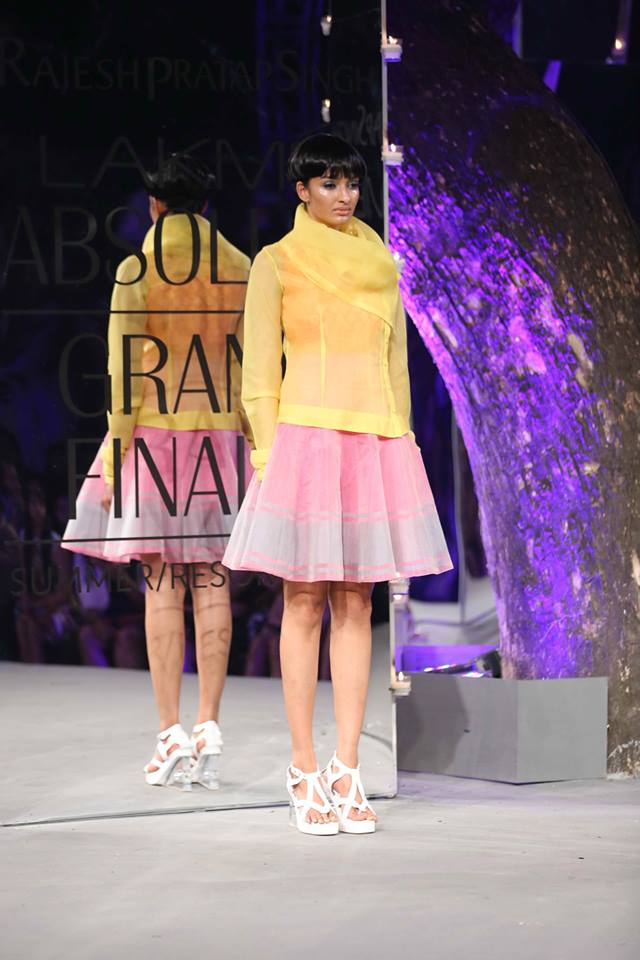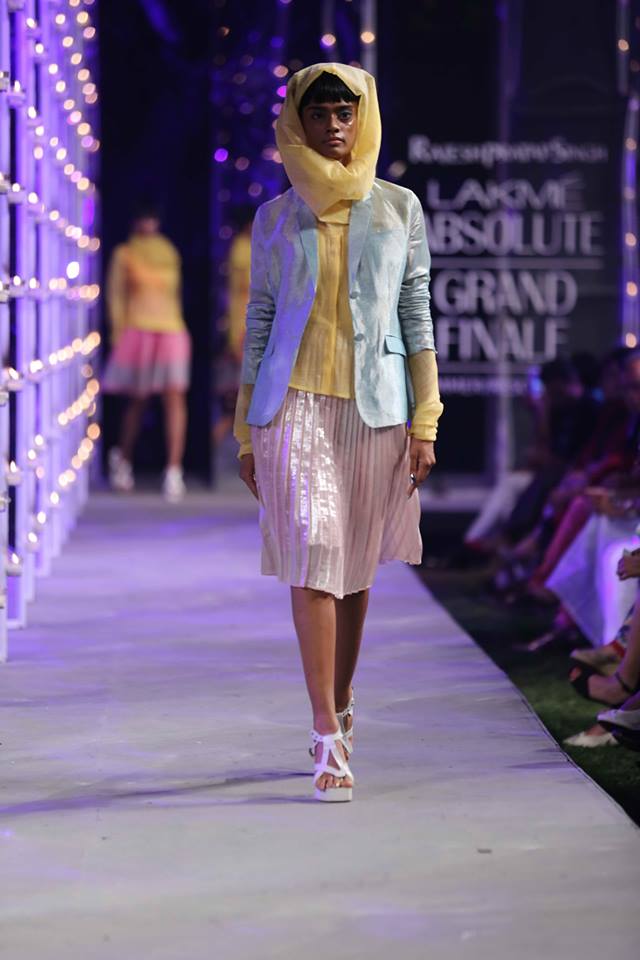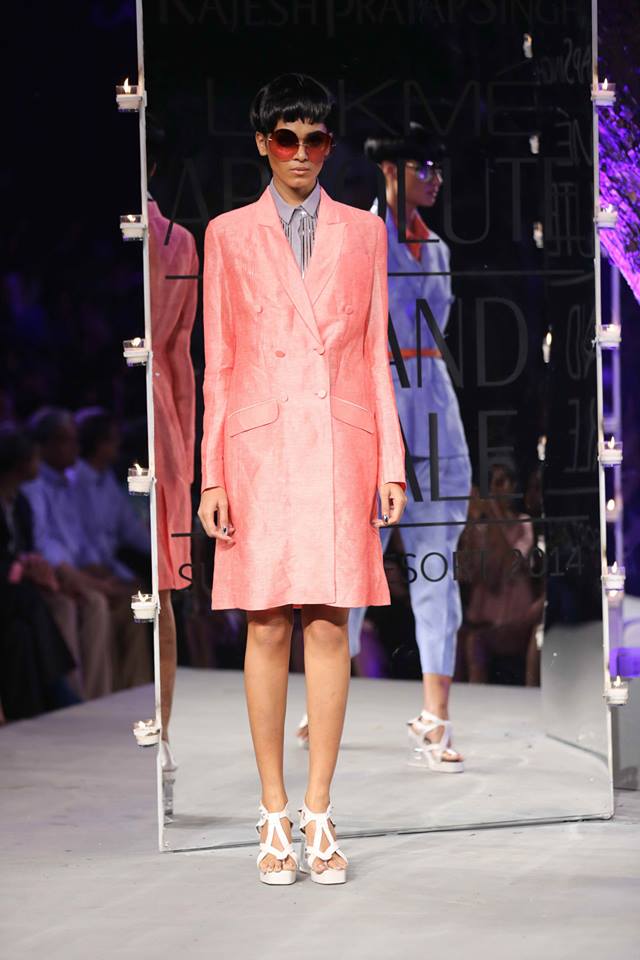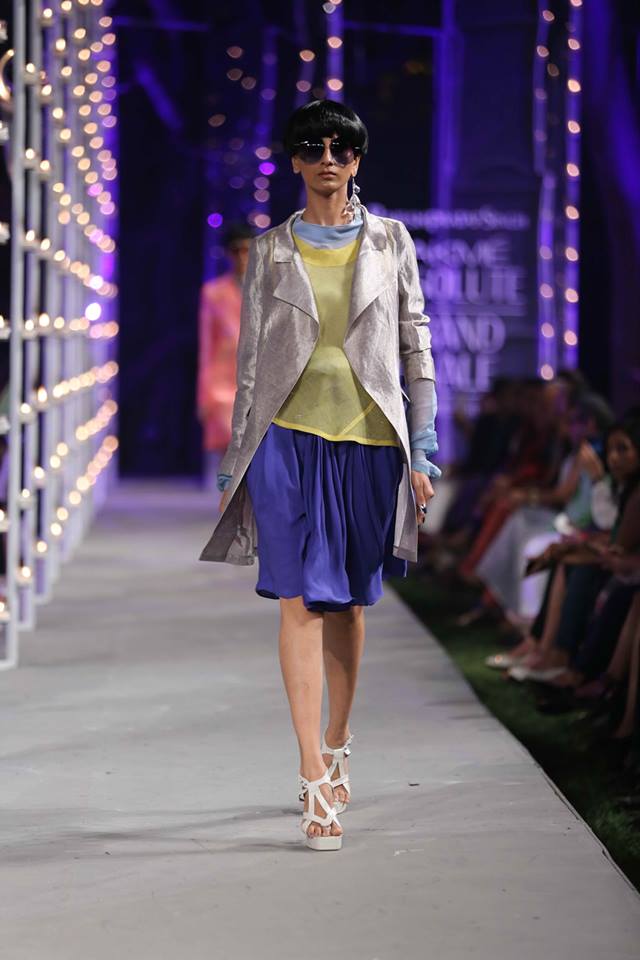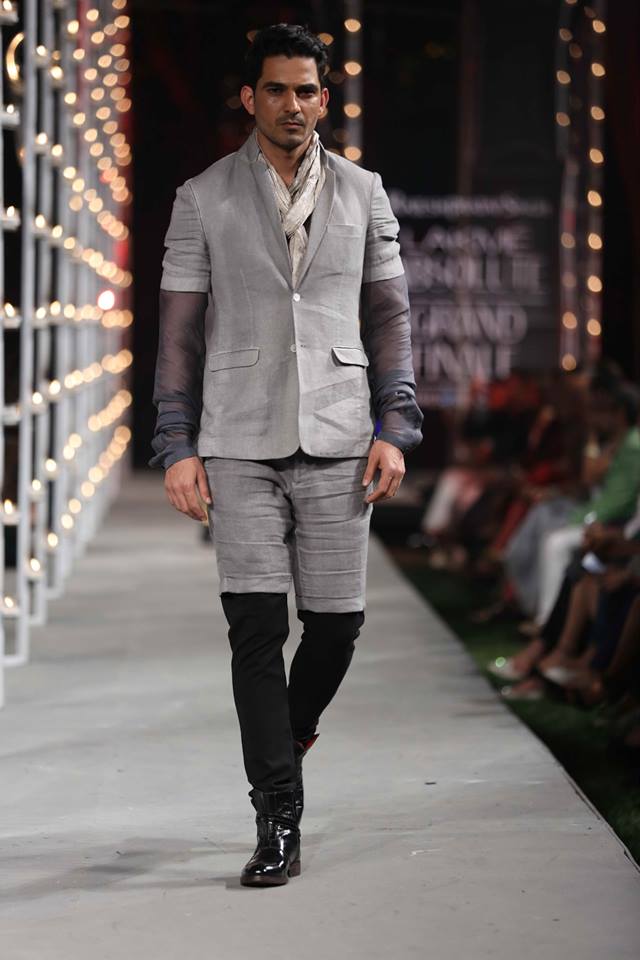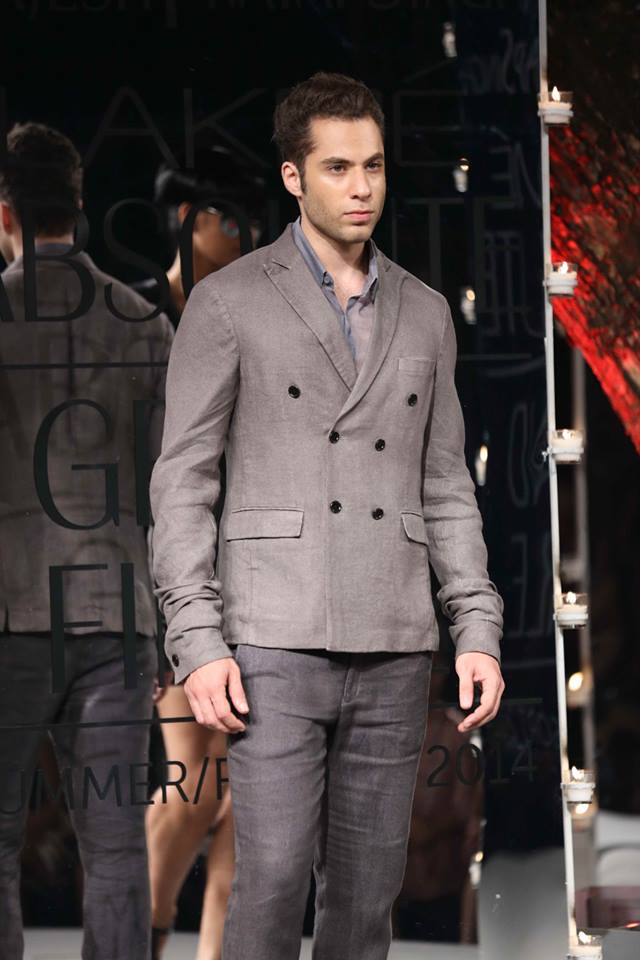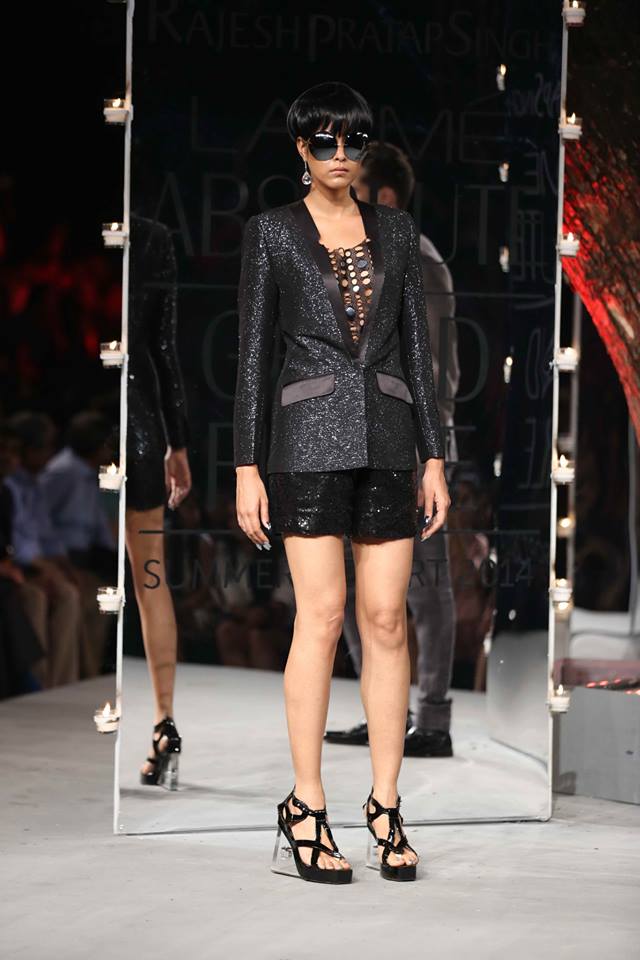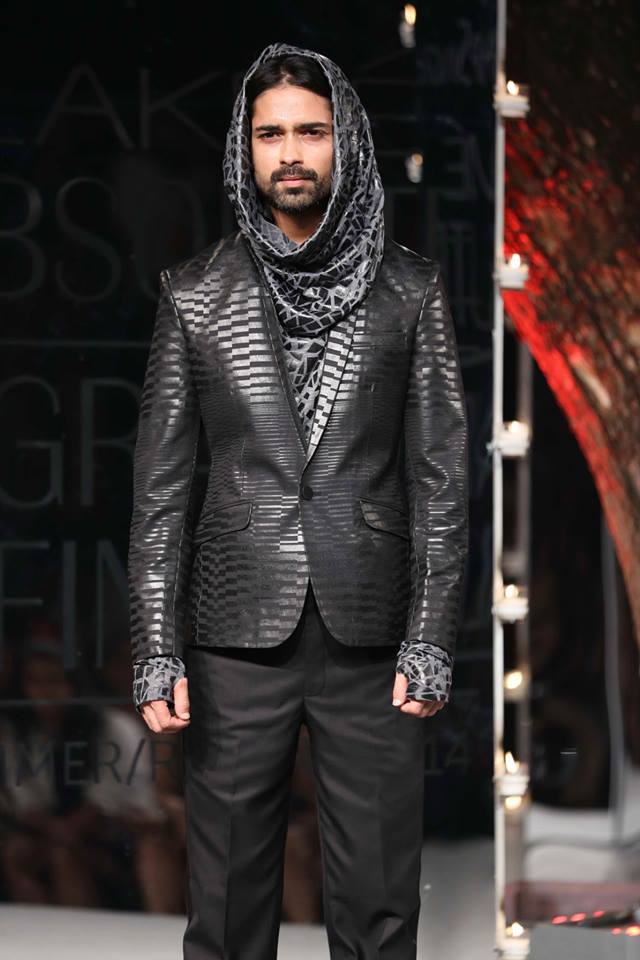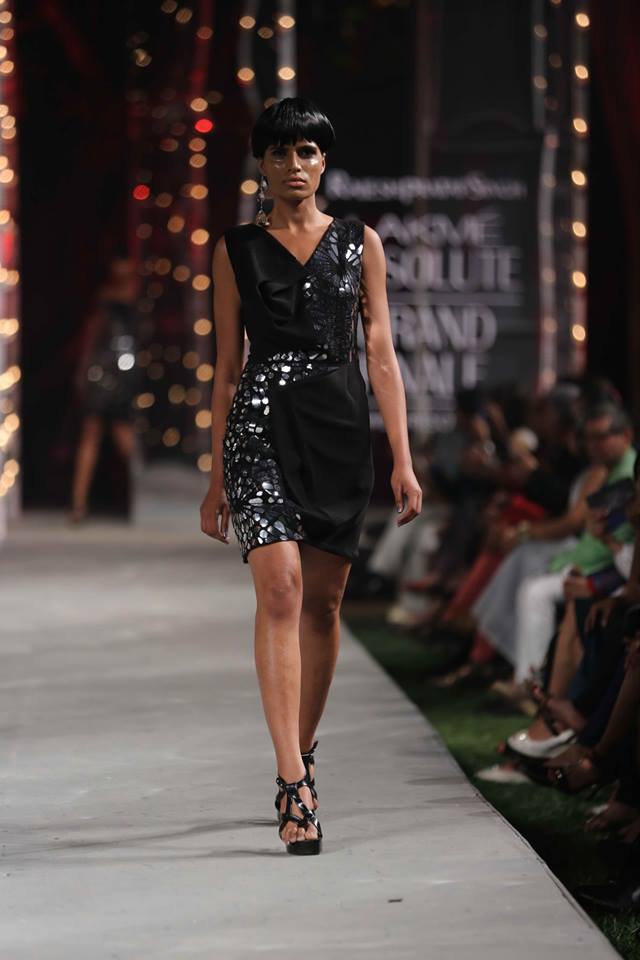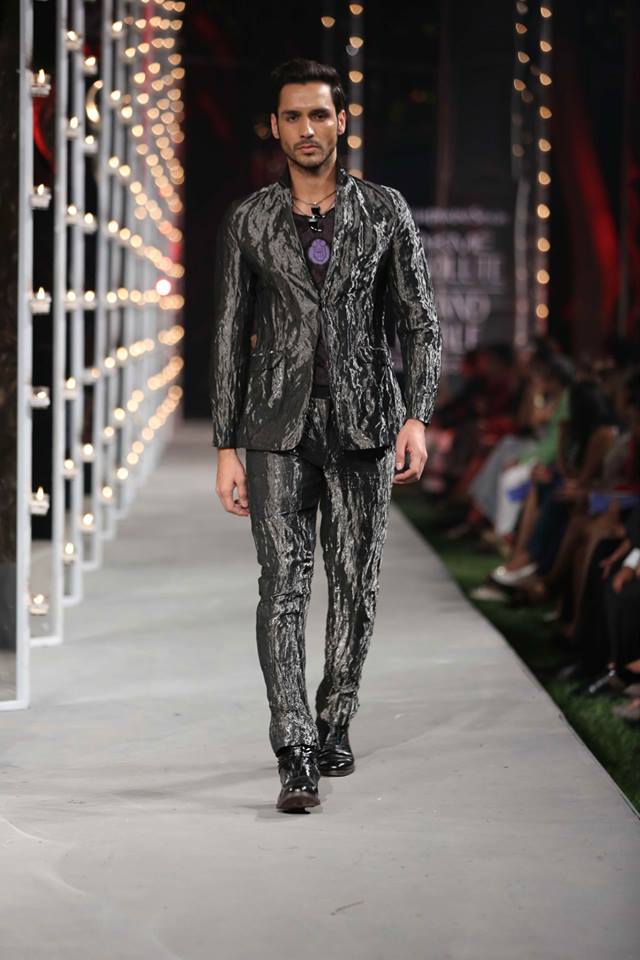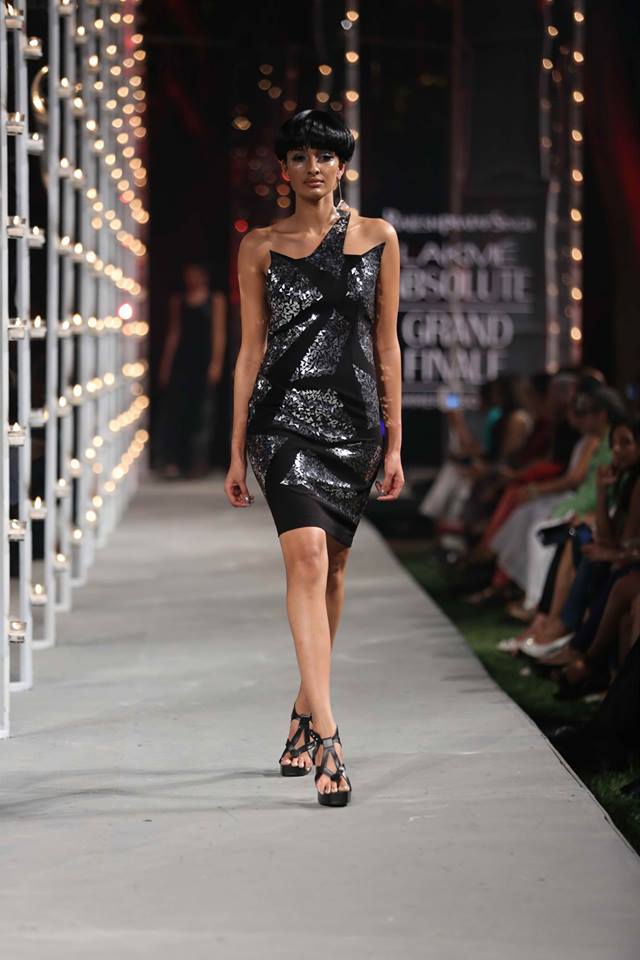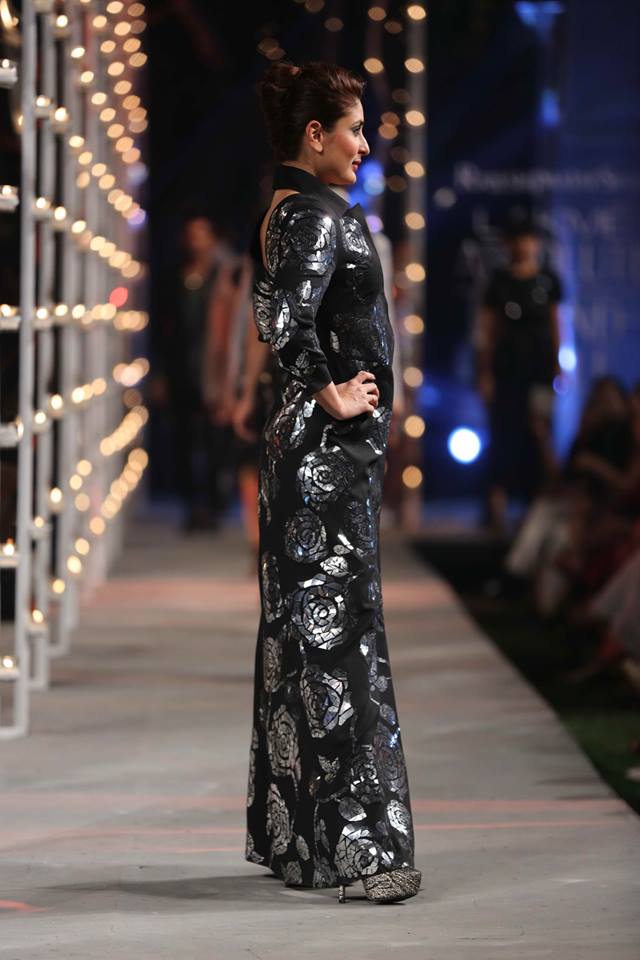 Designer Rajesh Pratap Singh presented his collection inspired by illusions as the grand finale of Lakme Fashion Week Summer/Resort 2014. The runway was setup with mirrors and lights to reflect this theme that was drawn from Lakme's new Absolute Color Illusion Range.
This collection was one of my personal favourites from all the showings at Lakme Fashion Week. I loved the use of colour, fabric texture and the styling of the separate pieces. The men's clothing was a standout. Loved the use of grey throughout the collection as well.
Commenting on the launch of the new range by Lakme, Rajesh Pratap Singh said, "This is the first time I have associated with Lakmé Fashion Week and I am honored to showcase my designs on this platform as the Grand Finale Designer for LFW SR 2014.The collection is inspired byLakmé statement of Illusion and will be a grand showcase of dual texture, modernistic style and metallic colors."
Speaking at the launch, Purnima Lamba - Head of Innovation at Lakmé said, "This season we are infusing the magic of color and light into summer with the Lakmé Absolute Color Illusion range. The hot metallic and molten shades spell mystery and duality in each stroke. The Lakmé Absolute Color Illusion eyeshadow monos is an absolute must have for every make-up enthusiast. We are confident that Rajesh Pratap Singh's collection will interpret Lakmé's statement in the most fascinating way."
Images depicting The Making Of - Rajesh Pratap Singh - LFW SR 2014 Grand Finale Collection
Watch The Rajesh Pratap Singh LFW S/R 2014 Runway Show