Le 15 Patisserie ~ It's Tea Time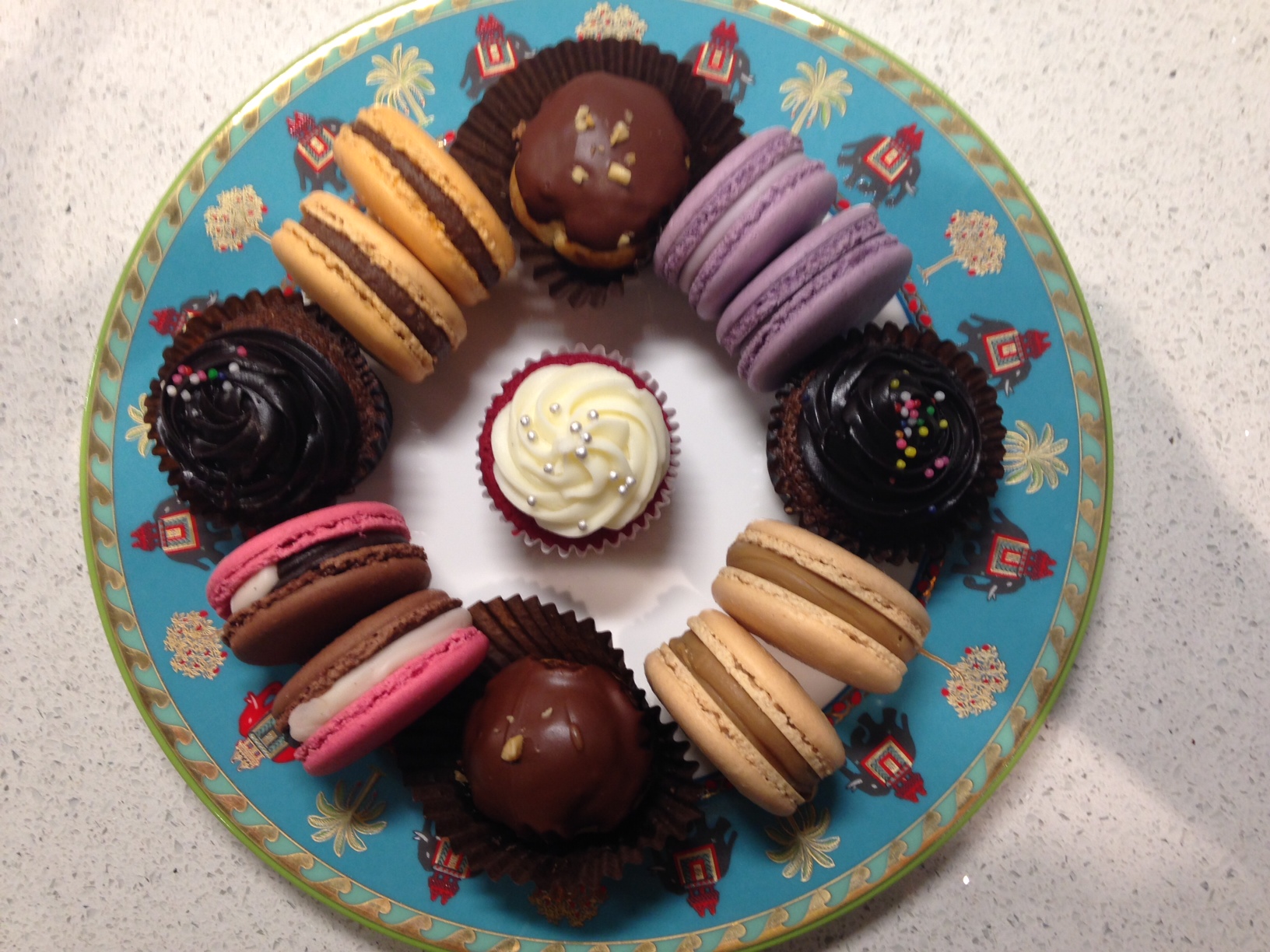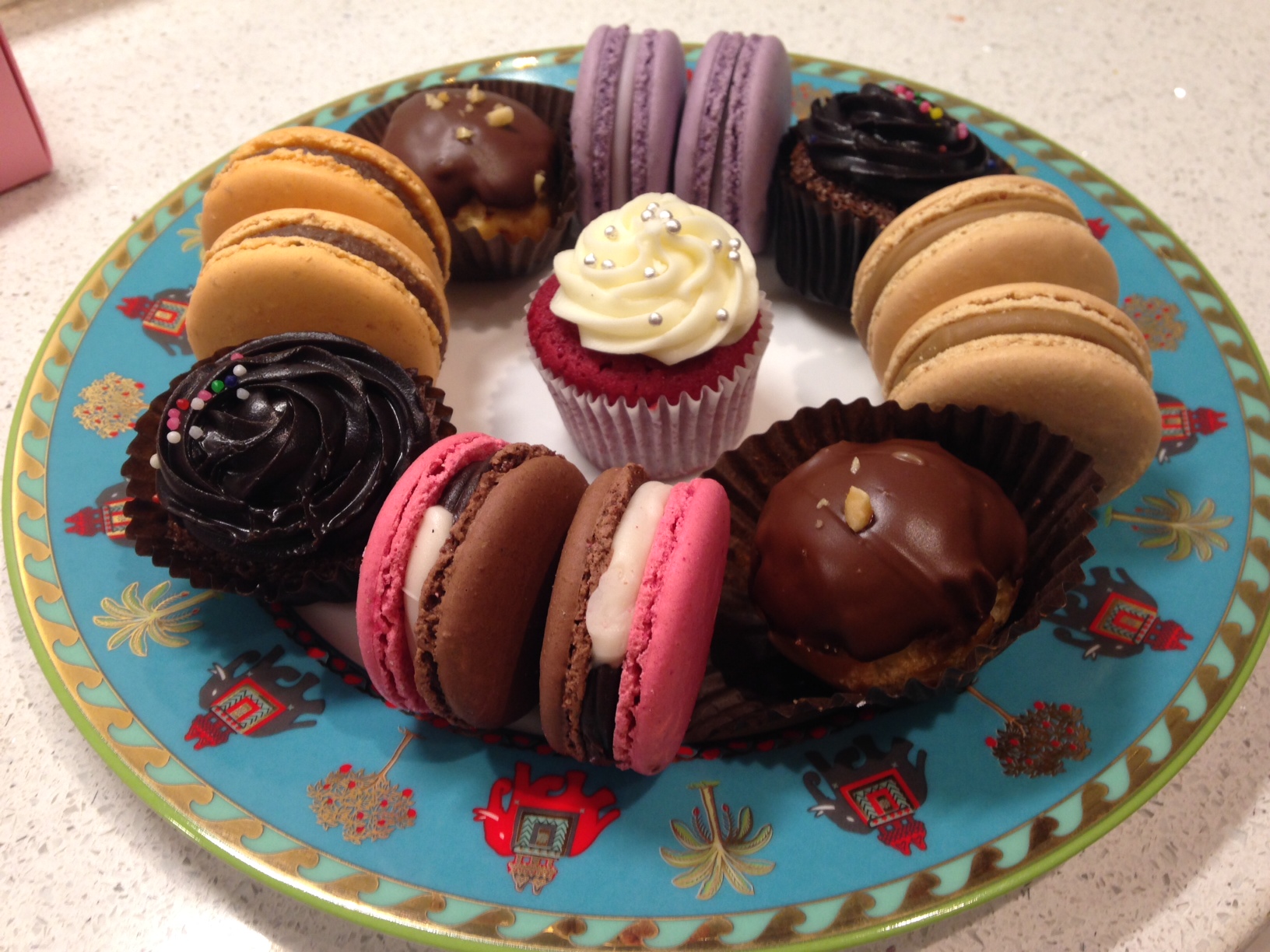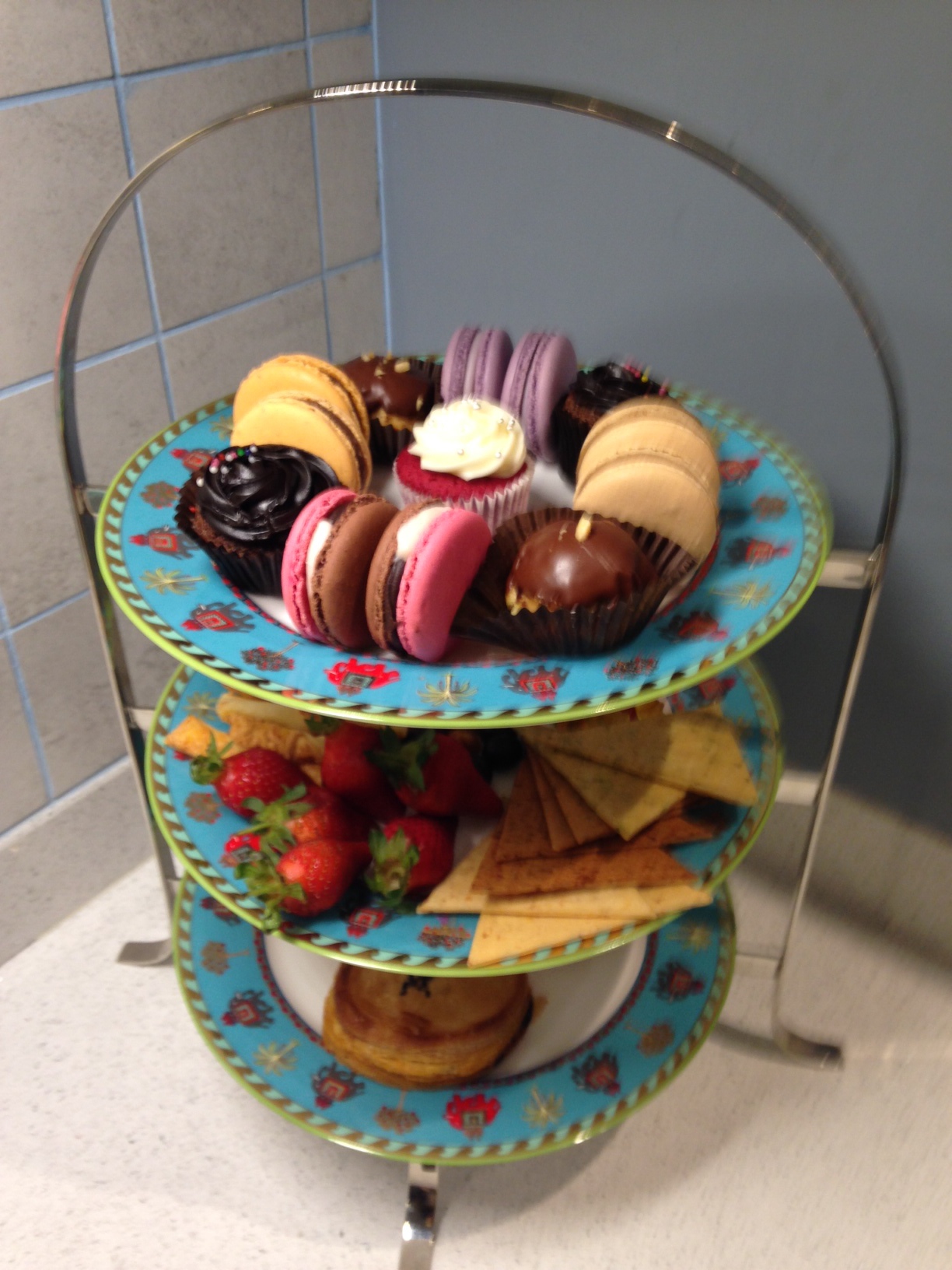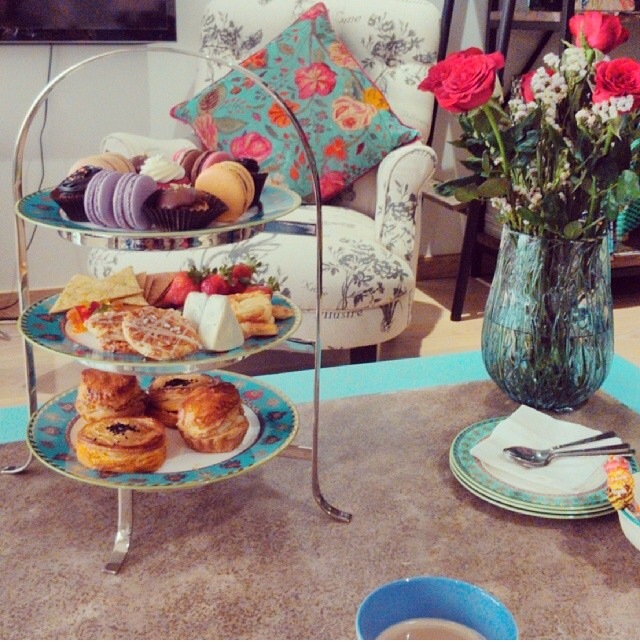 My guess is that you already know about Le 15 Patisserie. I have been walking past the shop at Palladium Mall for ages and have read many articles featuring Chef Pooja Dhingra; but can't believe it took me so long to give everyone's favourite patisserie a try.
In my defence, baking is the only thing I know when it comes to the kitchen, so I bake my own cakes and cupcakes for guests and gifts. I was organising some "girlie time" for my friends and decided to purchase the food as I was pressed for time.
The macarons, cupcakes, choux pastries are simply yummy. My dessert list begins and ends with chocolate but Le 15 has a wide variety of flavours on offer. My personal favourites are the Sea Salt Macaron, Coffee Macaron, Belgian Chocolate Cupcake, Red Velvet Cupcake, Hazelnut Choux and Beglian Chocolate Choux.
For those of you who like to experiment, try the Orange Dark Chocolate or Paan macarons. Everything is rich in flavour, super moist and the perfect bite size. You can tell that the goodies have been put together using the choicest ingredients and a whole lot of care. I know I can no longer just walk past the shop in Palladium (and hope that my trainer is not reading this post).
I totally get what everyone is talking about; worth every bit of the hype and sat proudly on the top of my tea time food tower. :-)