Christian Louboutin Spring/Summer 2014
Presenting a visual representation of the Christian Louboutin theme for Spring/Summer 2014. Inspired by the floral works of impressionists including Monet and Van Gogh, these images are the result of a creative collaboration with photographer Peter Lippmann.
Nestled in amidst whimsical flower arrangements sit Christian Louboutin's bags and shoes to create magnificent works of arts that depict the mood of the Spring/Summer 2014 season.
If you've been following my blog, you know I have always been biased to these beauties :-), so here is a look at some of my personal favourites from the Spring/Summer 2014 collection.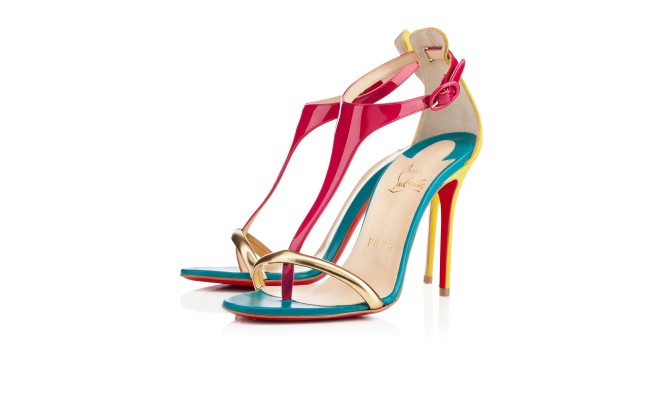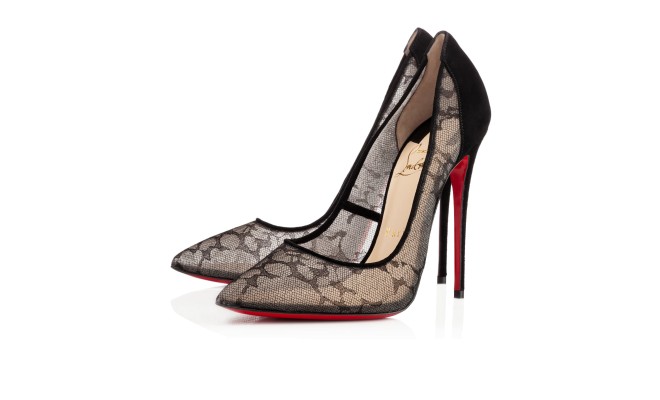 Christian Louboutin Nudes Collection
The maximum number of shoes my closet are in nude. They don't compete with the outfit, lend an air of elegance and best of all elongate the legs. Every girl must invest in shoes in this neutral colour specially for summer.
Christian Louboutin has introduced shoes in five distinct skin tones in the popular styles. The pointy toe, Pigalle, delicate curves of the Fifi and Simple Pump, together with Flo and the designer's signature hidden platform of theVendome peep toe pump are now all available in nude.
The designer explains "The shoes are there to give the woman an extra lift, not to take attention away from the legs and what she is wearing. They disappear like magic and become a fluid extension of her legs, as in a sketch, elongating the silhouette."
To discover which shade of the shoes works best for you there is a free app, called Louboutin Shades in the Apple Store, available for iPhone and iPod Touch or at www.itunes.com/appstore.