LFW S/R 2014 ~ The Source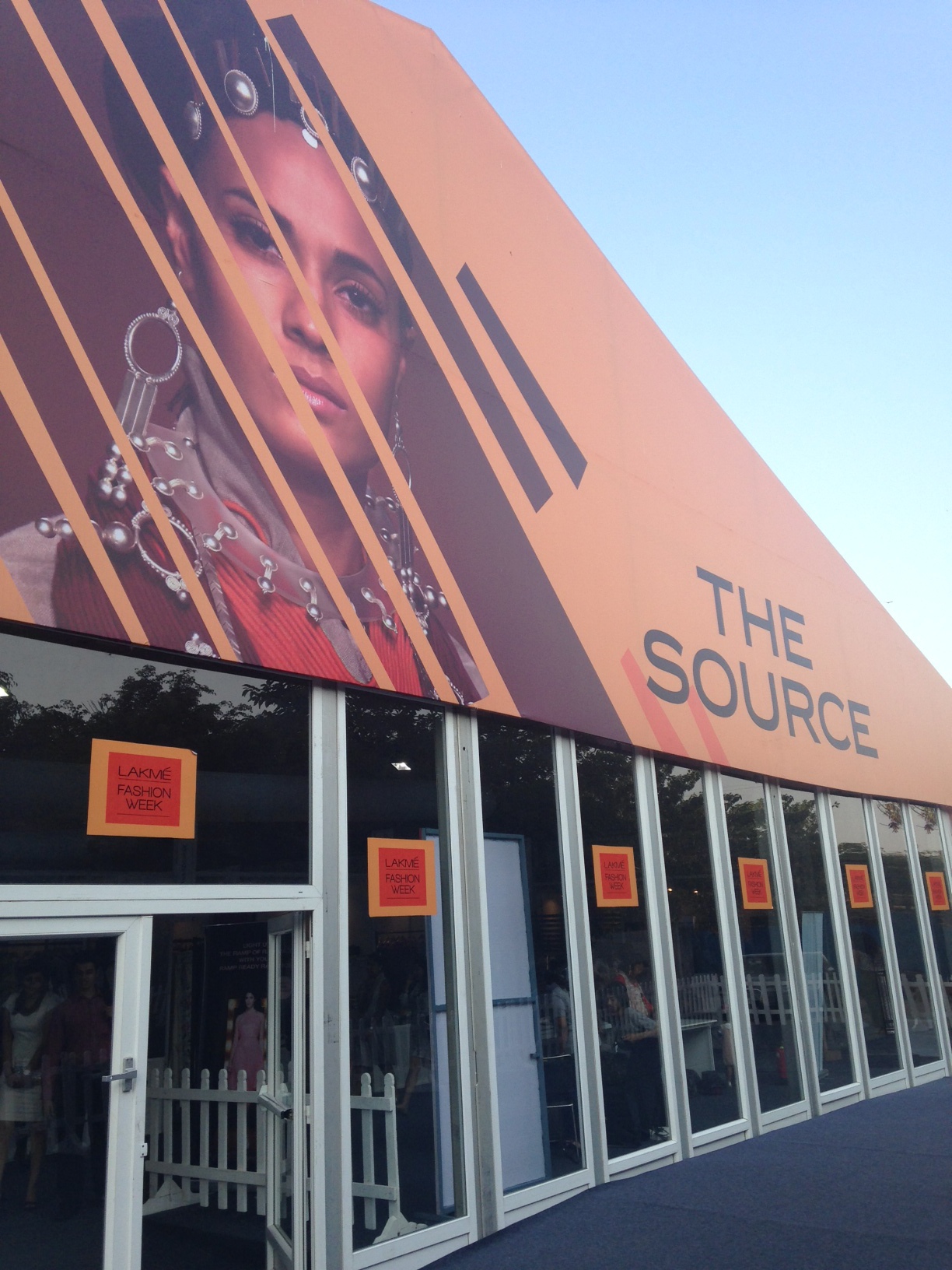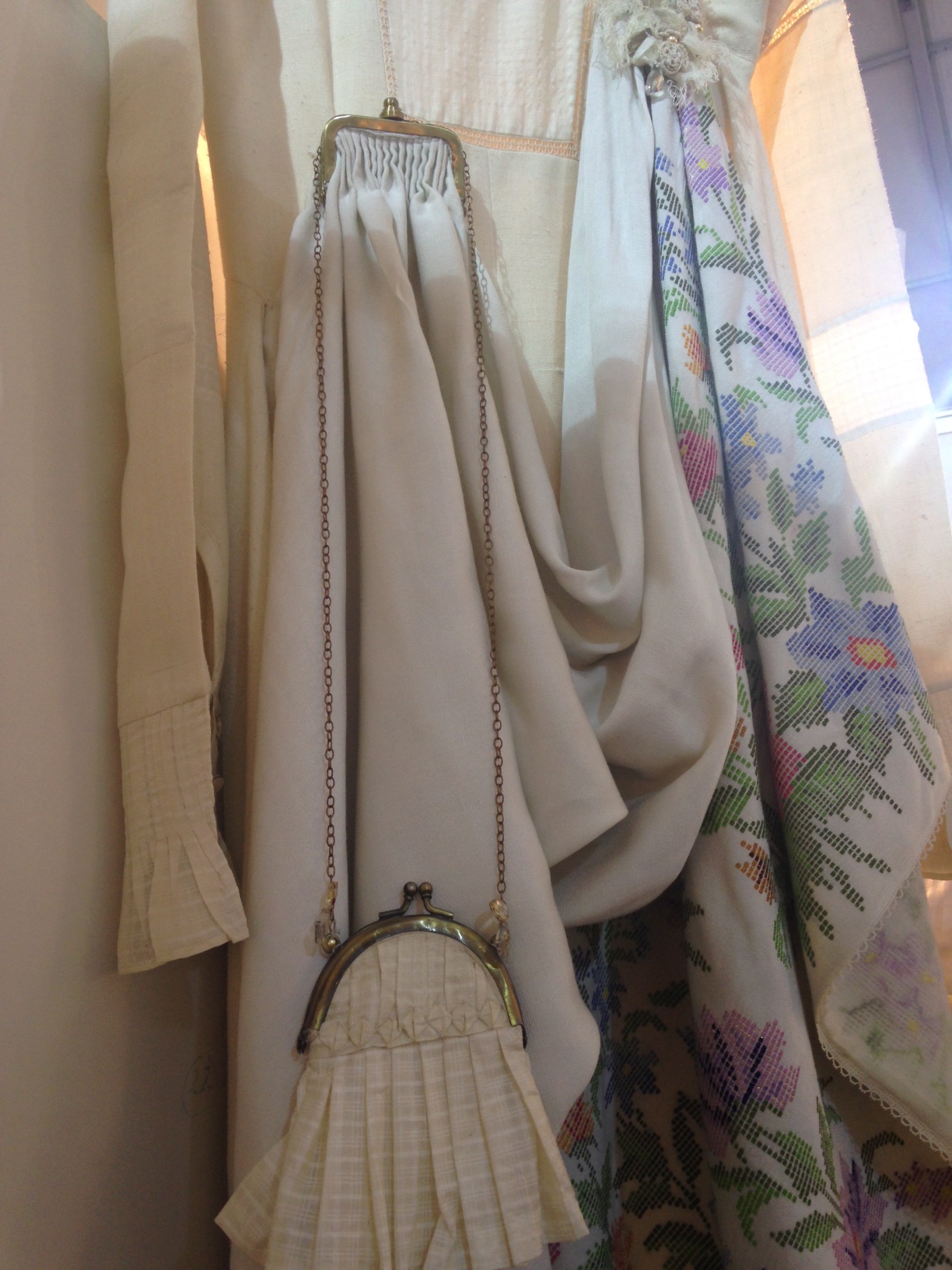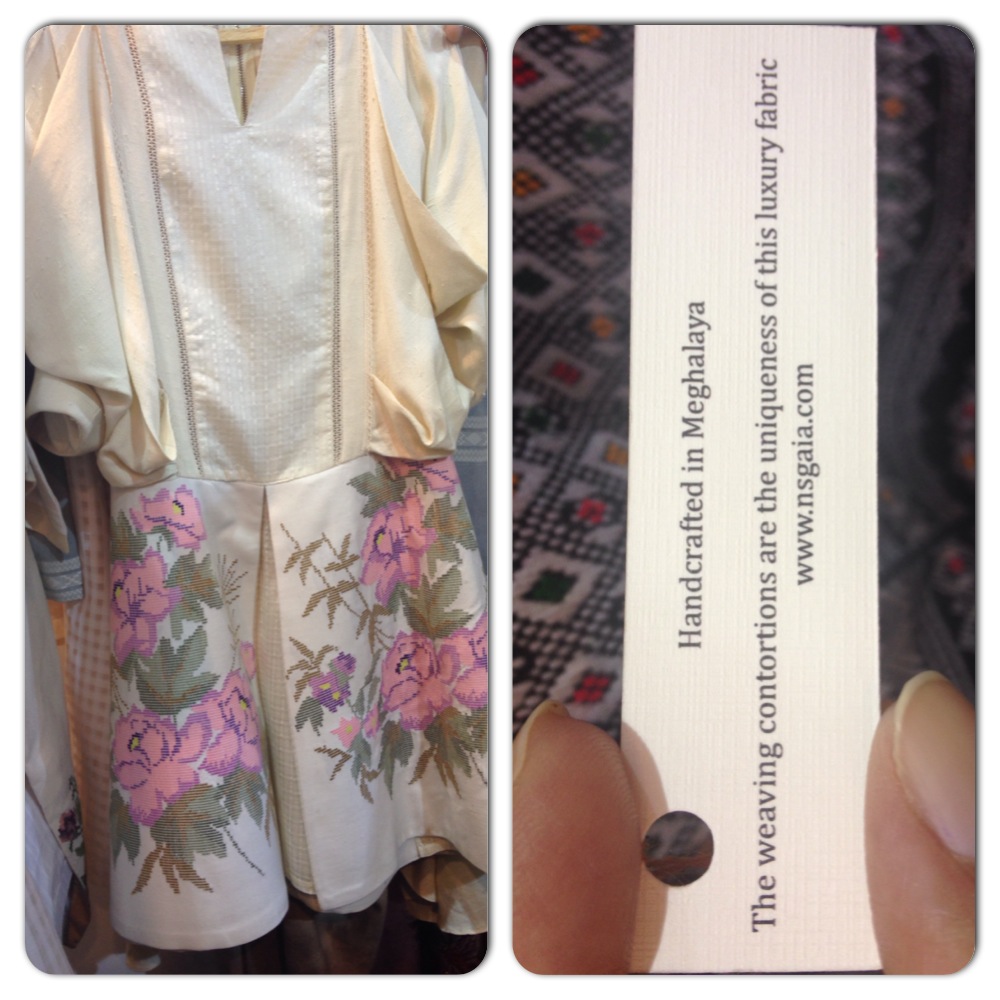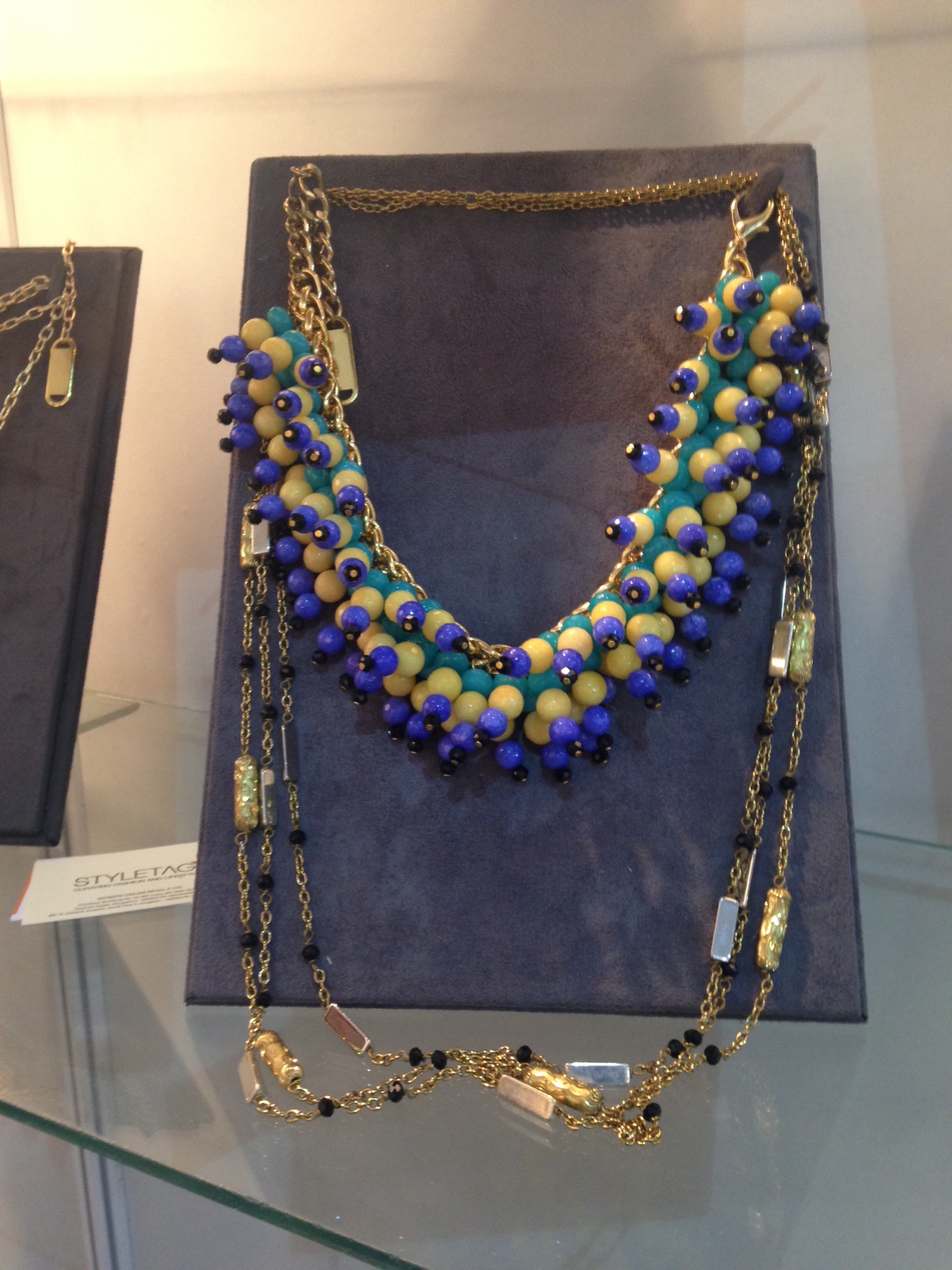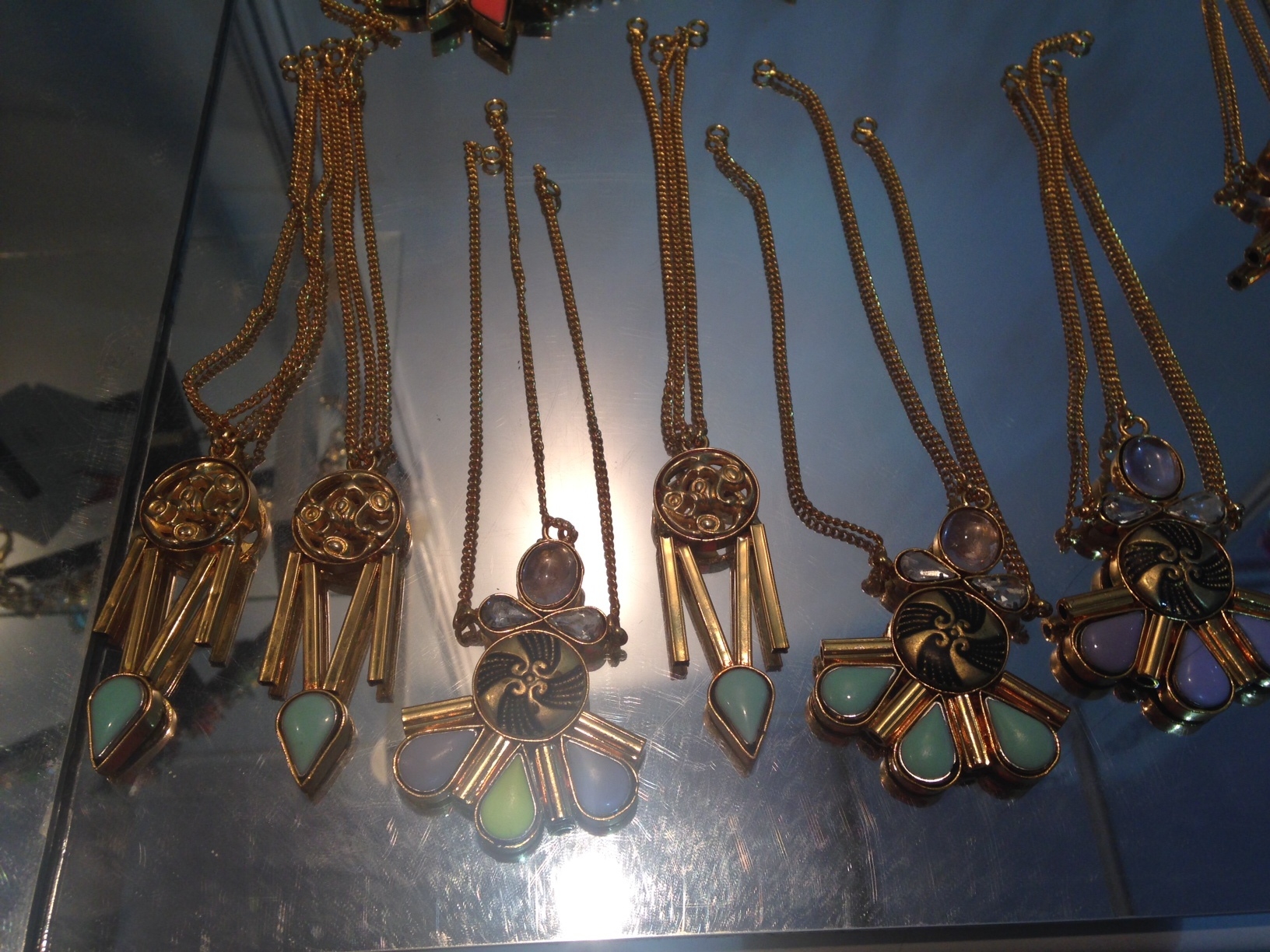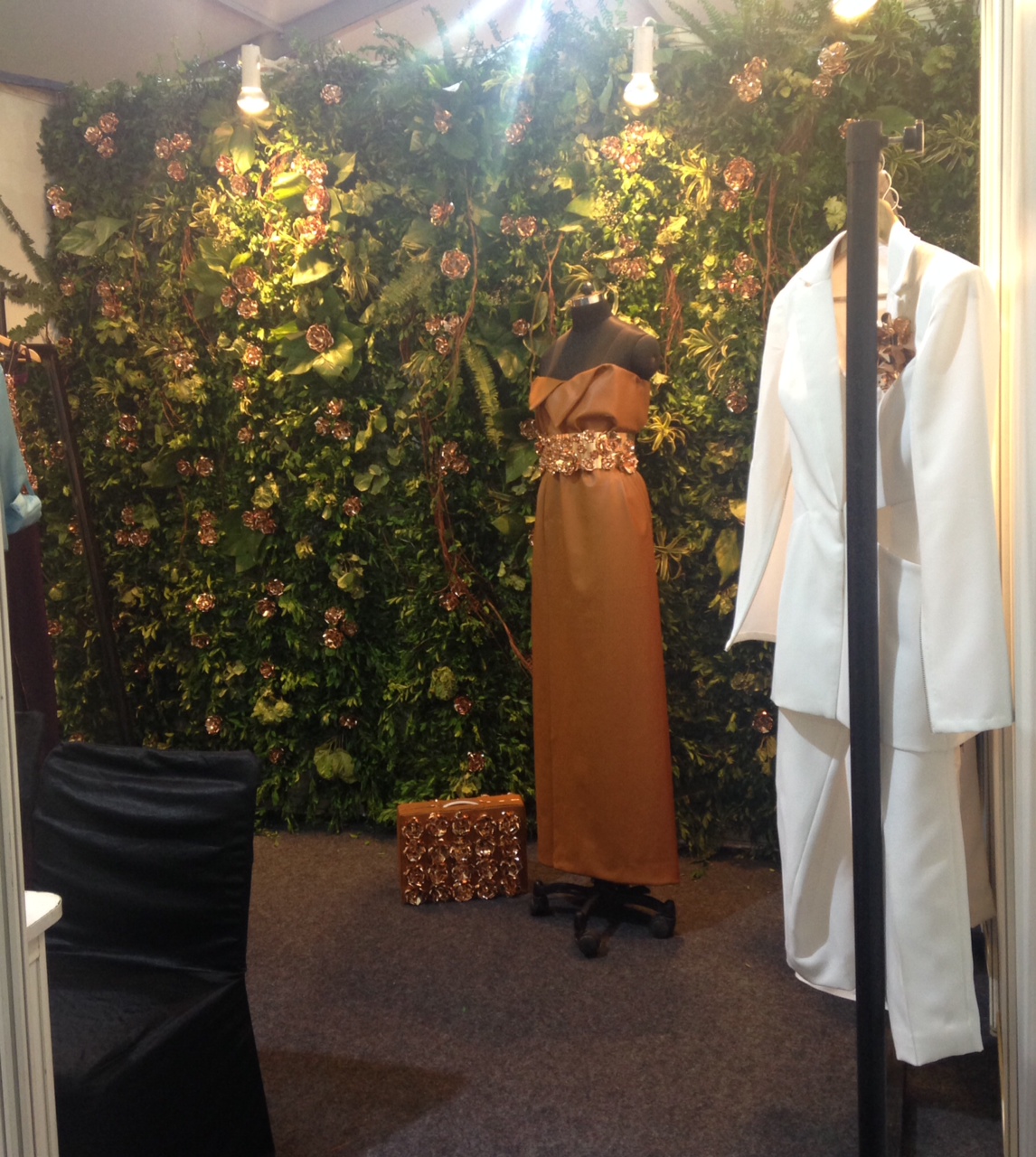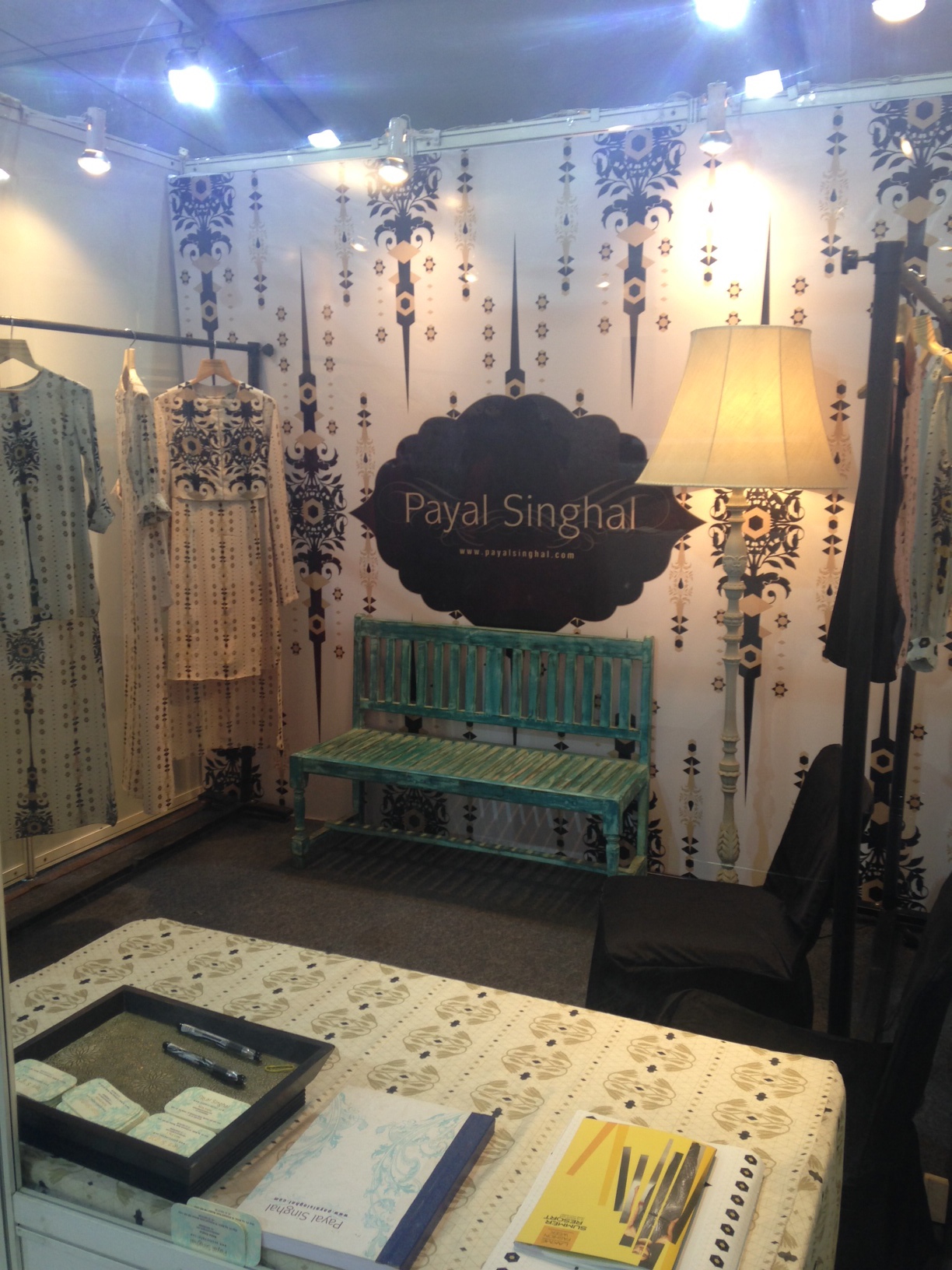 If you are heading to the Grand Hyatt in Mumbai this weekend, I suggest you take some time out to visit The Source.
Located on the grounds of the hotel, away from the main staging area, this temporary structure houses stalls from all the participating designers and more. While nothing compares to witnessing the creations come down the runway, styled and projected in the way the designer envisioned them to. There is something to be said for getting up close with a touch and feel.
Although these stalls are meant to entertain prospective buyers, you can visit to take a look.
Stalls that caught my attention:
N&S GAIA by Sidharth Sinha featuring pieces made in Meghalaya representing the craft and culture of the Northeastern state.
Valliyan by Nitya Arora decked out in chunky jewellery from the designer that is so bright there is no way you can miss it.
Nikhil Thampi for the stunning backdrop he has created
Payal Singhal has outfitted her stall in her signature print from this season.