Priyadarshini Rao Spring/Summer 2014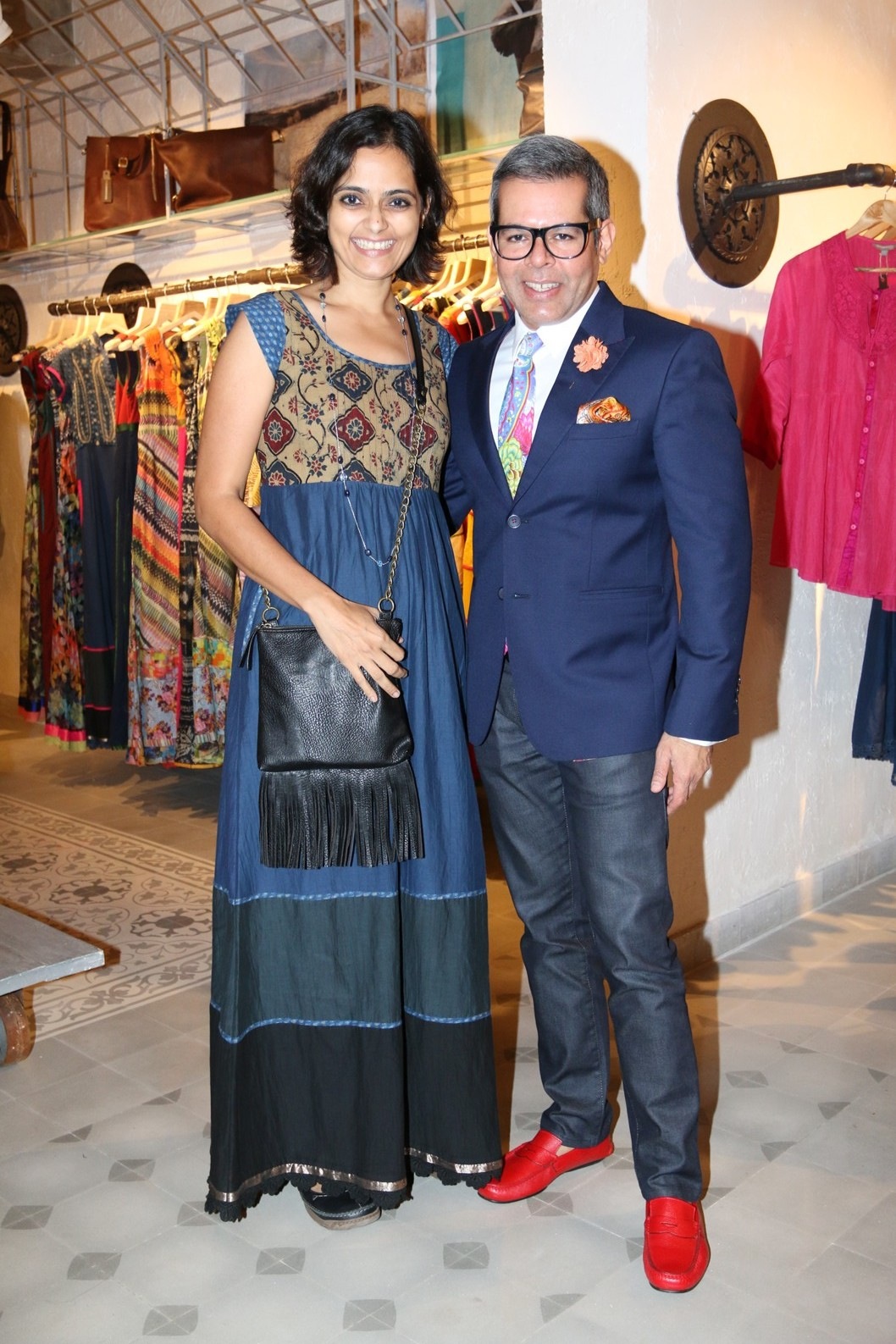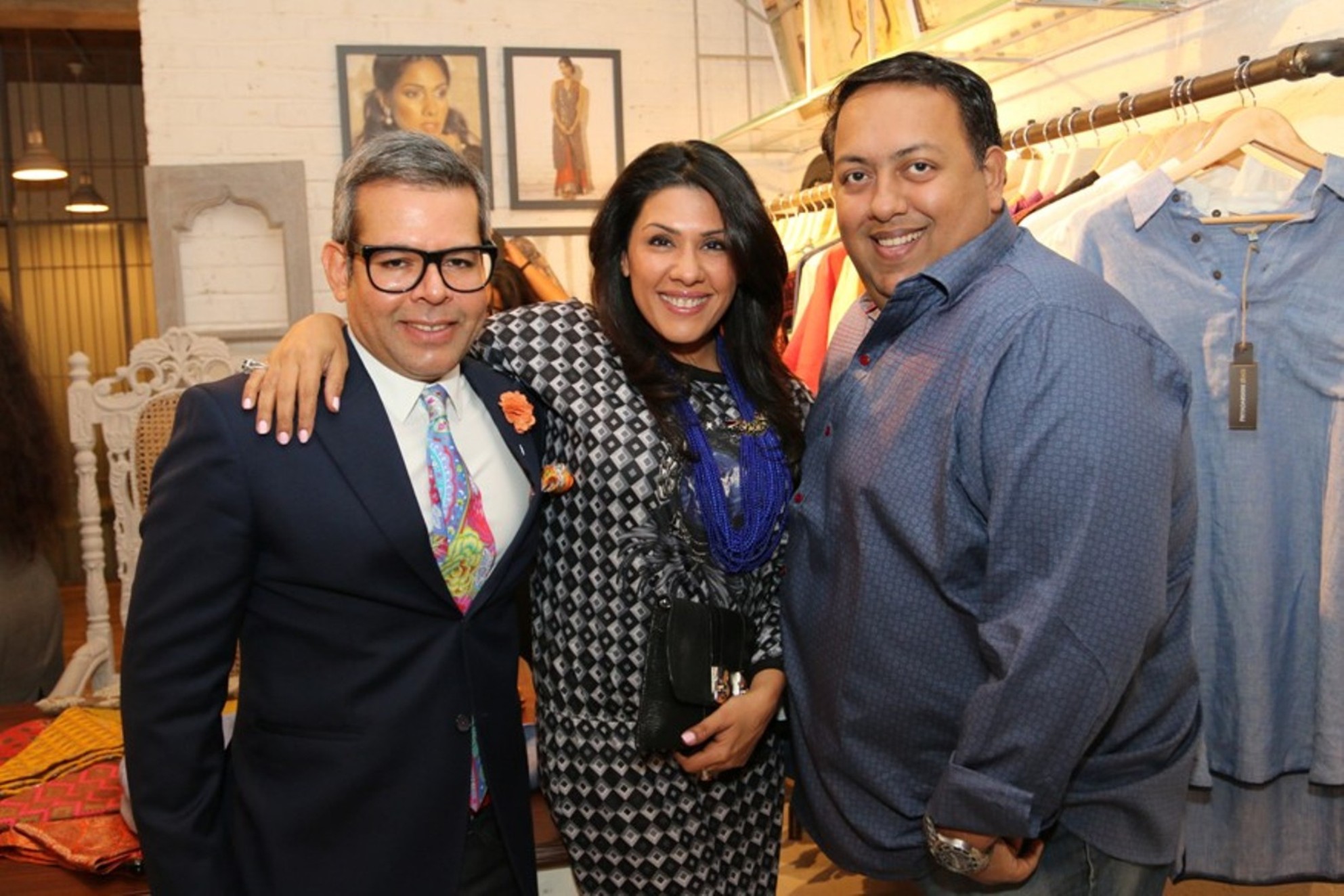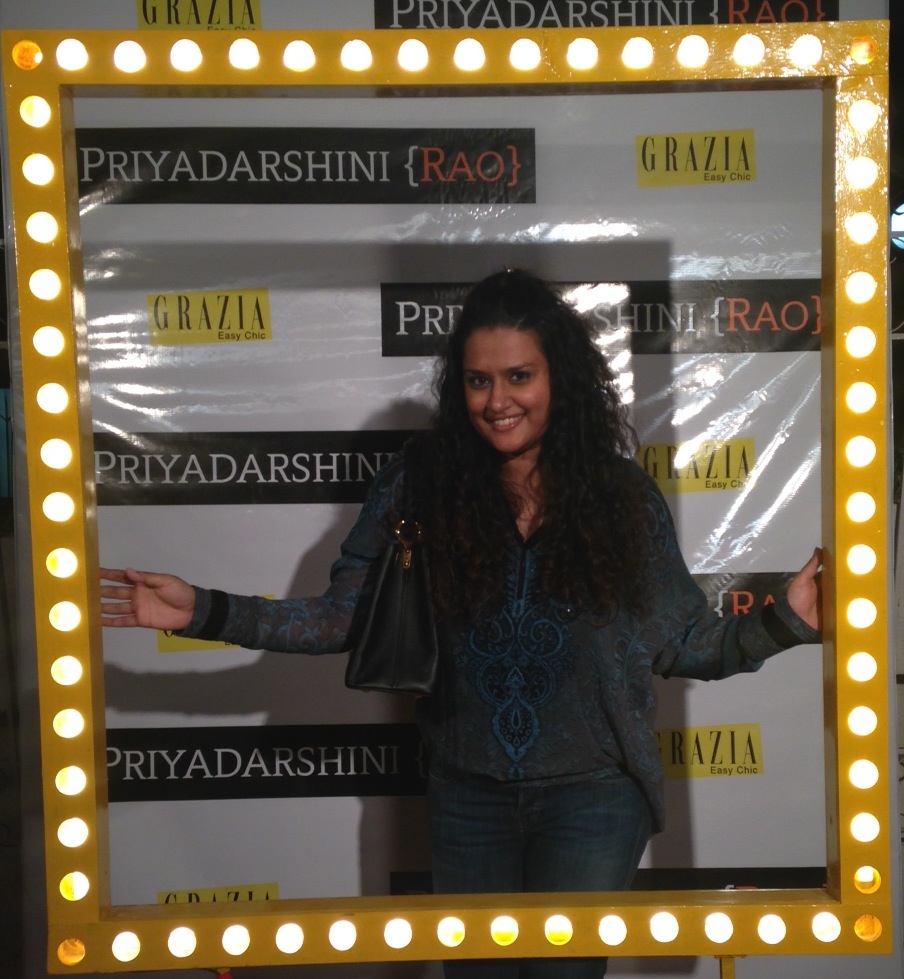 Priyadarshini Rao hosted a party to unveil her new Spring/Summer 2014 collection in association with Grazia magazine. Titled, "Floating Images," the collection is inspired by impressionist painters, namely Matisse, Cezanne and Monet.
The first thing that strikes you about this women's wear line are the vibrant colours and relaxed fits. Dresses, wide skirt style pants, blousons and floaty tunics made in georgettes, chiffons, modal and Japanese Bamberg to welcome summer. Water colour prints with generous use of coral, lime, aqua blues, vegetation greens, ecru and indigoes complete the colour palette.
Over all a very wearable summer collection to keep you feeling comfortable and looking pretty all day long.
On the occasion, Priyadarshini Rao said, "Summer is the time to enjoy and experiment with new looks. The joy of wearing colours, flowy dresses is what makes summer wonderful. With this collection I have tried to make summer enjoyable and relaxed."
Spotted at the event: Arpana Badlani, Tisca Chopra, Anupana Chopra, Jatin Kampani, Vikram Raizada, Anil Chopra, Nidhi Sunil, Reshma Merchant, Umesh Jivnani, Vipasha Agarwal, Priyanka Bose, Tilotama, Arshia Ahuja and Roshini Chopra.
Shop the collection at Store Address: Dhairya Apartments, 11th Road, Madhu Park, Near Kamla High School, Khar West