Michael Kors Launch Party In Delhi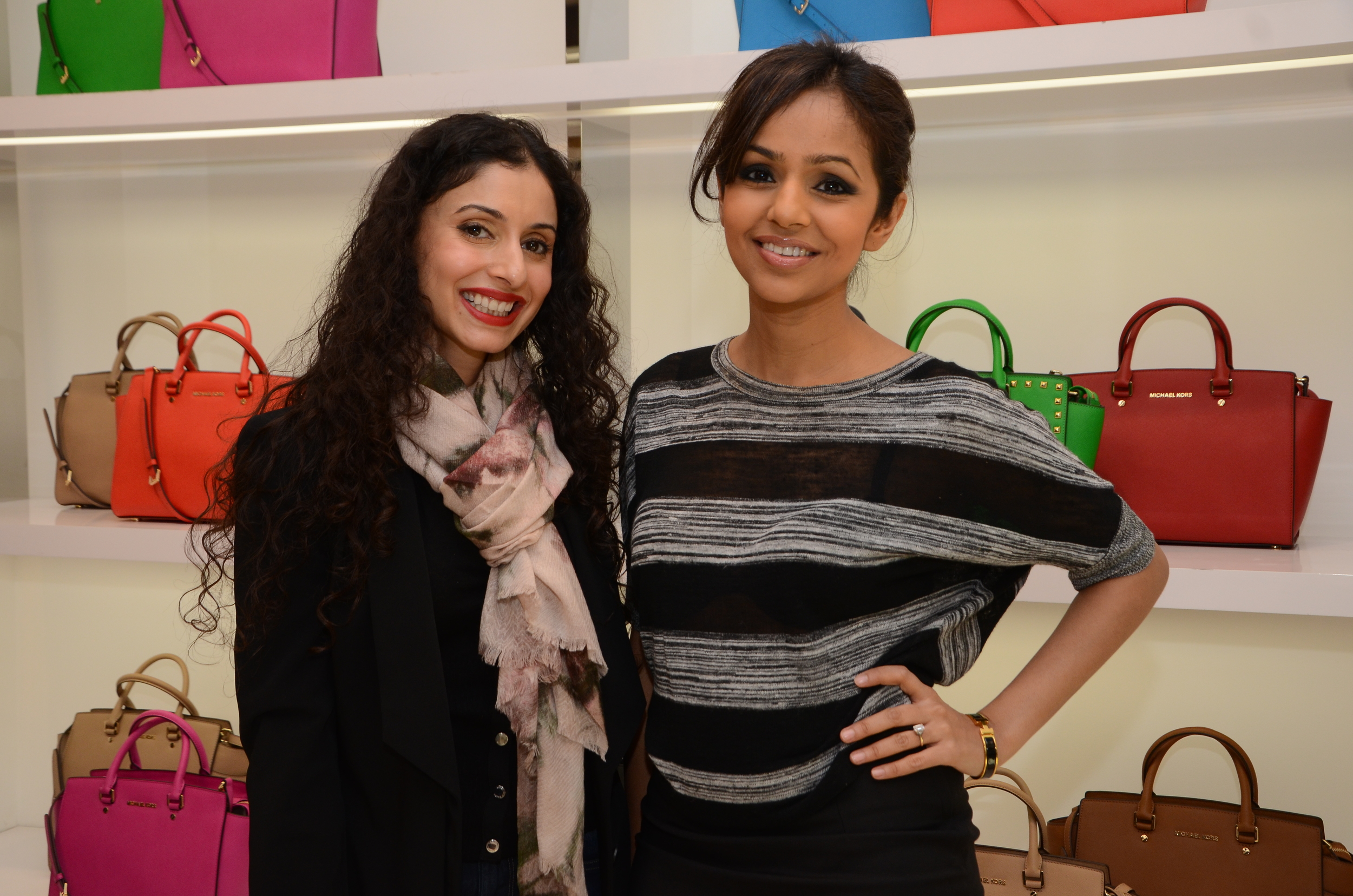 It was a total bummer that I couldn't make it to the Michael Kors launch party in Delhi on February 26th, 2014. Nevertheless, I here are all the details and party pictures. A vibrant store for a setting, DJ and Delhi's swish set is sure to be a good time.
Spotted at the event were:
Niamat Bakshi, Manish Malhotra, Sonya Jehan, Sanjay Kapoor, Payal Sen , Sumaya Dalmia, Ekta Kapoor, Vidushi Mehra, Gauri & Nainika , Sandeep Jajodia, Manish Malhotra, Savitri Singh, Sonya Jehan, , Thenny Mejia, Mandira Wirk, Rina Dhaka, Divya Gurwara, Ravi Bajaj, AD Singh, Vikram Baidyanath, Rashi Bhimani, Vandana Singh & Nandita Basu, Atul &Nandini Singh, Lisa Lal and Soni Aggarwal to name a few.
If you haven't already been to the Michael Kors' store in Delhi I recommend that you check it out. The store is located on the ground floor of the DLF Emporio Mall in Delhi and is currently stocked with striking green, pink and orange goodies so there is no way you can miss it.