Sneak Peek At Payal Singhal's "Lady Sahara"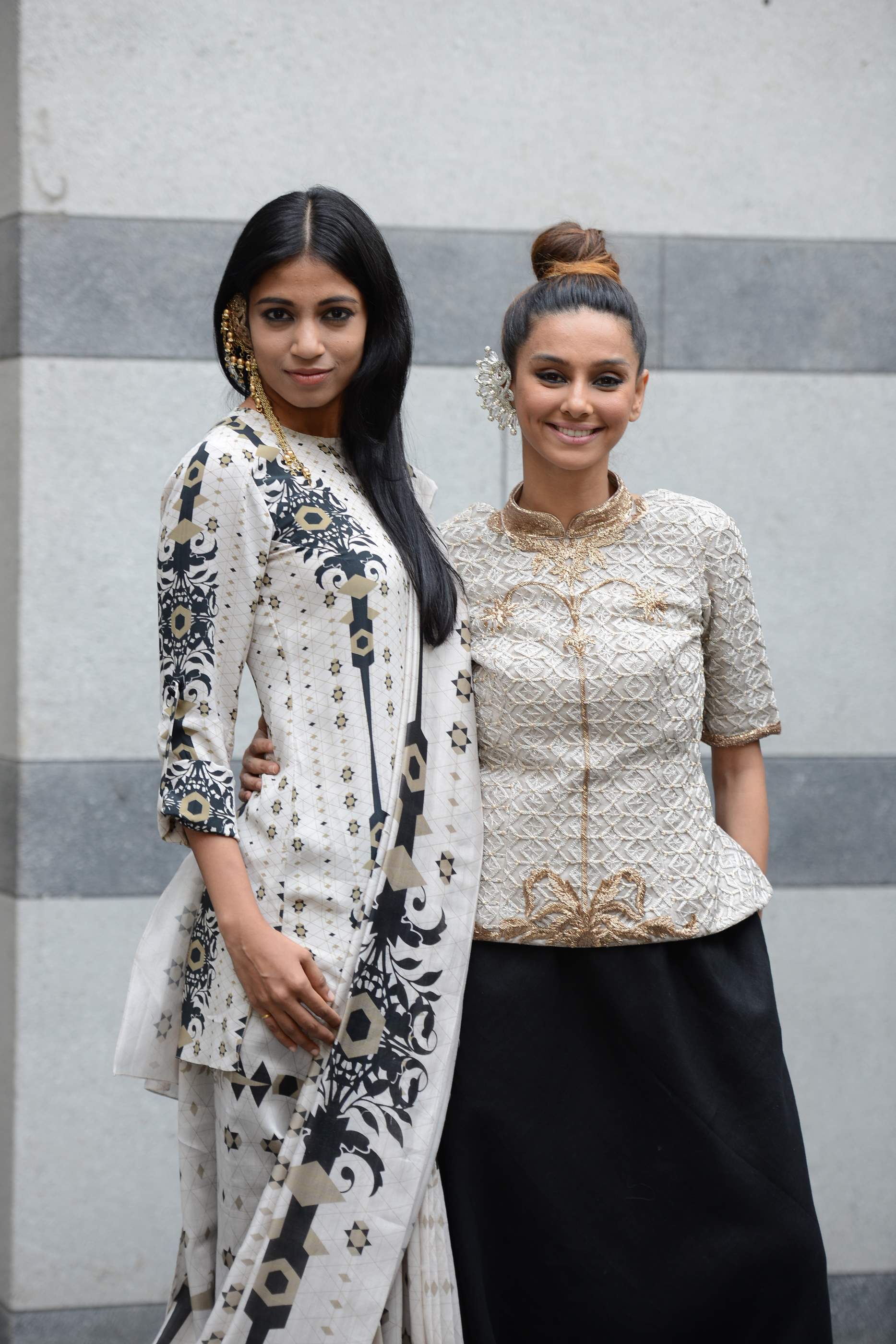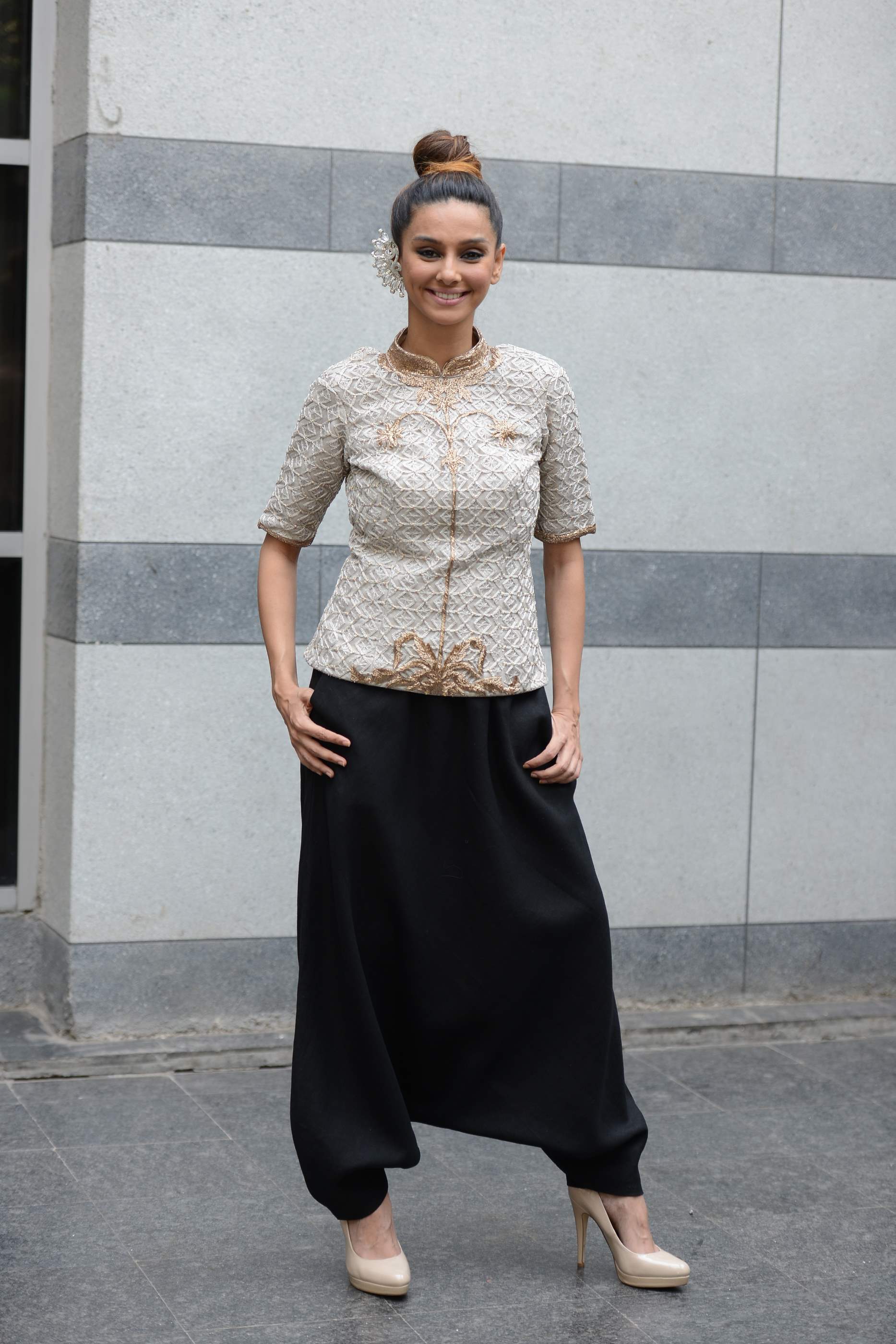 Coming on the heels of the stupendous success of her last collection, "Char Bagh," designer Payal Singhal is all set to showcase her latest collection, "Lady Sahara," at the coming Lakme Fashion Week.
Staying true to her love for prints, the designer lends character to this collection as well with a series of signature prints inspired by French Moroccan culture and architecture from the period in history when the French occupied Morocco.
The muted sand, grey, rose and pale blue creations are executed in tulle, linen and silk, as an ode to the bygone era that represented the cultural crossroad of Marrakech. "The intricate patterns of Moroccan filigree work are incorporated in detailed embroidery in beaten silver, gold and salmon Kora."
Looking forward to seeing the complete collection on March 13th. Much like "Char Bagh," I am sure "Lady Sahara" is also sure to be a celebrity favourite.