Disney Mono Pop by Satya Paul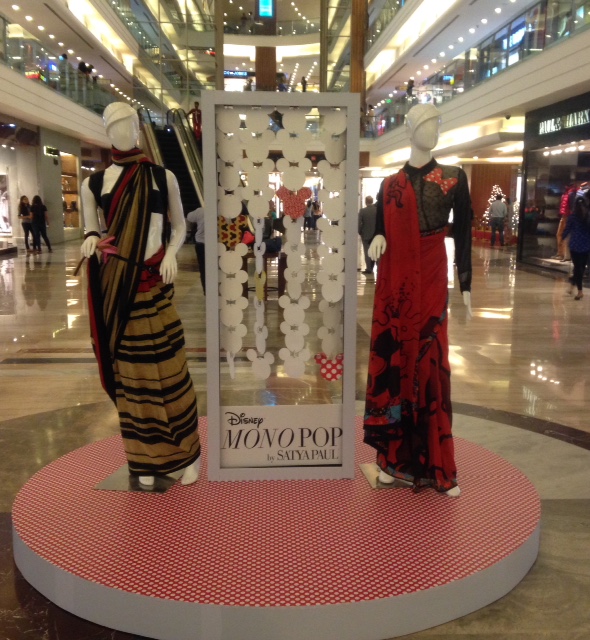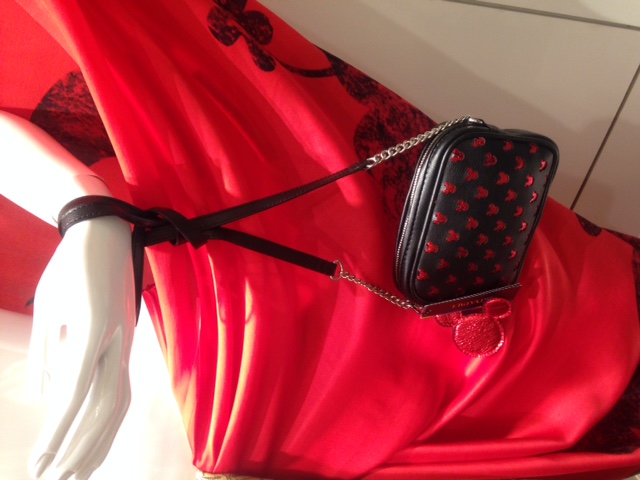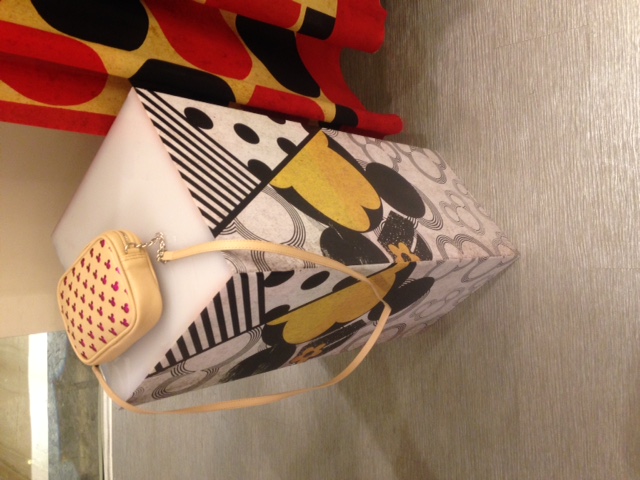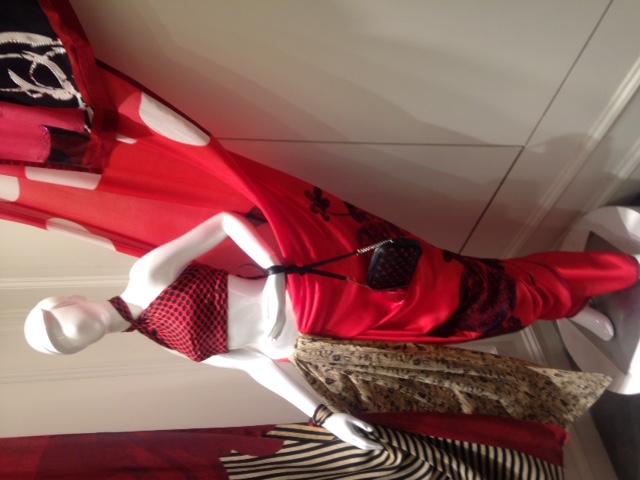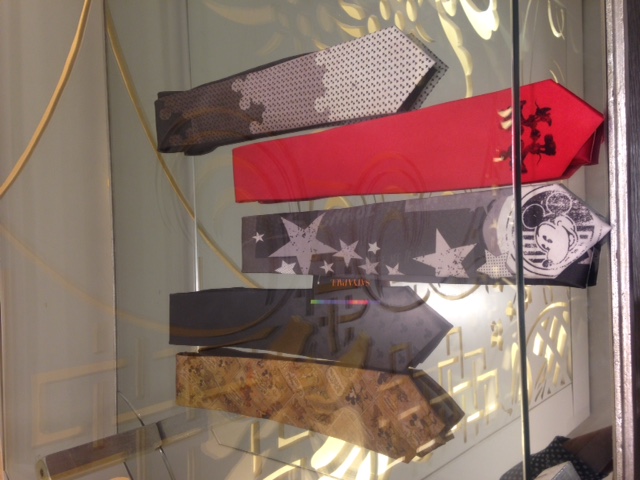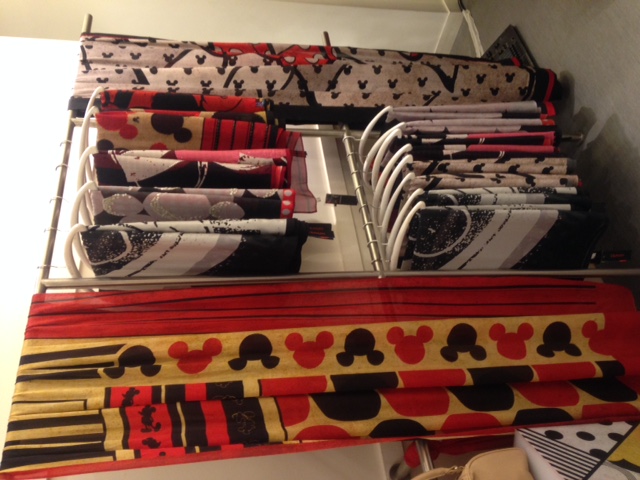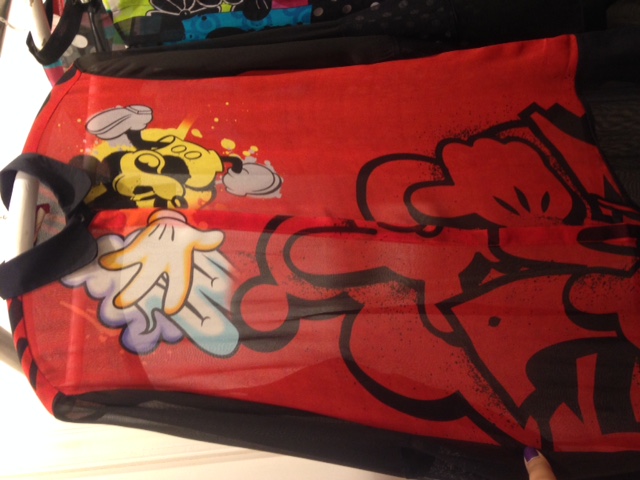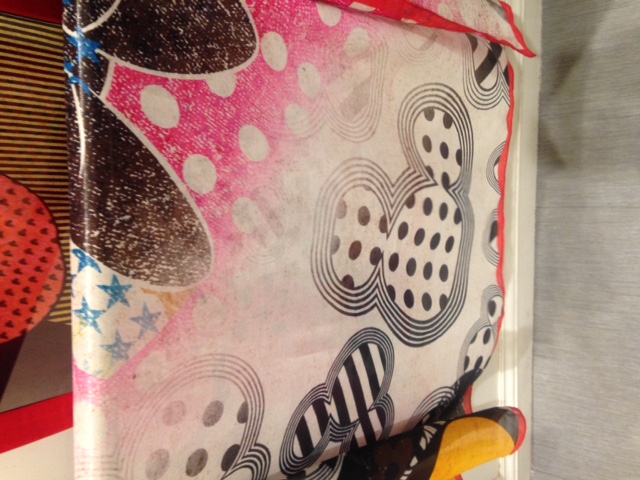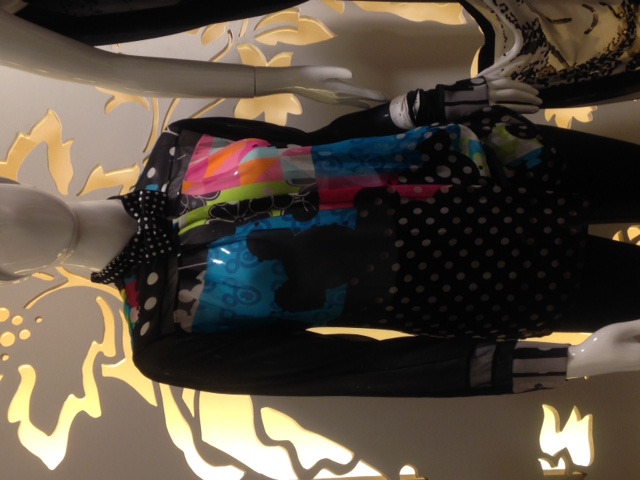 One of the most exciting associations of this year, Satya Paul has collaborated with Disney for a special collection called Disney Mono Pop by Satya Paul. Cultural icons Mickey and Minnie Mouse are juxtaposed with exciting graphics in a vivid colour palette, that bring this series to life.
The much loved characters have been featured by leading international luxury brands such as Dolce & Gabbana, Givenchy, Marc Jacobs and Elie Saab in their collections in the past. They will now be presented in a completely new avatar on the classic saree and other closet staples. Apart from graphic print sarees, this collection includes shirts, wrap dresses, tunics, scarves, bags and neckties.
Here are some of my personal favourites from the capsule collection.
Mumbai's Swish-Set Stepped Out to Celebrate the Collaboration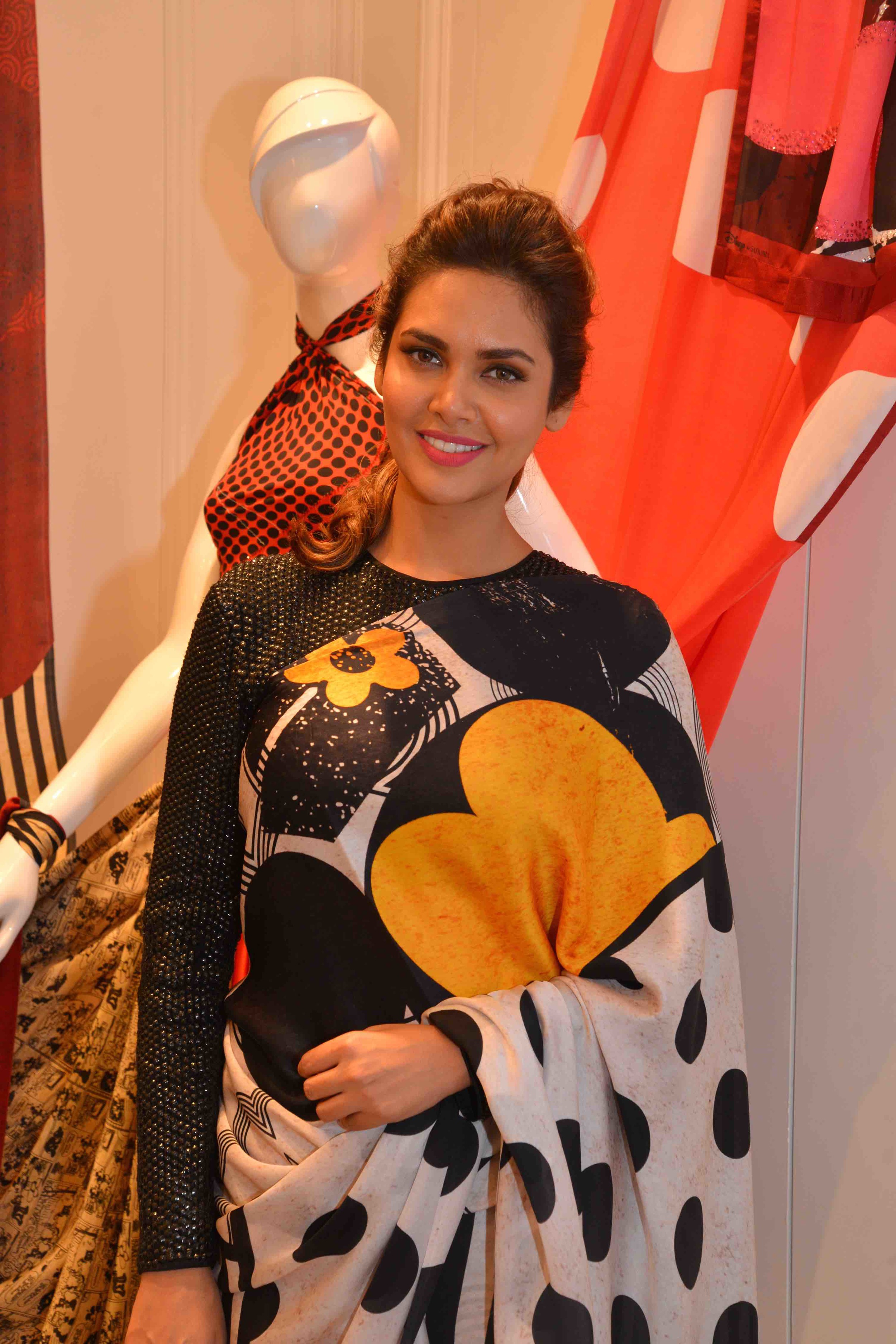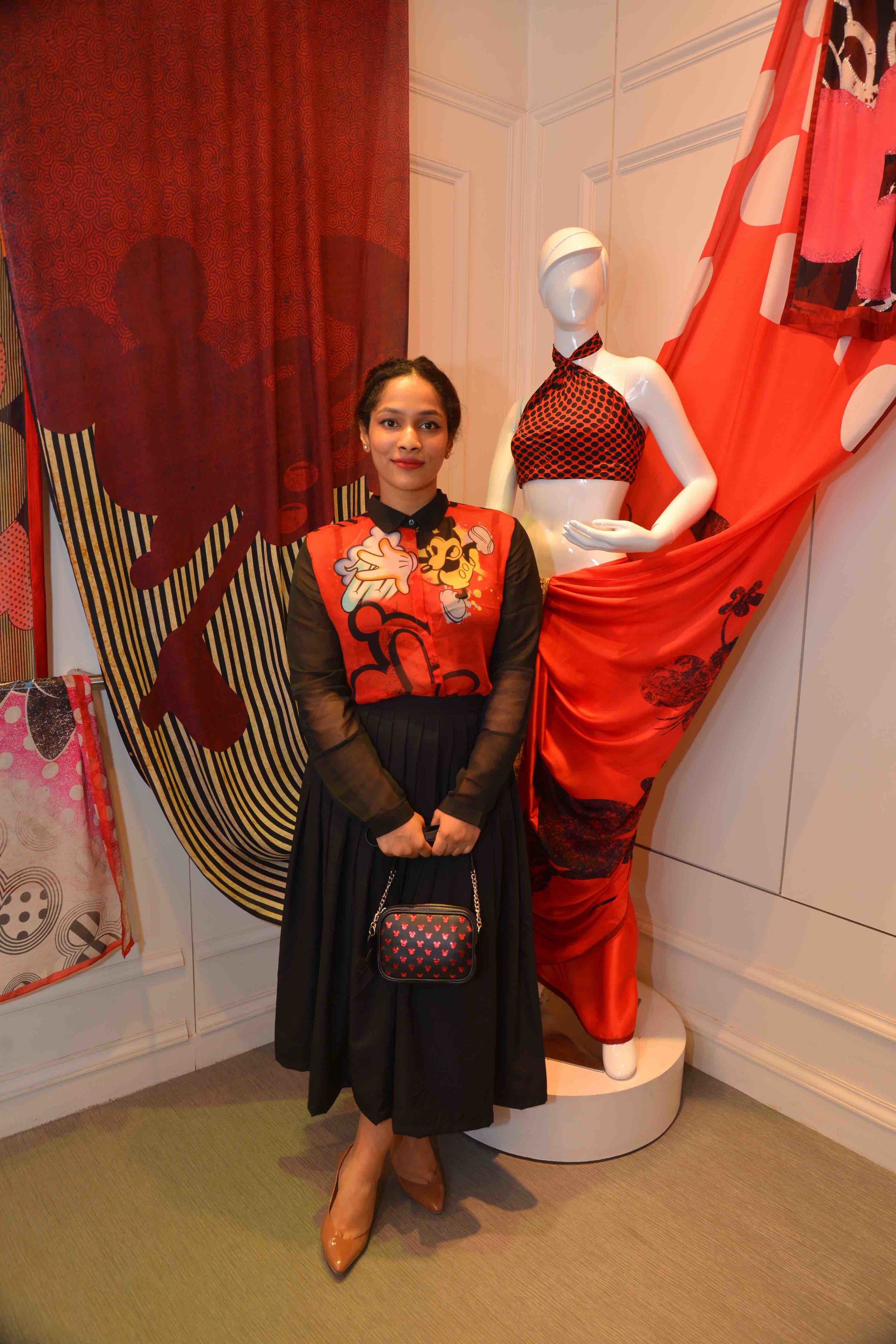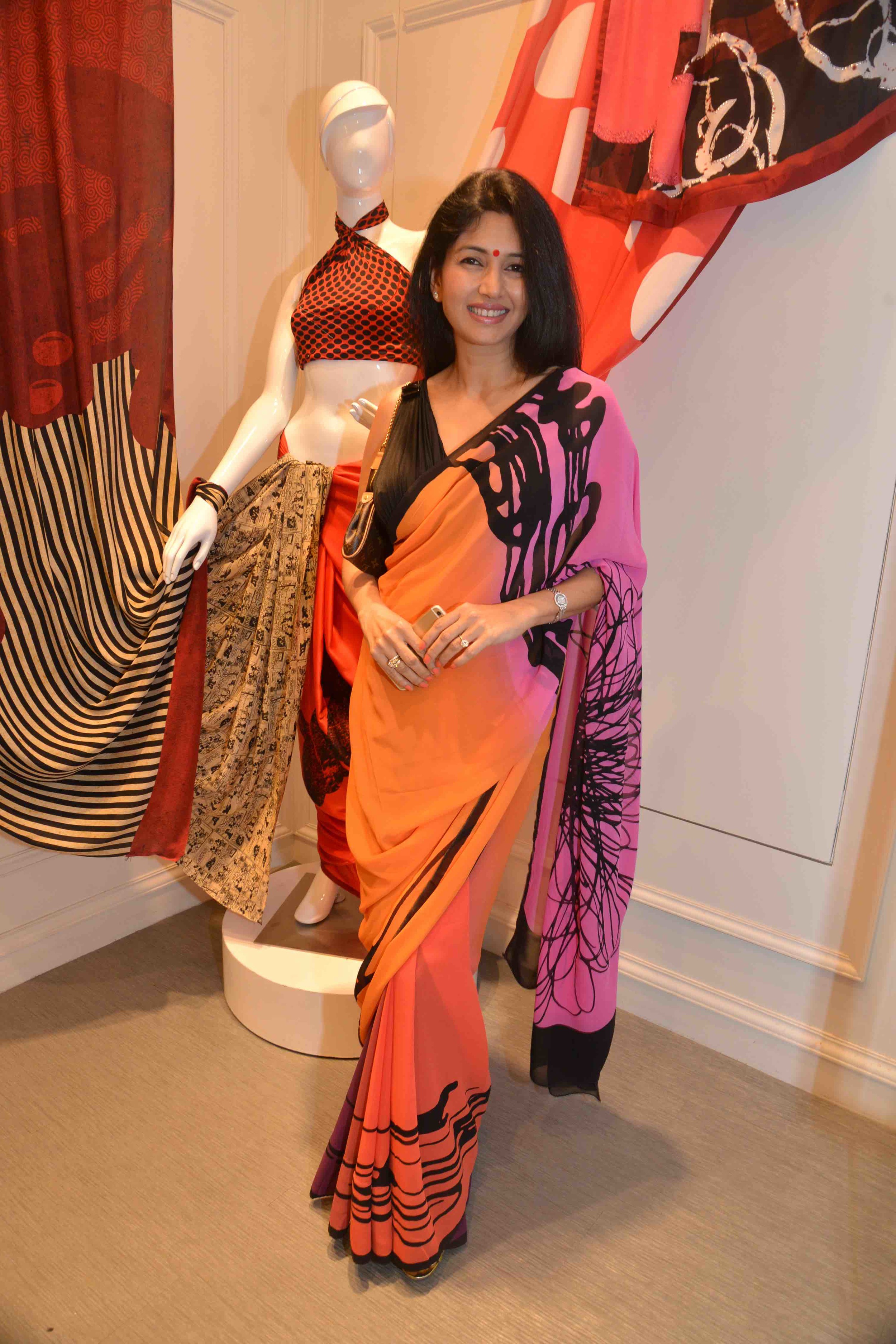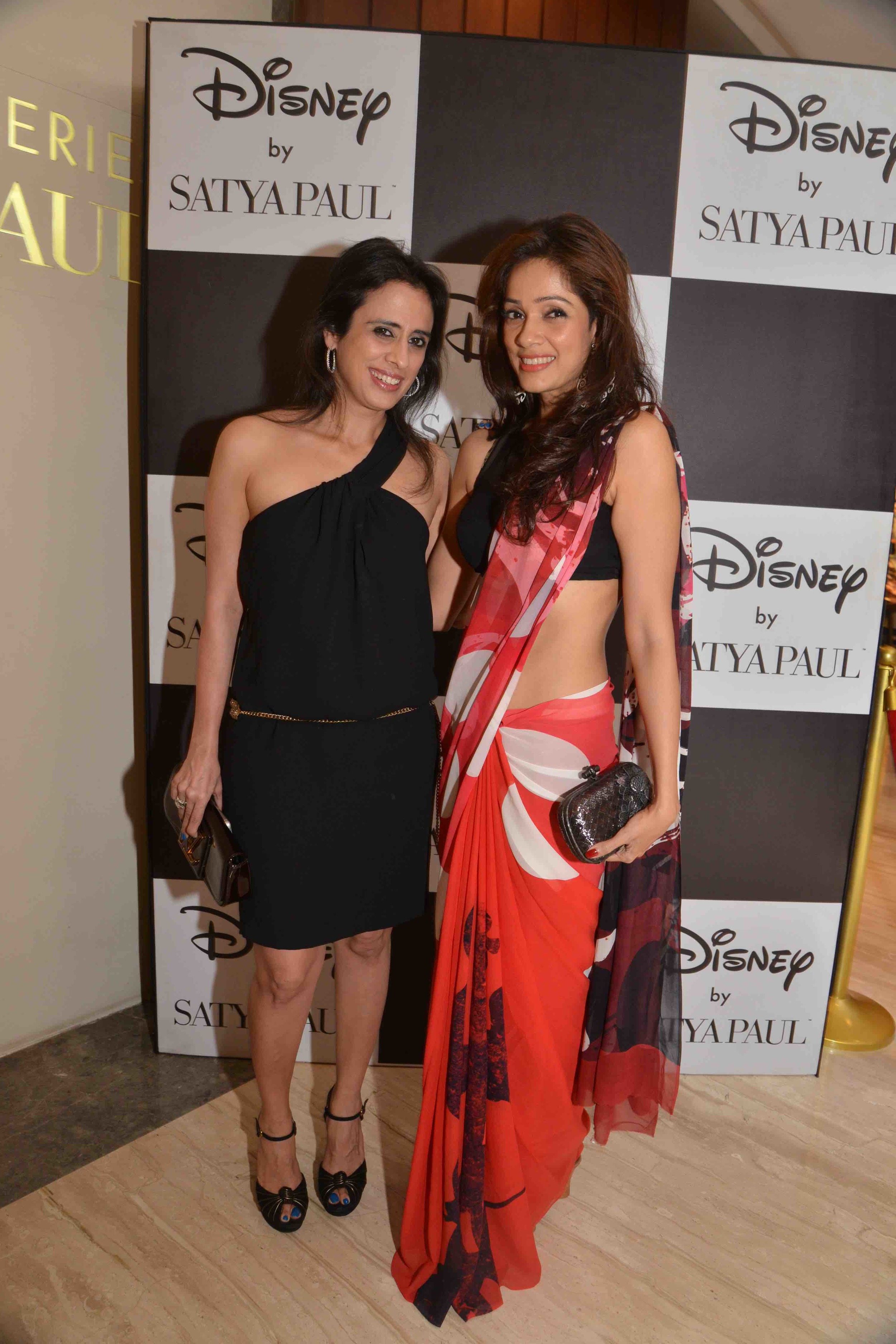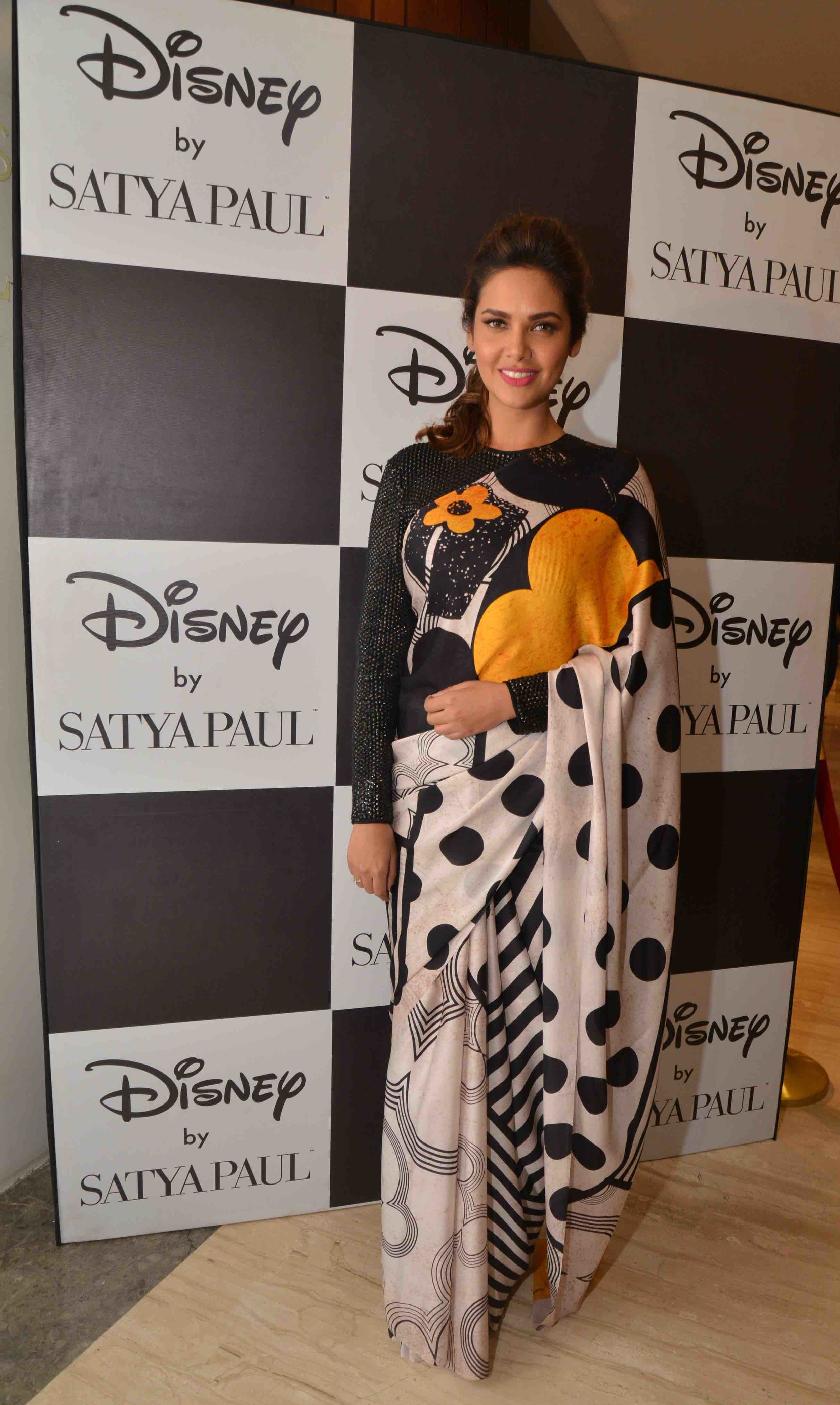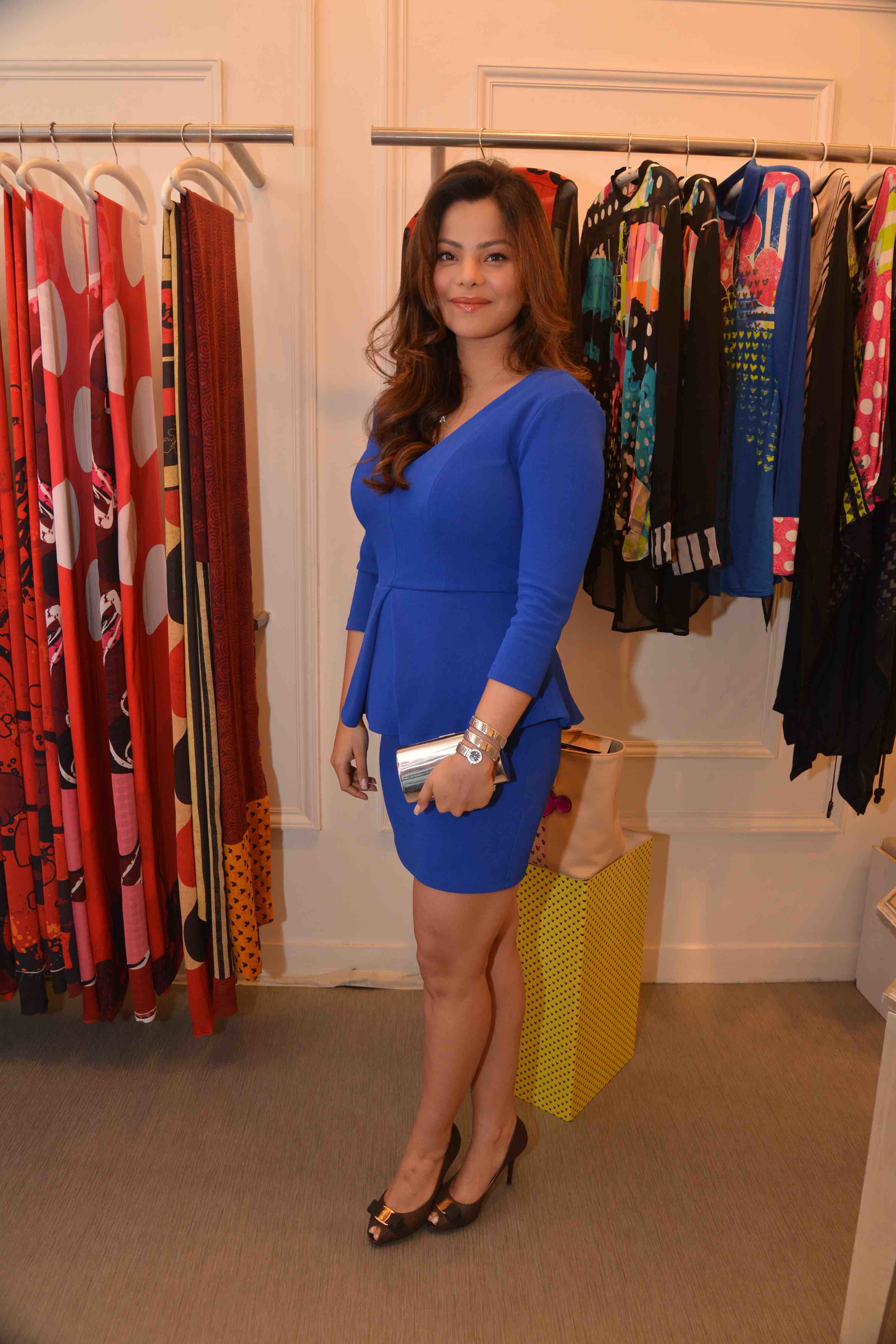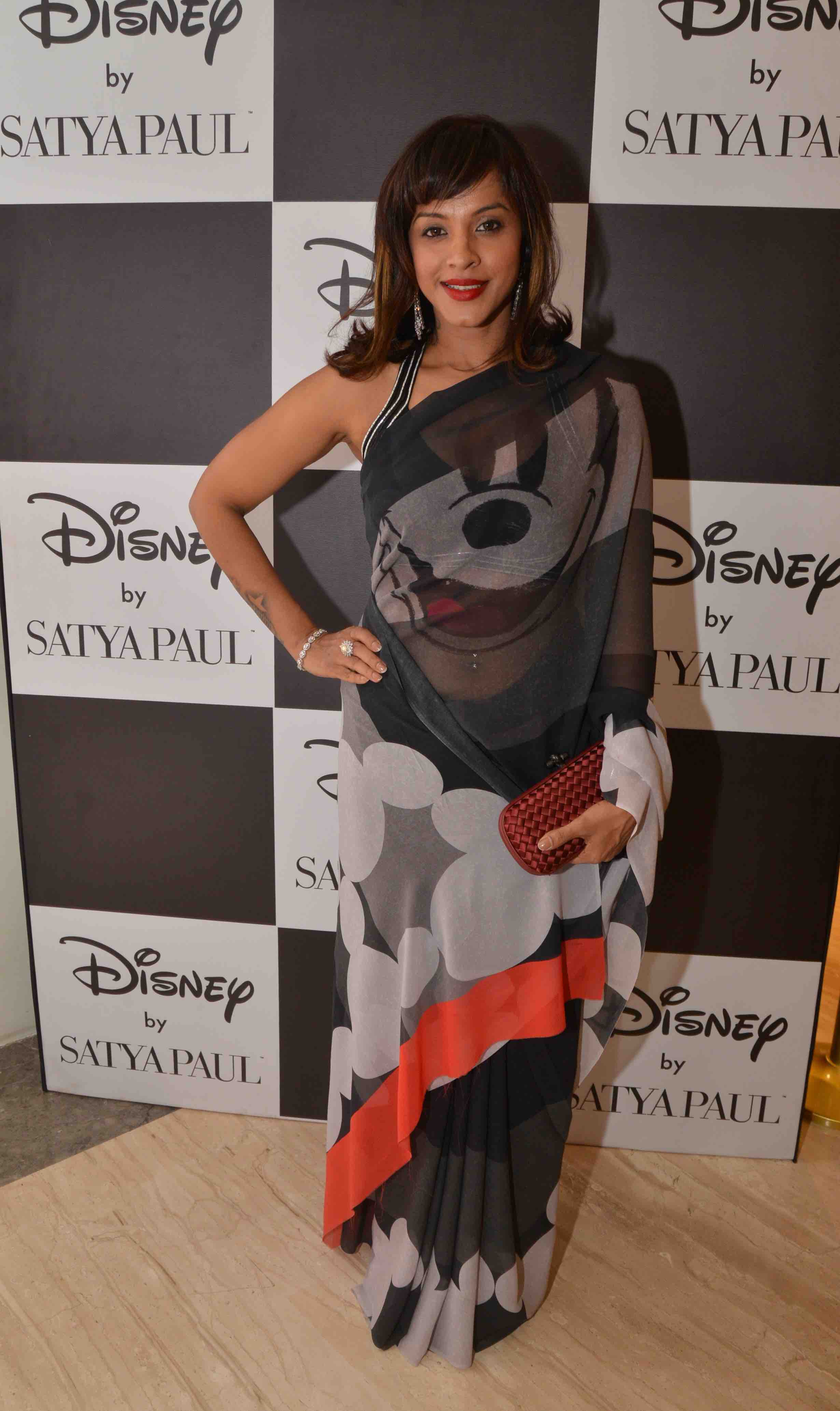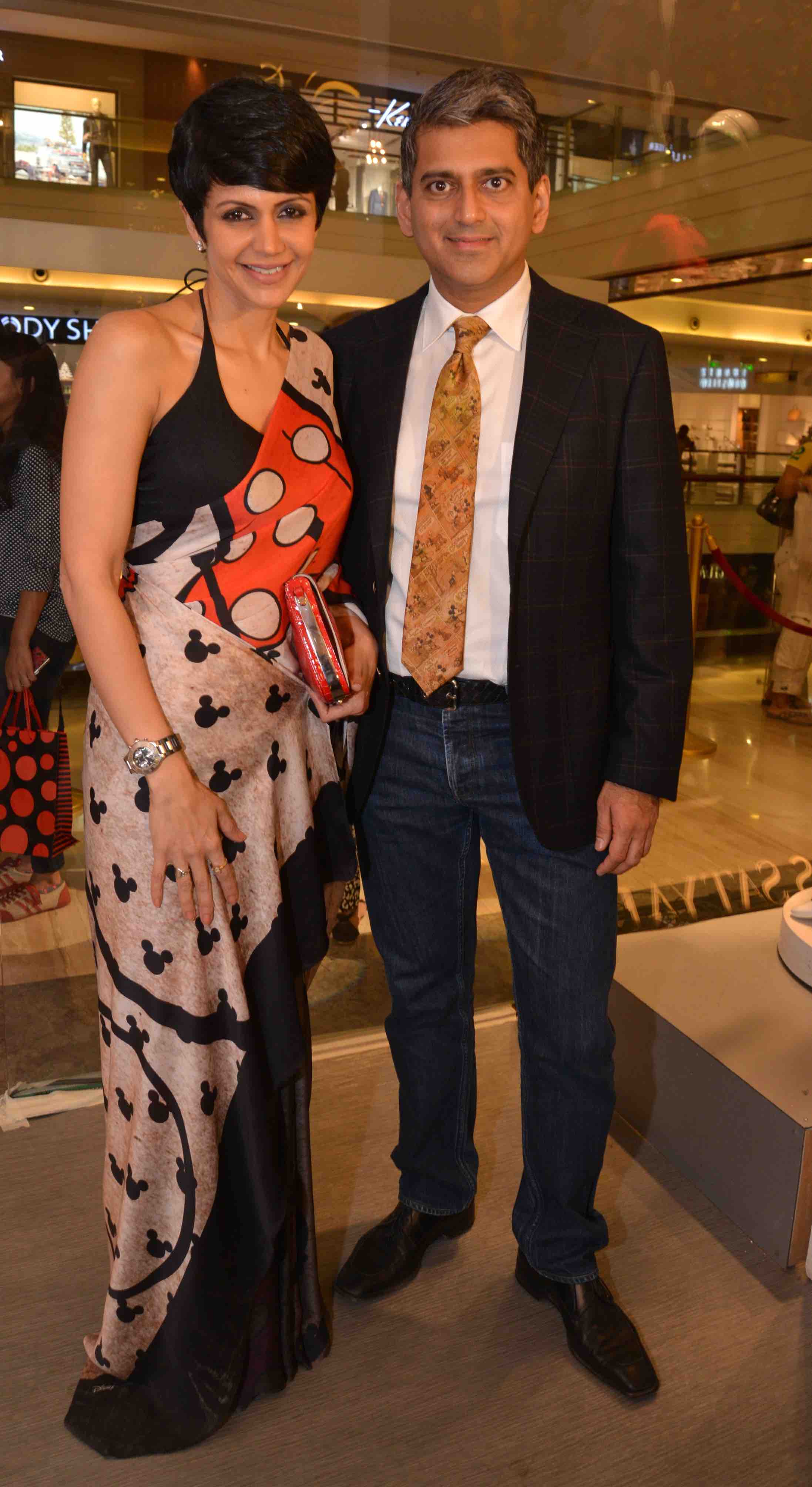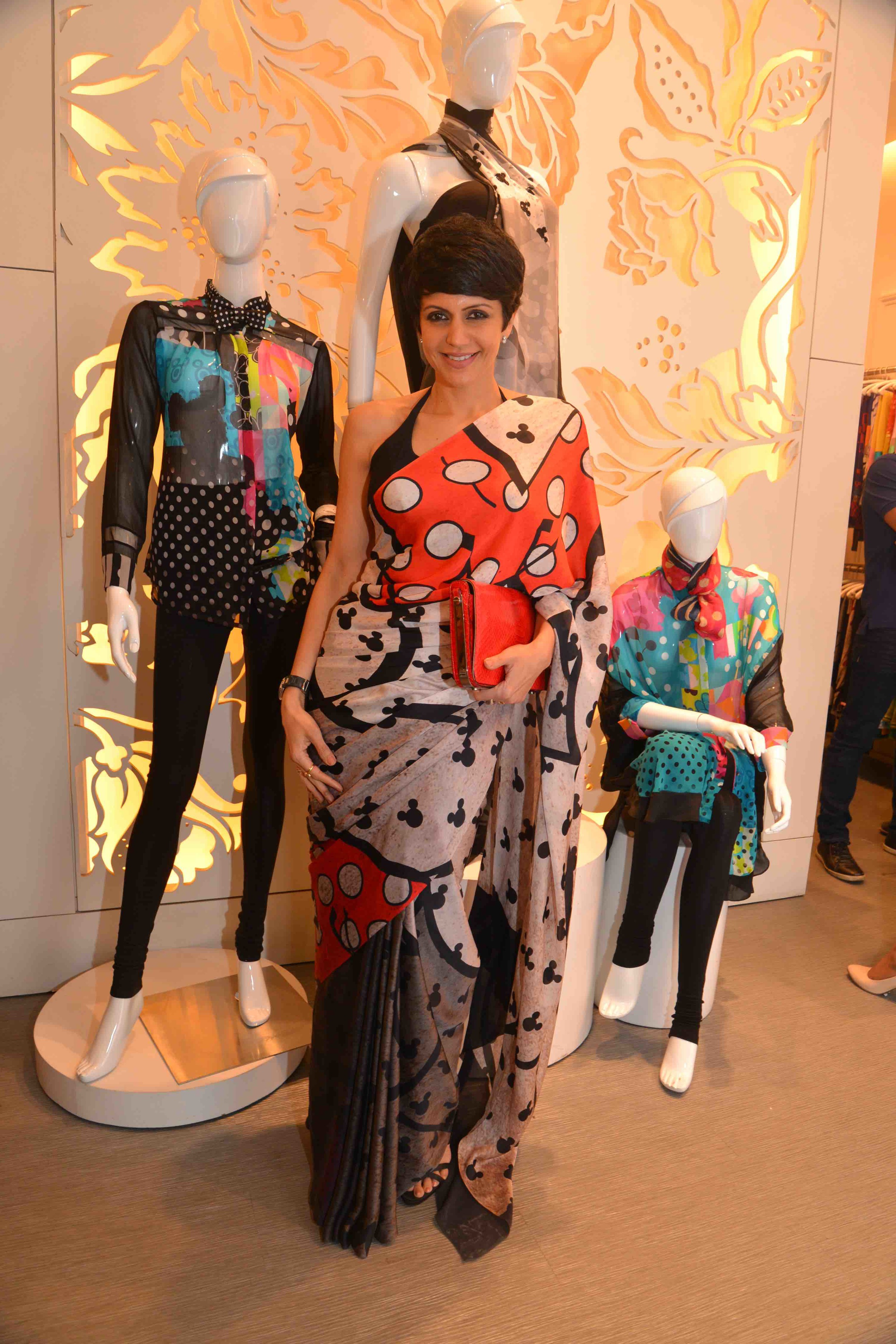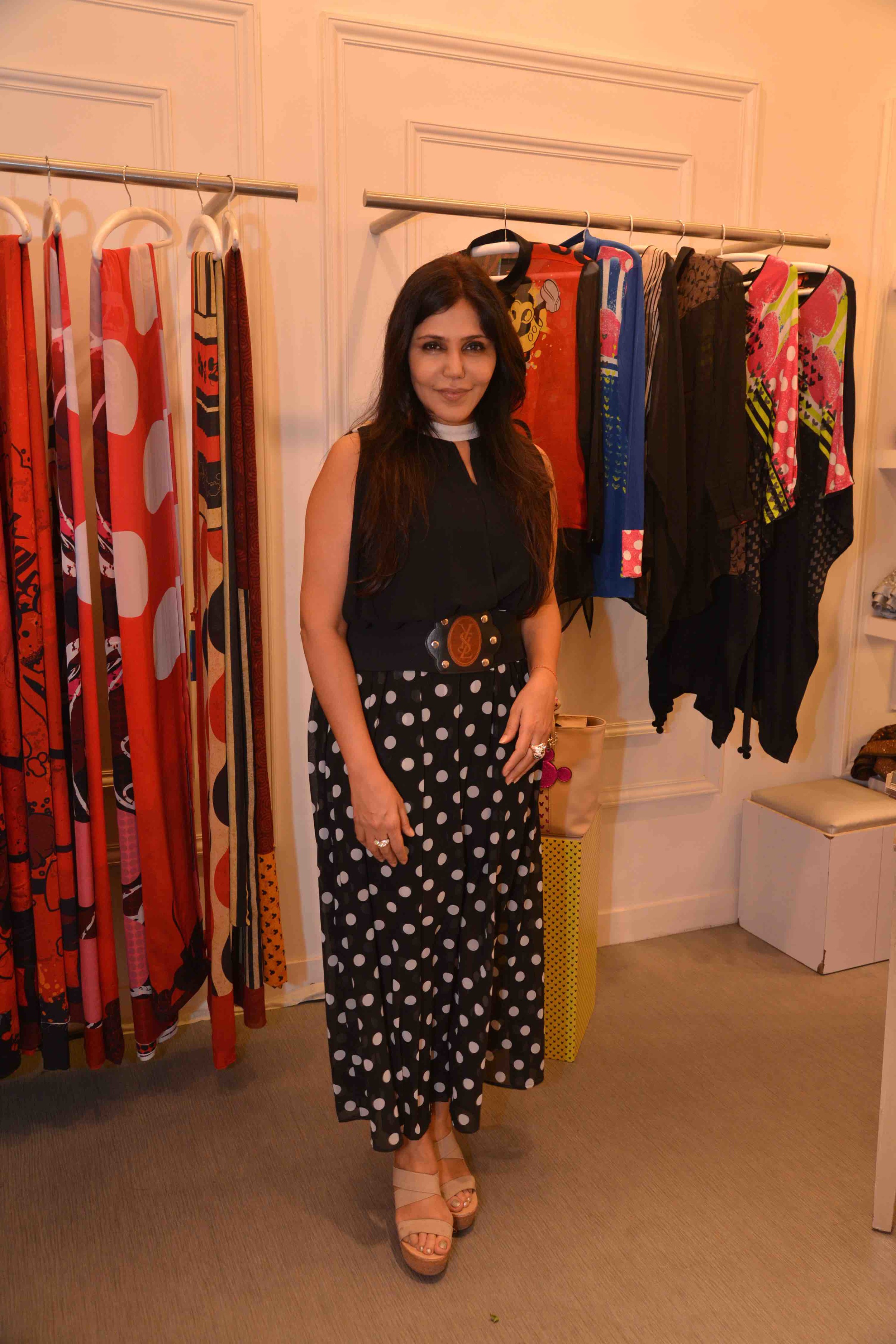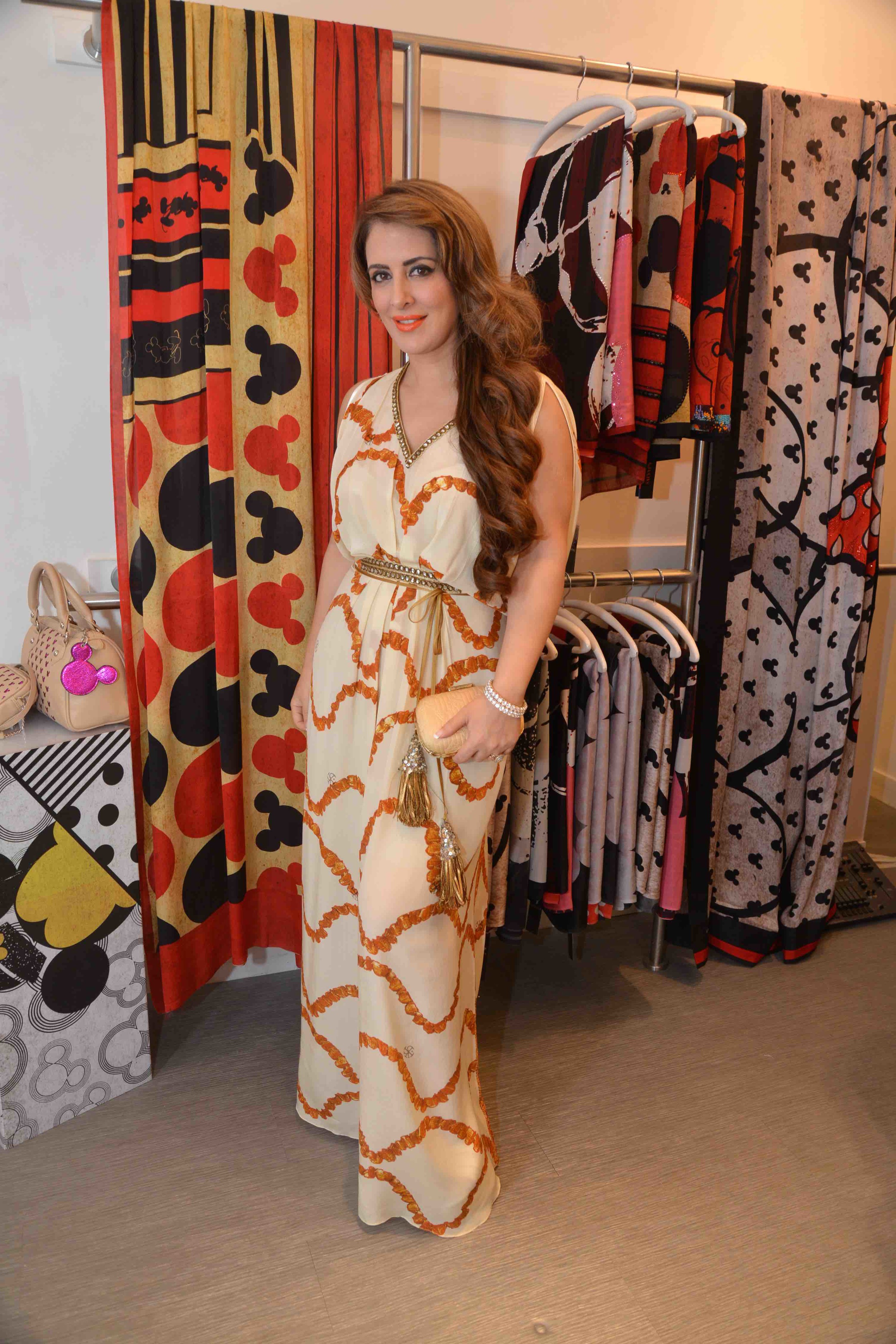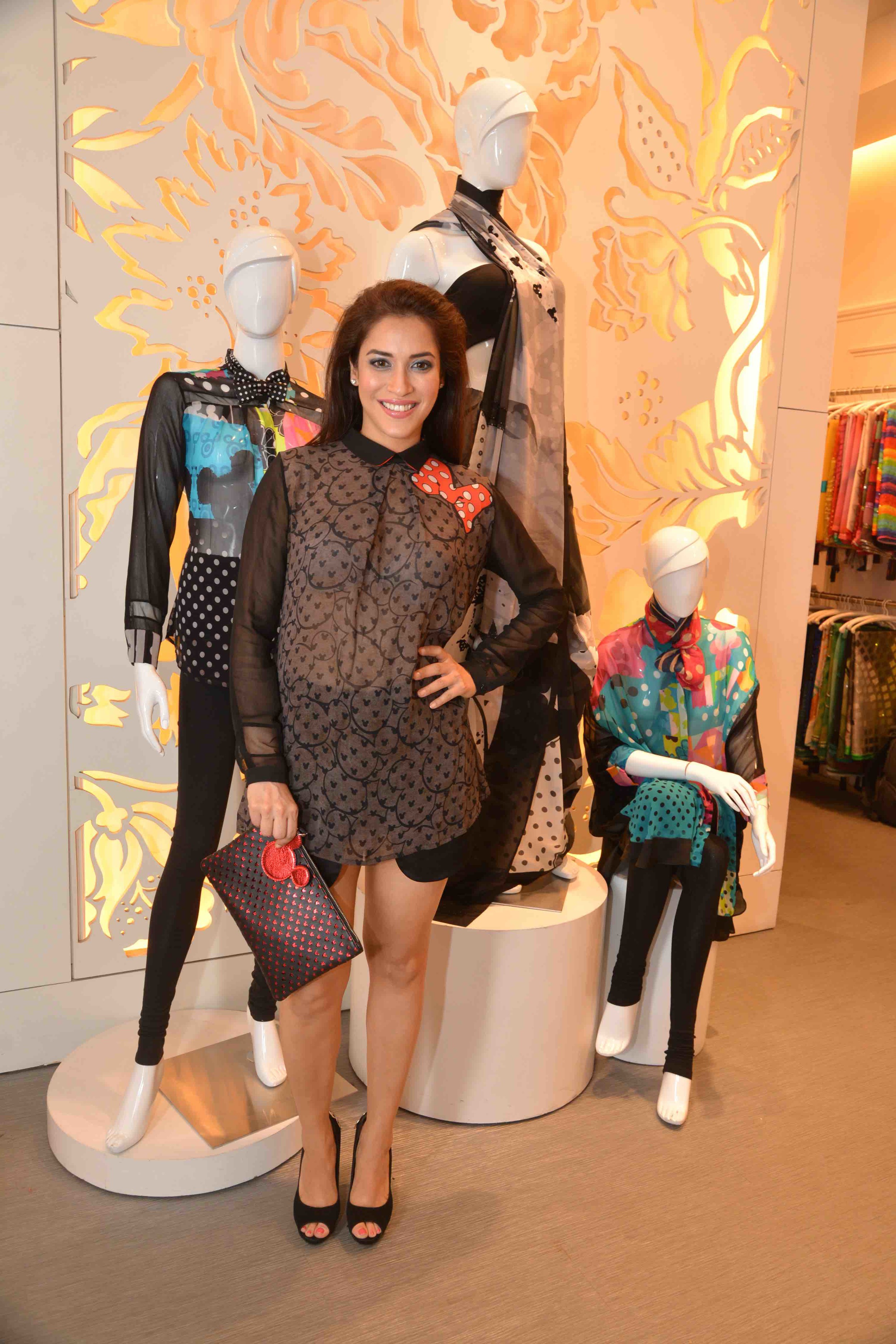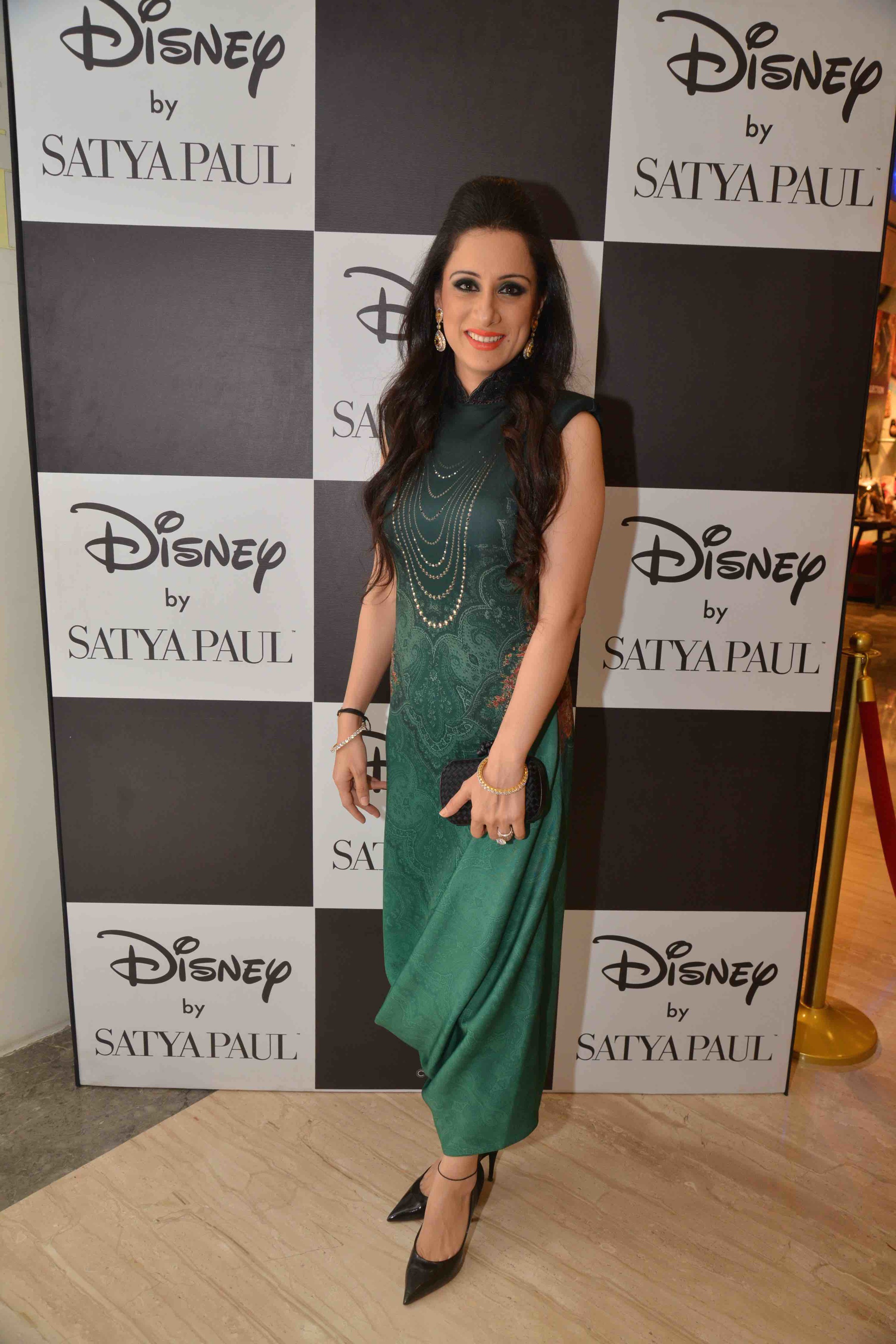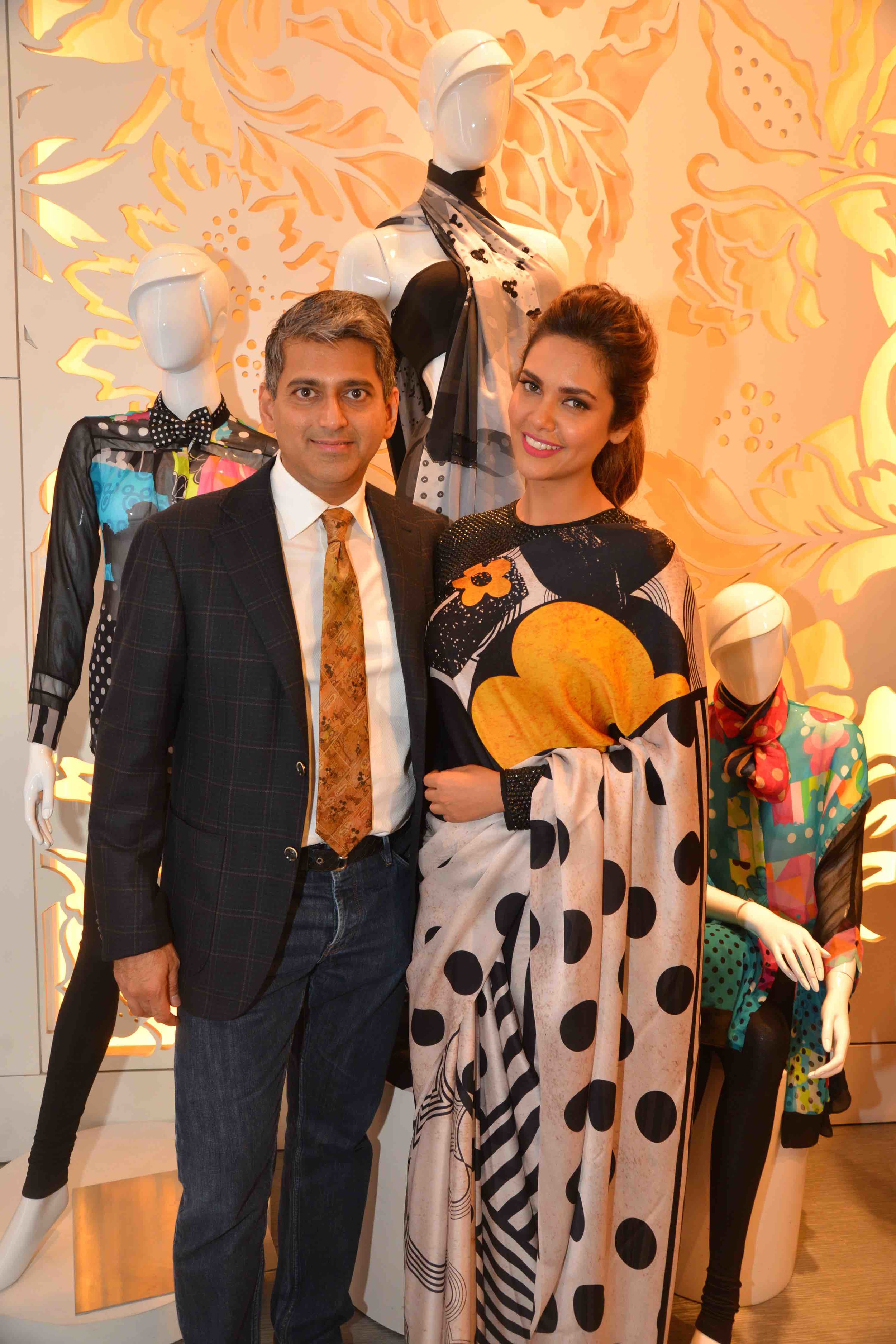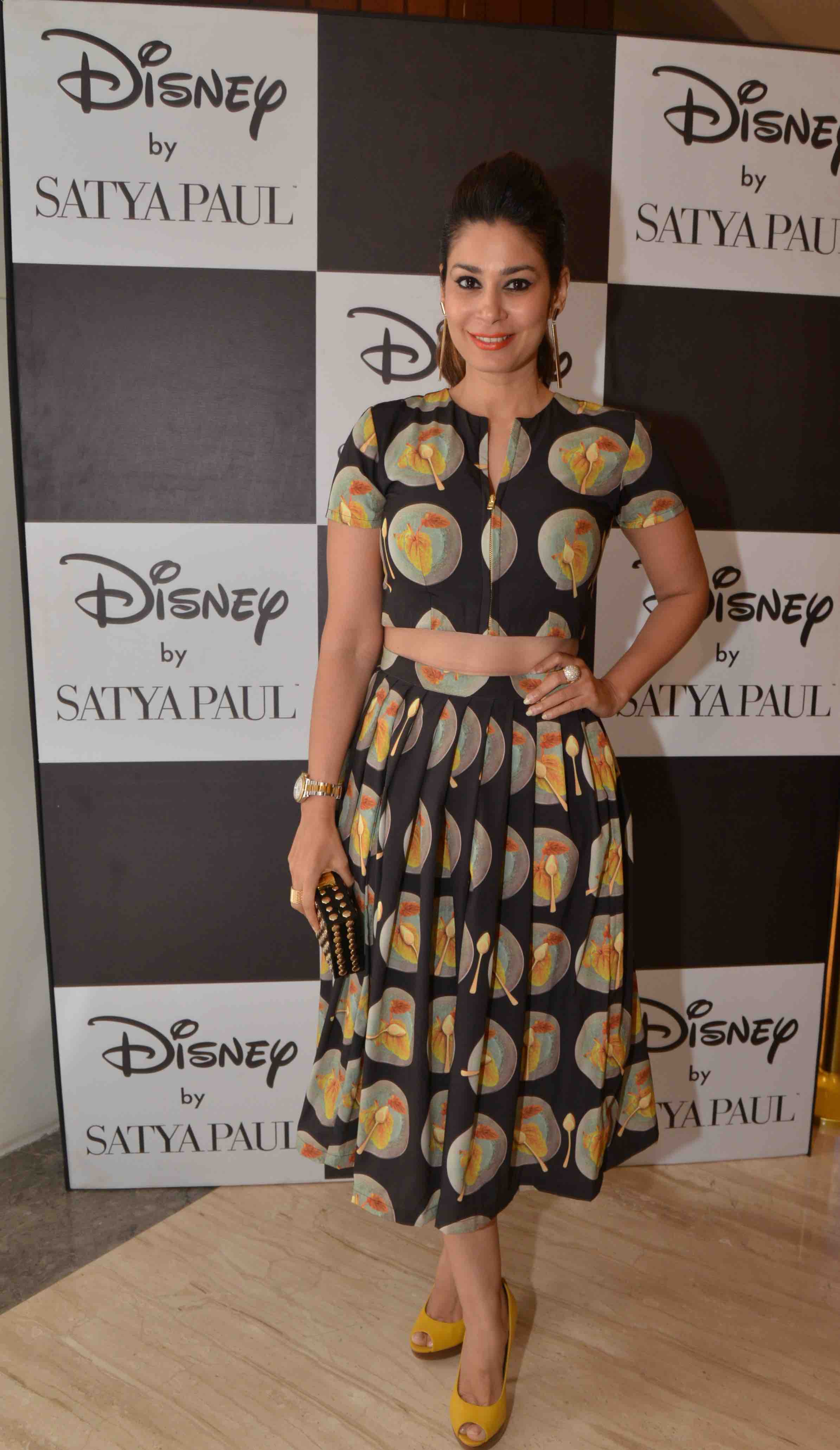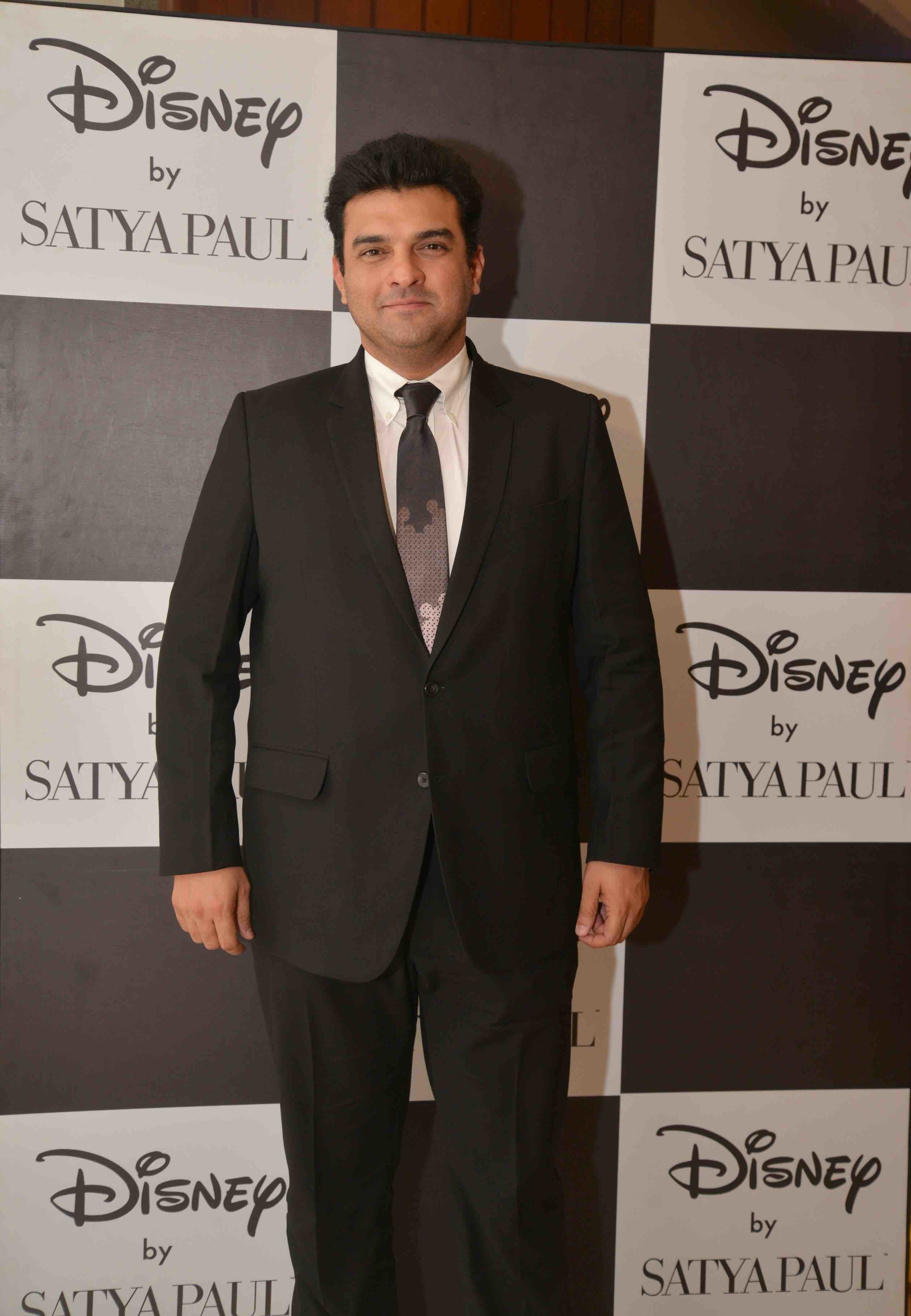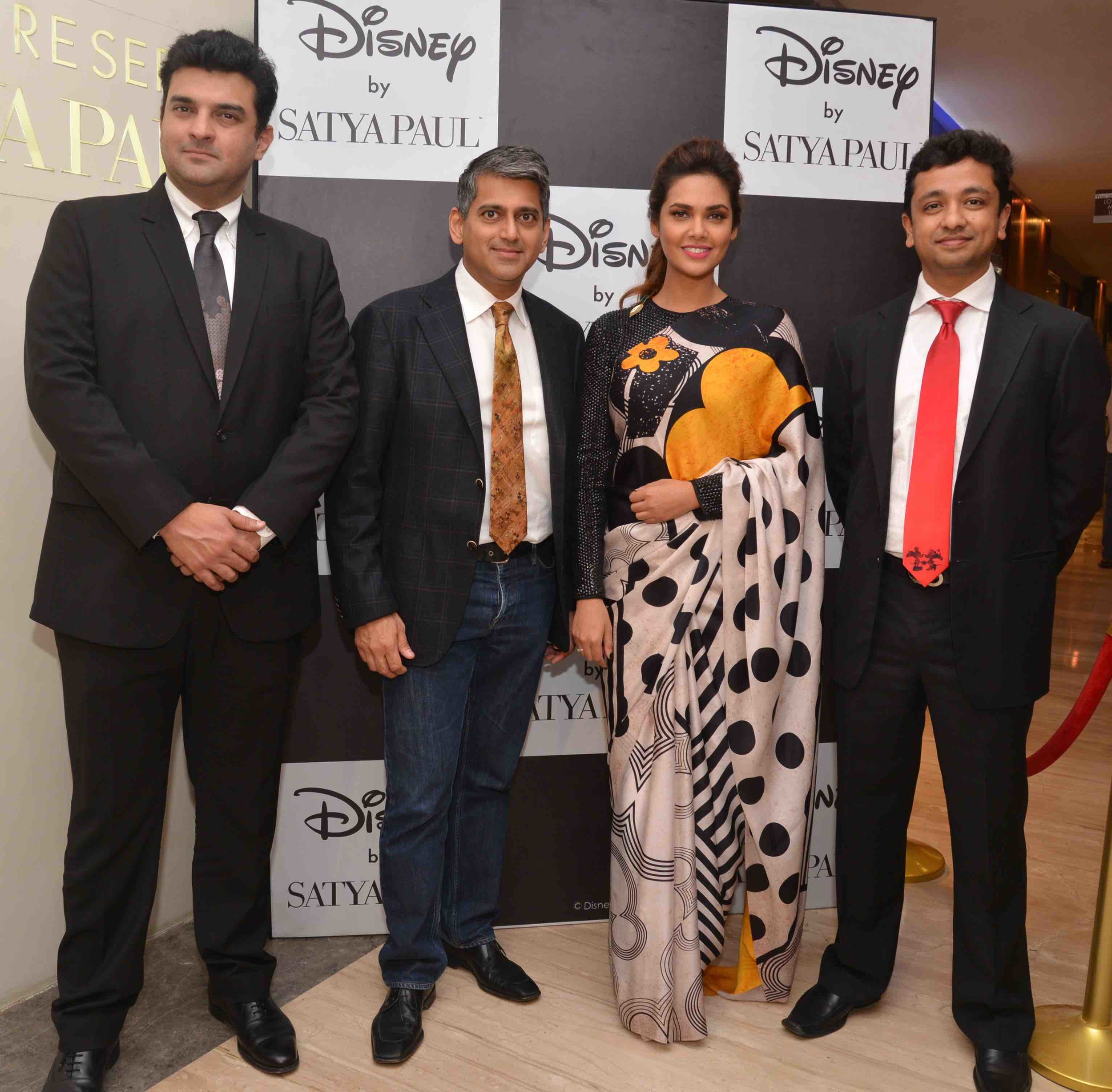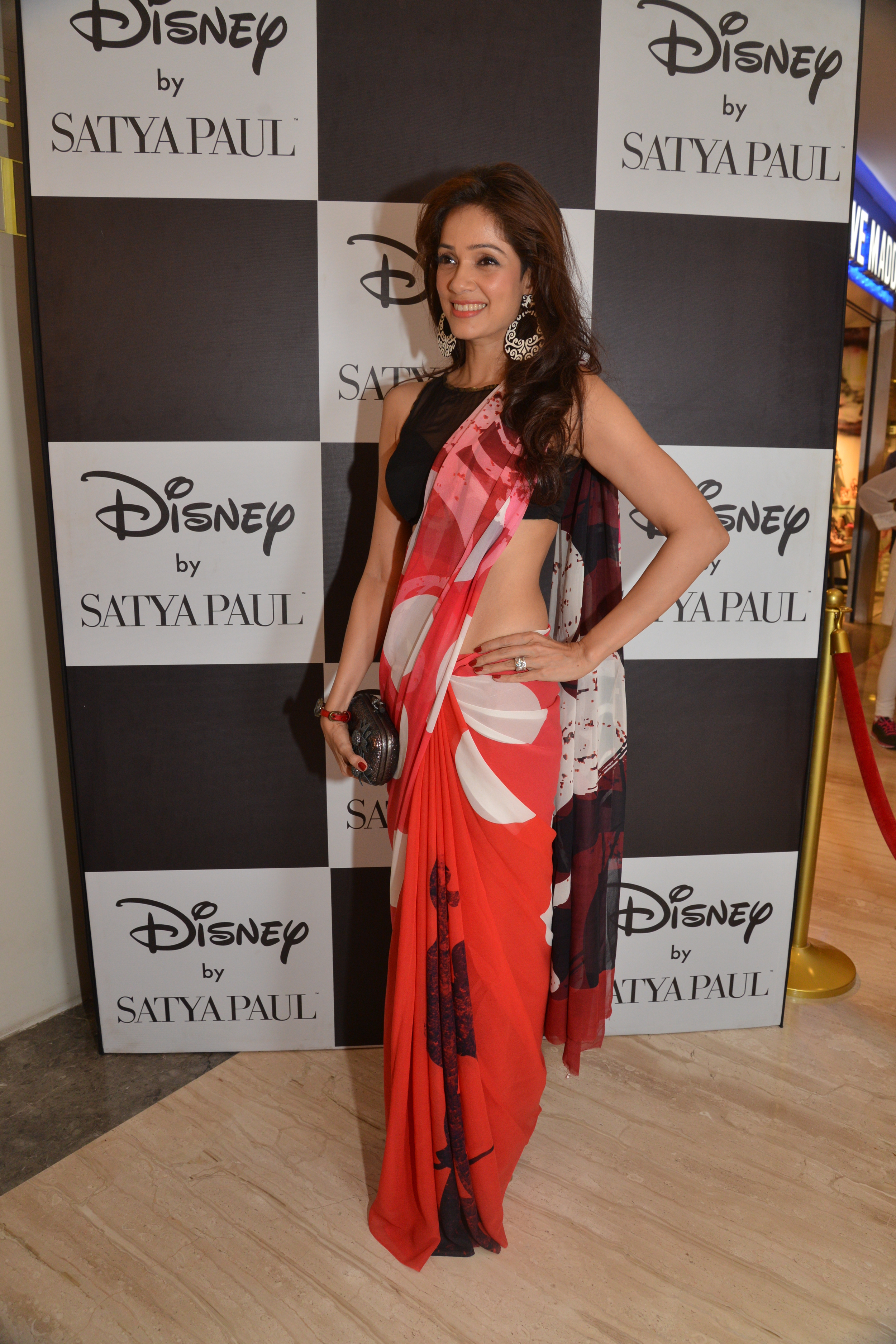 Spotted at the event: Mandira Bedi, Sidharth Roy Kapur, Masaba Gupta, Shaheen Abbas, Vidya Malwade and Dipti Bhatnagar amongst others.
The collection is available in Satya Paul Stores. Happy Shopping!!!