Metallic Eyes With Bobbi Brown
The Bobbi Brown team sent me these goodies from their new metallic make-up range. With so many festivities coming up around this time of the year, I was happy to experiment with some shimmer and shine on my eyes.
As you all know, I am quite a novice when it comes to make-up, so I enlisted some help from a Bobbi Brown make-up expert at their Ambience Mall, Gurgaon store to learn one of the many ways you can apply these products.
Later I recreated the look at home when I was heading out for a party. Take a look...
Metallic Eyes for the Party Season
For some high-drama this festive season, add some sparkle to your eyes (sound like a copywriter don't I). It has been a big trend across runways and now Bobbi Brown has got some beautiful metallic shades for you to play around with. I took a make-up lesson with Bobbi Brown's expertly trained make-up artists. They are really helpful at the store and it is a great way to learn some new tricks.
Step by Step Guide to Creating the Look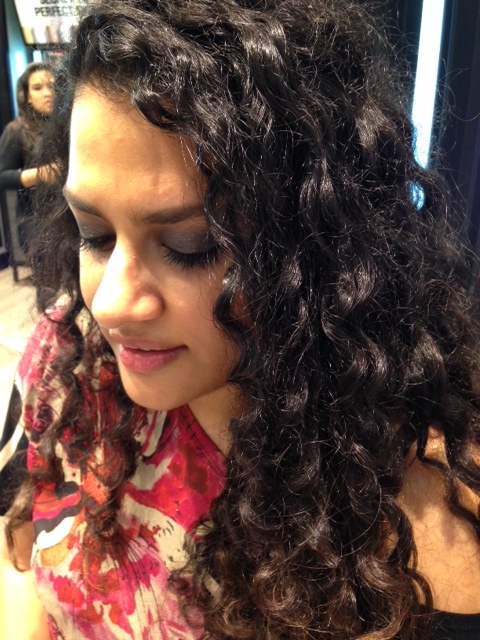 Once you have your base done (I am not wearing any foundation, just a moisturiser, sunblock and concealer) you can continue on to create this look using the following steps.
Using the liner brush apply the Bobbi Brown Long-Wear Gel Sparkle Shadow Meets Liner in Thunderstorm with sweeping brush strokes to layer colour on to the eye-lids.
With a blender brush smudge the shadow keeping it darker towards the bottom and making it lighter as you move up towards the brow. Work quickly as the product doesn't smudge once it is dry. If you don't have a blender brush you can also use your fingertips to blend.
Line the eye lids with the Bobbi Brown Long Wear-Gel Eyeliner in Black Ink using the Ultra Fine Gel Liner Brush. Dip tip (coat both sides of brush) and wipe off excess before applying to your preferred thickness.
Apply the metallic shadow in Smokey Quartz to the bottom of your eyes, gently smudging with a brush for a smokey look.
Line the bottom of the eyes (over the metallic Smokey Quartz shadow) with the Long-Wear Eye Pencil in black.
Define the brows by applying the Brow Pencil to give your eyes an instant lift.
Finish with a nice touch of mascara, curling the lashes as you apply.
Since the eye shadow has loads of sparkle, skip the highlighter and apply only if you own a matt one.
Bobbi Brown products used by the make-up artist used to create this look.
I went to the store with only sunblock on my face, so the make-up is only on my eyes. Apart from the metallic shadows, the artist has used a Mascara, black gel liner, eyebrow pencil and concealer. One should always use a concealer to get the complete effect of the eye-make up.
I also want to mention the Bobbi Brown eyebrow pencil here. I was quite reluctant to apply the same, however, was quite surprised to see that it is actually quite subtle and does not make my eyebrows appear dominating.
Recreating The Look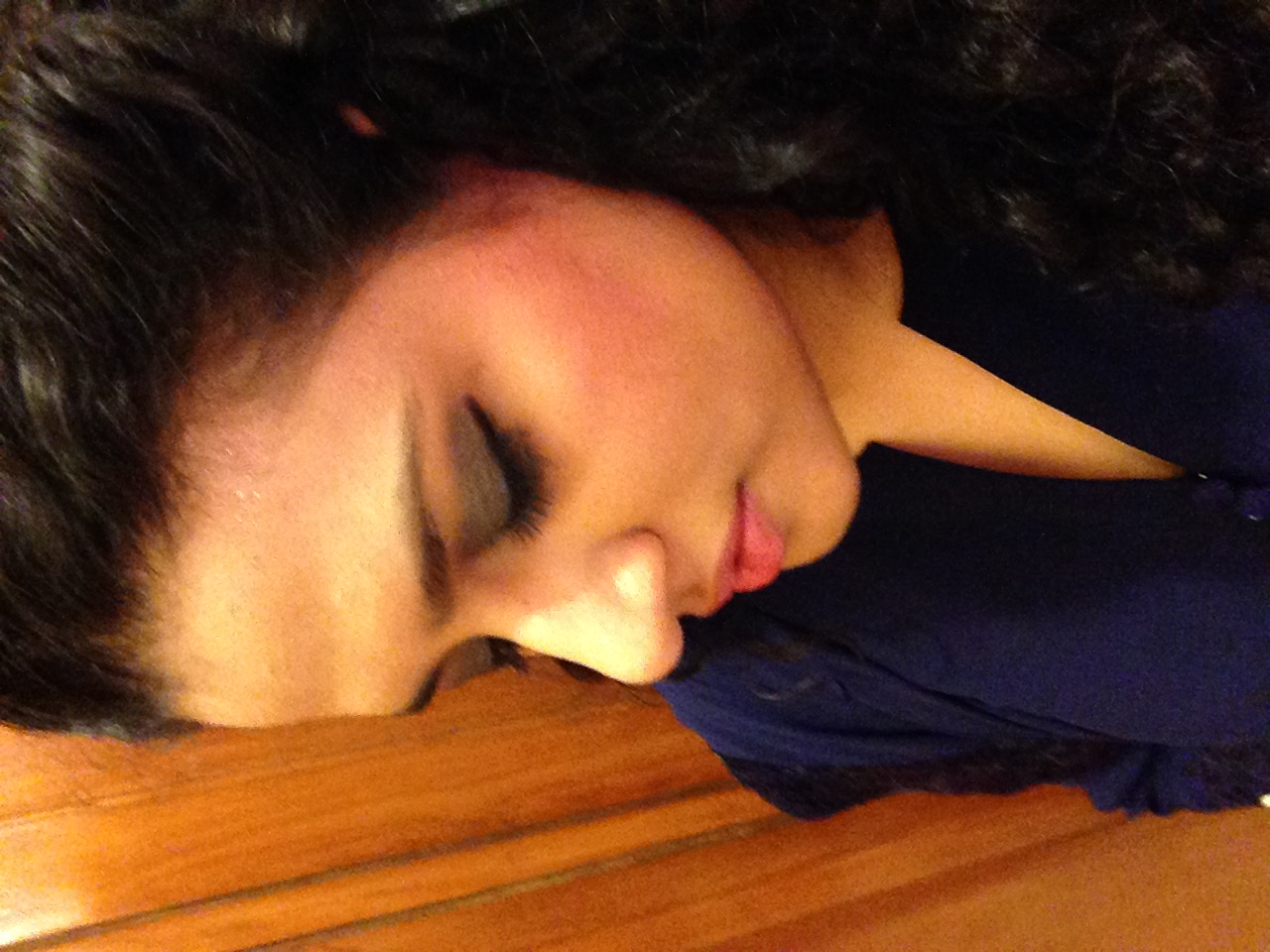 To my surprise I was easily able to recreate the look while stepping out a few days later. Here are the pictures from when I applied the products myself. Along with the Bobbi Brown sparkle meets shadow and metallic shadow, I have used a Chanel compact, Chanel concealer, Chanel Lipstick, Chanel Kohl, Chanel Mascara, Bobbi Brown long-wear eye pencil and Mac Blush (Phew that is a long list).
The Bobbi Brown Long-Wear Gel Sparkle Shadow Meets Liner is available in several colours.