Accessorize Fall/Winter 2014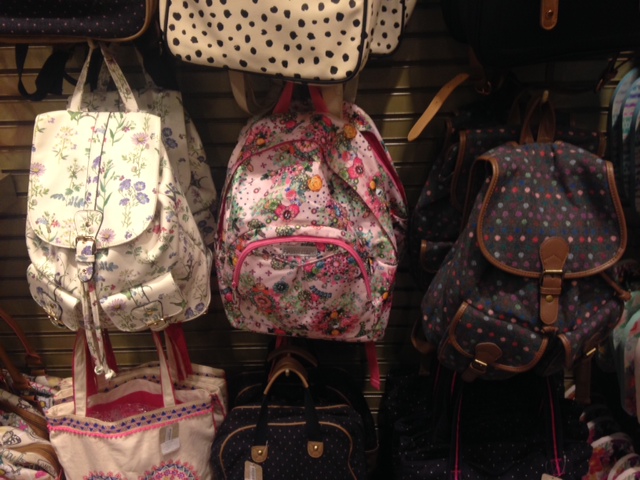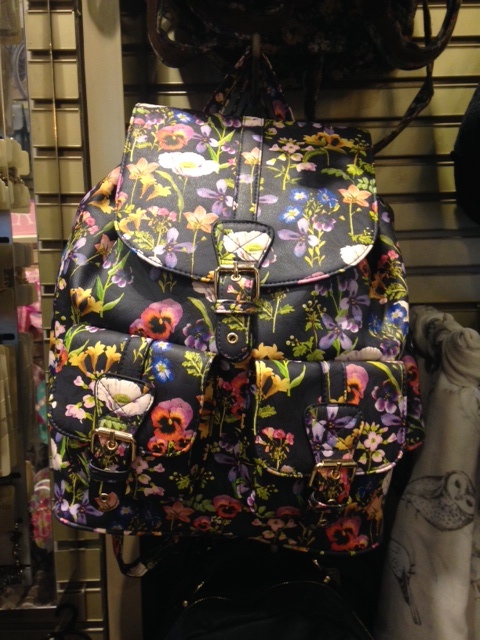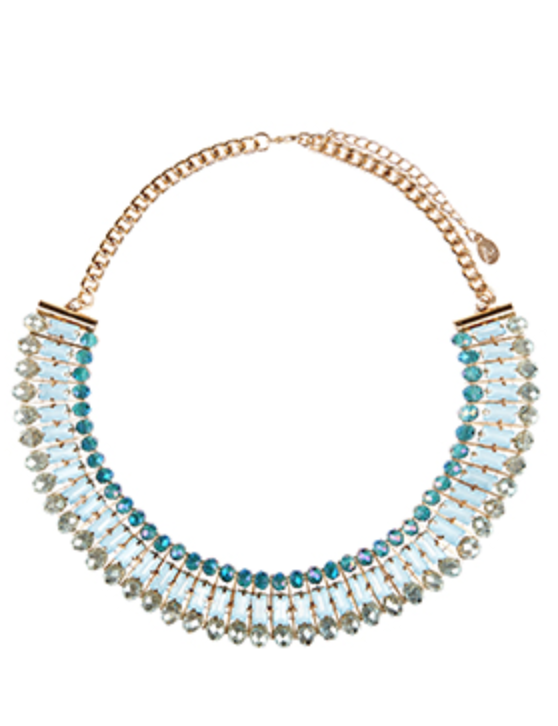 Accessorize is my go to shop when I am looking to experiment with new trends and don't want to break the bank over it. The store is always stocked with on-trend goodies and here is a selection of things that caught my attention at the Accessorize Autumn/Winter 2014 press day.
Backpacks
The humble rucksack is all the rage right now. Accessorize has a wide selection of these bags in a range of digital prints from dotty to floral. I would give my gym holdall a rest and use one of these. Accessorize also has some yummy backpacks in a deep berry hues, check those out if prints are not your thing.
Owls
The owl has featured prominently in Accessorize collections over the years and this season is no exception. With necklaces, rings, pendants and even bags featuring this creature of the night, you know this 'hoot' of a trend is here to stay.
Statement Jewellery
Jewellery encrusted with crystals in striking colours can be found across all the different Autumn/Winter collections. From chunky to dainty, they have got it all.
Stacked Jewellery
While statement neckpieces are having a fashion-moment as of now, I continue to love the more delicate designs. Have a bit of fun and wear several of pieces stacked together. The easiest way to achieve this look, is to stack a bunch of rings together (as shown in the picture). You can also do the same with simple chains and pendants by wearing them at different lengths.
Prints
I have a weakness and tend to gravitate toward anything with a floral print and if something is decorated with butterflies, needless to say, I have to have it. :-)